Atwood Magazine caught up with LA duo Ship Wrek while on their stopover date at Firefly Music Festival. Their new 'Metaphysical' EP, due out this month, promises to be a dedication to their career timeline, vaunted fan base, and love of their craft.
Stream: "Metaphysical" – Ship Wrek
---
I want to have our come up be different from what anyone else has done.
Collin Maguire and Tripp Churchill, the iconic duo behind Ship Wrek, are not-so-ironically the captains of their own destiny.  Their trademark captain's hats are more than visual monikers or an homage to Ted Knight a la Caddyshack but rather are symbolic of this great musical voyage they've set sail on.
(Are these nautical references doing anything? Yeah? No? Ok, moving on.)
Atwood Magazine had a chance to sit down and talk with the pair at 2022's Firefly Music Festival on 9/24 and amid the lush tree-rich landscape I got their thoughts on everything from music festivals to the evolution of their music. Ship Wrek release their new EP Metaphysical coming on October 28, 2022 via Astralwerks, which includes already-released singles "Metaphysical," "Help," and "Over and Over."
— —
Stream: "Metaphysical" – Ship Wrek
A CONVERSATION WITH SHIP WREK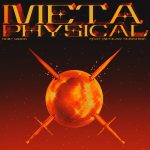 Atwood Magazine: Do you feel a difference with a festival crowd versus a conventional venue?
Tripp Churchill: We play two different sets, but we definitely have a specific festival set we're bringing to all these festivals and I really enjoy them because there's so many people and when you have that many people in one place all like reacting to the music as an artist you play off of them.
It's like the craziest thing I've ever done. And festivals are definitely getting bigger and bigger every year and I feel like a lot more people are getting introduced to electronic music and there's a lot more electronic festivals popping up. It's cool to see Firefly and multi-genre festivals having a mix of all these types of artists. It's just fun.
I remember being in school presenting to my class I'd get anxious but it's so different to look out and see 20,000 people all focusing on what you're providing. I don't think there's anything like it.
Collin Maguire: I personally love festivals the most because not only is the crowd so high energy and excited and have been looking forward to this, but a lot of times the crowd knows so much. They're very knowledgeable about what we're playing, our unreleased music. It feels SO good to have all of those super-fans all collected in a huge crowd.
Do you think that since COVID, music festivals might be forever changed?
Tripp Churchill: I think it depends on the festival. There's a lot of logistics behind the scenes. I see a lot of festivals this year have gotten a lot bigger because people just want to get out and have fun.
Collin Maguire: We felt like since touring started back up, this resurgence. Everyone was home for so long. We were thinking about what it was going to be like when we got back on the road. It's insane. Everyone seems so much more grateful to be at festivals and shows.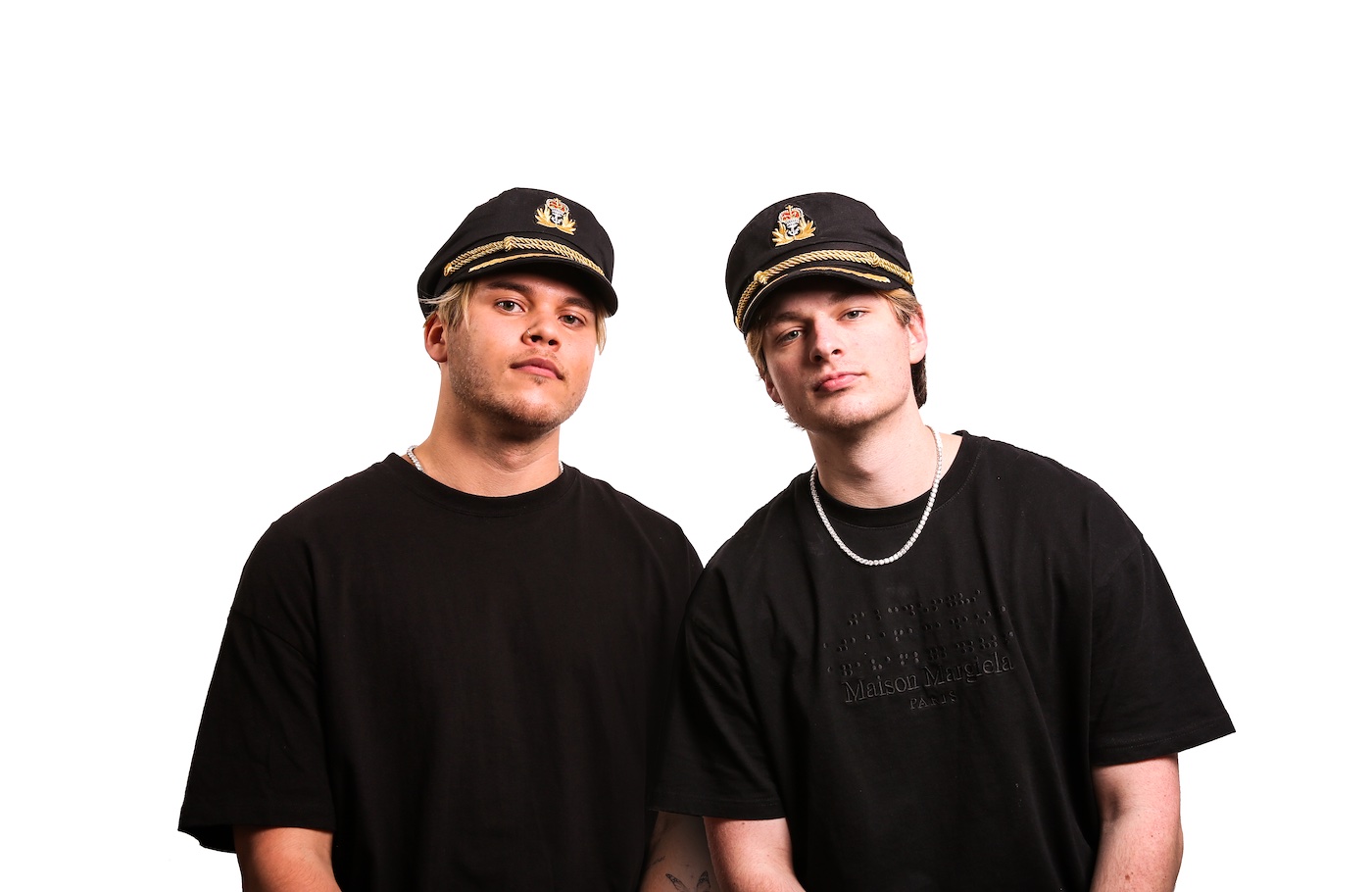 On the Metaphysical
EP coming out end of Oct 2022.
Collin Maguire: It's been really fun and different from anything we've been putting out. It seems like all our fans have been liking it. It's always a little scary putting out music that's different from your regular sound, but I think we've built up a fan base of more open-minded fans.
Ever since the beginning we've been putting out different types of house music that we like. Not trying to make the same song over and over. The first two singles "Help" and "Over and Over" are out now. "Over and Over," now that I've said it like five times (laughs) goes off really well live. It's the staple now in our festival sets.
Tripp Churchill: The whole EP has a more mature sound that we've been working on for the past year and a half. 
Collin Maguire: It's the first project where we've really conceptualized our live show around it. We have our entire story, thought through all of the visuals and all of the specific motifs and concepts behind it. It was a lot harder task to do than putting out a regular body of music. The fans that are really in the know will connect everything together. It has a lot more depth than a lot of our last projects.
On collaborations…
Collin Maguire: We've always talked about Ty Dolla Sign. We've always really liked him, he's such a hard worker and is so good at what he does. I think once we have the right record, he's gonna be interested. (laughs)
Tripp Churchill: Skrillex. Definitely looked up to him forever. Kanye. I wanna do a house album with Kanye. That would be crazy.
What about touring? Anything new on the horizon?
Collin Maguire: We're about to put out our North American tour for fall and winter. It'll be all over the country, definitely companioned by the EP.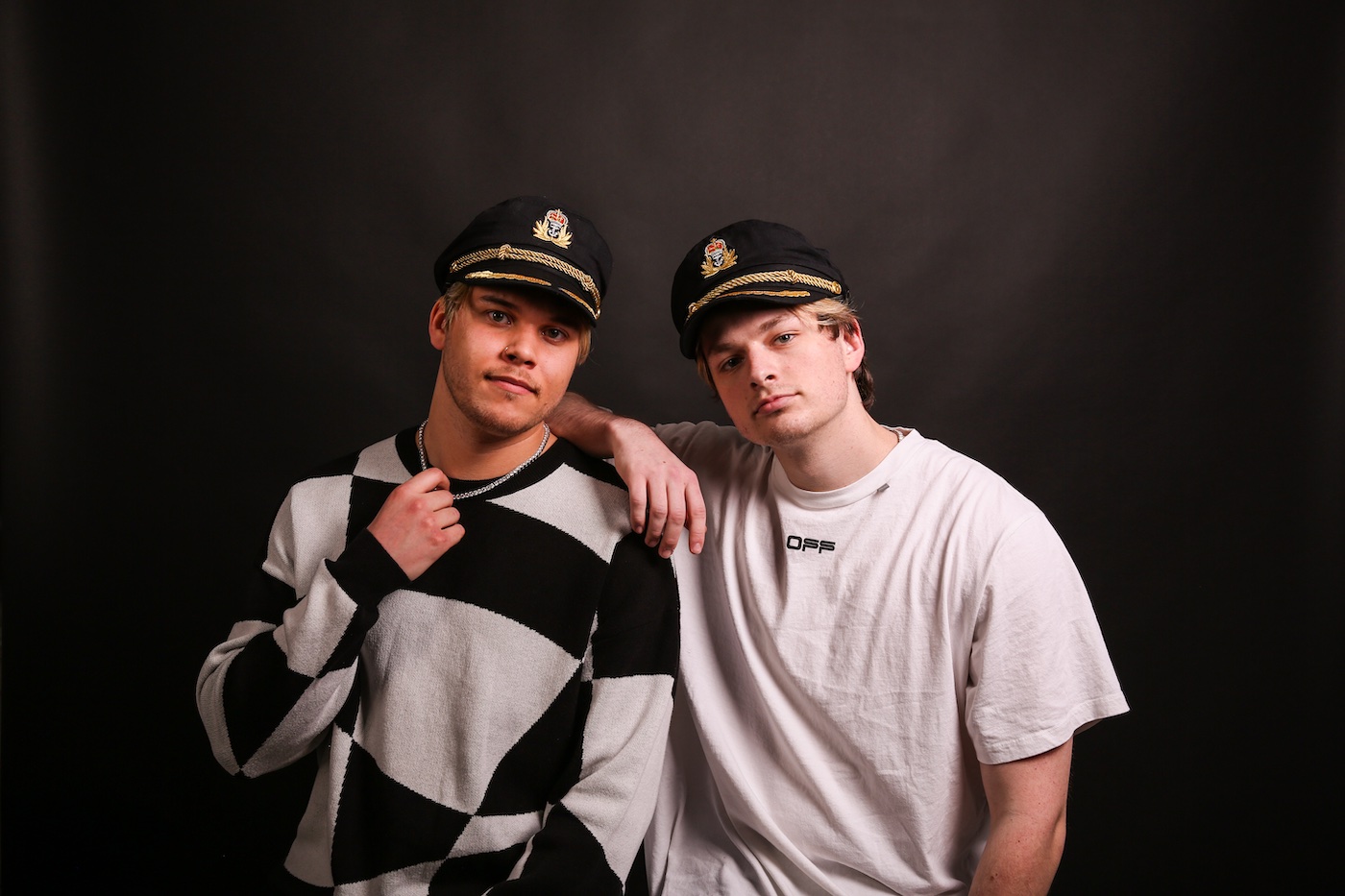 Is there any artist(s) you might model yourselves after musically or otherwise?
Collin Maguire: Since the beginning we've looked at a few different artists and admired specific things about each one and to this day still are pulling different things from each one.
Tripp Churchill: It's like a mixture of what a couple of these guys are doing. I listen to a lot of podcasts. A lot of what artists talk about how their come up happened, about what they're doing differently. I don't want to have the same come up as anybody else. I want to have our come up be different from what anyone else has done. 
Collin Maguire: And that's where we've found our best success. Not trying to follow some pre-made path. It's been a nice kind of carving out our own piece.
Tripp Churchill: You learn a lot from your peers. I love how with electronic music, this community, a lot of the bigger guys are just so nice and so helpful and they support you so much, it's a great scene."
Do you ever envision yourselves being able to mentor other artists?
Collin Maguire: We're always trying to show as much support for people who are putting in the work and trying to do something different. We want to show as much love as we can. It will be nice when we have even more of a platform to do those things.
— —
— — — —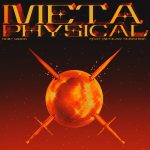 ? © Zach Scheibel
:: Stream Ship Wrek ::
---