The Knocks and Mallrat capture a dizzying night out in their dance anthem, "R U HIGH."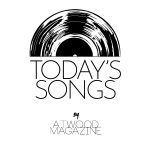 Stream: "R U HIGH" – The Knocks, Mallrat
---
It may only be March, but Mallrat and The Knocks have already blessed us with the first song of the summer.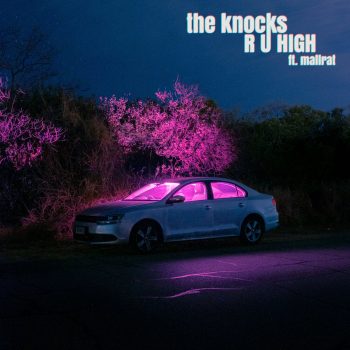 "R U HIGH," Mallrat's first release of 2021 and her first collaboration with electronic duo The Knocks, delivers that feel-good dance energy we've been missing this past year. At only 22 years old, Mallrat continues to impress with a uniquely soothing voice that brings life to her own powerful lyricism as easily as it lights up a dance anthem. The Knocks have a similarly impressive range, jumping from producing their own pop and house music to a huge catalogue of remixes and collaborations.
The Knocks have been very busy this year already, releasing an EP of reimagined covers with Foster the People titled Melody and Silence. The duo's discography is marked by an infectious positivity, and "R U HIGH" is no different, despite its jaded lyrics. "We approached this album wanting to get back to our dance roots after making what felt like a more pop centric record the last go round," says JPatt of The Knocks. "I think this song definitely achieves that. Production wise, it's a more electronic leaning jam with our recognizable organic elements. I think our og fam is really gonna love this and our new family will too!"
Mallrat, an Australian singer-songwriter who's been actively making music since her early teens, has a velvety calmness to her voice that is immediately memorable. Her lyrical depictions of youth and coming-of-age are reminiscent of Lorde, and they're as playful as they are poignant. The moodiness of her range adds a layer of attitude to the track's lyrics.
Sometimes I stay at home in bed
Up late, upset
Gone, go get
I know you've been getting older
Hold, weighing on your shoulders
Are we done? Is this ever over?
Are you high? Are you ever sober?
Are you there? I'm just double-checking
Do you care? Why you keep forgetting?
I was there when you weren't expecting
I was there, I was there
Dance anthems are nothing without a little drama, and the question of "are you high?" is just provocative enough. Following her late 2020 single, "Rockstar," Mallrat fans can dare to be optimistic that more music could be in the pipeline soon.
— —
Stream: "R U HIGH" – The Knocks, Mallrat
— — — —
? The Knocks © Joe Perri
:: Today's Song(s) ::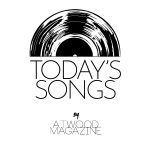 ---