Good Air embraces the beauty in the simple act of napping with the one you love in his hazy new song "Nap League," a feel-good immersion of cool warmth, connection, and intimacy.
— —
There's something very special about the simple act of moving from the couch to the bed, especially when it's done with the one you love. It's a storied act for any couple — an innocuous, transient state in-between two main events — yet it's also a moment full of anticipation and excitement, possibility and purpose. Good Air embraces the beauty in the simple act of napping with the one you love in his hazy new song "Nap League," a feel-good immersion of cool warmth, connection, and intimacy.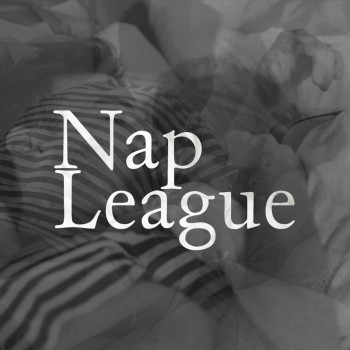 And in my old age
All I wanna do is sleep with you
For days straight
We could start a league
Meet two times a week
Fundraise with lemonade
Can you feel the magic in the air? Atwood Magazine is proud to be premiering the song and music video for "Nap League," Good Air's first single of 2019. The one-man bedroom pop / indie rock project of Los Angeles-based Stephen Marsiano, Good Air began a decade ago as an opportunity to explore various genres, sounds, styles, and artistic voices. His 2015 EP Luster is an illustrative example of this project's exploratory nature, offering tastes of folk, rock, lo-fi, bedroom pop, and more influences in five stirringly poetic songs.
We can let the moon shine
Let the moon shine
On her own
Behind enemy lines
I'm making you shy
But noon's nigh
After releasing a slew of tracks in 2018 (don't miss the impassioned "Mistral 2000"), Good Air returns today with "Nap League," an excitingly ethereal song that blends the indie pop pulse of The 1975 with the dreaminess of Beach House or Alvvays, and the grounding of Iron & Wine.
"Nap League" is that special kind of song that hints at your favorite influences, while sounding refreshingly unique and energizing.
"'Nap League' kind of came to me in this hazy burst of feelings," Marsiano tells Atwood Magazine. "I think I was sad, but had some good things going on in my life. And in that condition, the good things either pull you out of the funk or you double down and then feel guilty about not enjoying these good things. So I was looking for a way to escape this cycle and really not overthink it all, for once in my life. I wanted to write a simple song, with simple lyrics about enjoying a simple thing. Napping with someone."
He continues, "It was definitely one of those songs that just came together. I pretty much wrote all of the riffs as I was recording it. Though, I took a few days with the lyrics because I wanted to properly balance the tone, allowing for sarcastic and saccharine moments, but never being totally weighed down by either. Even in my attempt to "not overthink," I can't help but laugh at the idea of someone's first thought during a beautiful moment being 'I'll keep this memory tucked away for when I die and I'm scared.'"
An unassuming bass riff sets the song in motion as guitars lay a lush glaze of sound over our ears. It's as though the song is washing over us and embedding itself in our very core, making us feel as though we're in the room with the artist as he's making these sounds for the very first time. Marsiano's vocals are subdued and almost whisper-like; he sings in a low, breathy voice that sends shivers down the spine, further stimulating that sense of physical and emotional intimacy. "Nap League" is sweet and tender; it invites us to embark on a journey. We join Good Air in floating downstream on his reverb-laden bed of sound, revelling in that special moment of togetherness that is itself the story.
According to Marsiano, this song may also herald the beginning of a new era for him and his Good Air project. "I used to think of myself as a lyricist more than anything, but lately I've been trying to play more with sonic ideas and just let some words 'exist' over the whole thing," he explains. "I grew up in New Jersey playing in a couple different emo/rock bands, heavily inspired by Brand New, Taking Back Sunday, Senses Fail, Thursday, etc., but the music I make has trended so far from that sound. Living in LA now has also opened my eyes to a different scene, with an endless stream of touring artists. Basically everything that's descended from in the past few years – that hazy, dreamy vibe. I could list influences for days, though."
I mostly make music because I feel like I have to, to get certain things out of my head – little lyrical bits that haunt me, or riffs that repeat forever. And though people talk about songwriting as such a vulnerable experience, it's surprising what you can really put into your lyrics without many people taking notice.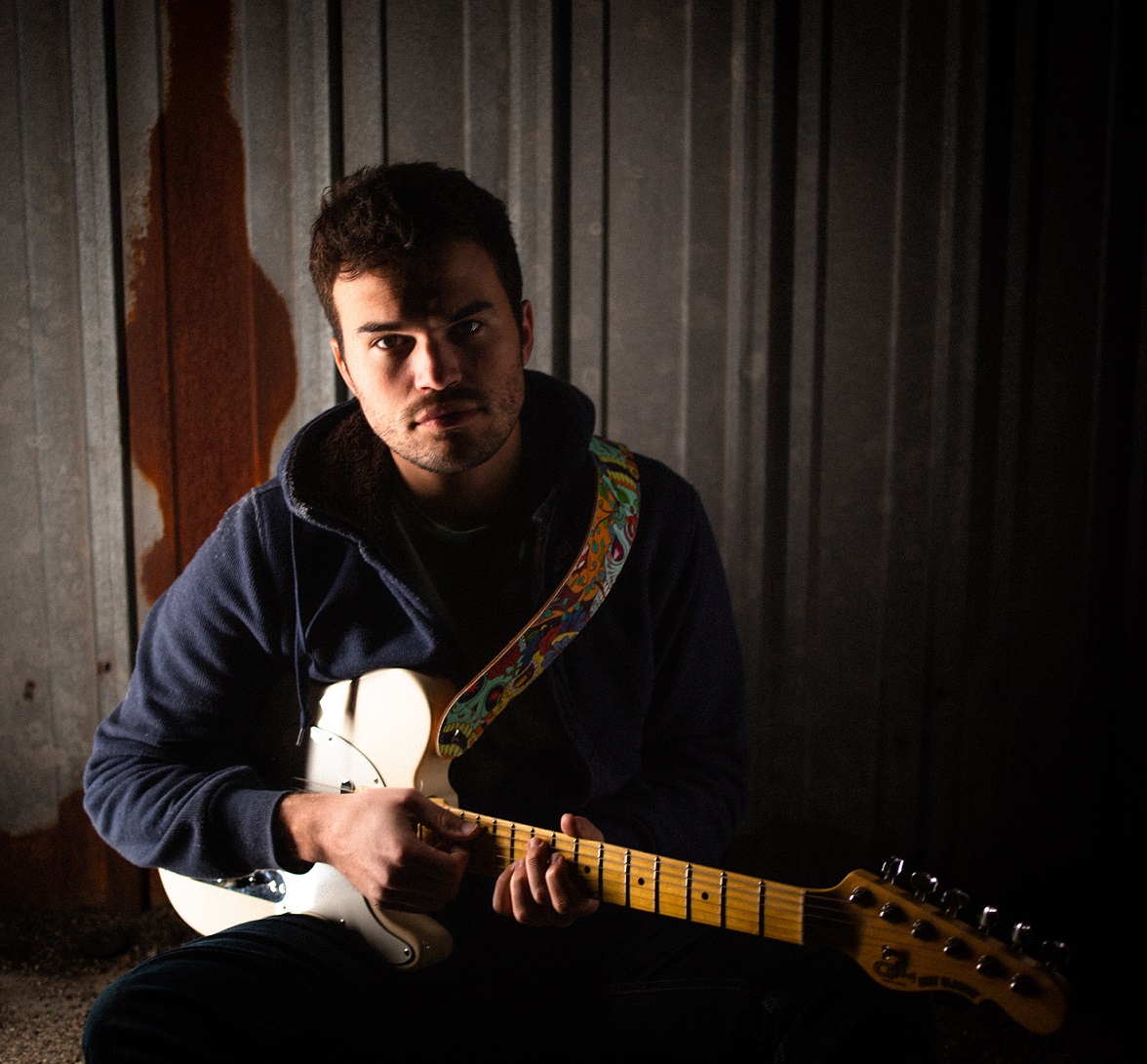 Directed by Marsiano and starring Meredith Treinen and Scott Monahan (with cinematography by Trey Betts), the "Nap League" music video captures the purity and excitement of love and connection. Like Marsiano said of the song, the video excels at making the most of simplicity: It doesn't try hard to convey complex messages or layers of nuanced affectation. It is what it is – shows what it wants to express — and that, more than anything else, is what makes the video a powerful and compelling expression of intimacy.
And when your eyes flutter open
I'll trace the tattoo across your back
I'ma save this memory for when I can't sleep
Or I have a heart attack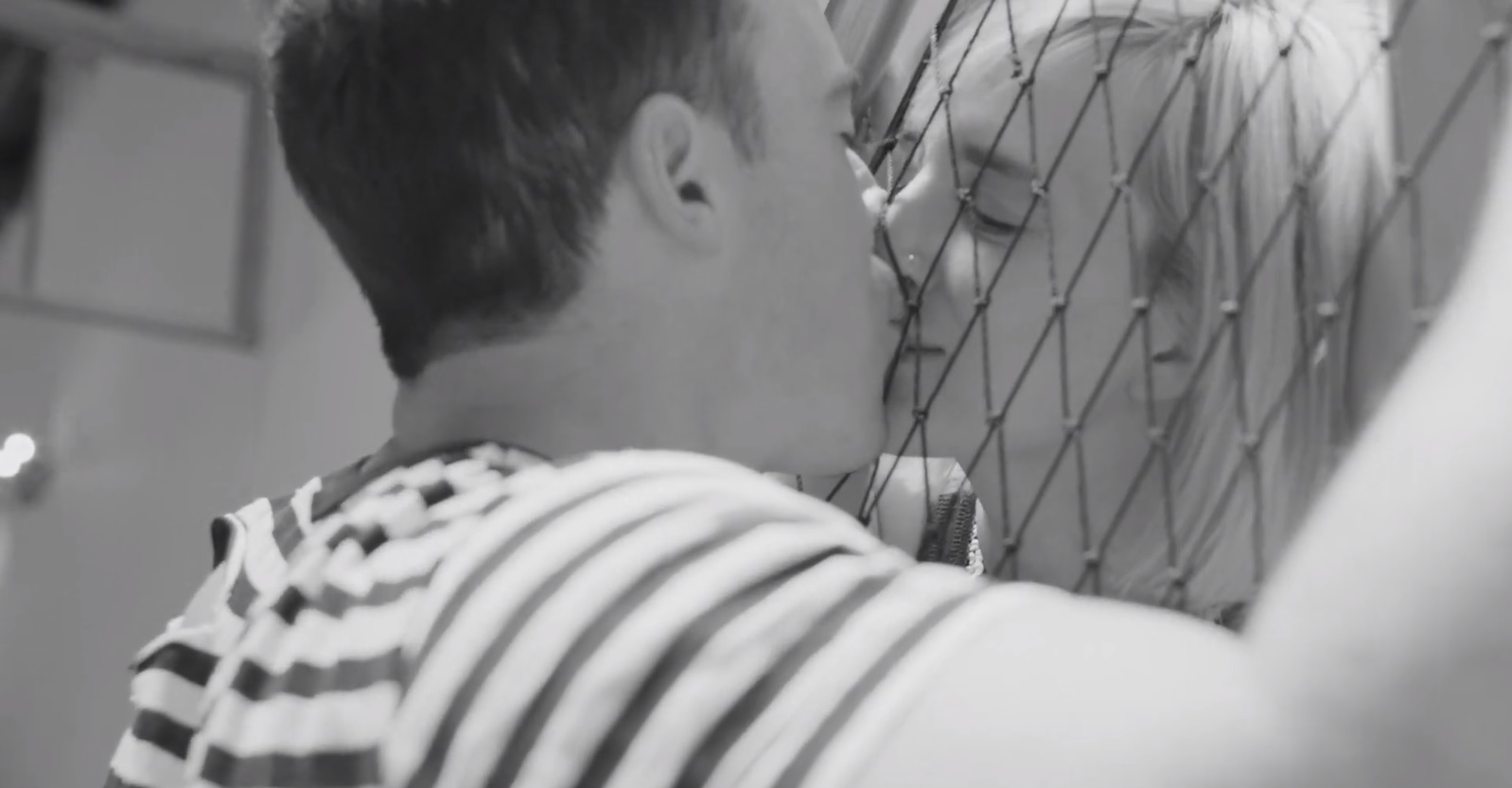 Says Marsiano: "I see the video as an important counterpart because I think it balances all of the same uneasy notions in a beautiful way. We follow this obviously-in-love couple on a simple trip from their couch to the bed three times. And the balance there is that it's Sisyphean, yet utterly adorable. My DP Trey Betts is a genius and insanely versatile, so we shot each trip differently. The first one is all on tripod, the second is Glidecam, and the third is handheld. Working with the talent, Meredith Treinen and Scott Monahan, was also a blast. They are a couple in real life and have such insane chemistry that most of my job as a director was done. We just worked to differentiate their performance in each trip as well: the first being the most clinical, then the most romantic, and then the most playful. And my character in the video is kind of just this city night bard, encouraging the nappers, I guess…"
Plain and simple: "Nap League" is a beautiful testament to being together. Stream Good Air's first single of 2019 exclusively on Atwood Magazine, and stay tuned for more from this promising talent in the months to come! "Nap League" will be streaming everywhere Friday, March 1, 2019.
Stream: "Nap League" – Good Air
— — — —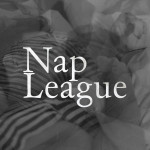 ? © Trey Betts
:: Stream Good Air ::