DPR IAN portrays fleeting youth and the chaos of understanding yourself in his latest release "Peanut Butter & Tears," the first single off his forthcoming EP, 'Dear Insanity…'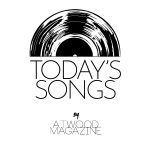 Stream: "Peanut Butter & Tears" – DPR IAN
---
Dream Perfect Regime, better known as DPR, is a collective based out of South Korea that is taking the music scene by storm.
Starting their careers in 2015 with no label and in-house production, DPR set out to break the industry. Today, DPR is a self-made, household name in Asian music and will be performing at both Head in the Clouds Music Festival and Lollapalooza Music Festival this weekend. Korean-Australian singer Christian Yu, who goes by the name DPR IAN, is one of the founders of the collective and also one of the main acts. Known for an alternative R&B vibe mixed with pop rock and electronic sounds, IAN's music stands out in the KR&B scene.
DPR is a self-sustaining group, so all of their projects are created on their own from start to finish. DPR IAN wrote "Peanut Butter & Tears" and also directed and edited the song's music video. The production of the track, released August 4, was done by the collective's producer, DPR Cream. While the video production and filming was accompanied by DPR's in-house visual team.
DPR IAN's discography takes you through a unique storyline based on his personal experience and his alter ego, he calls MITO. This song is the first taste of his upcoming EP Dear Insanity… that will serve as a prequel to the story he has already told.
His projects Moodswings In This Order and Moodswings In To Order tell the intricate story of MITO.
"But before MITO, there was Insanity," Ian shares. "The Dear Insanity… EP is the prequel story to MITO's creator, 'Mr. Insanity.' This EP follows MITO on his journey to and throughout the dreamlike realm known as 'The Other Side.' As he traverses through The Other Side, IAN slowly begins to lose his sanity bit by bit, thus fully turning into new alter ego 'Mr. Insanity' at the story's climax."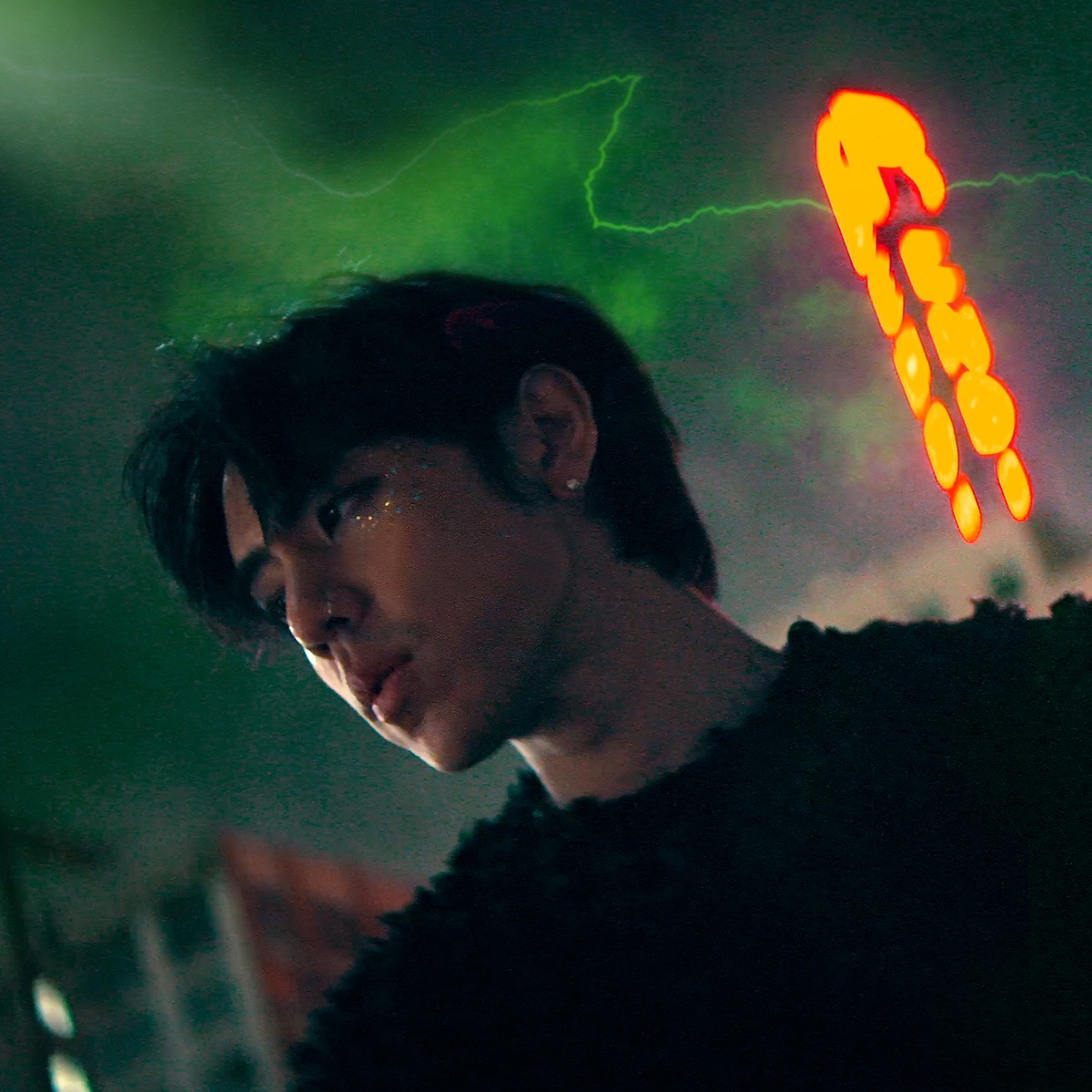 "Peanut Butter & Tears" tells the story of fleeting youth.
The repetitive but addicting production gives the lingering emotion of nostalgia, yet the lyrics take you through a feeling of uncertainty. The music video begins with IAN choosing between a door to his right, left and directly in front of him. As he walks through his chosen door, he narrates "immediately everything felt different." Since this is the prequel and MITO does not yet exist, everything in this world is disorienting and focuses on how every decision he makes affects every version of himself. The imagery portrays flashes of different IANs, including a child version of him. As you go through the video, you see that all the chaos created around one character, was the direct output of another. The bright colors and playful animation represents youth, while the chaos created by said animation represents the disarray of growing up. In one of the scenes, each of his eyes light a different color. A metaphor for multiple sides of him trying to come to light. All of his characters have an expression of confusion, fear or sadness, except for Mr. Insanity himself. Because at that time, it was the only version of IAN he was sure of.
It's 5 AM and I have to go
The wind is tearing up my eyes
(They know, They know)
Friends tell me I look so dead
I think they're seeing through my disguise
(They know, they know)
Where I've been
I get so friendly with strangers
The way I've been
I get so lost in my colors
The lyrics show the unraveling of youth and the inability to hide the struggle of growing up. Taking the simple concept from a childhood snack, peanut butter, and child-like emotions of crying, into an analogy for the unknown. The introduction of Mr. Insanity shows that this version of IAN does not yet know the clear difference between himself and his alter ego. Unlike MITO, where the lines are definitive, Mr. Insanity wreaks havoc on the other parts of him as he is learning to navigate all sides of himself.
The DPR gang is known for their immaculate visuals and larger than life story-telling concepts. This song is no exception. DPR IAN does a flawless job of depicting the vulnerability and uncertainty that comes with learning about yourself. DPR fans, also known as Dreamers, should be at the edge of their seats anticipating his full album release to learn more about Mr. Insanity.
"Peanut Butter & Tears" is now available on all streaming platforms. It is highly recommended, to learn the full story, to watch the music video available on Youtube as well. You can also learn the story of MITO by going through DPR IAN's current discography.
DPR IAN will be releasing his brand new project, Dear Insanity… on October 6th.
— —
Stream: "Peanut Butter & Tears" – DPR IAN
— — — —
 © DREAM PERFECT REGIME
:: Today's Song(s) ::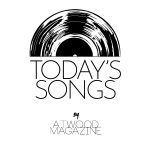 ---
:: Stream Dream Perfect Regime ::