Everything about "Spellbound" is joyous: From their opening whistles to the final spoken words, "I hope so," New York's Pinc Louds tell us it's all going to be okay.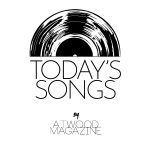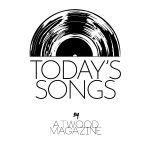 Stream: "Spellbound" – Pinc Louds
---
Lockdown has challenged the soul of every city. Once bustling parks lay dormant. Previously bustling streets are now the fodder of tumbleweeds. Tension has replaced the smoke and laughter that once filled the air. Things once taken for granted – concerts, brunch, hugs – are now the rarest of commodities. 
Yet, in the midst of all this grey pondering lays a tinge of hope. Bright colours, swirling outfits, and bolero music that uplift our spirits – even for a single moment. Socially distanced crowds sway in their bubbles and sing through their masks. The band – with members from Chile, Israel, and Puerto Rico—feels like a microcosm of all that makes New York City great. At once the heart of a city shines like a beacon, showing us why we love it.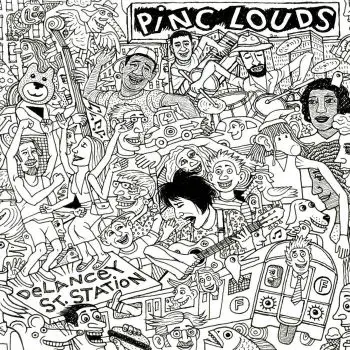 "Like most Pinc Louds songs, 'Spellbound' is the result of a million different influences that have been simmering in my brain for years. I wrote it without having any idea what forces were behind it, but I've recently been told it has a distinctive Brazilian flavor. I grew up listening to a lot of Cetano Veloso, Os mutantes, Gal Costa… so I feel it's about time these wonderful musicians emerged from the pot," says lead singer and guitarist Claudi. "There's also definitely a smoky psychedelic feel to it mixed in with the bolero groove, which is also a style of music I grew up listening to. I love when bolero percussion is used on songs that are not explicitly boleros, like the Beatles version of 'Till There Was You.'"
Everything about this song is joyous: From its opening whistles to the final, spoken, "I hope so," "Spellbound" tells us it's all going to be ok. Watching the accompanying video – of the group performing their weekly Tompkins Square Park shows in the heart of lockdown – stirs the soul. Colourful dresses kaleidoscope before our eyes. Claudi's natural magnetism pulls you through the screen. The band's natural rhythm grinds the rest of the world—not to mention the rest of the city that never sleeps—to a halt.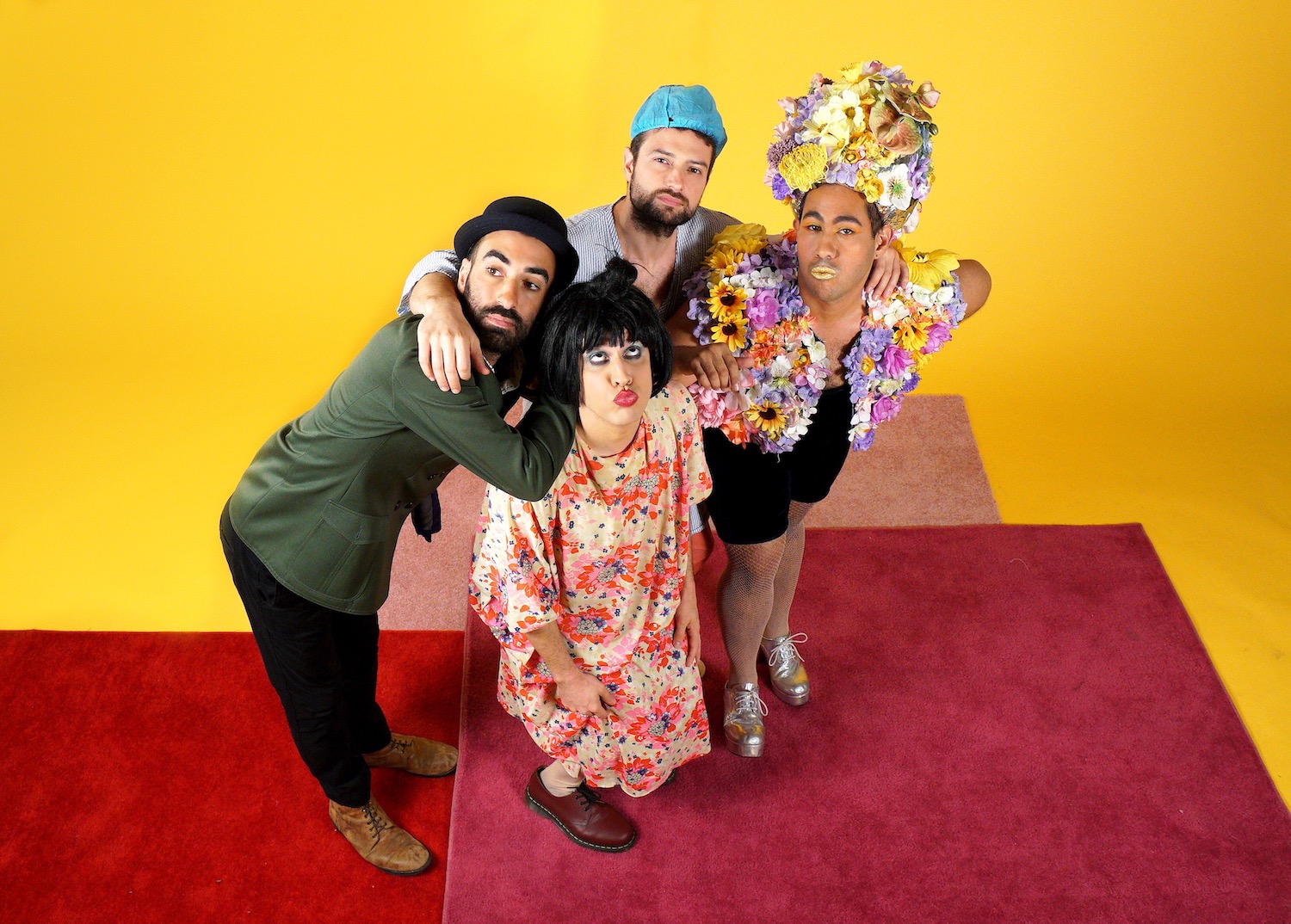 The psychedelic result is a complete transfixing on this singular moment: This one flash of candy-coloured hope in a year of struggle.
Past the trunk
Of a ribcage of trees
Past the corpse of a bird and a bee
There's a heart and it longs to believe
Oh my dear, but I fear it's in vain
Might as well throw your spells down the drain
I'll be off on my own once again
Why are we spinning in circles?
When did my feet leave the ground?
Am I under your spell?
Am I under your spell?
I hope so
Equally as mystical, the lyrics carry an Aesop-meets-Brothers-Grimm quality. "It's a song inspired by visuals. When I wrote it I could see a fairy-tale-like forest. I could see myself as a witch with a heart that isn't quite as hard as she thinks. I could see myself losing control, grasping at furniture as an unstoppable force took me up, past a net of dry branches and into the clear blue sky," says Claudi. "I see things and let the music go wherever those images take me. I never think 'for this song, I'm going to mix this musical style with that.' That's the cool thing about composing visually, the influences combine and emerge naturally. The song goes where it needs to go."
Pinc Louds is a band that can't be separated from visuals. "Spellbound" is as connected to the image of swirling dresses and masked audiences as it is its entrancing bolero beat. Their patchwork nature creates a quilt we want to swaddle ourselves in. As a whole, it's the exact sort of balm you've been needing right now.
Claudi's Billie Holiday vocals carry miles of emotions and the influence of a thousand bands—everything from punk to salsa music can be heard in a single note. The catharsis is palpable. Rising from a Subway performer to the soul of a city is fitting for a performer who arrived from Puerto Rico with little and now has NYC at their feet. In a time where beacons aren't bountiful, let the shine of Pinc Louds be the remedy. 
— —
Stream: "Spellbound" – Pinc Louds
— — — —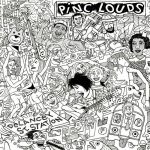 ? © Cristina Agostini Fitch
:: Today's Song(s) ::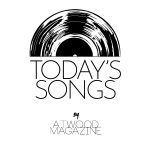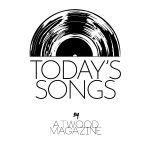 :: Stream Pinc Louds ::