A pained protest with a heavy heart, RIVVRS' intimate "Don't Wanna Know" captures the artist's strain through reflection, raw grit and a dark Americana sound.
— —
The life of a musician is not all glitz and glamour, though it certainly does feel like some sort of otherworldly dream. With one foot in both worlds, emerging Americana singer/songwriter RIVVRS has unique insights on the working musician's double life; set against a rocket launch, his new single "Don't Wanna Know" offers an intimate glimpse into the strain when these two worlds collide.
I don't really wanna know
What you do when you're alone
You can keep it for yourself
You can share it on the phone
To let the fellas think you're quite nice
Those high heels will make 'em look twice
I'm not always one to tell
Every secret of the night
Watch: "Don't Wanna Know" – RIVVRS
---
Aren't rockets so in these days? Atwood Magazine is proud to be premiering the visual for "Don't Wanna Know," the latest single off RIVVRS' upcoming album Cosmic Dream (anticipated late 2018). The artist moniker for Northern California born, Los Angeles-based Brandon Zahursky, RIVVRS hit the ground running in 2014 with a rich and gritty sound that blends the heart of a singer/songwriter with the raw energy of a rock band.
That charming contrast is on full display in the artist's latest release: "Don't Wanna Know" feels dirty, yet clean with its slow-grind rhythm, swirling guitar riffs, and close-miked vocals: It's a fiery song made for the heat of the moment when emotions are high and words are flying, but its reflective lyrics mirror the calm aftermath of an explosion, rather than the initial plast. "The song is about time spent away from home and the struggles that come with being on the road a lot," RIVVRS shares. "It's reflected in my own life, but also the friends I've toured with. You live with a strong sense of doubt when you're a musician on the road. When you leave your partner behind for months at a time, I think most have a subconscious fear that they might not be waiting for you when you get home. This song swims in that uncertainty and fear of leaving a somewhat normal life behind in pursuit of this "weekend lifestyle" that musicians tend to live."
If I get high on the weekend
And get a little out of my head
If I don't answer when you call
Do you really wanna know?
RIVVRS' chorus comes as a pained protest with a heavy heart: "The lyric "If I get high on the weekend" is up for interpretation, but to me it's that feeling you get when you're not working a 9 to 5 job and you don't have that structure of someone telling you what to do. To me it's a feeling of freedom and letting go, and not worrying about tomorrow. It's easy to live in that headspace on the road, but after a long tour it's really hard to go back to feeding the cats every morning."
So in a sense, "Don't Wanna Know" is an attempt by the artist to balance his two worlds: The real one, where he wakes up on a Sunday morning to run errands and shop for groceries at the local farmers' market, and the "high," other one, where he's on the road performing, traveling, playing his music, but otherwise disconnected from other forms of responsibility. Many artists have struggled to connect the dots between life as an "artist" and everything else, and for good reason: It's like living in an upside-down world. RIVVRS sings about losing a sense of self, a sense of what he represents and how that translates into his seemingly multiple existences. We feel him attempting to reconcile who he wants to be, with who he thinks he can be.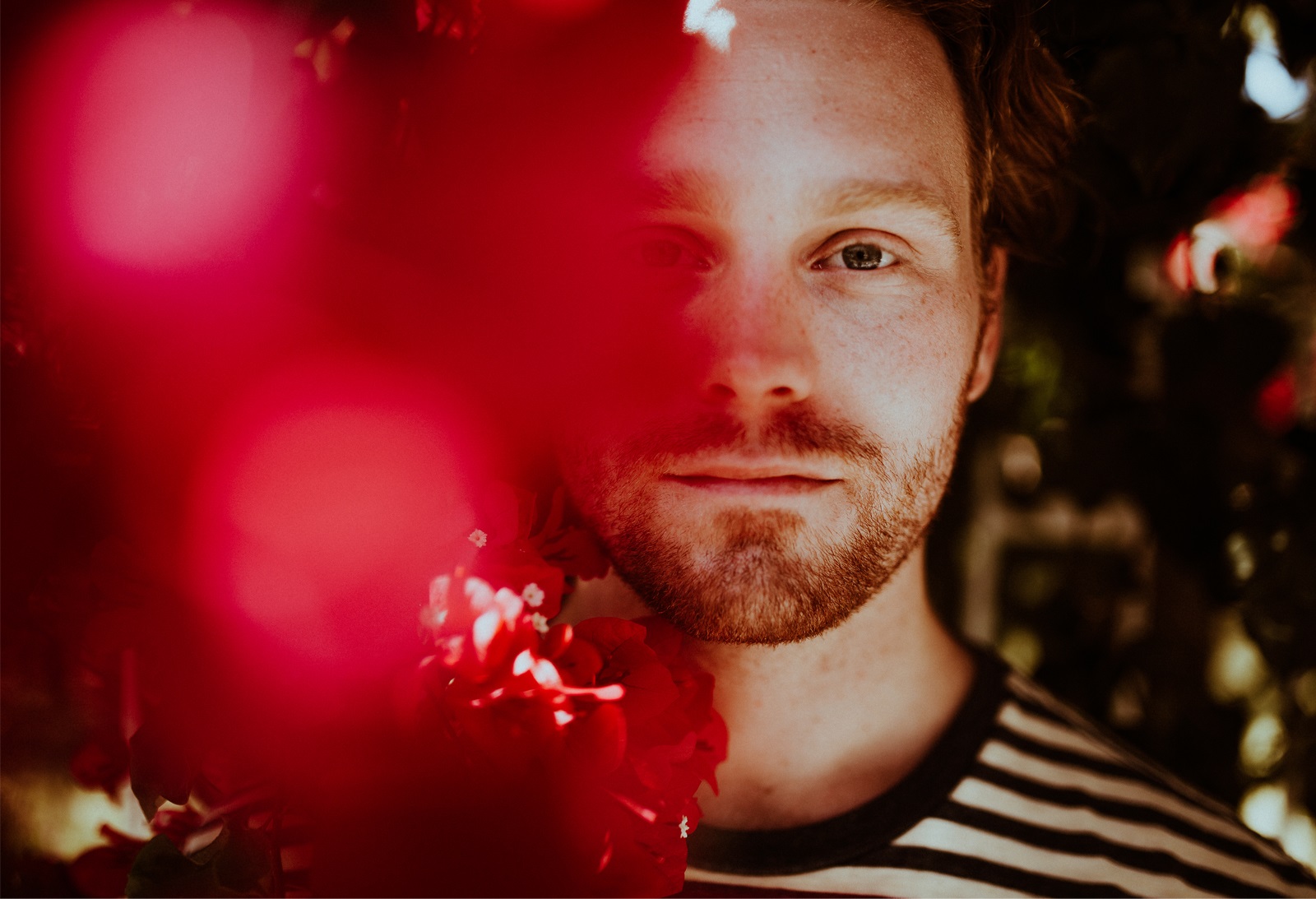 Could you believe that I'm a good man?
And please no "Thank you, darling,"
"Yes, ma'am"
If you say that you're a good girl
I can tell you that I am
'Cause every person has a price tag
Would trade a virtue for a dimebag
What's it take to make you scream?
I'm tellin' fingers down you're back
A gritty singer/songwriter balancing classic rock, Americana, folk, psychedelia, and a slew of other influences, RIVVRS delivers a custom-built sound that truly feels homegrown – and that doesn't happen often. Working with producer Joshua James to craft Cosmic Dream, RIVVRS details that "Don't Wanna Know" is the first single to come out of their sessions together. "I feel like it sets the tone for the full record," he says.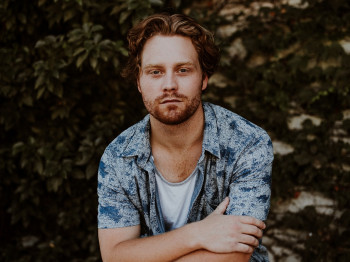 How does a rocket launch play into all this? "Because this new record is a bit of a departure from my last, the idea of a shuttle launch symbolized the start of something new for me. Also, this song kicks off the album and it's called Cosmic Dream, so it all just kind of made sense once I found the clip. Otherwise, I just thought it looked cool." He's definitely not wrong there. If you want to dive deeper, we can see the launch itself as a departure from one earthly world, to the unknown space outside our blue skies.
Just as RIVVRS is caught in-between two lives, so too is the rocket – and we see the seismic mess it leaves behind.
Either way, "Don't Wanna Know" is an exciting transition, a blend of genres and complex emotions that continues to set RIVVRS apart as a rising artist to watch. Connect to him below, and stream "Don't Wanna Know" exclusively on Atwood Magazine!
— — — —
photo © David Cano
:: Stream RIVVRS ::