A heartfelt indie rock song full of empathy and raw passion, The Fae's debut single "Chloe" is a loving message to a friend in need, as well as the first look at one of Dublin's most promising new bands.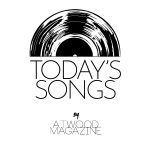 Stream: "Chloe" – The Fae
---
We hold our friends to high standards, and rightfully so: We've known them at their best, and we've seen the kind of people they're capable of being. So when a loved one slips, trips, and finds themself in a funk, of course we want to be there for them; to help them up, show them that they're better than this, and remind them of the person we know them to be. Nowhere is this more important than when a friend is going through a rough breakup, as is the case in The Fae's debut single: A heartfelt indie rock song full of empathy and raw passion, "Chloe" is a loving message to a friend in need.
Don't look at me like that
With what you think you know
Got your blood on my sleeves
So I think it's time I go
I give you everything
My queen of subtle sighs
You watch me run your mile
Just to hear a reply
Released March 16, 2023, "Chloe" is an exhilarating first look at one of Dublin's most promising new bands. The trio of Chloe Corcoran Hanlon (drums, vocals), Jordan Crawford (guitar, vocals), and Emma Hempton (bass, vocals), The Fae formed in early 2022 over a shared love of alternative music.
They describe their own sound as a blend of indie rock, power pop, shoegaze, and alt-rock, and in their first outing together, the end result shines with both catchy and cathartic might. Arriving together with the B-Side "Super-Tramp," "Chloe" is the lead single off The Fae's forthcoming debut EP Bloodrush (out in September) and a solid introduction full of care, charm, and charge.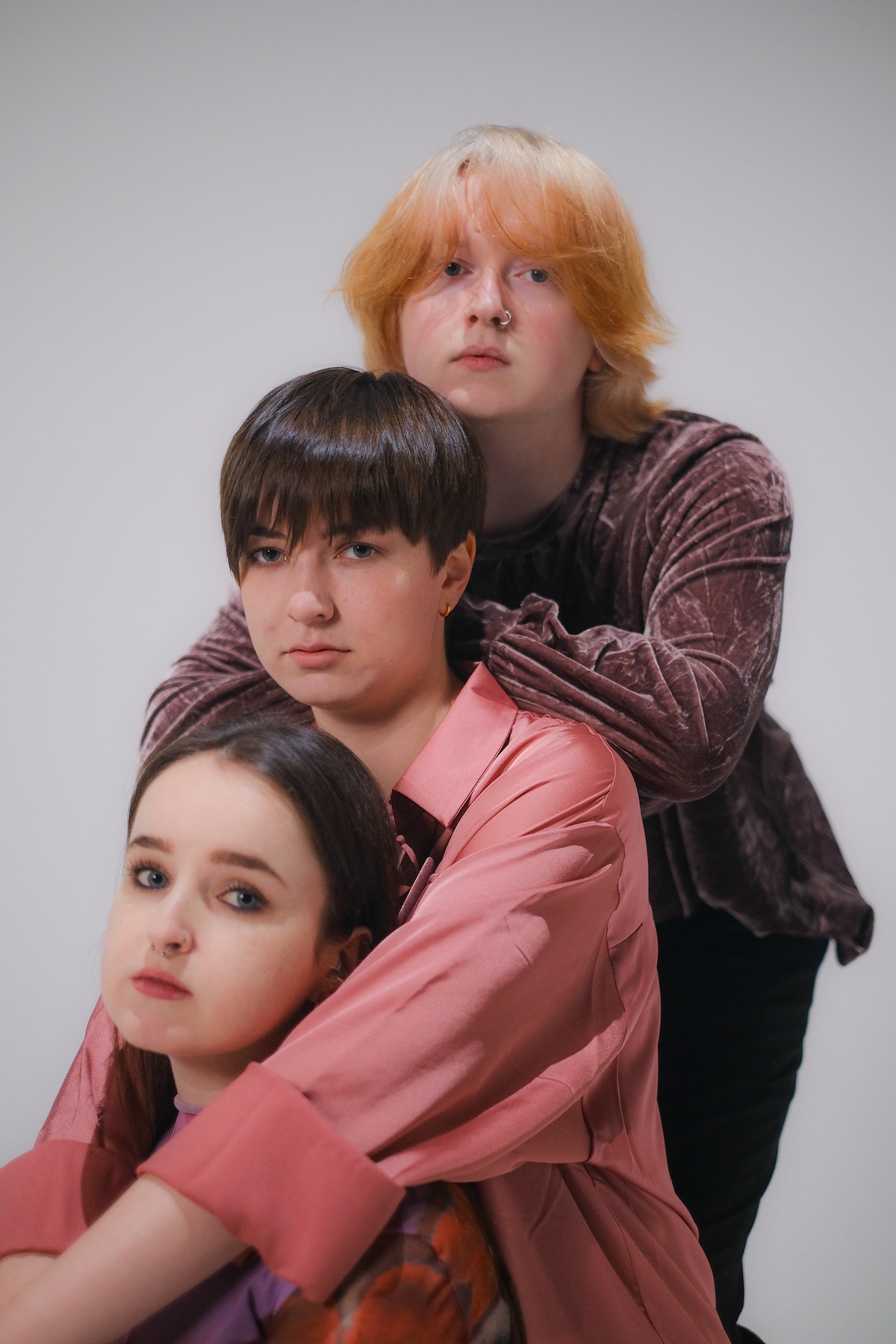 It's also quite a personal track for The Fae, being named after one of their own band members!
"'Chloe' is a song I wrote for Chloe after she had split up from her girlfriend at the time," The Fae's Jordan Crawford tells Atwood Magazine. "We were at a rehearsal for another band (Anie Valentine, Dublin pop-punk) and she was telling me all about it, while I was messing about with this bass riff I came up with. I actually put my phone on top of my amp to record my bass idea and ended up picking up Chloe talking, that's the spoken audio clip thats at the start of the song. Chloe dared me to write a song about it, so I made a demo when I went home and sent it to her that night."
"[It] came together super quick, half as a joke and half as something to help a friend. I wanted to give some comfort to her and sort of say, 'Hey, it's alright, you know better,'" Crawford adds. "The song really came to life when Chloe and Emma began arranging vocal parts. Elise (Mollé, producer) has a habit of pushing us the extra 10% too, which is amazing, and exhausting too."
"Chloe" aches with a visceral intensity, and nowhere is this feeling more palpable than in its spirited chorus:
So step aside, Chloe
I've seen enough
You know better
Kill the pressure and go
The message is clear; you're better than this. As the band later sing, "You watch me try my best, I will not compromise." When we hit a low like that, we forget who we are when were high. We forget what it's like to be that "best" version of ourselves, but a good friend can reel us in with a healthy dose of perspective and reality. A good friend will tell us to step aside when we need to hear it most.
With "Chloe," The Fae have not only unveiled a wonderfully catchy song, but they've also made one hell of an entrance. From radiant harmonies to surging guitars and churning, turbulent drums, "Chloe" hits hard and leaves a lasting mark. This is one debut single we'll be playing on repeat for months to come.
Do I deserve your trust?
'Cause I think I misplaced mine
What's worth more my words
Or your fairytale grapevine
I give you everything
My queen of summertime
You watch me try my best
I will not compromise
So step aside, Chloe
I've seen enough
You know better
Kill the pressure and go
— —
Stream: "Chloe" – The Fae
— — — —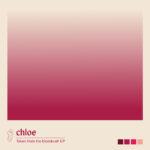 © 2023
:: Today's Song(s) ::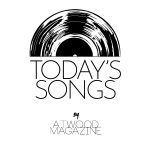 ---
:: Stream The Fae ::