Longtime YouTube vlogger Rachel Levin discusses her debut single "Myself," making the shift to the recording studio while keeping her signature brand of altruism intact.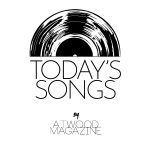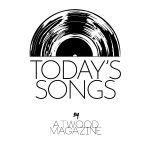 Stream: "Myself" – Rachel Levin
---
Ever since debuting on YouTube with "How to Conceal Under Eye Dark Circles" in 2010 at age 15, Philadelphia native Rachel Levin has maintained a prominent presence on the globally ubiquitous video-sharing platform. Over 14 million users currently subscribe to her RCLBeauty101 channel, where Levin has uploaded hundreds of videos on topics both silly and serious, nearly all of which are designed to lift its viewers' spirits and self-esteem.
You got me like I'm more than enough for you
No fight, no fuss, no time to lose yeah
I don't need anybody else
You got me like I'm never gonna let you down
No lies, no time for the battle round
Won't put these feelings on a shelf
So this is a love song
But this a love song for myself!
So this is a love song
But this is a love song for my-
Now Rachel Levin is entering into music with "Myself", a full-on pop song with a doze of self-love. Having repeatedly been applauded as "a YouTuber with a positive message," Levin has recently decided to keep spreading through the love by means of music, another longtime passion of hers. "So this is a love song, but this is a love song for myself," she sings on the debut released February 14, essentially a plea for every one of her listeners to identify and embrace their positive virtues.
Atwood Magazine spoke with Rachel Levin about her rationale to branch out into music and what "Myself" represents for her career as a whole.
A CONVERSATION WITH RACHEL LEVIN
So far you've mainly let your presence be known through your YouTube channel, RCLBeauty101. In what ways has building this channel allowed you to test your own creativity and connect with your fan base?
Levin: Because I maintain all creative control I am able to trial and error as many things as I want. Anytime I had a creative idea I have been able to play around with it and find out how my fan base feels about it within a week! Luckily my subscribers and I are on the same page, where they seem to like the things that I like to make! My platform has also made it incredibly easy to connect with my fan base because they I can talk to them through the comment section of all social medias!
What is your musical background like? Did you sing or play much growing up? What set the stage for you to transition to a singing career following your work in film production?
Levin: I've been singing my whole life! I've never been fantastic at playing instruments so I always used my voice as my main instrument. I think I've always known I was going to transition into the music industry, so there was not one thing that set the stage. I've known since day one of working in film production that I wanted to eventually sing once I was ready.
Your debut single, ''Myself,'' is being promoted as an extension of the positive messages that appear in your previous work. How do you feel the song best achieves this goal?
Levin: I just wanted to make a song that would be able to help other people realize the thing that took me many years to learn. Everything I do is to try to help people not have to go through the different stages that I went through when it pertains to not loving myself. I think the song best achieves that goal because the beginning of the song emphasizes a love for someone else, but then switches up so show it is actually in fact just for yourself. So I believe that the juxtaposition of that original assumption and what the song truly is, makes the song achieve the goal that I wanted it to achieve.
How do you feel you can connect with fans through music in ways that are unique to the medium?
Levin: I think I can definitely be more raw with my emotions in music, whereas I don't think I would necessarily show my vulnerable side to my followers on a regular day.
''Myself'' is your first release with Sun and Sky Records. What drew you to this particular record label? What has your interaction with the label and its people been like?
Levin: Sun and Sky Entertainment/Sun and Sky records have been guiding me in my music career. Through their music managers, that are managing my music carreer and through the music label, we have prepared a very solid plan of releasing my music and establishing my artistry. We look forward in announcing many more releases with Sun and Sky and I am excited for the future!
Looking ahead, are you going to be focused more on making more music or YouTube videos? Or will it be a balance of both? How do you expect your two interests will play off of each other?
Levin: I'll probably have more music-based things in my future YouTube videos so that I can continue to balance them both.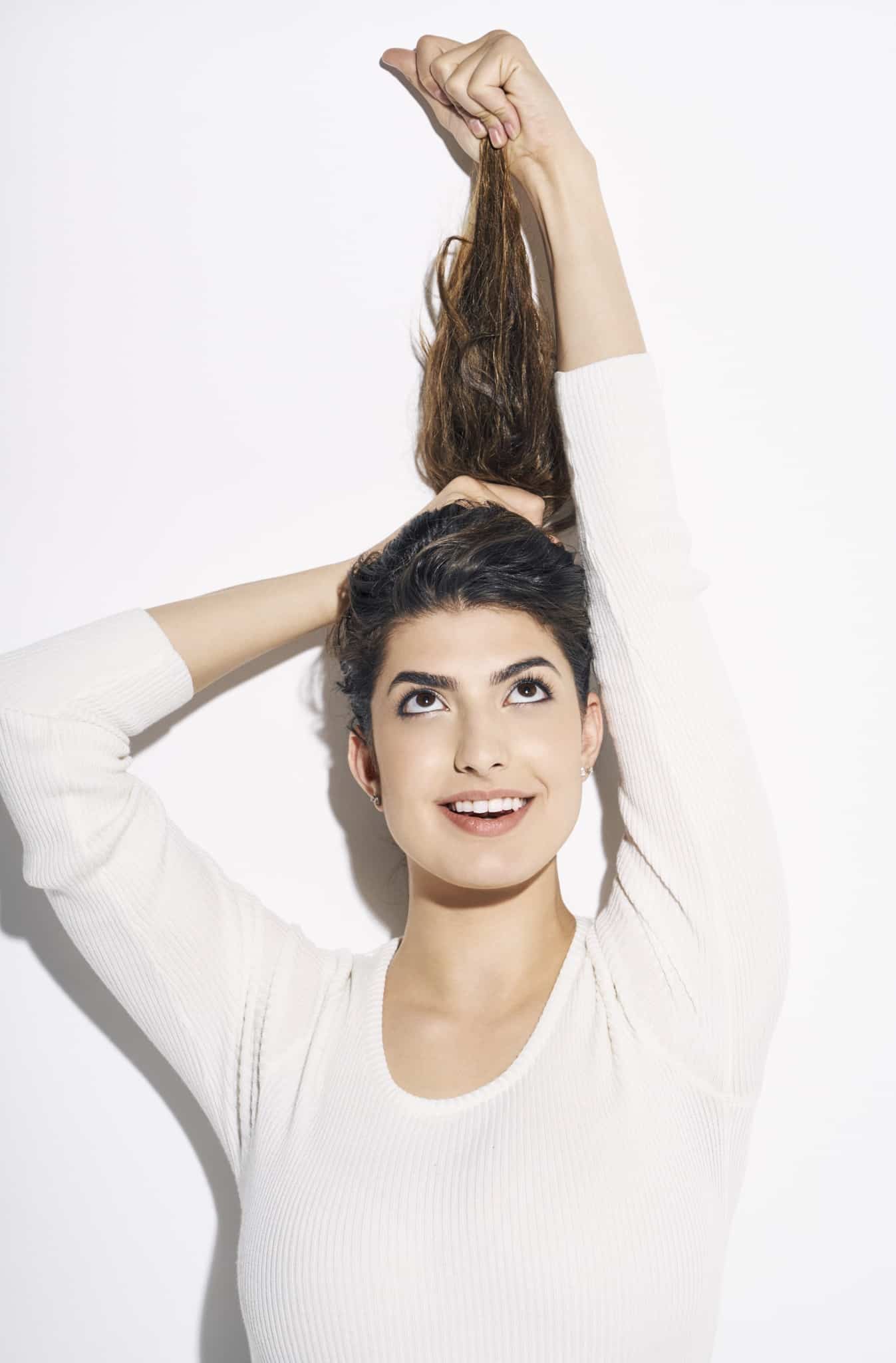 Assuming you decide to create more music, are there any genres or messages you'd like to explore next? Do you think you'll ever try your luck at crafting a full-length album?
Levin: I am still learning my unique voice in music, so I foresee myself trying out many different genres until I can more and more carve out my own little niche. I want to continue to explore songs to help people skip past their insecure phase of their lives. I absolutely would love to make a full length album and have every intention to do so. I love music and want to continue doing it for many years to come.
— —
Stream: "Myself" – Rachel Levin
— — — —
? © Riker Brothers Photography
:: Today's Song(s) ::