Hosted on the beautiful riverfront of Chattanooga, Tennessee, the 40th annual Riverbend Festival took place this year from June 2-4. With a lineup ranging from oldies and classic rock to new country and indie pop, Riverbend 2023 was a great time for those who like exploring new music in a scenic small-town setting.
---
The fireworks that go off every year during the grand finale of Riverbend Festival, overlooking the beautiful riverfront, are a perfect analogy to the explosive lineup featured in 2023.
Headliners
Maren Morris, Nathaniel Rateliff & The Night Sweats, and Trombone Shorty & Orleans Avenue. A stacked lineup with stages facing the water is a beautiful combination that will keep you entertained for hours.
While the headliners this year were (and are) incredible, I was secretly most looking forward to the performances by the lesser-known artists playing at Riverbend 2023: Coin, Goose, Amos Lee, Big Boi, Gayle, and Indigo De Souza.
Wildly ranging in genre, stage presence and intensity, and core fan bases, these artists are sure to expose you to the beauty that is a diverse festival lineup. Whether you needed a slow sing along with Mavis Staples or an energy filled performance from Big Boi, these artists all put on a hell of a show this year. The lineup is diverse, but its foundation is built upon classic rock acts and new indie/alt pop artists.
Let's take a deep dive at the sets that were most worth checking out at Riverbend Festival 2023!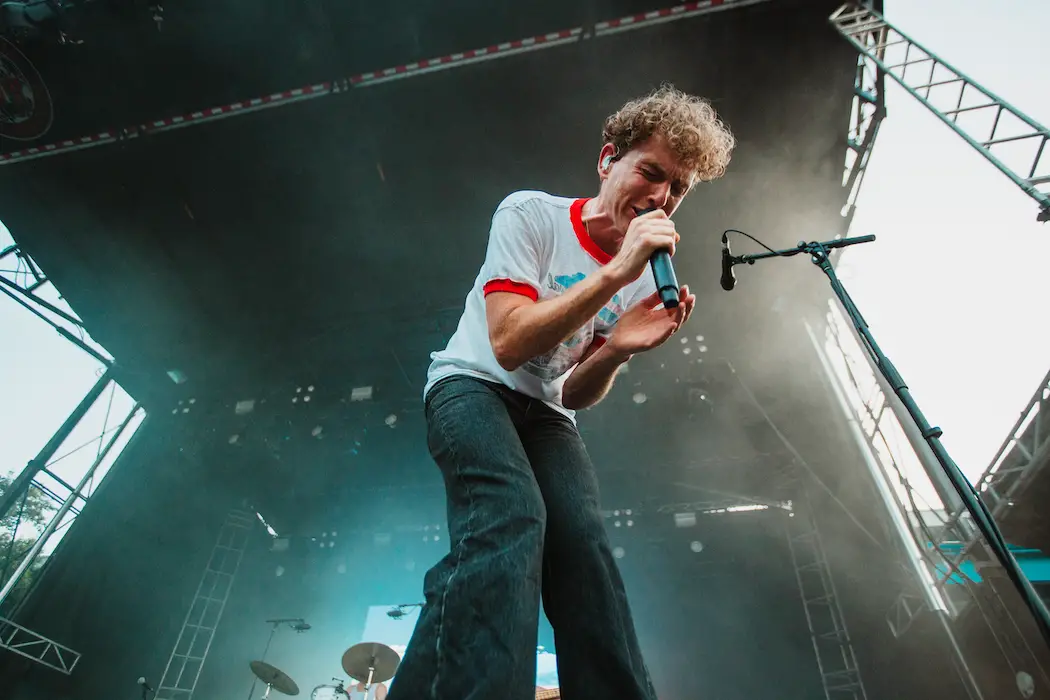 Coin
The rising indie-rock group is making the rounds this year at major festivals across the country. With performances at Hangout Festival, WonderRoad, Leeds Festival, Wonderstruck, and Reading Festival, these guys are slowly becoming a must-watch-act whenever they hit the road. Their massive hit "Talk Too Much" became an anthem for indie and alt rock fans over the last few years. I got to hear them play it live at Hangout Festival, with thousands of fans screaming the lyrics back to the band; It was truly an awesome experience.
Goose
The natural successors of the Jam Band scene, Goose is on a massive upwards trajectory. They are on track to take over the reins from Umphrey's Mcgee, the Grateful Dead, Moe, and the rest of the legendary jam band roster. With intense and creative jam sessions on stage, melodic vocals from lead singer Rick Mitarotonda, and a passion-filled young fan base, Goose is on the cusp of breaking out into the mainstream from the traditionally hard to breakthrough jam scene. Bring a picnic blanket and some friends anytime these guys are in town.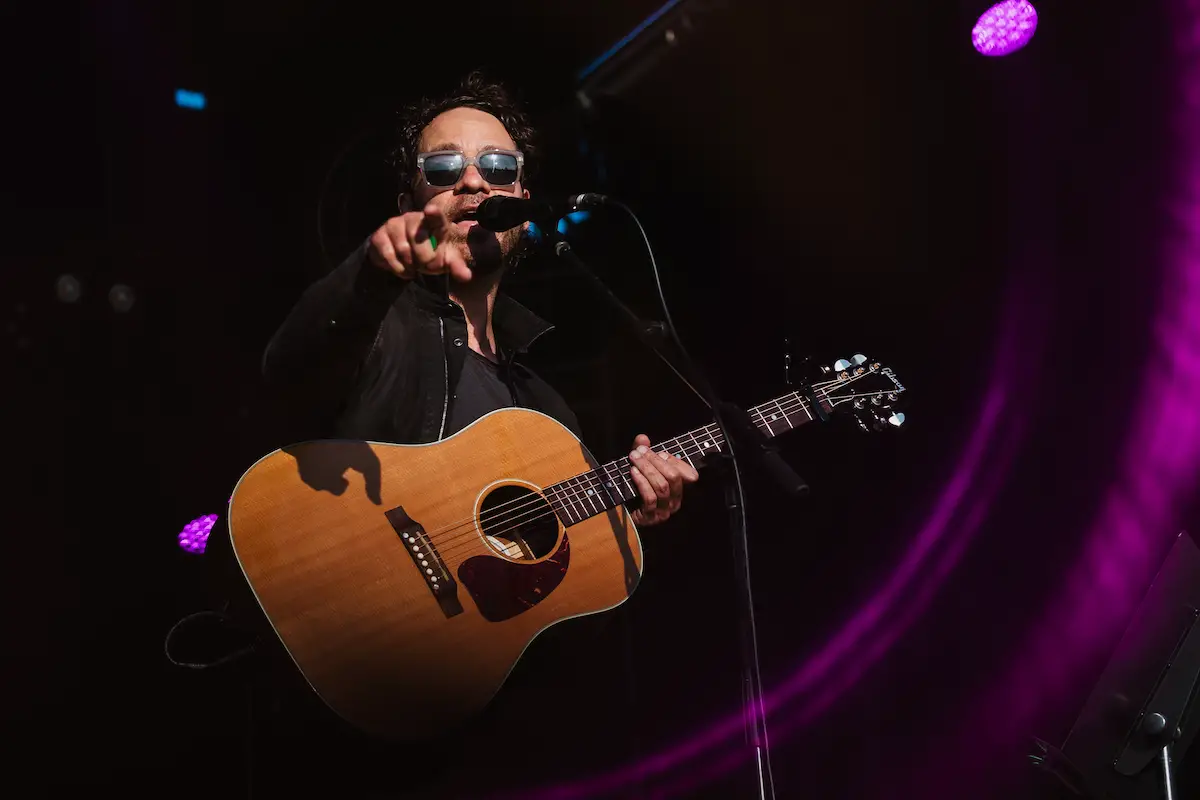 Amos Lee
Lee's hit song "Sweet Pea" might be the perfect backdrop to walk around a park with your loved one, together, strolling without a care in the world. It's just so easy to listen to and invokes such a carefree feeling that everything will be alright.
Big Boi
In case you didn't already know, this man was half of the legendary hip-hop duo Outkast. Enough said, he knows what he's doing. A legendary performer.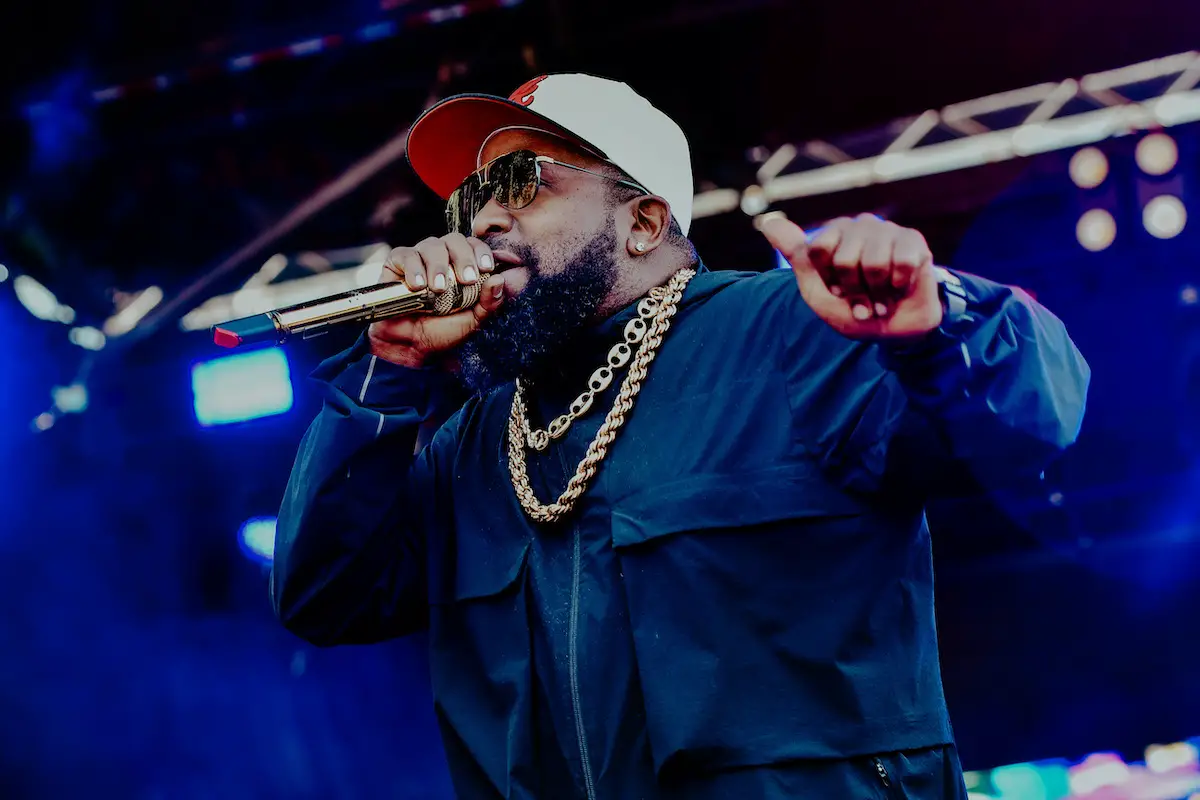 Gayle
Her hit song "abcdefu" is an expressive and emotion-filled powerhouse, and so is Gayle. Her confidence, and ability to build up the strength and wellbeing of her fans is admirable and so rare in the modern music world. She is genuine on stage and in her everyday life, filling fans in on the ups and downs of her relationships, current headspace, and views on life. Absolutely go check out Gayle this summer and let her help you find your own self-strength.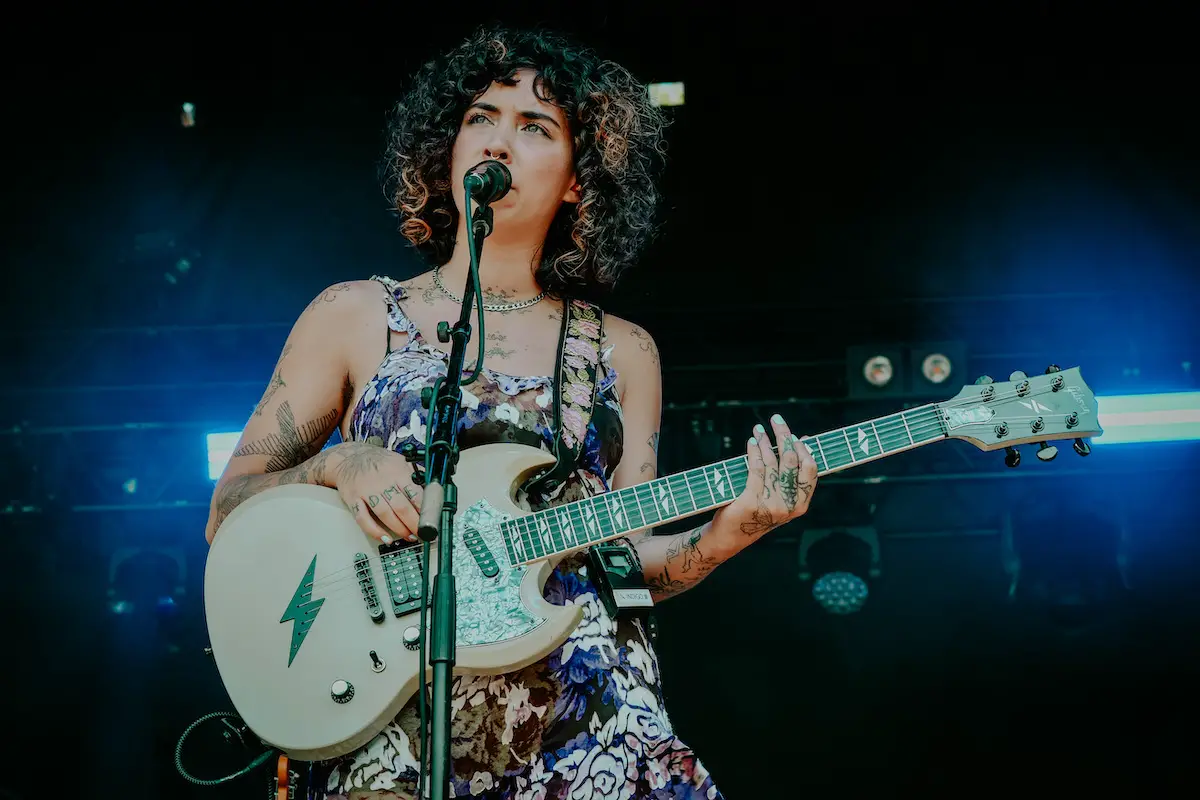 Indigo De Souza
The indie-rock singer-songwriter from North Carolina is a beacon of hope to the underground scene of kids struggling to express themselves. De Souza gives a voice to those that can't scream out, and a blunt instrument to those without a friend to watch their back.
This was a fun festival. Its intimate size is perfect for those overwhelmed by the draw of major city crowds, while still supplying major-label artists. The 40th installment of the annual Riverbend festival was from June 2nd-4th in beautiful and historic Chattanooga, TN!
— — — —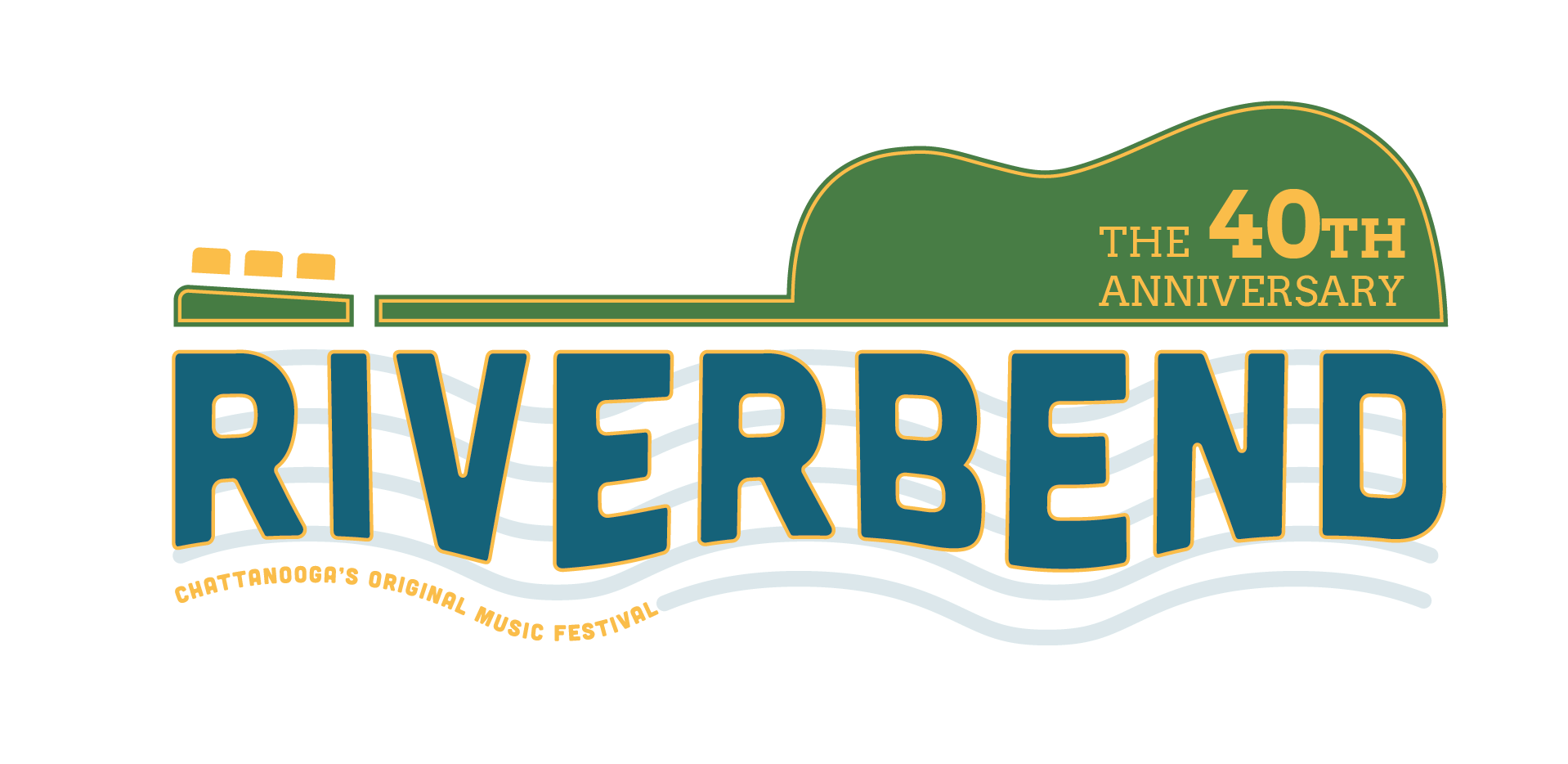 © Zoe Elizabeth Media
:: Stream Riverbend Festival ::
---