Empowering Virginia-based indie pop queen Ryan Wright has delivered an ultimate sassy, fun single in her latest track, "Happy Birthday (Go Fuck Yourself)."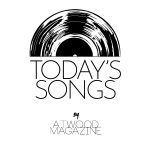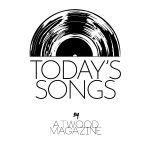 "Happy Birthday (Go Fuck Yourself)" – Ryan Wright
---
Perhaps even the boldest of writers may not have the guts to call out those who screwed them over. But others know how to do it with sass, wit and all things synth. Meet Ryan Wright, from the heart of Virginia (USA), the singer-songwriter is showing us how to burn up the diary pages of heartbreak and pain with her emporium of musical skill. "Happy Birthday (Go Fuck Yourself)" is the tune of "F yous" wrapped up in the a delightfully blunt and direct title.
You wasted your candles
when you made a wish
shouldn't have spent it on that bitch
but you did and you made
me feel crazy like I was losing it
Growing up, Wright was always in and out of her dad's studio, being engulfed in a musical environment from a young age. She began writing her own pop-bangers at the age of 16. Seeing the reception to her first single "Burn In Hell" was what really pushed her to focus on her artistry, eventually leading to the present day, as she kickstarts the matured version of her musical career. Pink Floyd, The Cars, The Killers, The 1975, and Lorde are among those who have sparked the glowing bonfire of inspiration for Wright as she shares, "We tried to recreate some of their iconic synth sounds, and we failed beautifully. In trying to recreate their sound, the result was that we created my sound. Since having this creative breakthrough, I can't stop coming up with new ideas, and it gets better and weirder with each song."
You suck, tough luck
hope you have fun when
you're drunk and alone
and the party is done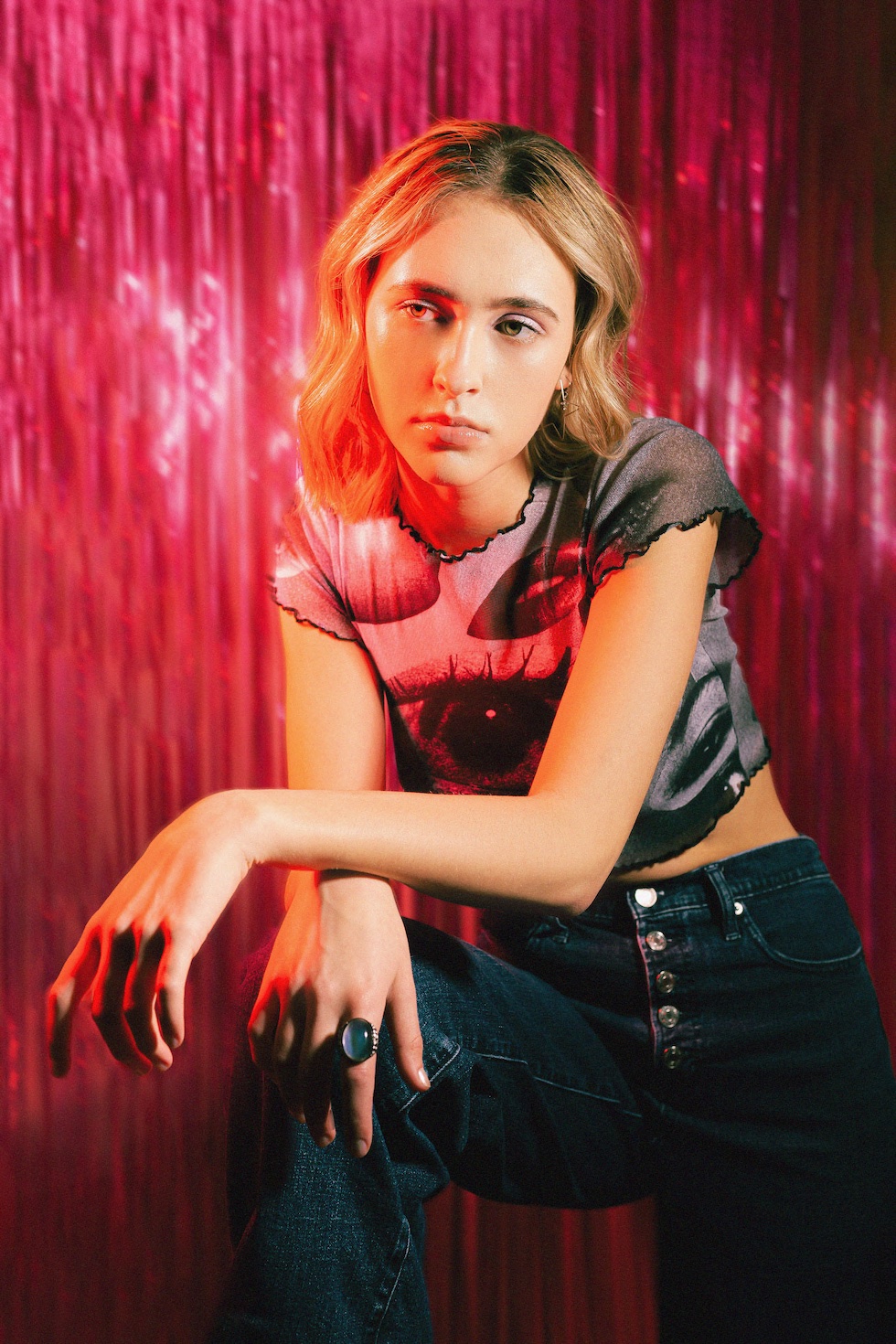 Her new-found sound oozes in a range of heavy, gritty bass pulses, cloud soft synths and electro, 80s inspired rhythms. The charming melodies run around with energy and youthful invigoration. She perfects the recipe of blending a bittersweet harshness with her crystal clear vocals and fairy light tone, resulting in something that is sweet and irresistible, yet has a sting in its tail. The innocence in the track from her compassionate voice are quite the contrast to the heavy duty, muffled motifs and sharp tongue lyrics.
I can still taste the vodka she left on your lips
saying it never happened bullshit you know  it did
did you get what you wished for when you opened your gifts
well here's  my middle finger with a bow tied around it
Often touching on her personal, everyday experiences, her authentic feelings and raw, direct lyrics give us an insight into her life, thoughts and emotions. Wright confides, "My songs are essentially my bottled-up emotions all being poured out in a way that makes them sound surreal. I wanted to make these very relatable experiences sound unfamiliar and strange – almost like listening to a soundtrack from an alternate reality."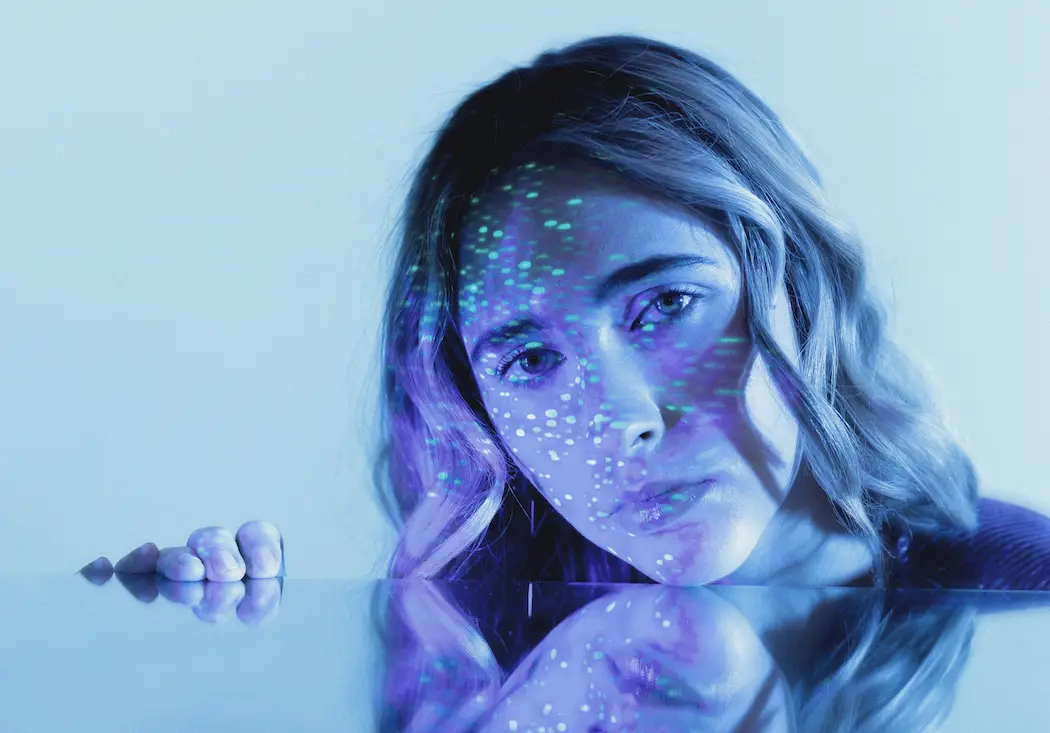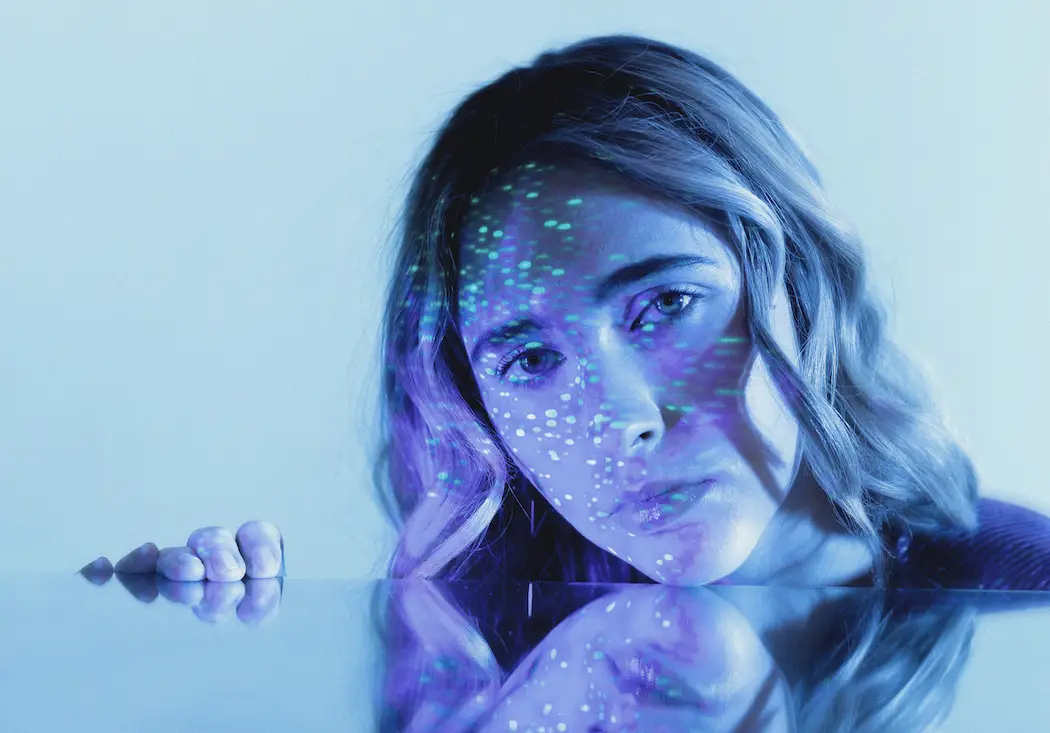 "I wrote Happy Birthday (Go Fuck Yourself) in the shower (of course) in December of 2020," Wright tells Atwood Magazine. "I remember it being a pretty emotional day for me, and that song was how my internal sadness and anger came out. I didn't show it to my dad until a few days after and he said it was baller. I think place and time is very important when it comes to making my best work. I am always the most alone at night when I'm shampooing my hair and that's when I can really spill and finetune my ideas without the fear of them getting shot down by anyone else."
The song screams angst and frustration but has a rich, shiny glaze of fun, bubblegum pink and all things feel-good. With a moment of melancholy in the bridge, Wright allows us the touch on the real pain, not that masked by wittiness and fun. This is the track to let loose to and to get over that ex who messed you up. With a classy, verbal, middle finger and straight talking lyricism, this will drop you out of your feelings for a moment and ensure a IDGAF attitude. Wright spills, "I would blast if I was wanting to get some frustration out. But it also works in the case of someone's birthday that you really couldn't care for. It's a good song to let loose to on an ex's birthday. It helps suck the importance of their birthday out of the day so you can get over that one person who ruined your life just a little bit more."
— —
"Happy Birthday (Go Fuck Yourself)" – Ryan Wright
— — — —
? © Meredithe Ettrich
:: Today's Song(s) ::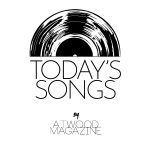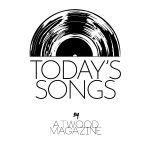 ---
:: Stream Ryan Wright ::