Artist-to-watch Ryann emerges with her second single "Drive," an irresistible and emotional indie pop song capturing the mixed bag of nostalgia, affection, and independence we feel in the wake of break-up.
Stream: "Drive" – Ryann
---
Swear that I want what's best for you, unless that means you found somebody new…
Breaking up is hard to do, even when you know it's the best decision for both members of the relationship. Barring special circumstances, we don't suddenly stop caring at all about a person just because we are no longer together; you can't erase five years, one year, even six months' worth of time and devotion, let alone love. That connection still counts for something, as musical newcomer Ryann so sweetly sings in her latest release. An irresistible and emotional indie pop song, "Drive" captures the mixed bag of nostalgia, affection, and independence we feel in the wake of break-up.
It's a stunningly candid reflection, and more importantly a song that definitively puts Ryann on the map as an artist-to-watch.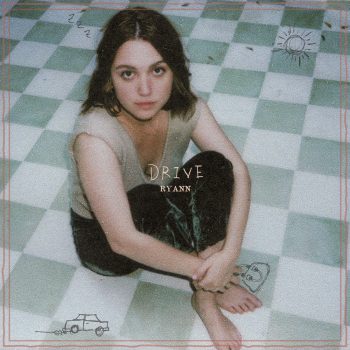 maybe I should be sleeping
But then I'd risk keeping the dream alive
and I gotta move on with life
Gotta focus on breathing
Cuz I don't know what to do at night
I sit in my car wasting time
Just crying, crying
All I gotta to do to get to you is put the car in
Drive, Drive
But I can't, cuz I'm the one who said goodbye
Atwood Magazine is proud to be premiering "Drive," Ryann's sophomore single following 2019's debut release "JFK." The moniker for New York-born, Los Angeles-based singer/songwriter Victoria Ryann Zaro, Ryann – or at least, her voice – may already be familiar to many music listeners: Her silky, smooth vocals feature most notably on The Chainsmokers' 2015 hit "New York City," as well as 3LAU's "Hot Water," Justin Caruso's "Talk About Me," and more recently NERVO's "Emotional" and Ryan Riback's "Kinder Eyes."
Yet as her solo material indicates, Ryann is so much more than a great vocalist.
Between "JFK" and "Drive," Ryann is slowly emerging as a compelling standout voice in the indie pop arena.
Singing atop a simple guitar lick, Ryann introduced herself in "JFK" with an incredible range and a vulnerable heart full of love. "Now I know I'm gonna have to watch you break my heart," she sang in a poignant chorus.
If "JFK" and "Drive" are linked (and there's no indication that they are), then Ryann's latest song comes soon after the hearts begin to break. Sung from the point of view of the heart-breaker — the one who ended the relationship — "Drive" finds Ryann embracing a fuller band sound, with multiple guitars and drums supporting her evocative voice. The song is moody, with an infectious groove that compels listeners to move around once the backbeat kicks in. All the while, Ryann passionately sings her story of loss and reflection, loneliness and wondering.
While the plot moves forever forward in the verses, the choruses find Ryann stopping to admit something both to herself, and perhaps to others – her ex included:
swear that I want what's best for you
unless that means you found somebody new
Conditional love, just selfish enough
but swear that I want what best for you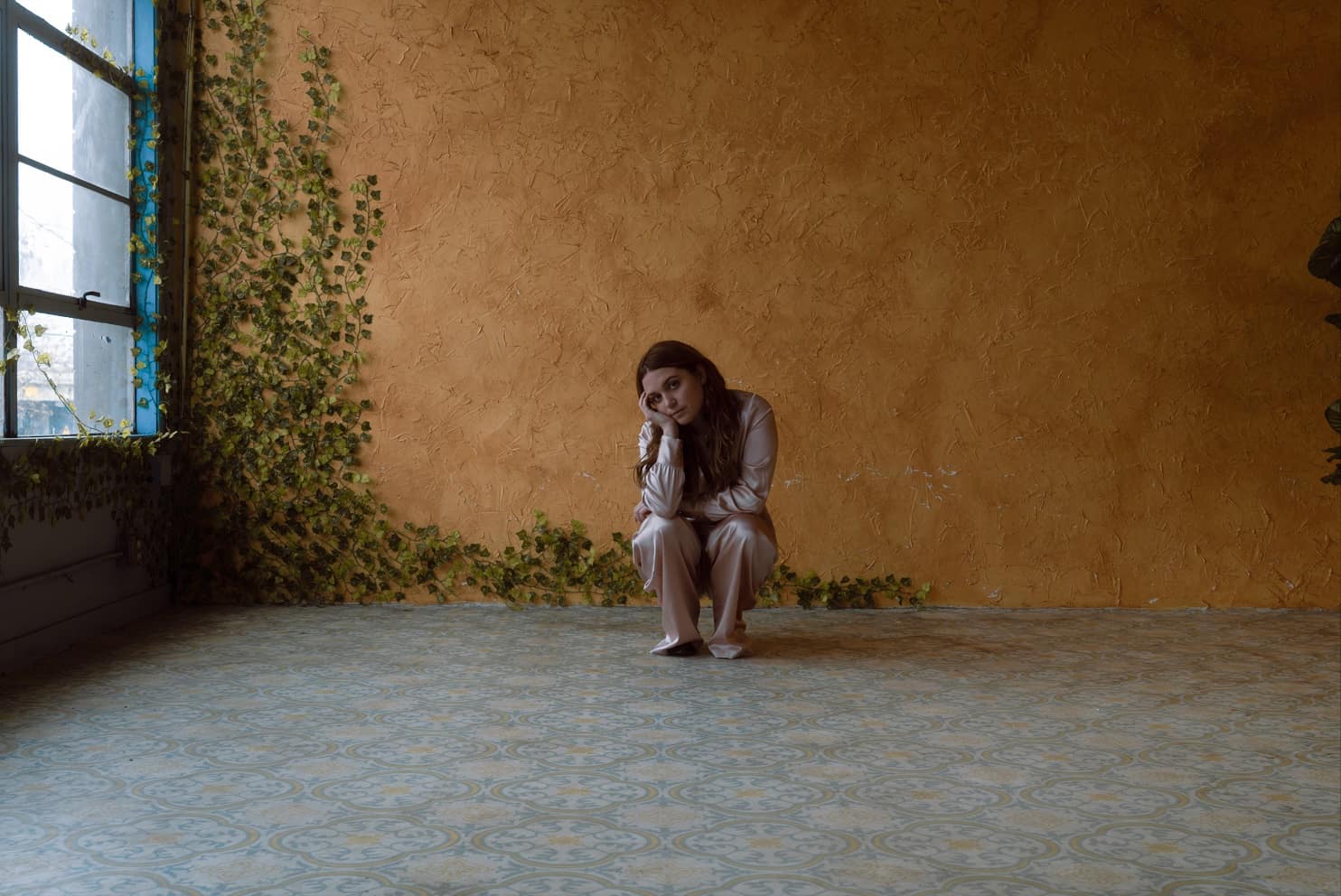 "'Drive' is about the initial aftermath of a breakup and the emotional rollercoaster that comes with the territory," Ryann tells Atwood Magazine. "I decide to release it on Valentine's Day with the hopes that it speaks to whoever needs a little helping hand on a holiday that can be hard for the broken-hearted. It's the first of five songs that I'm going to be releasing later this year on my first EP, which as a whole, dives into the idea of self-discovery through heartbreak. While that time of healing can sometimes bring out the worst parts of you, I believe it forces the strongest parts of you to jump into gear as well and I tried to write about the two sides of that coin as honestly as I could."
Do you notice a difference
Going through the motions like
You just gotta get by
Or have you reached indifference
I thought that would feel alright
But I feel like shit
Directed and edited by Clyde Munroe, Ryann's "Drive" music video finds her packing up a small box of belongings and driving around and across town via a child-sized Chevrolet. The visual of a fully-grown adult driving this small, battery-powered toy car is surely nostalgic for some, and comical for others; in the context of the song, it's certainly meant to capture the duality of emotions looming in the wake of big, life-changing decisions. We often disregard matters of the heart as trivial, but few things impact us more than the person we see at the end of each day; the person we text to share important life updates, or the one we go to in times of distress.
At the end of the video, we see Ryann dropping off that box of belongings at someone else's doorstep; presumably, this entire trip has been that of the last goodbye, and the song has represented her thoughts and reflections on the way over to finalizing this break-up. It's a fitting conclusion to an engaging visual, and one that encourages multiple listens and rewatches.
Call me a joke, call me a quitter
Call me a liar, colder than winter
You're right, I am
Call it a hoax, some kind of which craft
Started with my laugh, want all your stuff back?
I understand
Even more exciting than Ryann's music video is her song itself. "Drive" truly puts the artist on the map, affirming her ability to pen catchy, captivating music that seduces and leaves a lasting impression. With a full EP coming soon, 2020 could very well be a big year for this young, promising talent: As long as she keeps releasing material, we'll keep listening.
Take a "Drive" with Ryann below, and stay tuned for more from this new Atwood Magazine artist-to-watch!
— —
Stream: "Drive" – Ryann
— — — —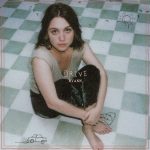 ? © Clyde Munroe
:: Stream Ryann ::
---