A memorably poignant reflection on sacrifice and self-discovery, Little Monarch's new single "See You" aches with the bittersweet song of love, loss, and longing.
Stream: "See You" – Little Monarch
---
What are we willing to lose in order to gain that which we crave the most? In Little Monarch's first new release of 2019, perspective and understanding could only come from sacrificing one of the most important relationships. The artist sings of leaving home and their loved one far behind in order to stop feeling lost and find their own ground – a ground that once never existed, and may never have come into view without such a huge hit to the heart and soul. A movingly sweet requiem filled with love, loss, and longing, "See You" is a powerful vista of emotional and physical surrender and discovery.
Yesterday bought a one-way ticket
gotta go gotta chase that vision
see you soon I'll be back big kisses
You're the home that I won't be missing
it was sweet but the winds came through
always know I'll love you long-distance
Atwood Magazine is proud to be premiering "See You," Little Monarch's first single of 2019. The Venice, California-based indie pop band led by singer, writer, and producer Casey Kalmenson alongside Justin Andres (guitar, bass), Lanita Smith (vocals, keys), Reade Prior (drums), Nick Setter (guitar, vocals), and Ryan Marrone (production), Little Monarch has made a name for themselves over the years for their richly dazzling pop-laced soundscapes full of euphoric wonder and energizing warmth. Their 2016 self-titled EP lit their first fire three years ago, followed by a string of singles that emphasized a willingness to explore emotional depths through ecstatic soundtracks.
In premiering Little Monarch's 2018 single "Full Release," Atwood Magazine described the band's (at the time they self-described as a trio) music as a "grooving feelgood anthem… basking in the euphoric rapture of love and intimacy." Now, Little Monarch are set to follow that up with a sophomore EP this fall.
Said EP's first installment is something of a solemn and celebratory homecoming. Featuring a darker tone than previous Little Monarch material, the track after Kalmenson traveled up to the summit of Machu Picchu and offers sobering reflections on sacrifice and one's search for oneself:
Then you show up try to change my mind
Tell me I should stay for a while
My hearts pulling to the ground
But I'll just say goodbye for now
I'll see you when I see you
Cause I see me when I leave you
I'm Letting go
I'm coming home
I'm coming home to me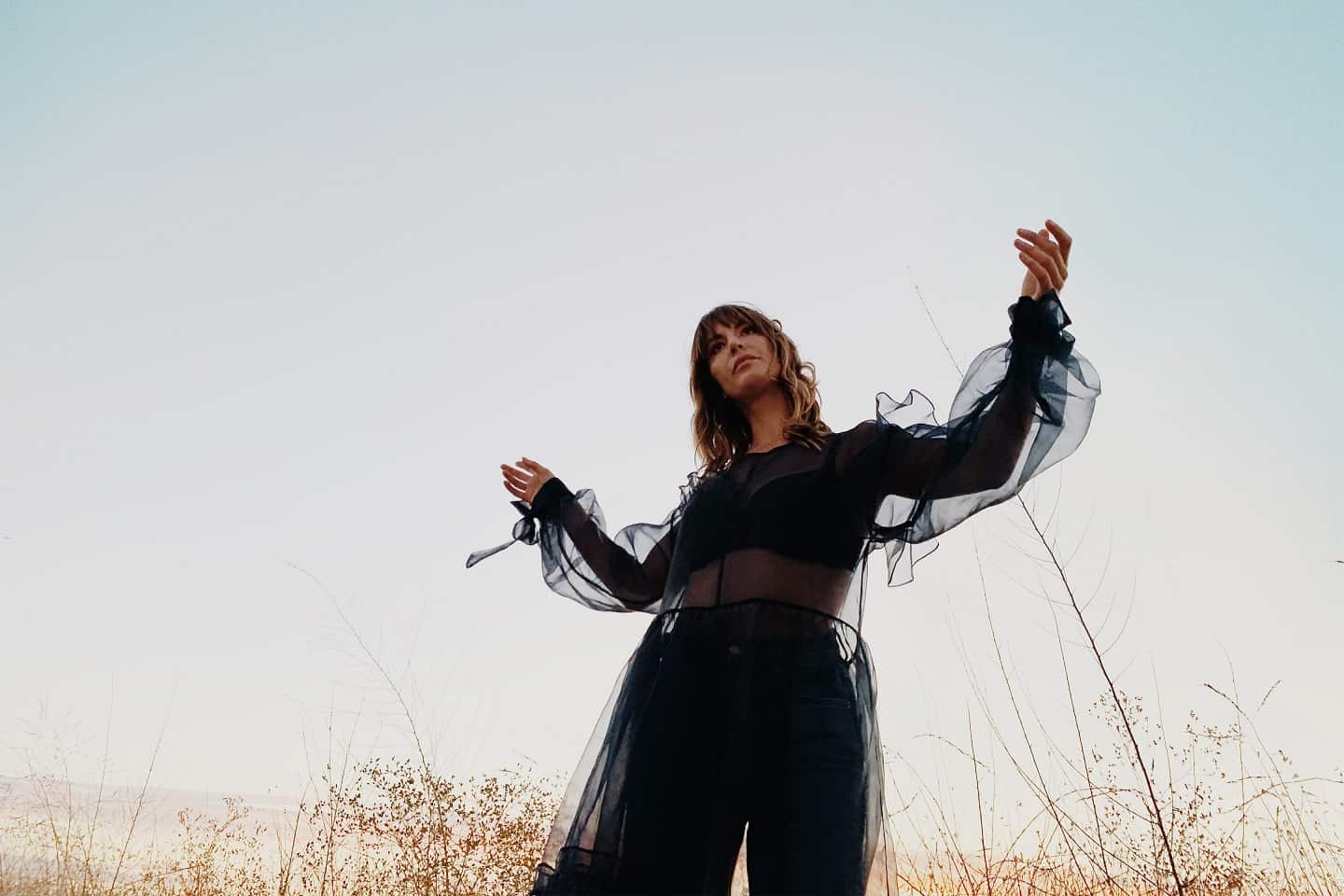 Produced with Ryan Marrone, "See You" is something of a cross between joyous, bittersweet, and poignant. The track undergoes its own metamorphosis, beginning as a somber farewell and ending up in a state of revelry as the narrator finds herself in "coming home to me." The lyric, "I see me when I leave you" captures the need for autonomy and independence in realizing our individual potential; we cannot fully know ourselves, when we are not fully one.
Yet such a discovery does not happen in a vaccuum. "See You" is titled as such for a reason: It's as much a song about leaving our loved ones, as it is a song about finding ourselves. That untethering hurts – "I would do it all again, build a world around you and then I would say goodbye," we hear in the song's heartbreaking final verse. "You get the life you give, learn to love learn to forgive and say goodbye."
As Queen once said, leaving home ain't easy. "See You" explores notions of regret, longing, and those lingering doubts that pervade our thoughts when such big life decisions forever change our landscapes. Ultimately, the song is one of self-discovery and surrender; of sacrificing that which you hold most dear because you need to delve even deeper into your truth and being.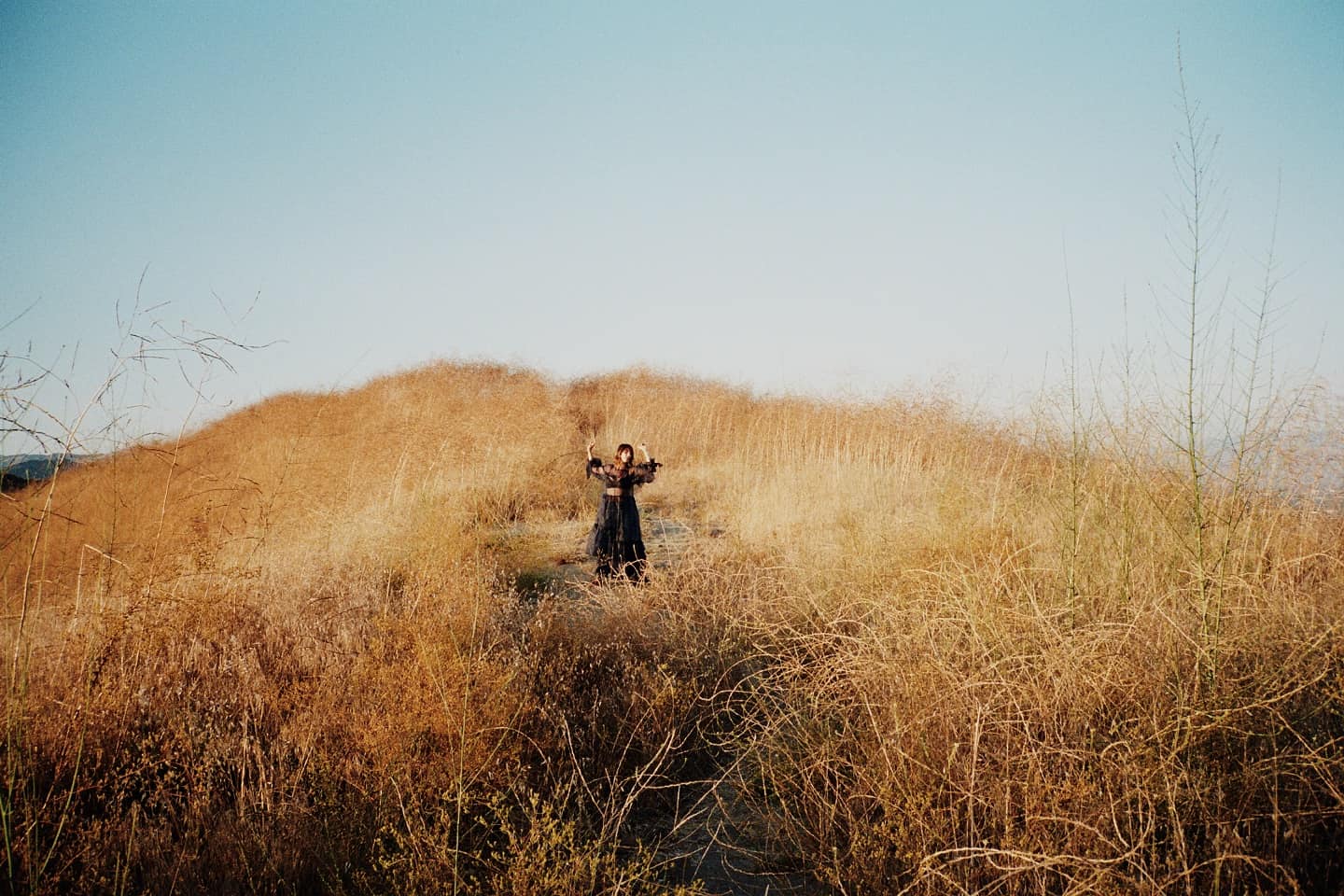 Oh, and have we mentioned how fantastically catchy this track is? Little Monarch should explore the sadder side of music more frequently; this song billows with self-confidence in spite of its inevitable, ultimate sadness. Moody background harmonies, riffing guitars, and a pulsing percussive rhythm section make for an entrancing experience for all.
Stream Little Monarch's "See You" exclusively on Atwood Magazine, and stay tuned for more from the California band as they prepare to release their sophomore EP!
Stream: "See You" – Little Monarch
— — — —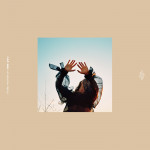 ? © Emmy Pickett, Adam Brown
:: Stream Little Monarch ::
---