Samm Henshaw may not have a Victorian mansion of his own quite yet, but the English artist is rich with music – as he makes perfectly clear in "Still Broke," a buoyant and bittersweet upheaval of soul ft. Keyon Harrold.
Stream: "Still Broke" – Samm Henshaw ft. Keyon Harrold
---
Watch a few minutes of Samm Henshaw's new music video, and you'll see a man who's seemingly made it – until it's revealed that all the glitz and glamour we're experiencing were never his to begin with. Henshaw may not have a Victorian mansion of his own quite yet, but the English artist is rich with music – as he makes perfectly clear in "Still Broke," a buoyant and bittersweet upheaval of soul featuring American jazz musician Keyon Harrold on brass.
The magic of music is that it can make even the worst of life's hardships easier to bear – and without sugarcoating a single thing, Henshaw has turned loss and pain into radiant beauty.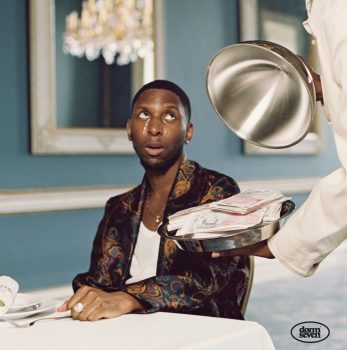 Days spent, trynna find love inside a paycheck
Don't know what happened, always paid debts
But now I'm some guy that I don't know (Oh-oh-oh)
Days spent, trynna make some more so I can pay less
Didn't even focus on my interests
Just waiting for my girl to call
Oh but I don't have a girlfriend
We broke up on the weekend
Said I kept on repeatin' all my faults and flaws
Don't got no options lately, this how it looks so far
Should've woken up, thought fame would save me from my wrongs
There's still empty parts, and I guess I'm still broke
Released May 14 via Dorm Seven / AWAL, "Still Broke" follows last December's standalone single "All Good" as Samm Henshaw's first single of 2021. Born and raised in London, Henshaw has been on the come-up for years now. His The Sound Experiment and The Sound Experiment 2 EPs are incredibly lively and spirited vessels of hauntingly beautiful soul expression – but it's been through more recent singles like "Broke," "How Does It Feel?" and "Church" (ft. EARTHGANG) that Henshaw found his audience and began ramping up his stream presence. Following a collaboration with Brooklyn duo Brasstracks ("Change for Me") and his two-song showcase with COLORSXSTUDIOS ("Thoughts and Prayers" and "Still Broke"), Henshaw closed out 2020 with December's "All Good" – all but ensuring we'd be singing his words well into the new year, and beyond. In naming Henshaw an Editor's Pick earlier this year, I called "All Good" my go-to sunshine song: "A source of strength and a beacon of feel-good euphoria, "All Good" is a sunny and cheerful manifesto."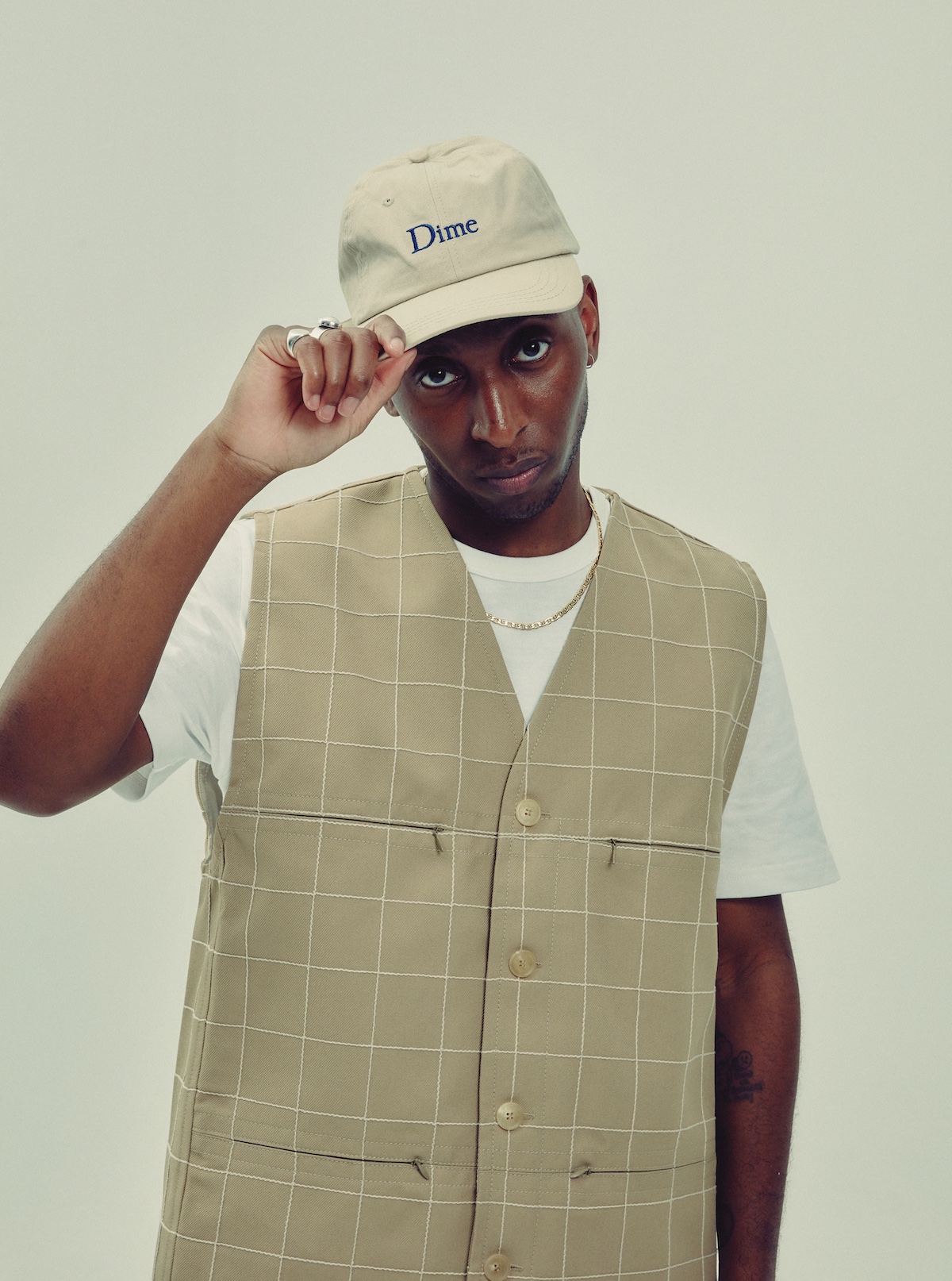 Those familiar with Henshaw's COLORSXSTUDIOS performance already know "Still Broke" well. Beyond the tongue-in-cheek callback to his 2019 hit single "Broke," his new gospel-tinged song swells and soars on a raw outpouring of fracture and lament – but the true discovery isn't what he's lost, but true happiness and fulfillment look like for him. A heavy, heartfelt chorus cries out with passion:
Guess I'm still broke
I gave up on what I know
Let the cash buy out my soul
Now I'm still brokе
"When I wrote 'Still Broke' I'd just been dropped from my label and broken up with my girlfriend right around the same time," Henshaw tells Atwood Magazine. "It's a song about how you can have everything you want in the world but still feel quite empty, and how success is actually internal — which is a lesson I'd needed to learn."
"I'm really happy that this has finally come out," he adds. "We've been trying to get this out for really long time, so I'm very happy that it's all finally here – one of my favourite songs I've written."
It was all wonderful
So much so I became comfortable
Forgot to count my blessings they were plentiful
Lost myself wanting more and more
I got gassed, I got gassed
So bad I became an ass
Thought my best friend was that cash
If I could I'd take it back
But I – I guess I'm still broke
Billed as "Part 1 of the Untidy Soul Series Project," "Still Broke" is just the beginning of what promises to be a thrilling and exciting year for Samm Henshaw. An Atwood Magazine artist-to-watch, Henshaw has time and again proven his exceptional singing and songwriting talents. He has surrounded himself with a community of musicians that help him bring out the very best in himself, and his stunning music stands as a true testament to hard work paying off. A wellspring of stirring, soulful self-reflection, "Still Broke" is a must-listen for the summer.
— —
Stream: "Still Broke" – Samm Henshaw ft. Keyon Harrold
— — — —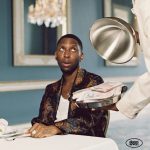 ? © 2021
:: Stream Samm Henshaw ::
---