In honor of Women's History Month, Atwood Magazine has invited artists to participate in a series of essays reflecting on identity, music, culture, inclusion, and more.
•• •• •• ••
Today, LA-based audio engineer and producer and Sons of Silver keyboardist Brina Kabler shares her essay, "Women in Music," as a part of Atwood Magazine's Women's History Month series.
•• ••
"WOMEN IN MUSIC"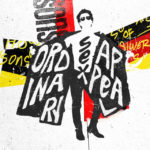 by Brina Kabler
Thank you for the opportunity to be a part of this celebration of women. I'm honored.
It's a really interesting time to be a female engineer working in the industry right now. When I first started, I rarely met another female audio engineer in the live setting or studio. But now, I feel this growing community and network of female engineers and producers, all connecting and raising each other up.

It's great, too, that there's a growing trend of high schools and special programs (like Women's Audio Mission) bringing recording and production classes to the youth. I feel this has, in turn, brought more opportunities and exposure to girls who may not have had the exposure in the past. I would have loved to have had that education earlier on.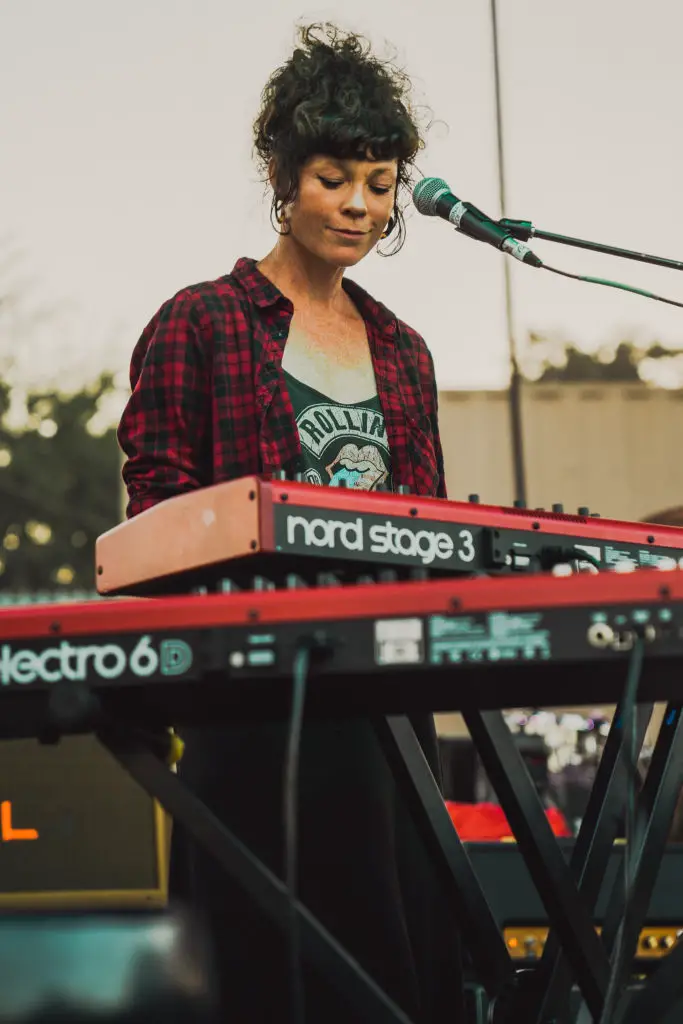 I grew up going to shows every week, all throughout my teens and twenties. I was also a musician. Music was a huge part of my life. But it never occurred to me that I could be the one recording and creating the music. Not until much later in my life, after college and a career to follow. I was looking for a new direction and found myself interning in a recording studio. I really lucked out. It was a rare environment for a recording studio, where I was encouraged to hang out in the tracking room and watch the engineers. To learn and observe. I fell in love with the process immediately and went back to school to study audio engineering.
I started working as a live sound engineer while I was still in school, taking gigs at local venues and festivals. I also worked as a live sound/recording engineer for a show that involved story tellers and musicians. I ran both the live sound and recorded the show to Pro Tools, then mixed the show for podcast. I was definitely in over my head with those first few gigs. But I was passionate, worked hard and kept an open mind. I said yes to every opportunity that came my way. Being a good hang also helped in situations where experience was lacking. People appreciate working with someone who is enjoyable to be around and is easy to get along with.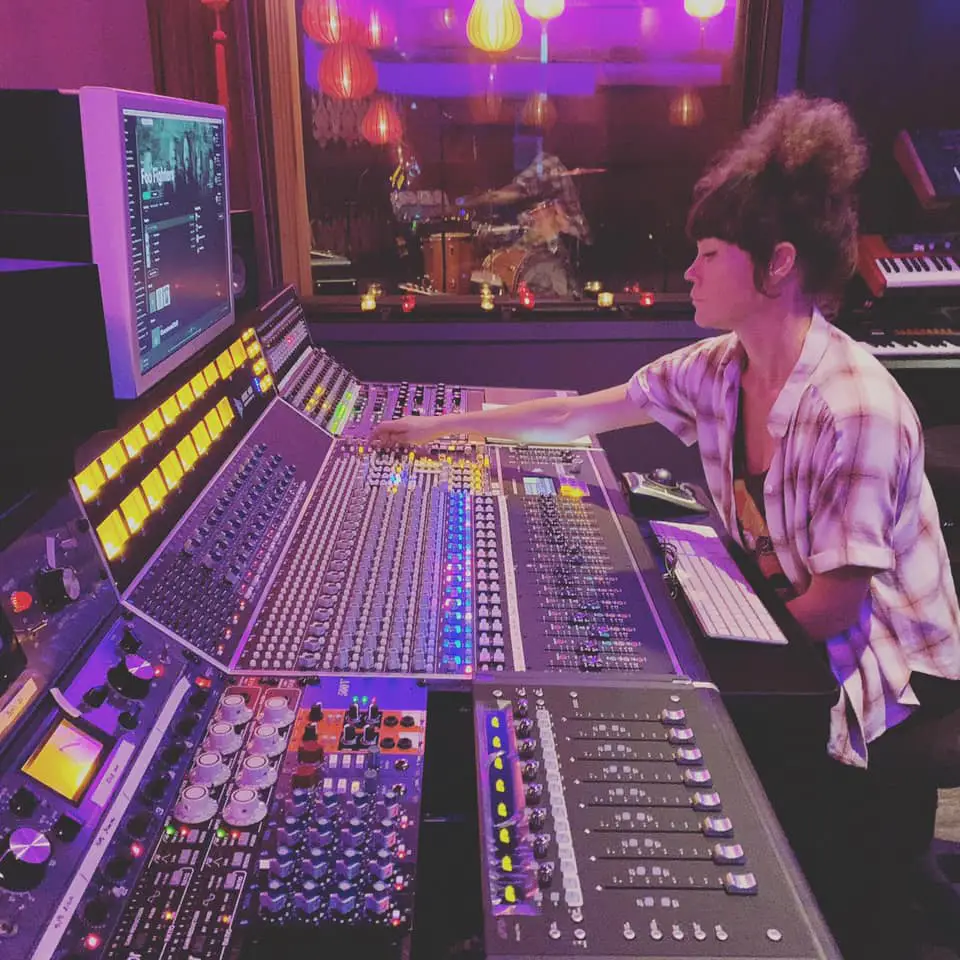 Shortly after graduating, I began searching for a studio job. I ended up getting an interview at the Village studios. I started off in reception and later became a runner. As exciting as it was to be working in a major studio, I found myself missing the intimate vibe I originally found when I first entered this world of sound. So, I kept up with my live sound gigs and put feelers out for a smaller private studio. I ended up connecting with a private studio in Topanga Canyon as the head engineer. I loved it. I worked there for 3 years while continuing live sound and side projects here and there.
In 2010 I had to part ways with the Topanga studio to travel with my family. When I returned to LA, I started engineering at a private studio in Los Feliz. While working there, I began dipping my toes back into performing. Singing and playing keys with my then-boyfriend. The band evolved from a singer songwriter act to an indie rock band. It became a central part of our lives. So, in 2014, we decided to build a recording studio of our own, to have a home for our collaborations and recordings. I've been recording and mixing at our studio since then.
It's been such a wild ride balancing the life between touring musician and studio engineer. The touring has made me a better engineer. The engineering has made me a better musician. For me, it's the perfect balance between creativity and technology. I love the collaboration, the science, and the magic in seeing a song come together. The magic that moved me from my youth. – Brina Kabler, audio engineer and keyboardist for Sons of Silver
•• ••
•• •• •• ••
Stream: "ReEducation" – Sons of Silver
— — — —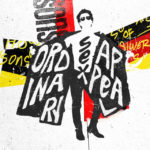 © courtesy of the artist
:: Stream Sons of Silver ::