Rising singer and songwriter Sydney Sprague's new single "Think Nothing" stares down a recurring theme from her work with startlingly explosive results.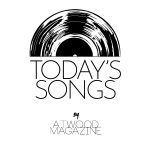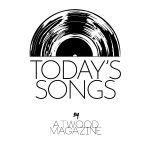 Stream: "Think Nothing" – Sydney Sprague
---
I think it's an accurate assessment to say that about a year and a half ago, I found Sydney Sprague when I needed her the most.
Roughly a year into the pandemic, nobody was doing well; and personally, the job I had at this time was becoming increasingly difficult to navigate with any kind of grace and patience, and my mental health—already an extremely fragile thing, was plummeting to an extraordinarily low point, and my wife and I were grieving an unexpected death in the family.
To say I was down bad is dramatically understating the circumstances I found myself in during the spring of 2021.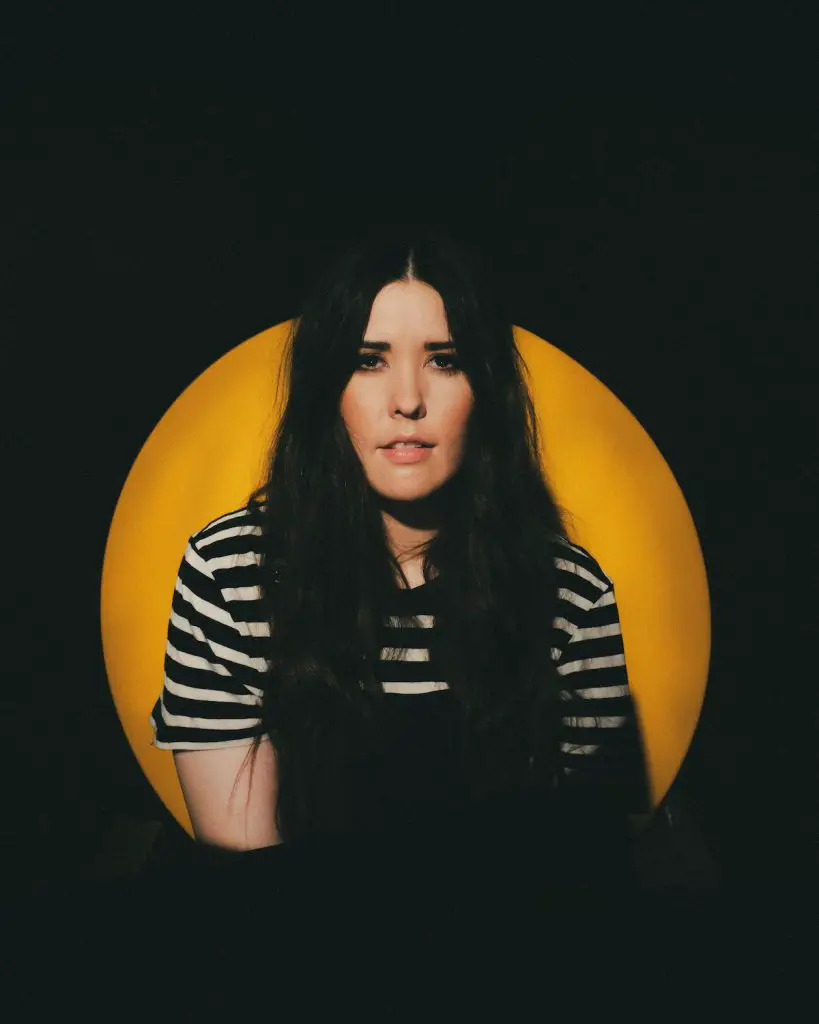 And I still remember, and still feel, even when I revisit it now, the unbridled exhilaration from the enormous, loose guitar strums of the opening track to Sprague's full-length debut, Maybe I Will See You at The End of The World. The song, audaciously titled "I Refuse to Die," served as a thesis statement for the 10 songs that followed – that even in the face of Sprague's vivid depictions of heartbreak, interpersonal difficulties, and debilitating anxieties, there was this refusal, and that as easy as it might be just to give up completely, she found the way to keep going. She wanted you, as the listener, to do the same.
There was a defiance to it that, for me, even in the terrible place I found myself in, was electrifying.
All I want is a cold black coffee
You're crying hard in the middle of the backseat
I could've gone home three hours ago
But I refuse to die
All I need is a tall pale redhead
A big long road and a while to go
Took me too long before, I know
So I refuse to die
All I need is a little bit of pressure
To keep me moving left of the center
I could do that thing I said I'd never
I think it's time to try
So I refuse to die
---
2021 was a breakout year for Sprague — half a year after the release of Maybe I Will See You, she and her band found themselves with an opening slot on an exhaustive national tour with Oso Oso and The Front Bottoms — allowing her to quickly build a larger following.
Maybe I Will See You at The End of The World was prefaced by a slow, gradual rollout of advance singles, and following yet another opening slot on a high-profile tour earlier this year with emo legends Jimmy Eat World and Dashboard Confessional, Sprague has returned with a new single, from what is, presumably (and hopefully) a forthcoming new full-length LP.
"Think Nothing," in all of three and a half minutes, takes Sprague's penchant for power-pop enormity to towering, powerful heights, doubling down on what made her songwriting and arranging already so captivating. Musically, "Think Nothing" opens with a sharp burst of feedback before the thundering, unresting rhythm and rumbling, chugging bass line find their way in to create the foundation for the song that Sprague then steers into a very effective "quiet/loud/quiet" structure, where her vocals, as well as the layers of electric guitars, are moody and restrained during the verses, then gigantic and explosive during what is an undeniably shout-a-long kind of chorus.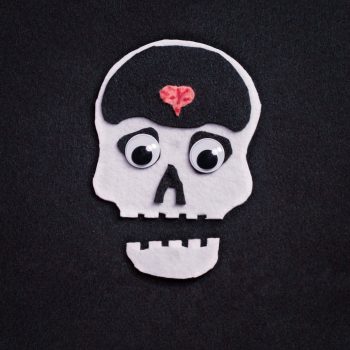 One of the most impactful things about Sprague's songwriting is her lyrics — many of her songs from Maybe I Will See You are rather personal, and her willingness to be so open with that is both admirable, but also makes her songs all the more accessible because you can see bits of yourself in some of her phrase turns — something that she does again within the very first line of "Think Nothing."
"Think tonight's the night I'm gonna have myself a real bad time," she confesses within the first 20 seconds of the song. "Might turn off the lights and find us in the grips of a fist fight," she continues. "If I will, I'll never get another chance to be your friend again—if I lose, I'd probably do the same to you."
There are different kinds of tumult depicted throughout "Think Nothing," yes. Still, it is the song's second verse that reveals its conceit—anxiety, which should be relatively clear from lines like, "I'm gonna take myself on a real long drive — I'll start another life 'cause I'm too scared of heights and the limelight."
In the press materials for "Think Nothing," Sprague is quoted as saying the song was written during the release of Maybe I Will See You. "I was finally starting to see some momentum after working so hard for so many years, and I thought I would be excited and happy," she explained. "But I was honestly terrified."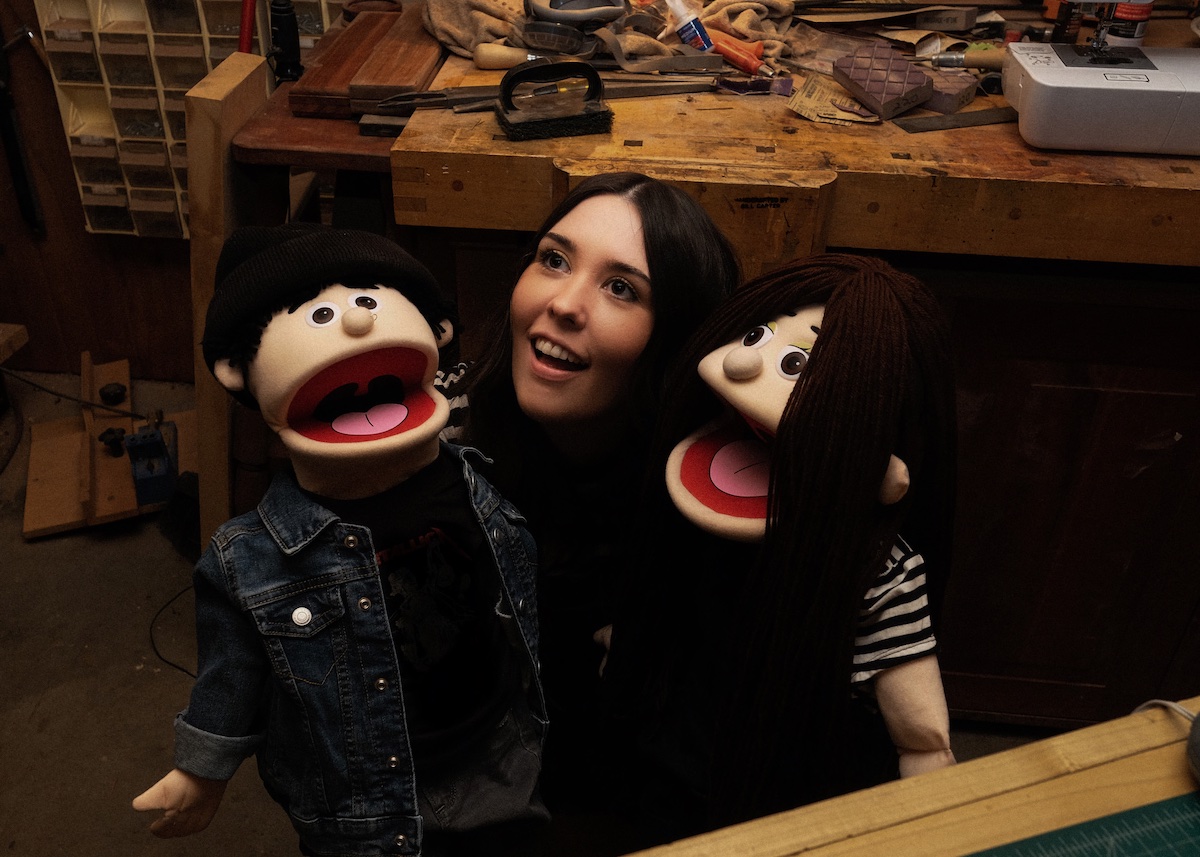 "Think Nothing" is Sprague's attempt at working through her imposter syndrome and anxiety.
"It can be paralyzing when the voice in your head is constantly second-guessing every little decision you make and telling you you're not good enough."
With Sprague's uncanny knack for pop songwriting, it should not be a surprise at just how infectious "Think Nothing" is, especially when it hits the chorus — and within that infectious nature, there is both a ferocity that continues to grow until the end, and something extremely hypnotic in its bridge section, where Sprague delivers the remorseful and pensive couplet "Think of all the things we said we'll never do — we'll never do again. Think of all the ways we tried to get ahead—we never even went," with a breathless, mesmerizing tone in her voice.
And there is a moment in "Think Nothing" where, if you are not actively looking to where you are in the song, and how much of the song is actually left, you might think it is coming to what sounds like its natural conclusion—however, the song the heads into even more blistering, and detonative territory with the snare drum hits sounding like they are being pummeled even harder, and a slight echo put on Sprague's voice before it soars with urgency to an unimaginable pinnacle as the song then careens into its conclusion.
Whether "Think Nothing" is a stand-alone single or a small glimpse of things to come with her second full-length, it is a brief, invigorating burst of catharsis, and a reminder — as if anybody really needed one — of what a tremendous talent Sprague is.
— —
Stream: "Think Nothing" – Sydney Sprague
— — — —
? © 2022
:: Today's Song(s) ::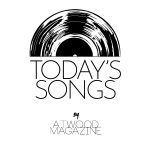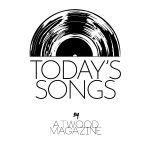 ---
:: Stream Sydney Sprague ::