Jackie McLean of the indie band Roan Yellowthorn grants us an inside look at the making of an album from start to finish in her 'Breaking The Record' column.
Stream: 'Rediscovered' – Roan Yellowthorn
---
There's something I have to admit. Although I've been making music professionally for the last 4 years, during this time, I've lost some of the joy of listening to music.
Maybe it's because, since approaching music as a career, there's been a measure of competition towards other artists in my mind, some element of insecurity and territorialism. Maybe, since I've made it into a job, complete with goals and benchmarks, disappointments and some level of volatility, I've been unable to hear the music without thinking about the industry.
This has been a loss.
Just jumping into the Breaking The Record series documenting the making of our album from start to finish? Read part 1 here!
When a passion becomes a job, it can become tied up with a sense of self in a complicated way. When you're feeling stressed or dissatisfied or unsure about the trajectory of your career (which is common in artistic or freelance work) those feelings can be transferred onto the medium, itself. You can become so focused on the manifestations of the art that you lose some of the pure enjoyment of it. I'm realizing that this has been true for me.
One weird side effect of this pandemic is that it's helped me to rediscover my love for music. My love of listening to it.
I started writing music because I loved listening to it. The love of listening came first. I didn't even know that I could write a song until I was in my 20s (and I become unsure about it all over again every time I get ready to write a new one).
As a child, a teenager, a college student, music was a lifeline for me. It expanded my heart. It gave expression to feelings I had no other outlet for. It made me feel connected to something fundamental and essential when I felt unmoored. It made me feel less alone in my loneliness.
The writing, the creating of my own music, was a secondary development borne out of the fertile soil of a love for listening.
There was a period of years where I was not yet doing music as a career and desperately wanted to be. During this time, I was unable to listen to music without feeling a sense of grief for a dream that was as yet unrealized. This was the start of my complicated relationship to listening. After I began writing my own songs and letting my creativity flow, the sense of grief subsided but was replaced by a new complication – I began to listen to music with the keen ear of a writer of music. I listened for elements that I liked. I became bitter when I heard something I loved that felt out of reach for me to emulate, technically or conceptually. Listening became an extension of the work, of the hustle, of the hunger.
Since then, I've been an unabashed workaholic, obsessed with the busywork and bookkeeping of a growing business. I was checking and writing emails at all hours of the day and night, booking shows, sending pitches, following up with contacts, making plans, making lists, meditating on success, writing copy, feeling wired one hundred percent of the time. The one thing I stopped doing, ironically, was that I stopped listening to music. It had become a reminder of the hustle, an extension of the stress of constant striving.
I had lost something essential to myself without even realizing it. Music has been leaving my life while, ironically, I have been building a career around it.
Recently, I rediscovered the joy of making music. This began with a cover project called 'Rediscovered', produced by my friend and mentor Kirk Pasich and Zack Darling, and has continued with my new album-in-progress produced by John Agnello, the making of which is moving forward at a steady clip and is being documented in this column.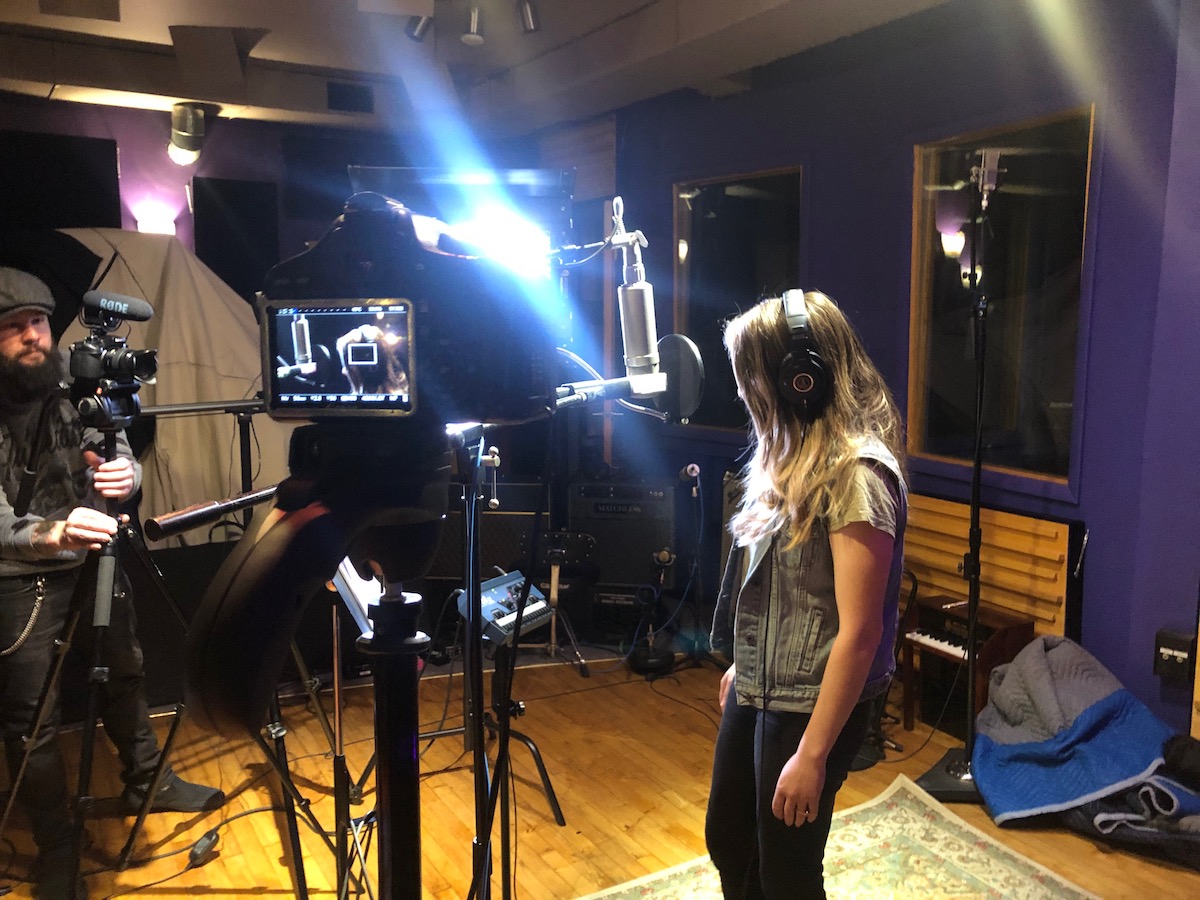 Now, I feel I am rediscovering the joy of listening.  
With this pandemic, my striving has paused. The frenzy has slowed. I have nowhere to be. I have unlimited time to answer the reduced flow of emails in my inbox. I don't have any shows to book, no traveling to do. In the seemingly eternal stillness of my mind, I am reconnecting with a first love. A shriek in my head, lifted for years to a fever pitch, has quieted. Out of the ceasefire, another system is flourishing. Like an industry town brought to a stop, machines and smokestacks grinding to a halt, the verdant undergrowth held at bay for so long is flourishing, slowly creeping into the spaces between monolithic structures. metallic and hulking.
My soul's undergrowth is flourishing, populating spaces that have felt empty for years. There's a name for all of this budding green: music. I've been listening to it a lot. I'm returning to it like an old friend, and it's there for me. I can't even tell you how much I've missed it.
Lately, my days are filled with music. Music for the joy of it. Music for the sense of adhesion it gives to my spirit. Music for the sense of unity it gives to the universe around me. Music for the pure pleasure of it – the way it makes me smile, the shivers it gives me, the spreading sense of well-being that engulfs me when a tone or intonation hits just the right way.
I don't think I ever stopped loving music, I just forgot about it for a little while. Now, I'm remembering.
In the spirit of this, let me share an artist I've been enjoying lately.
The band is Pearla, mystic folk pop project of NY artist Nicole Rodriguez.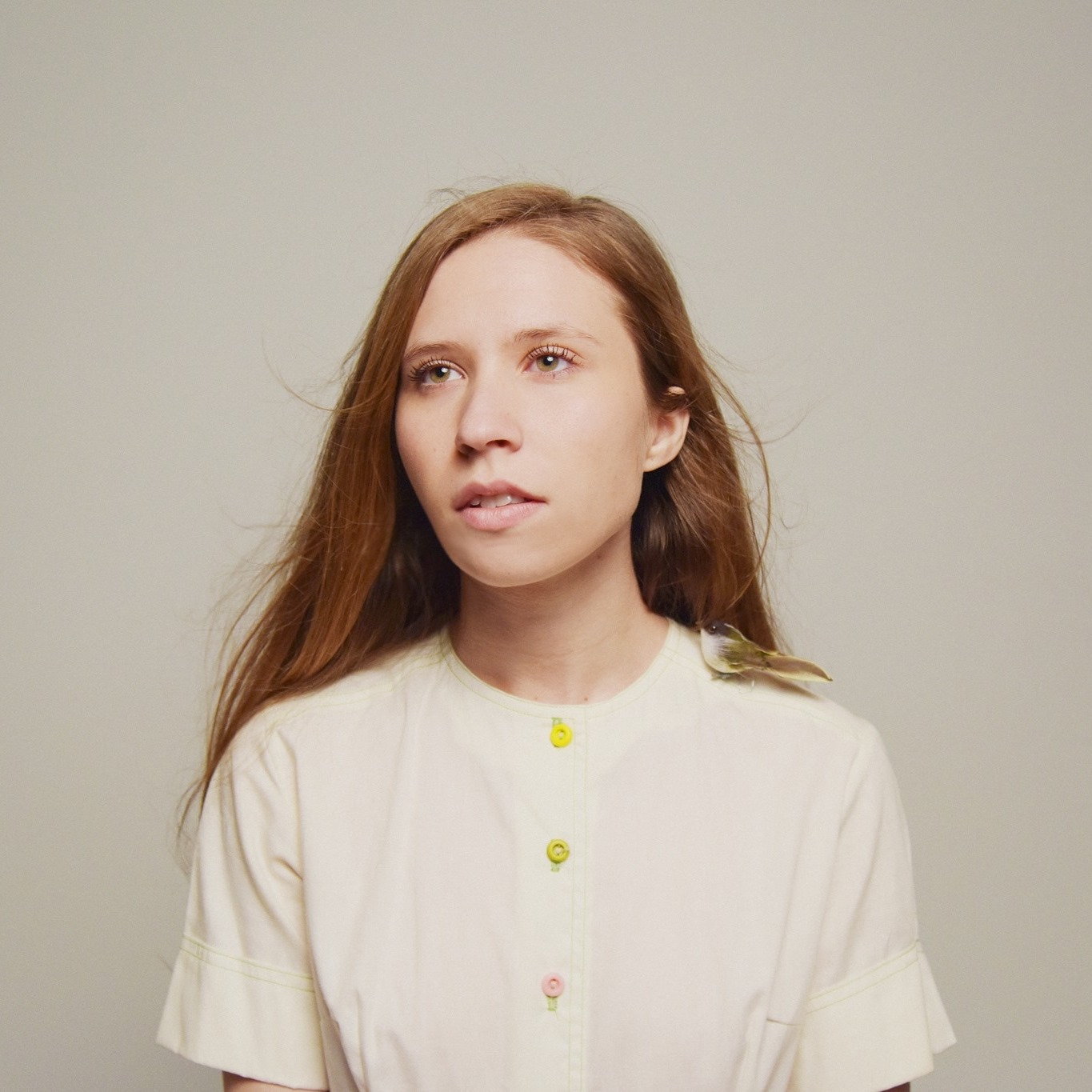 Pearla's voice is soothing, smooth, but with enough grit and bite to hook teeth into a listener. There's a pleasing edge of hoarseness to her aching, soaring voice. I'm really enjoying this song called "Forgive Yourself" from her 2019 EP, Quilting and Other Activities via Egghunt Records.
---
I hope you enjoy this song. Learn more about Pearla at her website!
I've also been getting back into an old habit of latching onto a song and listening to on repeat it hundreds of times in a row. This week's 'repeat one' song is 'Not Pretty Enough' by Australian singer/songwriter Kasey Chambers. I discovered this song via Blue Elan founder Kirk Pasich's twice weekly playlist, A DJ at Heart. I'm discovering a lot of wonderful music through this playlist. Give this song a listen with full knowledge that you may be compelled to listen again and again.
---
PS: I forgot to include links in my last installment for previously featured artist Ali Dineen's website. You can learn more about Ali at her website here and support her art by purchasing her music here.
More next week and, until then, listen to music! And catch us on Mondays and Thursdays live -streaming from home on Facebook and Instagram live: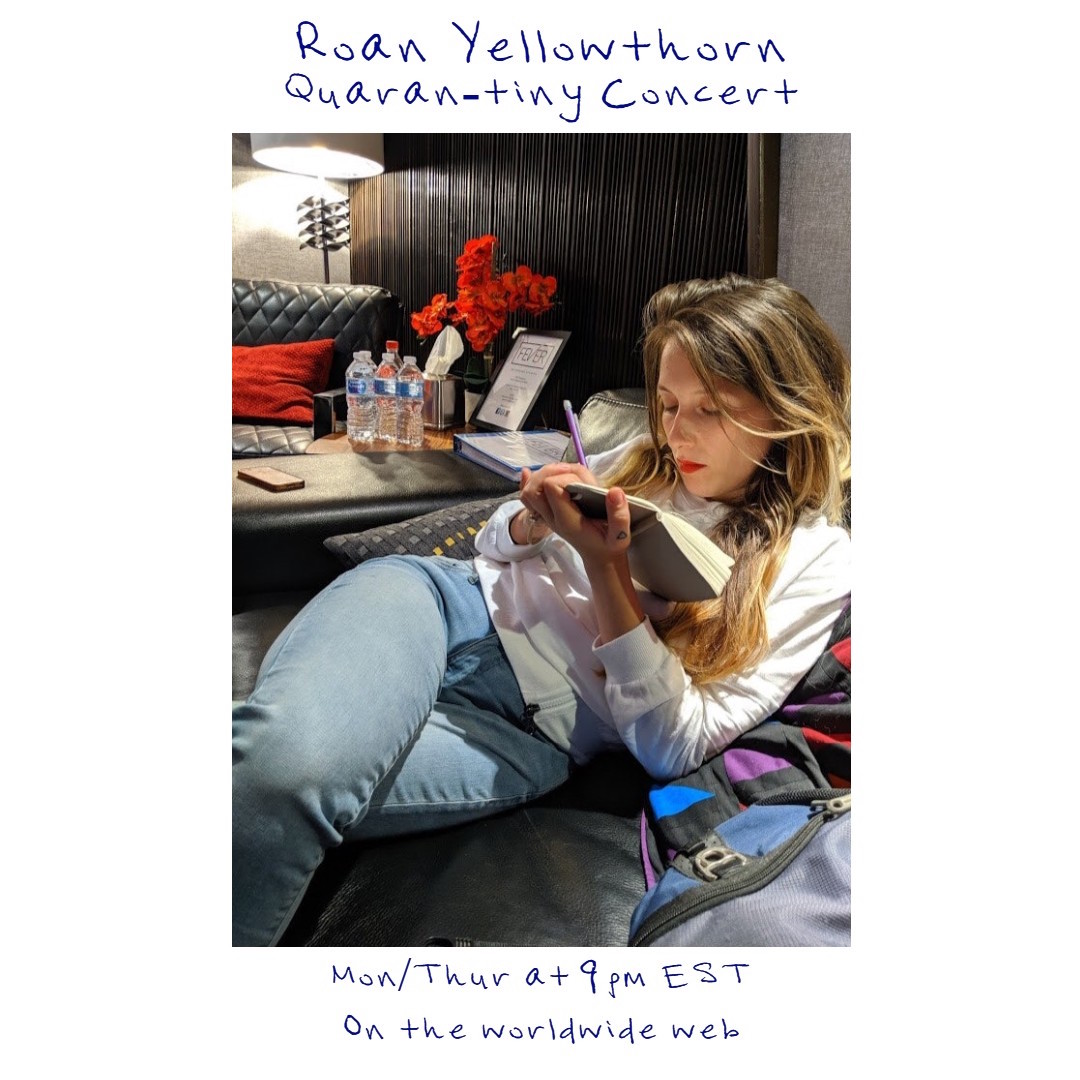 — —
— — — —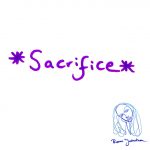 ? © Jackie McLean
:: Breaking the Record ::
---