It surrounds you like a dark noxious cloud, fogging your vision and numbing your senses: Fiancé's sonically immersive new single "worms" captures depression and anxiety's overwhelming grasp, engulfing us in the throes of musical and emotional darkness.
It came over for the night
made it easier to cry
I've been away, I've been away so long
but I've been all over in my room
Listen: "worms" – Fiancé
---
Atwood Magazine is proud to be premiering "worms," the second single off Fiancé's new EP Feverdream, out March 9, 2018. Formed in Newark, Delaware, five-piece of songwriter Andrew Fusca, guitarist Jeff Marvel, bassist Tyler Yoder, drummer Brian Bruce and keyboardist Sam Nobles broke out with their 2014 sophomore release EP1 and their subsequent self-titled debut album in 2016. The band has toured with the likes of Built to Spill and Beach Fossils, garnering strong recognition with their warm, hypnotic shoegaze sound – a vibrant, possessive surreality that has tendence to feel like the soundtrack to our dreams.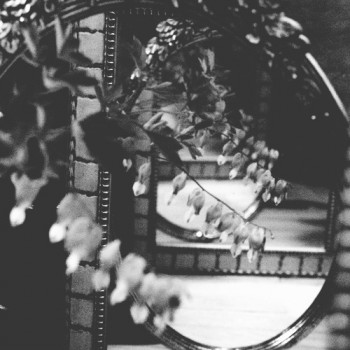 In fact, that was the exact word used to describe Fiancé's previous release "wing," the pulsing lead single off Feverdream. But if "wing" is a dream, then "worms" is a nightmare: The song dwells in anguish, roiling in turbulent bass punches, melodramatic synths and guitars. The few moments of lighter sound are still tinged with melancholy, keeping us in a perpetual state of tension.
it came over for the night
made it easier to cry
i've been away, i've been away so long
i'd be nowhere if nothings wrong
don't hold it over me
don't hold it over me
don't hold it over me
"Basically, the song is referring to a state of depression or anxiety as an entity," the band explains. "It becomes so familiar that you feel like you'd be a different person without it, for better or for worse I guess." One of music's best qualities is its ability to reflect the intensity of internal emotions, and "worms" goes above and beyond in plunging us into that turmoil. Andrew Fusca sings, "i've been away so long, but i'd be nowhere if nothing's wrong," implying that this anxiety or depression is as much a part of him as his heart and his eyes; that without that dark cloud, he wouldn't know how to feel.
it came over for the night
made it easier to die
i've been away, i've been away so long
but i'd be nowhere if nothing's wrong
Depression is one of the most common and serious mental disorders: It impacts all aspects of life, from how you feel and think to how you handle daily activities. (National Institute of Mental Health, 2018) And while it may feel to the sufferer like it's an inescapable part of their identity, depression and anxiety are treatable, even in the most severe cases. Still, "worms" does speak to a very real, very potent sensation.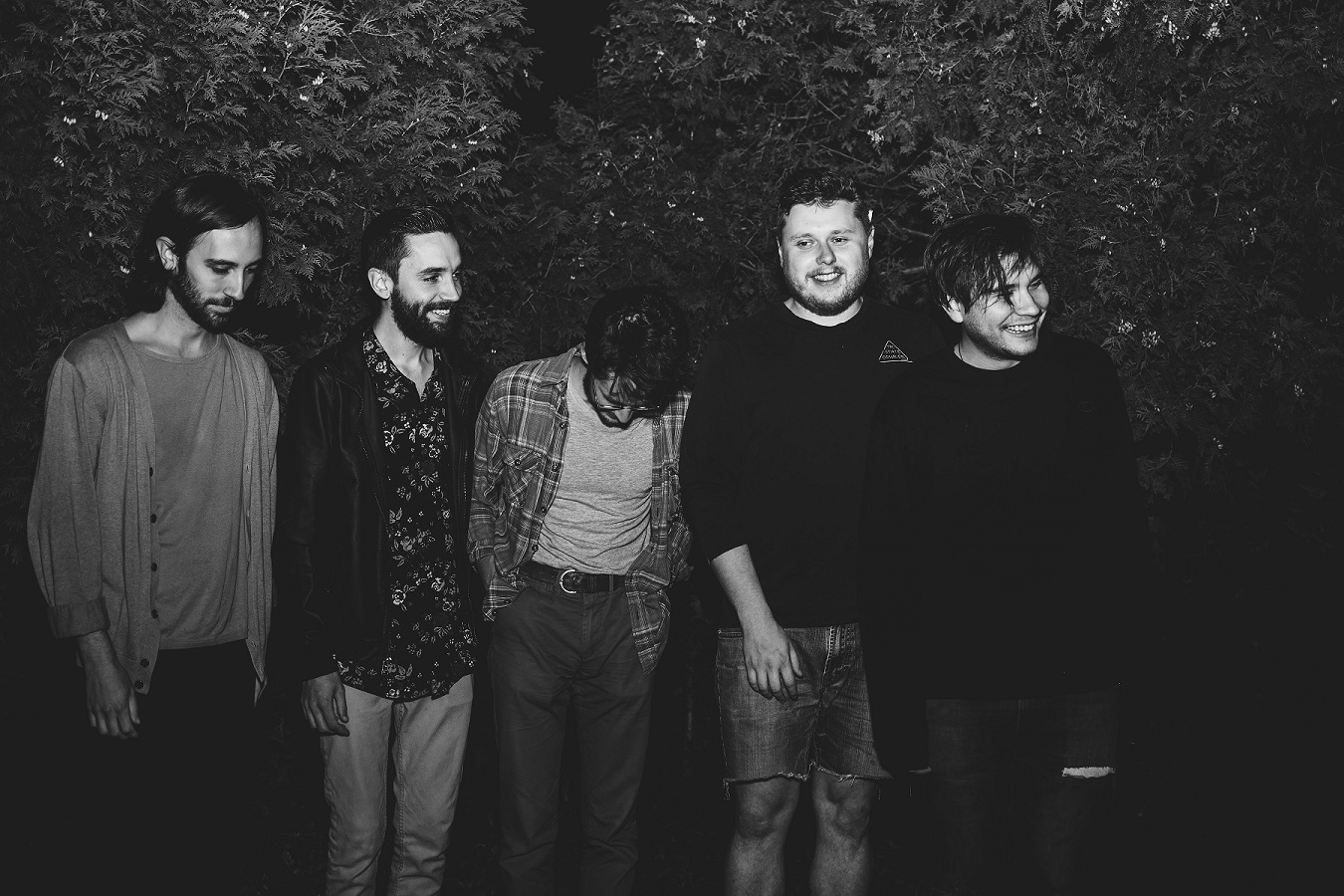 Feverdream reaches a new level for Fiancé, musically and spiritually as a band. "Each of the 4 songs on this EP were done with a different approach from our previous recordings, in which we deliberately made sure to choose songs that we had written all together as a group in a live setting," the share. "In the past we may have developed songs with only a member or two, building it up in a program and then learning the songs after the fact. We realized that the tracks of ours that have the most meaning to us are the ones that we wrote completely as an entire group. This is also the first EP that we recorded in a professional studio. We try to strike a balance between how we write as a group with how our singer Andrew's lyrical content and how personal the subjects may be."
Rising out a small Delaware suburb, Fiancé just may be the one for you. Stream "worms" exclusively on Atwood Magazine, and engage (get it?) with the band via their socials below.
If you are suffering and in distress, these 24-hour crisis hotlines are always available: 1-800-273-8255 // (212) 673-3000
— — — —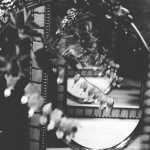 ? © Nichole Fusca
:: Stream Fiancé ::