SVIBES' enchanting new songs "The Ra Ra Ra" and "Strange Vibes" expose our intimate, innermost conflicts through expansive, mesmerizing, and altogether beautiful music and imagery.
— —
There is something indescribably beautiful about experiencing someone else's vulnerability. We individuals are not so dissimilar from one another; though the details may vary from person to person, the nature of our distress and the questions we ask are largely the same. What is our purpose? Why do we exist? Where are we going? How do we face our fate? SVIBES' enchanting new songs "The Ra Ra Ra" and "Strange Vibes" expose our intimate, innermost conflicts through expansive, mesmerizing, and altogether beautiful music and imagery.
All alone, haunted by majesty
And I know it's not just some day dream
How long could this keep haunting me
How long could we be wandering
Close our eyes, stare at the sun
No more light, tell us what happens
We don't want something unknown
Only what we see, all the ones
We try to forget
Or the ones we can't believe
Throw 'em up into the wind
Watch 'em all fade out
– "The Ra Ra Ra," – SVIBES
"The Ra Ra Ra" + "Strange Vibes" – SVIBES
---
Atwood Magazine is proud to be premiering SVIBES' sophomore single "The Ra Ra Ra" and its B-Side, "Strange Vibes" – out August 24, 2018! The electronic R&B duo of American indie folk singer/songwriter Sanders Bohlke and German music producer Chris de Luca, SVIBES debuted in June with the cool, muted soundscapes and sweet falsettos of "Colored Walls / Fly Low." Subtly textured and profoundly emotive, the introduction set the stage for a collaboration that is sure to disrupt, awe, and challenge listeners.
SVIBES reveal two sonically divergent sides to their musicality in "The Ra Ra Ra" and "Strange Vibes": Sanders Bohlke explains, "Both songs deal with inner struggle, but they're told from different perspectives. 'The Ra Ra Ra' is basically about battling with whether or not you're prepared to die. A romantic way of dealing with mortality. 'Strange Vibes' is a look into a person wrestling with the presence of God."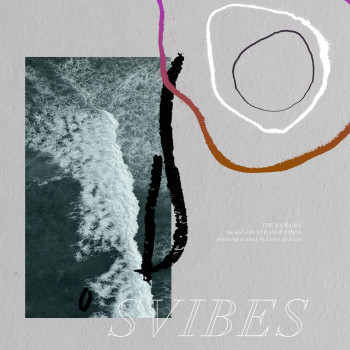 "The Ra Ra Ra' is a dark and propulsive reflection on death. "How long, Right wrong, Tide gone, All home." SVIBES throw into the void a series of rhetorical questions and thoughts we all wish had real, substantial answers. Instead, we're left to ponder eventualities, plagued by our own imaginations. SVIBES wrestle with mortal demons on the song's cleverly-worded, intensely driven chorus:
How long, Right wrong
Tide gone, All home
La la la, singing til it's our turn to
Die die die, are we on time for the
Ra ra ra we just say the same things
Blah blah blah
Oh we never change we just
Lie lie lie, all the little things we
Deny na na
So send us on our way with a
bye bye bye
No, this can't be the end
Na na na
"Usually the way it works is Chris sends over a beat, and I write to it and record the vocal parts. Then I send it back and he mixes it," Bohlke tells Atwood Magazine. "For 'The Ra Ra Ra,' it was the same, but I think the only instrumentation I added was the dark piano that hits on the chorus." De Luca adds, "Usually I start playing around with sounds and textures. Sometimes playing random chords or just experiment with my hardware gear, for example the Elektron Analog Four & Rytm. 'The Ra Ra Ra' came together after I made this very heavy 808 beat, and I just added some soundscapes and chords to it. I always try to keep it as clean or simple as possible to give Sanders enough room to add his crazy stacked up vocals to it."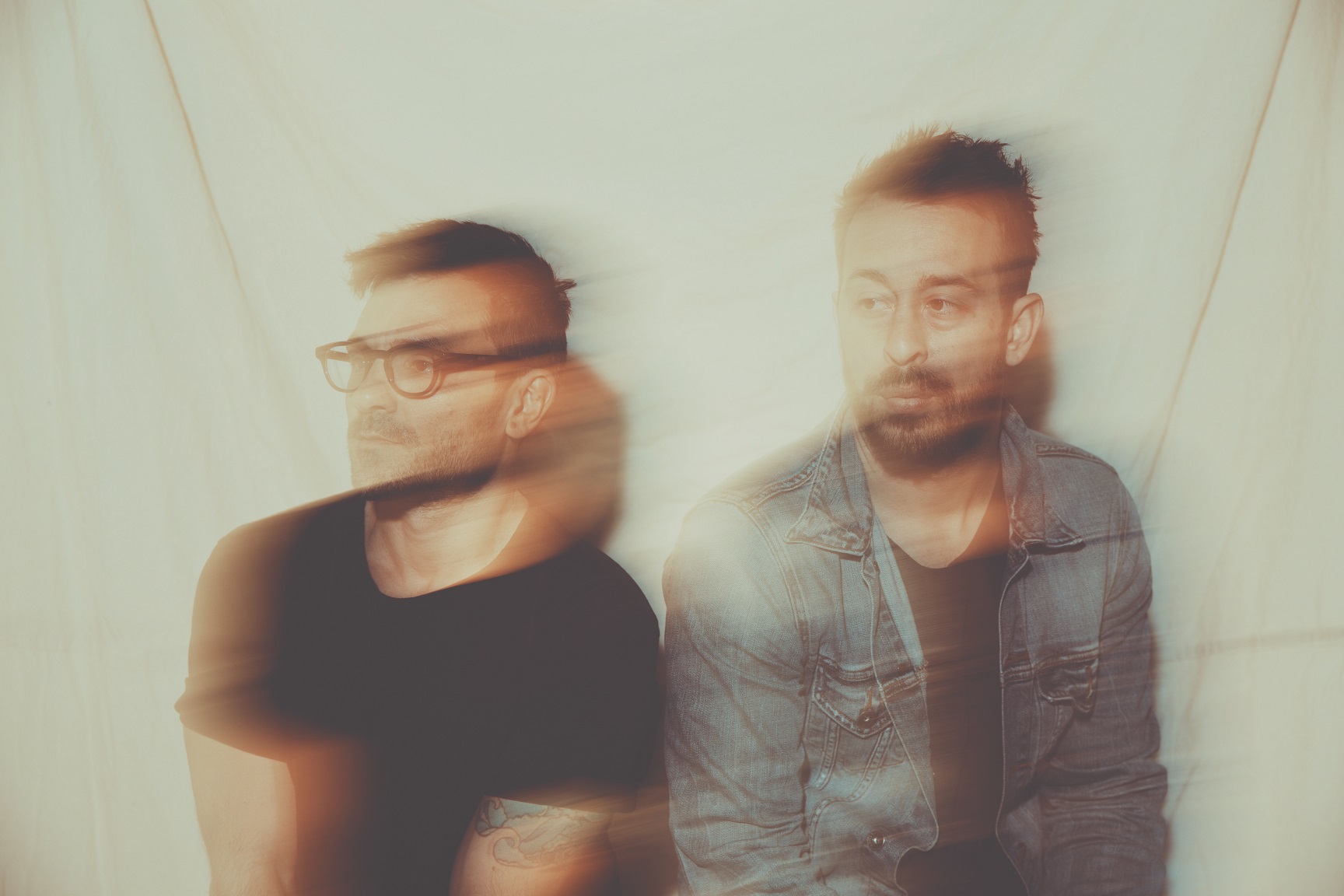 So it goes the move is futile
And the road is long
May the waves in your mind
Send your walls down
So you're always singing
From the mountain
To the mighty clouds
– "Strange Vibes," – SVIBES
Whereas "The Ra Ra Ra" feels dark and dwelling in its mortal chamber, SVIBES' namesake undulates with sweetly angelic falsettos, slow-burning R&B grooves, and spine-tingling harmonies. "Strange Vibes" is somber and sobering – the kind of bittersweet ballad that lures you in through its sound, and breaks your heart with its lyrics. In premiering Bohlke's latest single "Never Wake" last month, we praised his ability to capture the heat of a special moment through vocal work alone:
A massive Sam Smith and Adele-sized emotional outpouring, "Never Wake" finds Bohlke rising from a whisper, to a shout, to a cry as he cherishes that which is most important in his life: Love.
"Strange Vibes" promises to break you down: It's a passionate plea for knowledge that will never come, the most human of human cries drowned out in a sea of silence. Bohlke reflects, "'Strange Vibes' started with a beat with very little melody, or maybe just a vague bass line or something. This one was one of the first songs we ever wrote. I played that piano part over the bass line and he took it and made the magic happen. The lyrics and vocals were all done in Detroit."
Baptized
Filling up your eyes
With the soft white
Filling up the sky
With these strange vibes
Tell 'em no lies
You'll be alright, alright
"I love the contrast of heavy beats and darker chords or melodies," De Luca muses of "Strange Vibes." The song's calamity explodes in a vicious choral cascade of feeling: "Always on time, never too slow." The lyrics repeat again and again until their rich colors transform the chorus into a singular listening experience, and we flow back and forth with Bohlke's propulsive lilt.
Life doesn't grant us many answers, but we'll never stop asking questions. "Strange Vibes" and "The Ra Ra Ra" offer two contrasting, yet incredibly provocative expressions of our innate thirst for self-purpose and meaning. One is dark, whilst the other is light; one is tense, whilst the other lets go. Both stir up deep sensations in our hearts, and are sure to establish SVIBES as a formidable presence over the second half of 2018.
Stream SVIBES' new songs, as well as an official Lenny de Luca "Strange Vibes" remix, exclusively on Atwood Magazine!
"The Ra Ra Ra" + "Strange Vibes" – SVIBES
— — — —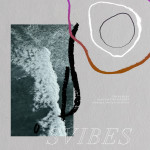 ? © 2018
:: SVIBES ::
:: Sanders Bohlke ::
:: Chris De Luca ::