Tadhg Daly's debut single "Too Late" is an empowered and exciting anthem ready to lift our spirits and open up a world of possibility.
— —
British singer/songwriter Tadhg Daly begins his story with a song of freedom and change; of stepping up and taking charge of one' life. Passionate and fierce, Daly's debut single "Too Late" is an empowered and exciting folk anthem ready to lift our spirits and open up a world of possibility.
Stream: "Too Late" – Tadhg Daly
---
It's too late honey we're done
my broken heart can mend on the run
and i don't feel right,
waiting on till the end of the night
I wish you well but i can't carry on
Atwood Magazine is proud to be premiering Tadhg Daly's debut single "Too Late," out this Friday, 28 September 2018. "Too Late is a song about freedom," Daly tells Atwood Magazine. "For me it's about finding light in dark moments and using the harder times in life as a catalyst for change. When I perform this track live, I really feel like I'm having a conversation with my old self and with anyone in the crowd who has found themselves in a toxic relationship before. I want this song to help people realise their own self worth and find the courage to walk away from anyone or anything that isn't showing them the love that they deserve."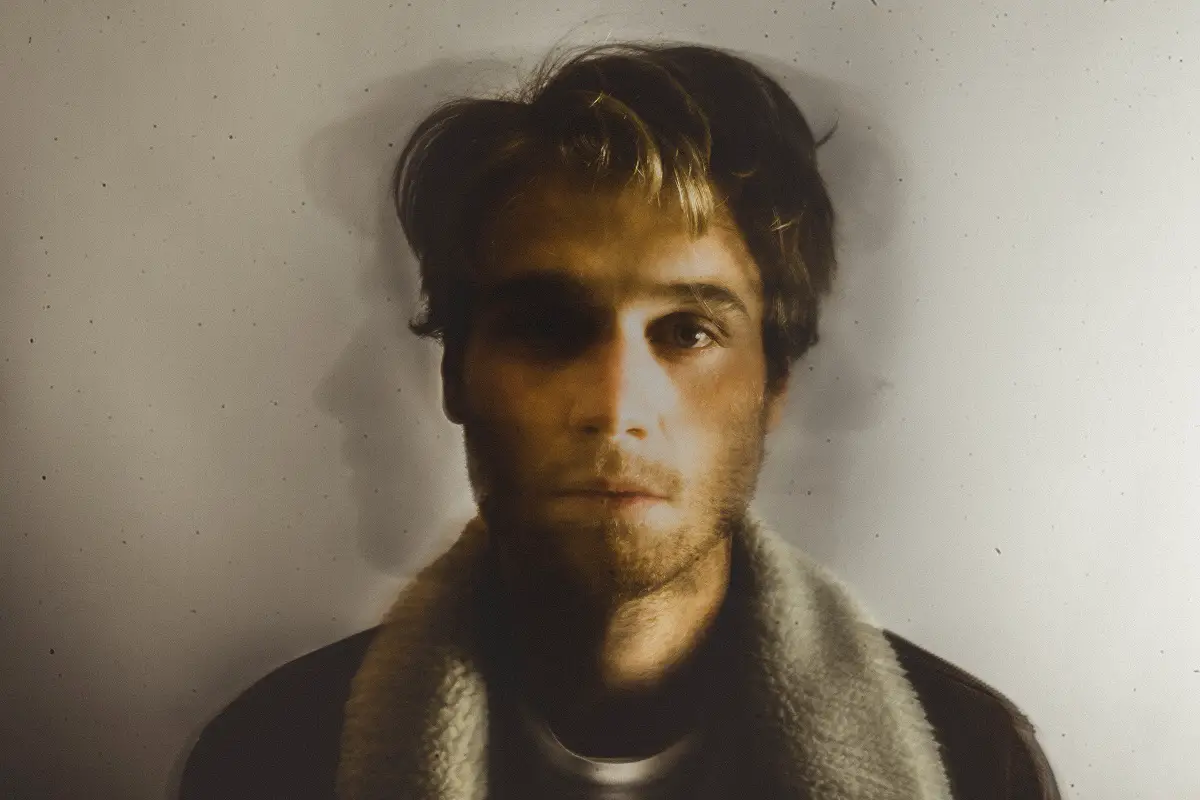 Opening with plaintive guitar strokes, "Too Late" quickly captures our attention through Daly's emphatic vocals and invigorating melodies. Drawing from indie pop and folk rock, the song quickly ramps up into an infectious high-energy chorus that injects enthusiasm and confidence into the air with dramatic poise:
too late I'm stepping out of this charade
of holding my breath in fear
that you might leave
too late, I'm moving onto better things
to a world beyond the things that you can see
i wanted you and you needed me
but I'm ready now, leave me to be free
Tadhg Daly's debut feels especially unique, in that he already seems to have found, nurtured, and fully developed his artistic voice. In a world where musicians will introduce themselves through songs that vanish from the internet a few years later, "Too Late" is a refreshingly full first offering. Its graceful energy and emotional resonance speak to an artist who has carefully thought about ideas such as legacy and impact; who knows a thing or two about the stories and emotions he wants to convey in his songs – even the unwritten ones.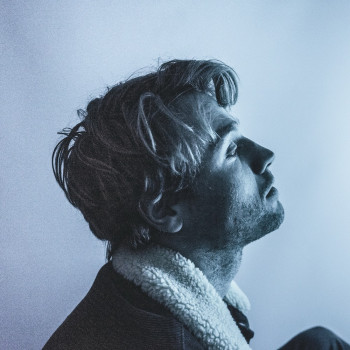 Directed, edited, and produced by Kaine Horey & Michael O'Connor of Nifty50 Films, Daly's "Too Late" music video is the perfect intimate first look at the artist as well as his song. "After listening to the song, the guys understood immediately that the film needed to represent freedom and happiness," Daly explains. "About a week later I got an email from Kaine with a really interesting pitch! The idea was essentially to get a group of friends together and take a trip to Gran Canaria and film the whole thing on a couple of Super8 cameras… So I called up a couple of friends and we just went out to actually experience some of the freedom that the song was crying out for."
"My friend Brad and I flew to London and slept in Kaine's living room before we all headed out to Gran Canaria the next day. As soon as we landed in Las Palmas, we could all feel the energy that I wanted the song to convey, and I think that really set the tone for the trip and allowed us to capture some beautiful and very real moments. The song represents a journey for me; my personal search for freedom from fear and anger, and into a new beginning… The next few days couldn't have been a better metaphor for that. Between long drives along the coast and through the woods, to sleeping in caves in the sides of mountains, stumbling into nudist beaches and late nights eating and drinking, it really felt like the freedom I had been searching for within the song. I'm so happy with what we captured, and I hope it can inspire people to go out and experience life with the people they love."
I hope it can inspire people to go out and experience life with the people they love.
What more can we ask from an artist, than to give us something that will directly enrich our own lives? The whole point of "Too Late," ironically enough, is that it's never too late to start fresh and live the life you want. Tadhg Daly has introduced himself in style with a debut that will be on repeat for weeks to come. Stream "Too Late" exclusively on Atwood Magazine and connect with this promising artist-to-watch via his socials below!
Stream: "Too Late" – Tadhg Daly
— — — —
? © Bradley O'Malley