With ragtime piano intros, a driving fuzzy baseline, and layered vocals, St. Vincent's "Pay Your Way in Pain" is an exercise in pop minimalism.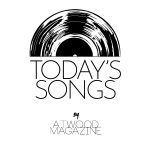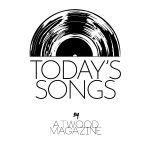 Stream: "Pay Your Way in Pain" – St. Vincent
---
St. Vincent's vibrant style comes from her disparate influences. This eclecticism has been the unpredictable centre of her artistic trajectory for 20 years. She cites Kate Bush and David Bowie as her musical heroes, and can play "Cowboys From Hell" by Pantera with the ease of a veteran session guitarist. Since beginning as a member of the Polyphonic Spree, St. Vincent's journey has been about flux: Her career is already a uniquely varied and interesting list of projects and collaborations. She has evolved her own music while working with artists as diverse as Swans, David Byrne and Bon Iver. Released March 4, "Pay Your Way In Pain" is the first single from her sixth album Daddy's Home, due for release May 14, 2021 via Loma Vista Recordings.
Her last album, Masseduction, was one of 2017's finest, an art-pop triumph which had been bubbling since St. Vincent first put her voice on record. It served as a culmination of her early-career successes, a record that announced her fully. to the wider world. The next album was always going to have a lot to live up to, but if this song is anything to go by, we could be in for one of the big hitters of 2021. Four years is quite a stretch to wait for new music, but the development achievable in such a timespan is vast—an artist as passionate and talented as St. Vincent will have evolved ever-further during that time.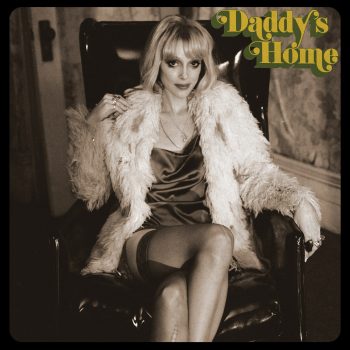 I went to the store, I was feelin' kinda hungry
But I didn't have the money and the shelves were all empty
So I went to the bank to ch-ch-ch-check my checking
The man looked at my face, said, "We don't have a record"
Oh no, you thought we had forgotten?
The show is only gettin' started
The road is feelin' like a pothole
Sit down, stand up, head down, hands up, and
Pay your way in pain
You got to pray your way in shame (uh-huh)
St. Vincent has a universe of storytelling and pathos under her belt, drawing in fans from all corners of the music world. What binds it all together is pure, indulgent joy at the process of making music. "Pay Your Way In Pain" puts this front and centre. The song smiles, oozing with musical hedonism. This is typical of St. Vincent's style: Yes, she takes it seriously, yes she composes meticulously, but at the end of the day it's all about fun. Keep in the gasps between lines, less of the autotune. Let the music stop for a couple of seconds so we can fit in that primal wail in the mid section. Imperfection makes "Pay Your Way In Pain" what it is.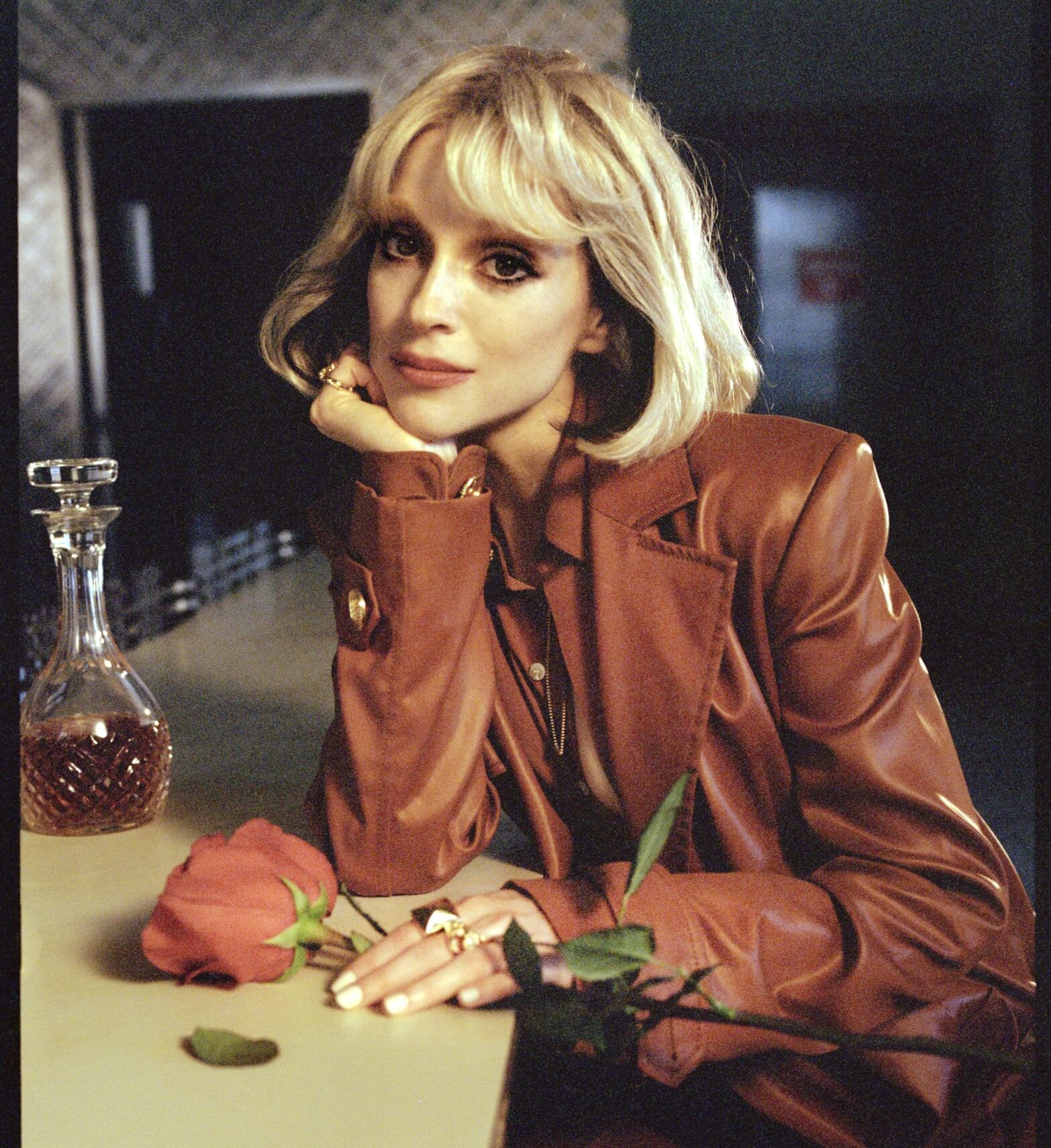 So, I went to the park just to watch the little children
The mothers saw my heels and they said I wasn't welcome
So I, I went back home, I was feelin' kinda queasy
But all the locks were changed, my baby wouldn't see me
Oh no, you've put your finger on it
The stove is only gettin' hotter
The sun, it's got to, got to melt it
Stand up, sit down, hands up, break down
The lyrics may seem basic or even silly at some points, but they are actually about something heavier: "I feel like we live in a world where we're often asked to choose between surviving and dignity. It's also about how there's nothing that I've done in my life that didn't involve some sort of struggle." Life in the era of populism and late stage capitalism is about draining your integrity just to pay rent. Seen in this light, "Pay Your Way In Pain" is immensely cathartic. St. Vincent's characteristic vocal delivery goes a long way to expressing the insanity-adjacent stress of existence for anyone who doesn't have a couple of million dollars handy.
St. Vincent's musical ability is impressive (one can only guess at the treasure trove of instruments in her home studio) however, "Pay Your Way In Pain" keeps it uncomplicated. Aside from the ragtime piano intro, there's the fuzzy bass line which drives the song, layered vocal harmonies, and rudimentary percussion. It's an exercise in pop minimalism, as every element gets squeezed  to get the most out of what is a basic set-up for this artist. This simplicity allows plenty of space for St. Vincent's strong vocals to dominate. In the end, that's what makes "Pay Your Way In Pain" so eminently listenable. 
A three minute single is not going to tell the story of the album. Nor is the vague statement about inspiration coming from the musical palette of New York in the early '70s. There will be a rich variety of sounds on "Daddy's Home" not yet revealed, so "Pay Your Way In Pain" should be seen as a small piece of a large puzzle. If what lies beyond is up to this lofty standard, then we could be in for something special.
— —
Stream: "Pay Your Way in Pain" – St. Vincent
— — — —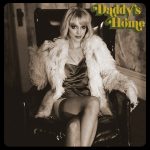 ? © Arcin Sagdic
:: Today's Song(s) ::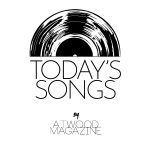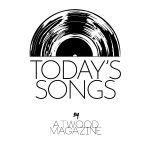 :: Stream St. Vincent ::