Oh, young love. It's almost certainly a feeling you remember. It was intense, it was dramatic, and you would have done anything to keep it from slipping through your fingertips. To you, this person was the one – you prayed to anything that they would stay. You could feel the eventual heartbreak, but it didn't stop you from doing everything you could think of to get them to stay, even if only for a little while longer. Feeling nostalgic yet? Good. This nostalgia surrounding heartbreak and yearning is exactly the response that Colouring's latest single "The Wave" (5/4/2017 via Interscope Records) elicits in me, and will surely do the same for you.
Listen: "The Wave" – Colouring
---
As with any good love song, "The Wave" begins with a short musical intro to get audiences in the mood to both fall in love and to have their hearts broken. Led by what sounds like a dial tone, guitar, bass, and drums all come together to create a calm, atmospheric pop sound that leads us into the song's opening verse:
Don't run
Don't leave me alone
Don't hide
Don't hide away, love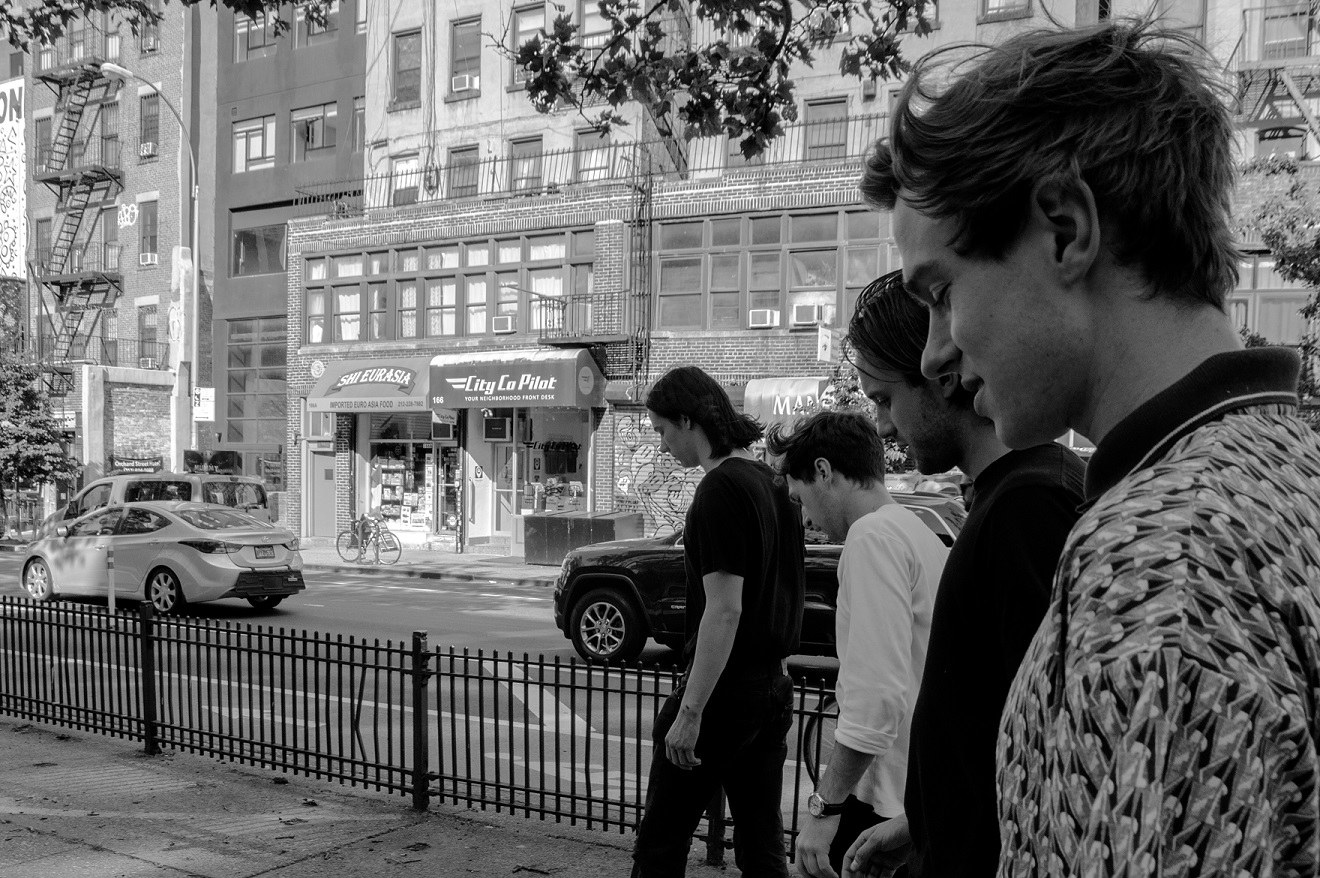 This emotional exchange that appears to be taking place between the speaker and his partner ends in the song's chorus, with the speaker asking for forgiveness to occur so that both can move on in their love and in their relationship.
I know I pushed it out to the limit
And I know I won't give you up for a minute
If it's alright
If it's alright
Maybe we just got last in the madness
If we let go and forgive everything
We'll make it alright
Then it's alright
The instrumentation relaxes a bit as the singer moves onto the next verse. Here is where it's most obvious that the speaker and his partner are encountering a crossroads in their relationship.
Your hands
Your hands feel cold
Your heart
Is your heart still whole?
This verse provides a clean transition back into the song's pre-chours and chorus, where we see the speaker comforting his partner, and begging his love to stay. The rest of the song crescendos into the speaker comforting not only his partner, but himself. With the phrases "it's alright" and "I just caught the wave" repeated back and forth in the song's last minute, it seems as though the speaker is trying to tell himself that it's alright, that it'll all be okay.
This song is heartbreakingly honest, genuine, and relatable. The song's vulnerable lyricism coupled with its ambient and atmospheric instrumentation makes this song, for me, hard not to love. Do yourself a favor and turn up this song and go for a drive, and try not to get a wave in your eye.
— —
---
:: Listen to Colouring ::