Recommended If You Like: Bon Iver, Sigur Ros, Imogen Heap
---
Letting go is the hardest thing a person can do: Not from failed loves or intimate relationships, but from close friendships turned acquaintance. It's a different type of loss, when romance isn't involved: One has to wonder if the magnetic glue that holds a friendship together is comparable, perhaps at times even greater than the one that binds an intimate relationship. Nevertheless, even the closest of friends – the most powerful connections – can inevitably grow distant with the passage of time and distance. Gordi's poignant new single "Heaven I Know" is as much about dealing with loss as it is about growing older and accepting adulthood's compromises and the challenges you can't win.
Wear me.. wear me out
It's all strung out
You found what carried you
Fall out.. everyone fall out
Get lost in this town
Some road that's getting worn
At our feet.. at our feet now
Watch: "Heaven I Know" – Gordi
---
Atwood Magazine is excited to be featuring "Heaven I Know," the lead single from Gordi's upcoming debut album, Reservoir (out 8/25/2017 via Jagjaguwar). The artist moniker for Sophie Payten, Australian singer/songwriter Gordi crafts a warm, immersive electro-acoustic blend that envelops the ears and cradles the soul. The follow-up to her 2016 debut EP Clever Disguise, Reservoir finds Gordi digging even deeper into her emotional cavities, pushing her already unique artistry ever further with the help of collaborators (and labelmates) Bon Iver, whose influence is plainly evident in this lead single.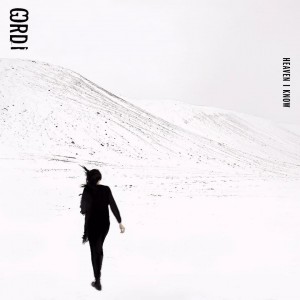 I got older
And we got tired
Heaven I know that we tried
Heaven I know
Heaven I know
"I often find that writing about platonic relationships can be a great deal more powerful than writing about romantic ones," noted Gordi in a recent statement. We feel this reflection come to life on "Heaven I Know" as Gordi steps out of her body to try to understand and hopefully find closure on the harrowing effects of time and distance on once-close relationships. In so many ways, we feel the artist's own catharsis as she carries out a long-overdue introspective analysis.
We open with this repeated whisper,
One two three.. one two three.. One two three.. one two..
The voice is small, yet its percussive repetition quickly becomes a tattoo on our minds. We can all take from it what we want, but the counting feels much like the kind of mantra one might seek to calm oneself down, steady a scattered brain and recenter oneself. The entire song builds up around this whisper, starting with the piano and a smattering of soundbytes and ending with the incredible, multi-textured layers of brass, vocals percussion that engulf the track's ending.
But those crescendos are a long way away as the song opens. In the beginning, it's just us and Gordi. Her words come slow and steadily as she carefully plots her own path, lingering on phrases with a heavy heart. "Everyone fall out, get lost in this town… some road that's getting worn at our feet," she sings in the second stanza, capturing the lingering pain of returning to faces and places you no longer know.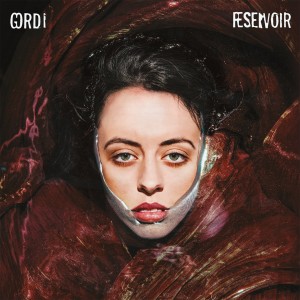 It's the chorus that really solidifies Gordi's relatable burden:
I got older
And we got tired
Heaven I know that we tried
Electronic noise whizzes and spins alongside vibrant brass hits in a seemingly random sequence of musicality, but nothing can distract us from these quaint, resounding lyrics. This song hits home, and hard: If you're like me, then when growing up, you might have wondered why your parents seemingly had a handful of close friends on speed dial, and a much larger swathe of people "they once knew."
Only as we grow can we come to understand what it means to lose touch – to "fall out," as Gordi sings. Sure, technology theoretically brings us closer together – I'm sure my camp friends and the random people I spent one summer with are thrilled to keep up with all of my antics here at Atwood Magazine.
Life doesn't work like that! If anything, social media such as Facebook and Snapchat are vessels of disconnect, allowing us to think we know what's going on with those around us, without ever having to bother with direct communication. A year goes by, then two. You see they got engaged – shoot a quick message of congratulations. A picture of their new house, a ping about a new job. Soon enough, you haven't spoken in five years. You're off doing your own thing; they're off doing theirs. You haven't felt the need to make time to see each other in so long, so why bother starting now?
It's not a question of being bitter or cynical; that's just how life works. "Heaven I Know" isn't about finding a solution to the problem. Everybody grows up someday, and with "growing up" comes a set of responsibilities – family, work, you name it – that take precedence. One simply cannot "do it all" – not if you're outside the 1%.
Ascending
Ascending now
Heaven I know
Heaven I know that we tried
We feel Gordi's stress not only in her words, but also in the increasingly full soundscape that grows over the course of "Heaven I Know." The upscale of instrumental intensity brings with it an onslaught of vivid emotional baggage – an ever-tighter tension that swallows us, begging for release; for forgiveness; for closure.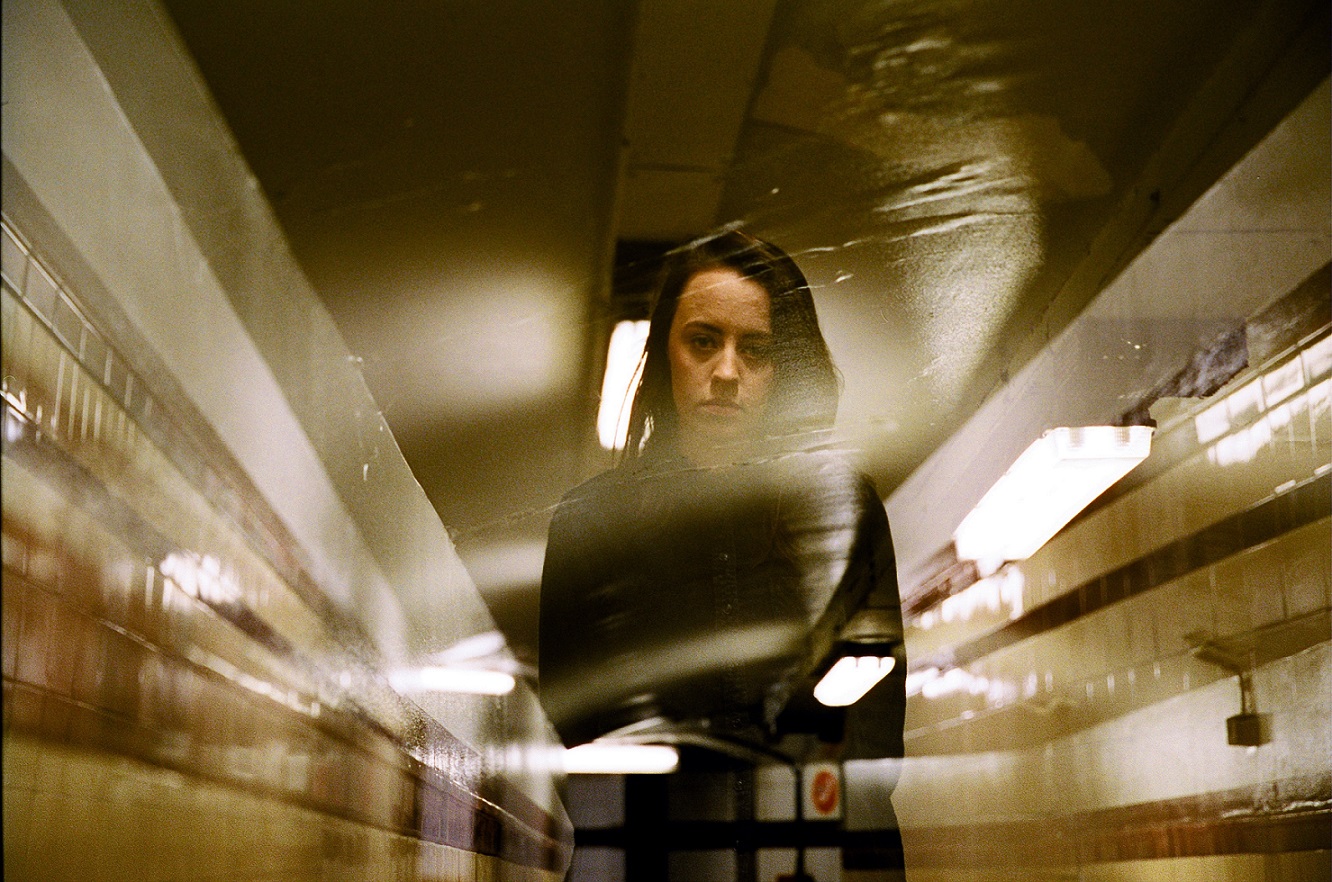 It's not easy to close a door, and there's no way of knowing if "Heaven I Know" gave Gordi the emotional release she needed to feel physical relief. Estrangement can come in any number of forms, and there's no doubt that her increasing presence in the States requires more time away from her home, her family, and her friends. It's a new life – a life that requires her to "put a pause" on a life to which she may never be able to fully return.
But heaven, you know that we tried.
"Heaven I Know" finds Gordi coming into her own artistic voice with a distinct, alluring and incredibly provocative sound. Gordi's debut album Reservoir is out late August on Jagjaguwar. Those in the New York, Bloomington, Portland and Los Angeles areas can catch Gordi performing live next week (June 20-27, 2017), otherwise see below for her August tour dates.
— — — —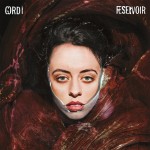 cover © Cameron Wittig
:: Listen to Gordi ::
---
---