Wobbly pianos and heartwarming vibes, pulsing guitars and immersive beats. The world of Topaz is vibrant and algow; in his latest single "I Can Tell," Topaz invites us to bask in his colorful world as he opens up a jumble of emotionally-charged thoughts and feelings.
you had me wincing
just a thought i might insist
locked on your doorstep
but i won't try to persist
Listen: "I Can Tell" – Topaz
[soundcloud url="https://api.soundcloud.com/tracks/335832224″ params="color=ff5500&auto_play=true&hide_related=false&show_comments=true&show_user=true&show_reposts=false" width="100%" height="166″ iframe="true" /]
---
Atwood Magazine is proud to be premiering "I Can Tell," the third single off Topaz's forthcoming debut album, Faux Linear (independently out September 5, 2017). The project of 23-year-old Chicagoan Zack Johnson, Topaz mixes electronic, jazz and other influences into a mesmerizing pool of warmth. Nowhere is that more present than on "I Can Tell," which warbles and resonates with guitars, percussive keys and more to offer an environment in which we can immerse our full selves.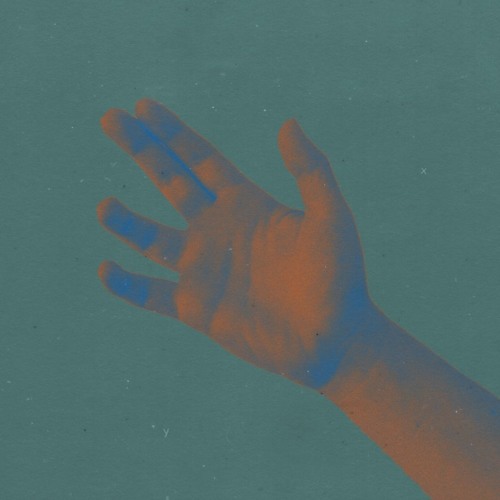 to live with what i don't know
to live with what i do
don't sail away
it's hard every day
like thoughts i'm okay
what else can i say?
Topaz shares how "I Can Tell" touches "on themes present throughout the rest of the album," making it a great example of what's to come. "I tried to create a sense of dramatic irony between the listener and myself," he explains.
The literal meaning of "I Can Tell" is a little unclear at first; he seems to be reaching out to a lover, perhaps an ex-lover, in a confused mix of protest and provocation. Does he know what he wants out of this relationship? Perhaps this is his own poetic means of finding that out for himself:
they say i can tell
the difference
from lies and regrets
i've got a question i don't know
you have an answer i won't know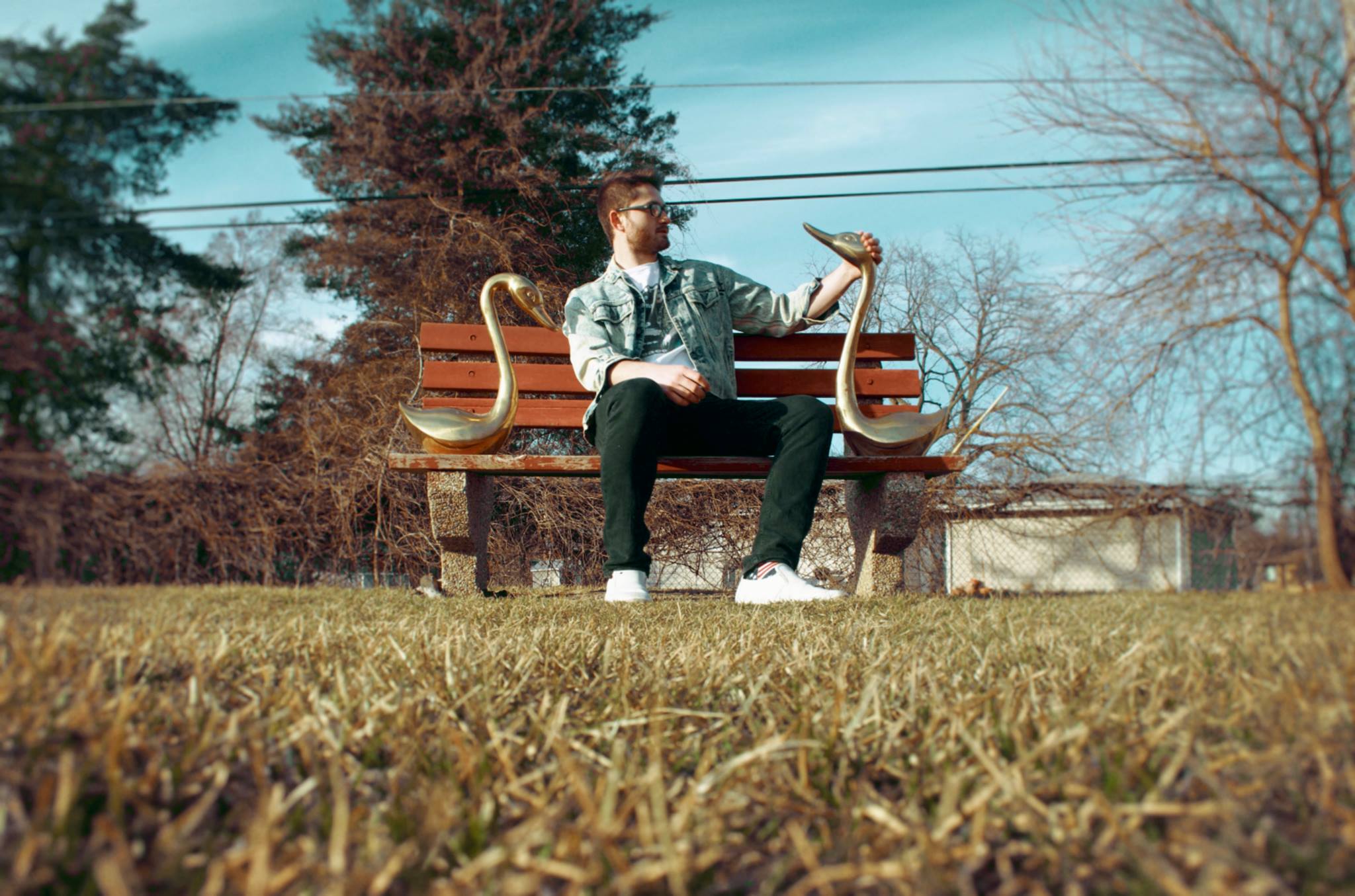 We know there's more to the story, but we're not necessarily going to be rewarded with that information here. Topaz's subtle writing style is clever and stimulating, but at the end of the day, he wins us over through music, not words: "I Can Tell" hypnotizes us with its swirling, Glass Animals-esque soundscape.
Lose yourself for five minutes in Topaz's world.
— — — —
cover © 2017
:: Listen to Topaz ::
[soundcloud url="https://api.soundcloud.com/users/18727455″ params="color=ff5500&auto_play=false&hide_related=false&show_comments=true&show_user=true&show_reposts=false" width="100%" height="450″ iframe="true" /]