Singer/songwriter Davis John Patton celebrates the idea of home in his poignant, sweet new folk song "We Can Find a Place."
Stream: "We Can Find a Place" – Davis John Patton
---
No matter where you are in life, you need stability; we all need to feel the weight of the ground beneath our feet, and how better to get that balance than by having some place in this world to call our own? Singer/songwriter Davis John Patton celebrates the idea of home in his poignant, sweet new folk song "We Can Find a Place."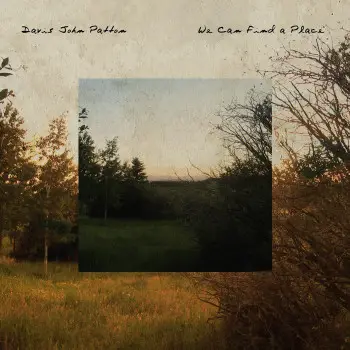 Let's find some cooler weather
And songs like this to ease the time
Crossing state lines together
Laughing at my anxious spine
We can find a place somewhere out west
Where it's just us and nothing less
If you're ever lost, you'll always know
We have a place that we call home
Atwood Magazine is proud to be premiering "We Can Find a Place," the lead single off Davis John Patton's forthcoming sophomore EP From the Garden (out in January 2020). A recent college graduate hailing from Iowa, Patton emerged two years ago with stunning acoustic guitar work and mesmerizing production value on his debut single "High Altitude," a refreshing breeze indie folk warmth. The artist's subsequent Forest Park EP, released in early 2018, recalls such familiar stalwarts as Novo Amor, Haux, Henry Jamison, and Vancouver Sleep Clinic: Songs like "By Now I Know It Well" and "Motives" put on full display the power and promise of Patton's breathtaking artistry.
Released alongside the announcement of Patton's signing to Nettwerk Music Group, "We Can Find a Place" is a relatively minimalist homage to belonging. Working mainly with guitar, piano, and his own vocals, Patton weaves together a heartwarming ambience that shimmers with inspiration and hope. In the chorus he promises, "If you're ever lost, you'll always know we have a place that we call home."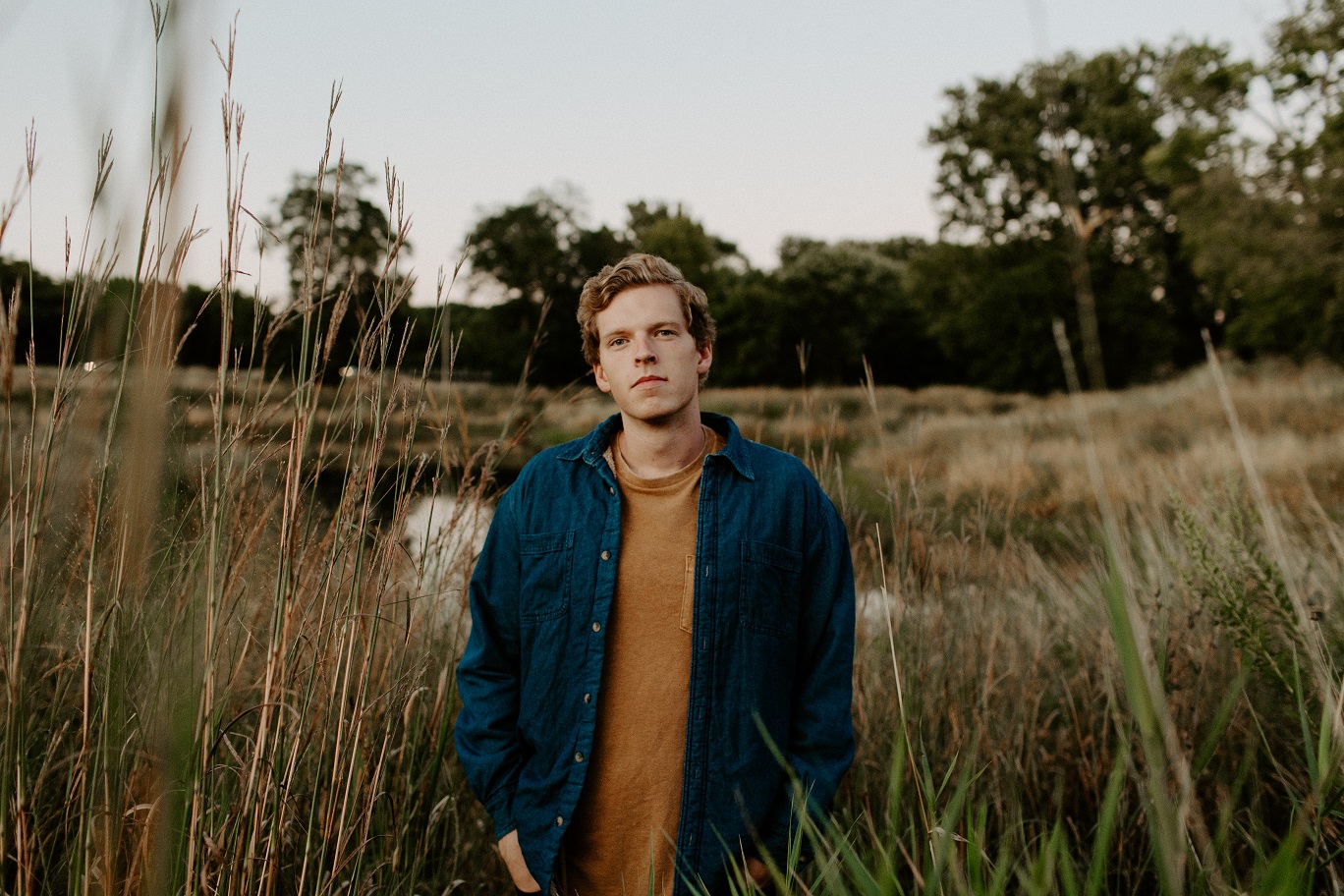 Produced by Austin Goode, the "We Can Find a Place" music video splices together snippets from Patton's collegiate years. "The video reflects my idea of 'home' for the four years that I was in college. The town where I attended school is truly nothing special, but I deeply loved calling it home because of the incredible people I was surrounded by," he tells Atwood Magazine. "A friend of mine had loads of footage of me and my friends in those years, and we combined those with a handful of shots found on our phones and social media to pull together this video. The end result is a true representation of my home for those four years and the delightful people that made it so spectacular. This video is an authentic look into a remarkably normal life, and I hope viewers can see glimpses of themselves in the various clips and begin to cherish the people they are surrounded by."
No matter where home is for you, there are certain special traits it holds that ring true to everyone else and their homes as well. Home is a place of safety and caring; of love and support; of family, serenity, and oneness. Those same qualities resonate deeply throughout "We Can Find a Place," a song meant to guide us back to the place we feel at peace and the most 'ourselves'. That place is home.
Davis John Patton's From the Garden EP is out January 2020; for now, stream "We Can Find a Place" and its music video exclusively on Atwood Magazine!
— —
Stream: "We Can Find a Place" – Davis John Patton
— — — —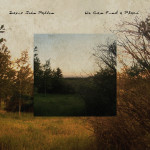 ? © Audrey Ward
:: Stream Davis John Patton ::
---