With two sold out nights in Los Angeles, Wallows knew they had to make it special for their dedicated fans at home.
— —
To wrap up the North American leg of their world tour, Wallows took the stage for two sold out nights at the Fonda Theatre in their hometown of Los Angeles on May 23rd and 24th.
Wallows have been working non-stop since the release of their debut single "Pleaser" back in 2017. Since then, they've released a handful of singles including "Uncomfortable," "Pulling Leaves off Trees," and "Drunk on Halloween," and their first EP, Spring, in 2018. They finally released their highly anticipated album, Nothing Happens, on Atlantic Records in March of 2019. 
The three-piece band has been touring their first album around the world since April and are quickly capturing the hearts of many alternative indie fans. 
With the excitement of a hometown show and the first one there since the release of Nothing Happens, Wallows did not disappoint one person in the room. They played a generous mix of songs from the album, EP favorites and a couple singles here and there. They even brought out Lydia Night, lead singer of The Regrettes, to sing Clairo's verse in "Are You Bored Yet?".
Prior to the performance, the band posted on Instagram that they would be recording a special video for their live performance of "Scrawny," a single from the album. They asked fans to record a video of the performance (horizontally, of course) and provided a link to submit their videos. When the recognizable hit the speakers, every fan in the venue whipped out their phones and started recording. They played a lovely performance of two of their songs that reference each other—"Ice Cold Pool" and "Underneath the Streetlights in the Winter Outside Your House"—though released at different times on different records. They had a lot of fun with their stage presence and you knew it was because they were home. The room was full of dancing, cheers, and even a few tears.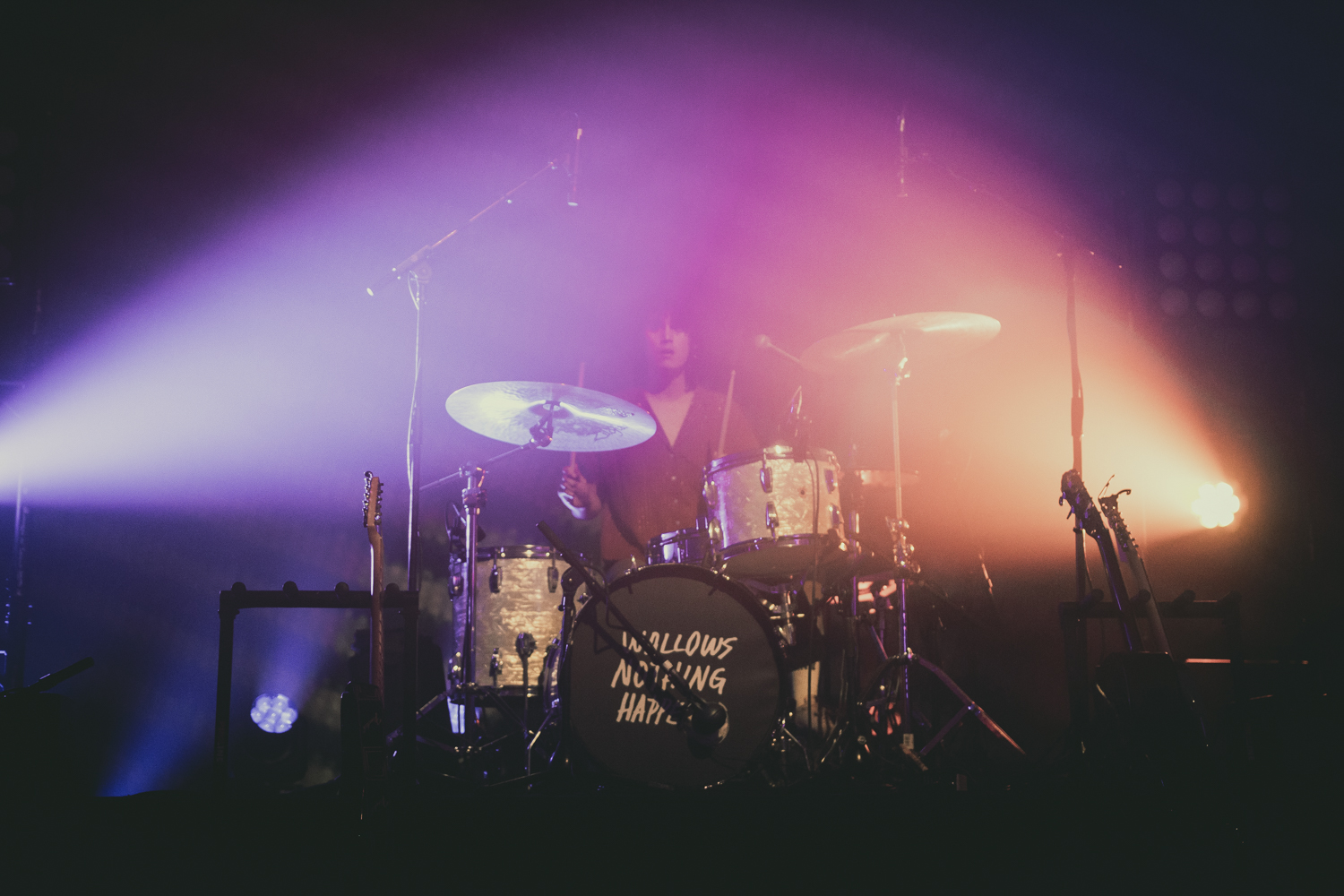 Wallows are currently taking a break from their performances, but will return later this summer for festivals such as Mo Pop Festival in Detroit and Outside Lands in San Francisco. The band will begin a second leg of their North American tour in the fall. Wallows knows how to engage with a crowd and have fun with them, so if you ever have a chance to see them, you do not want to miss it.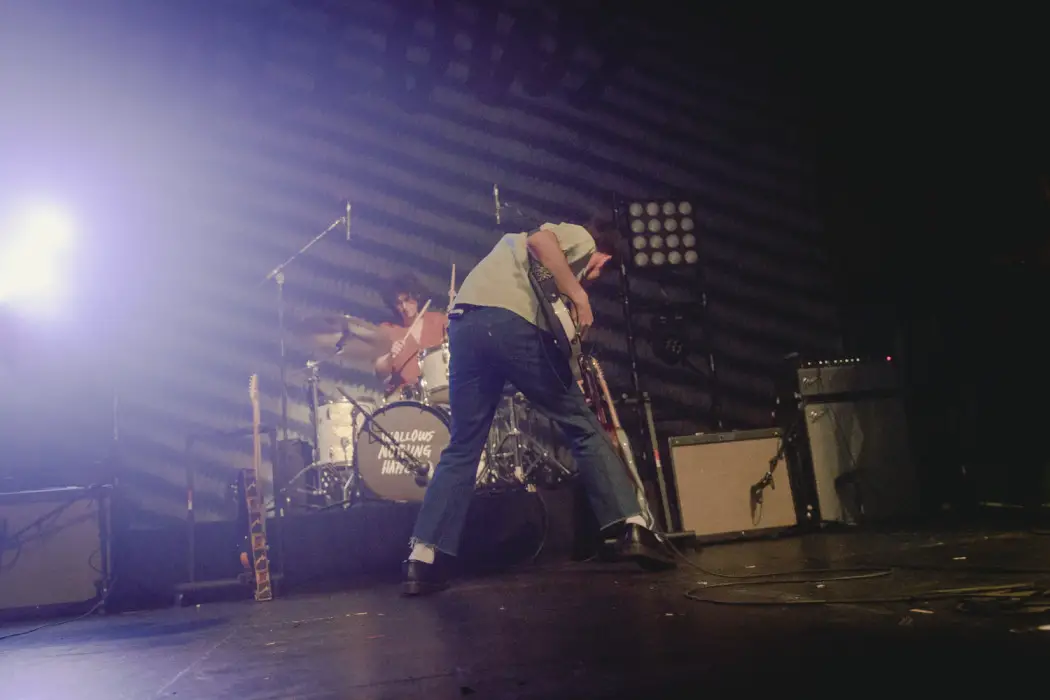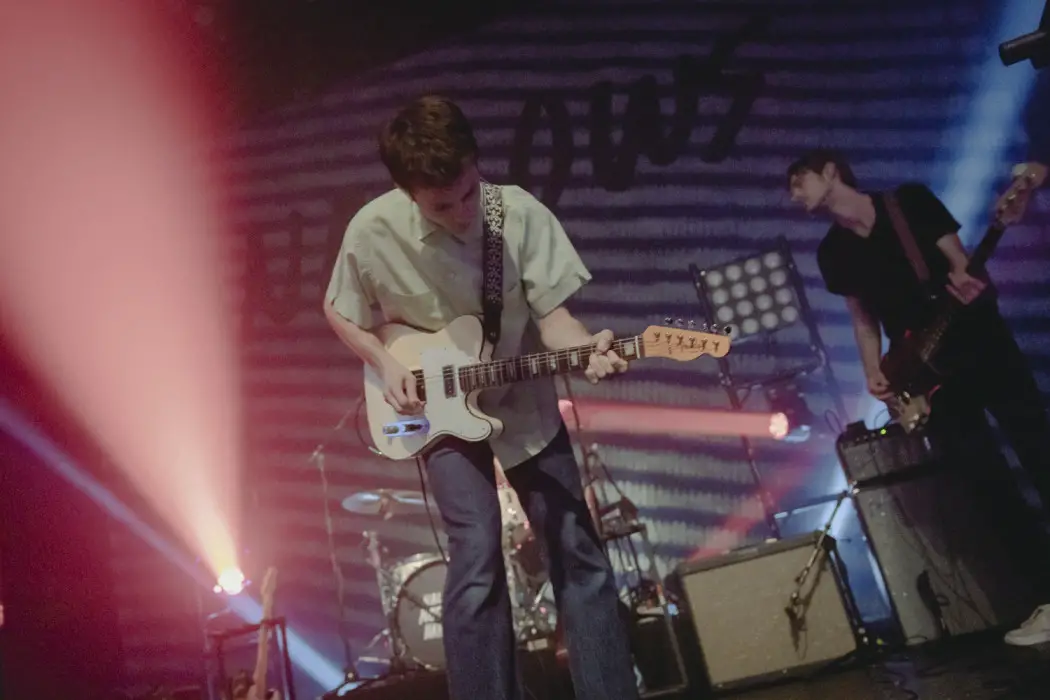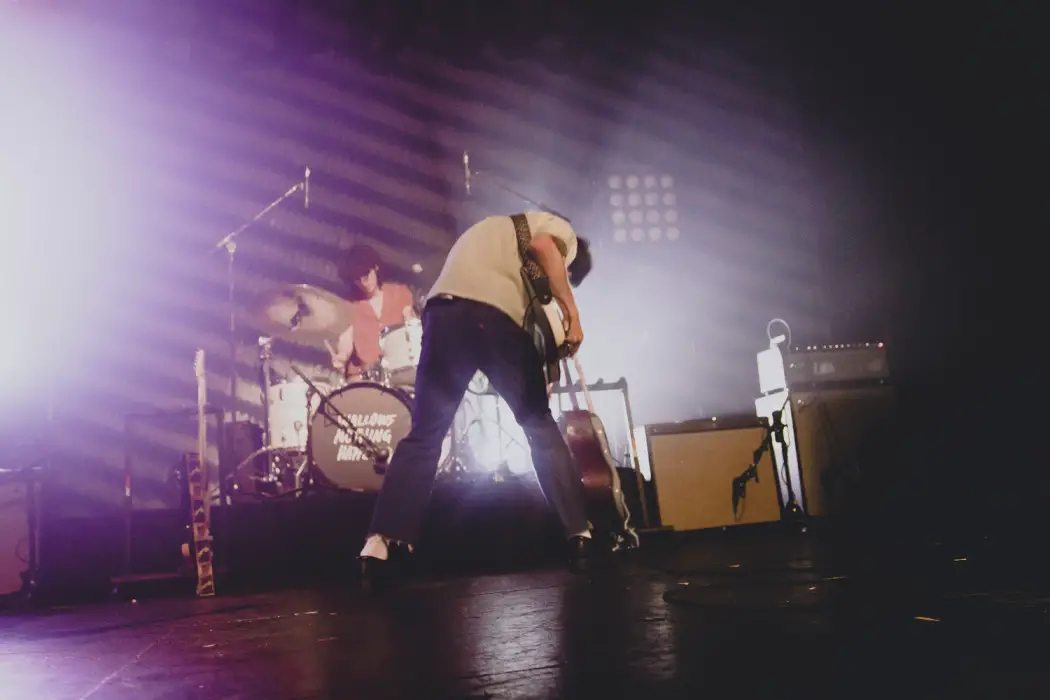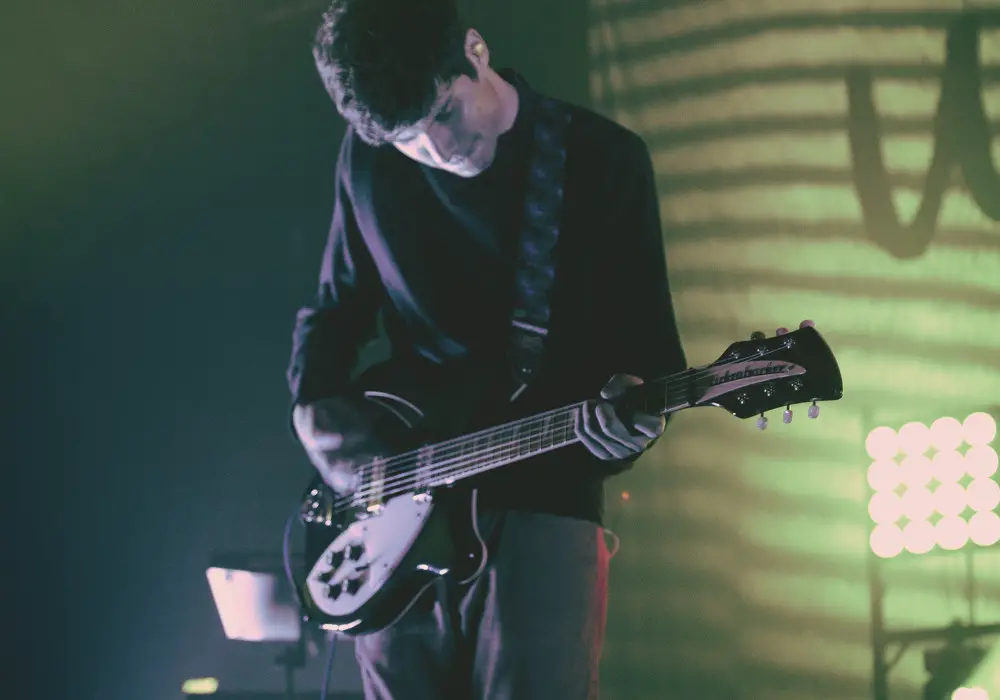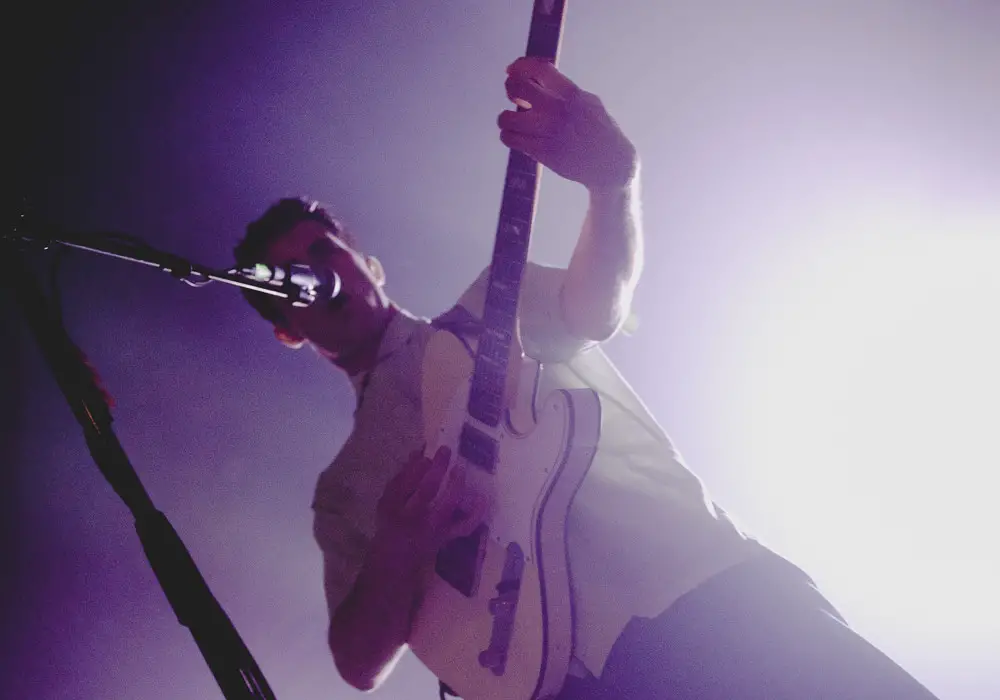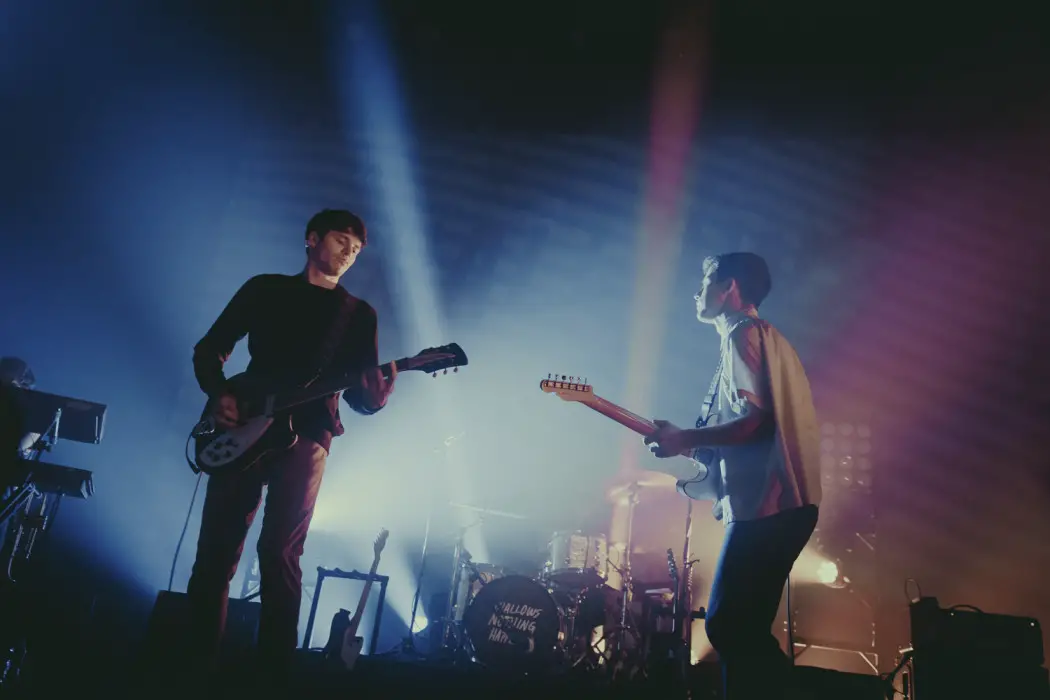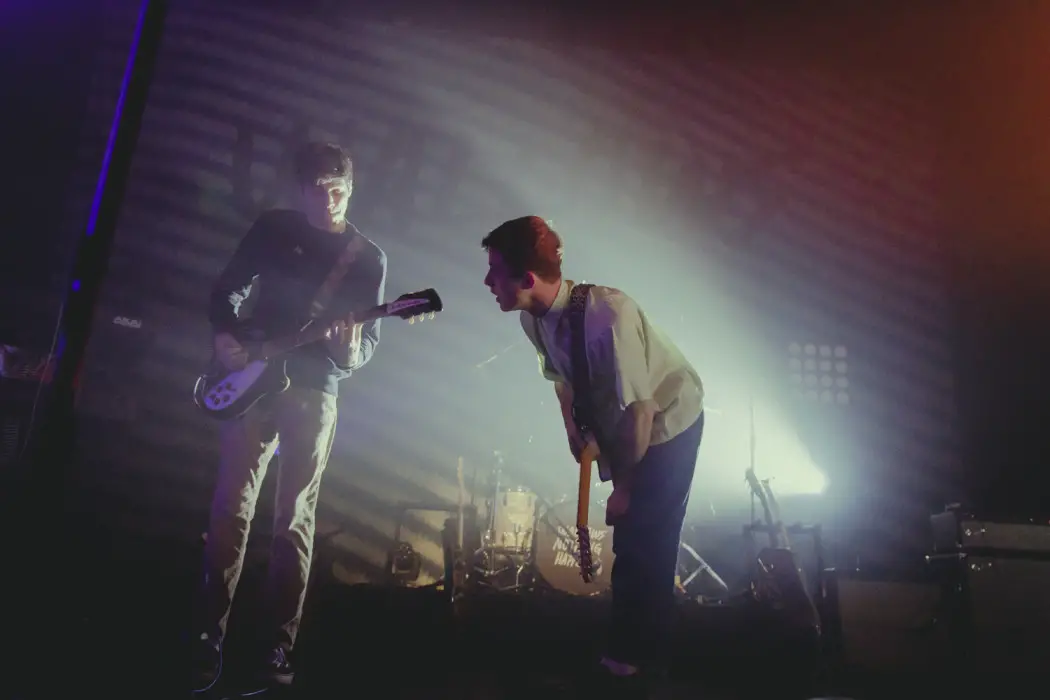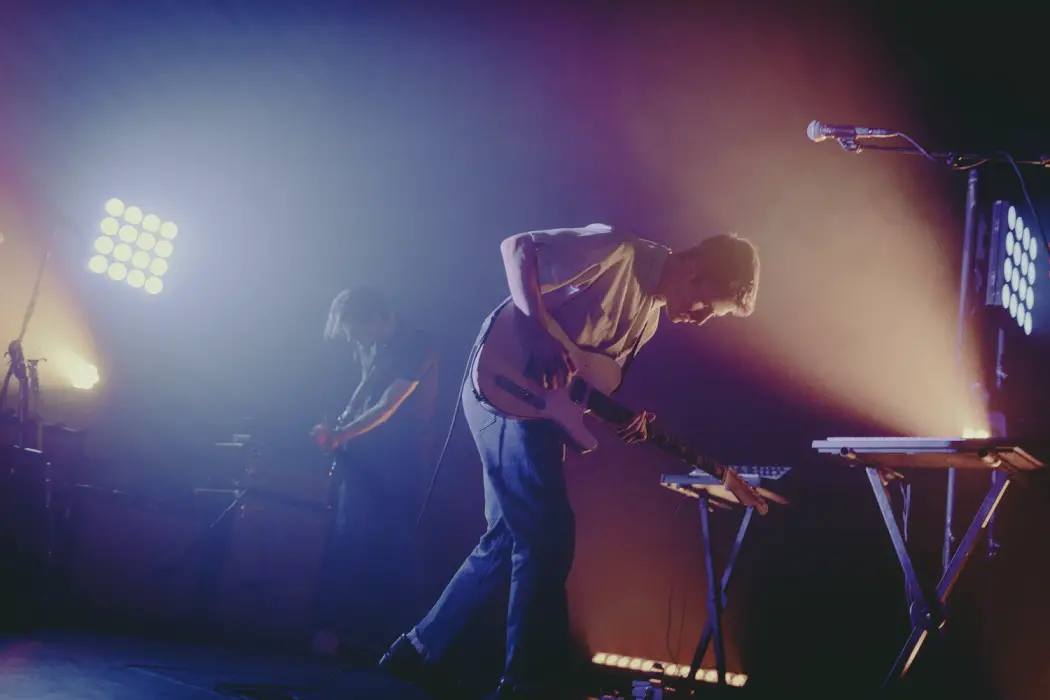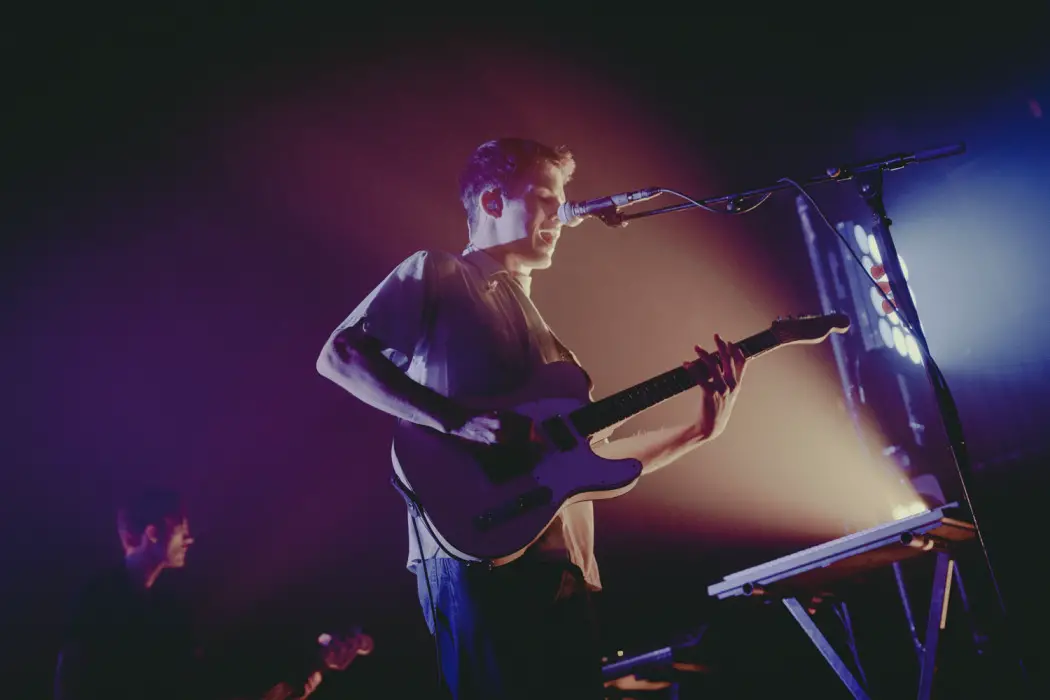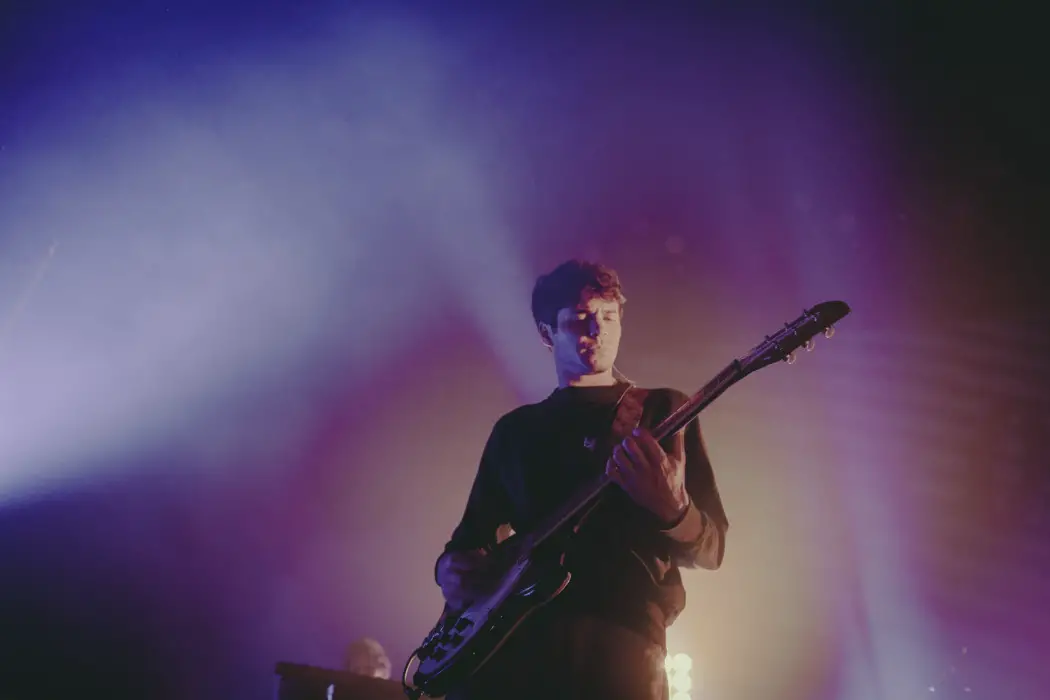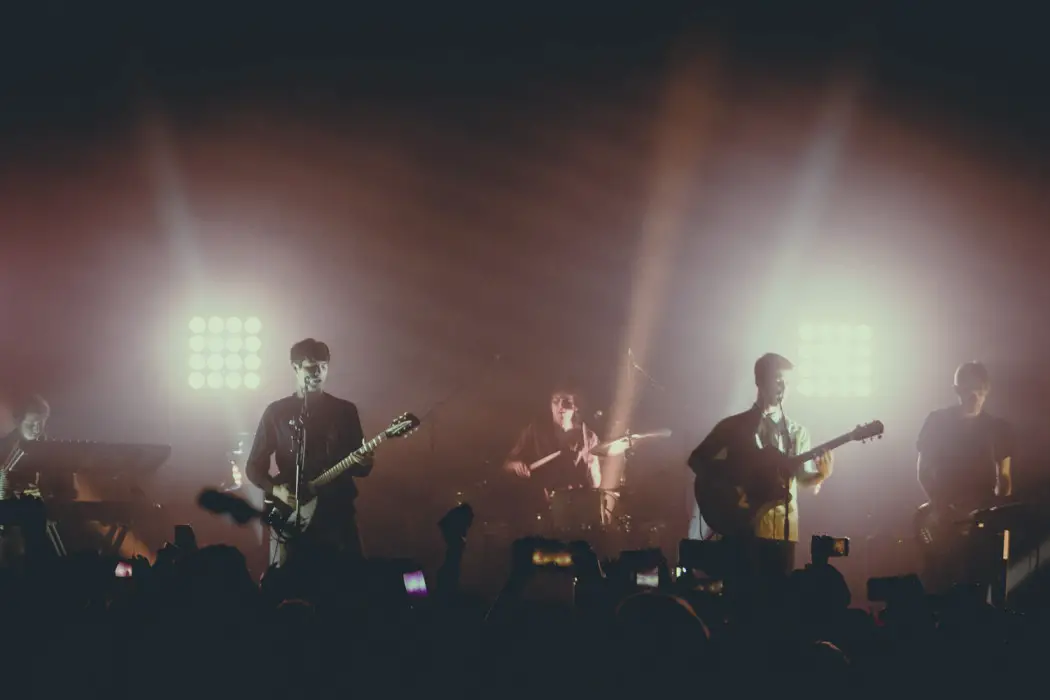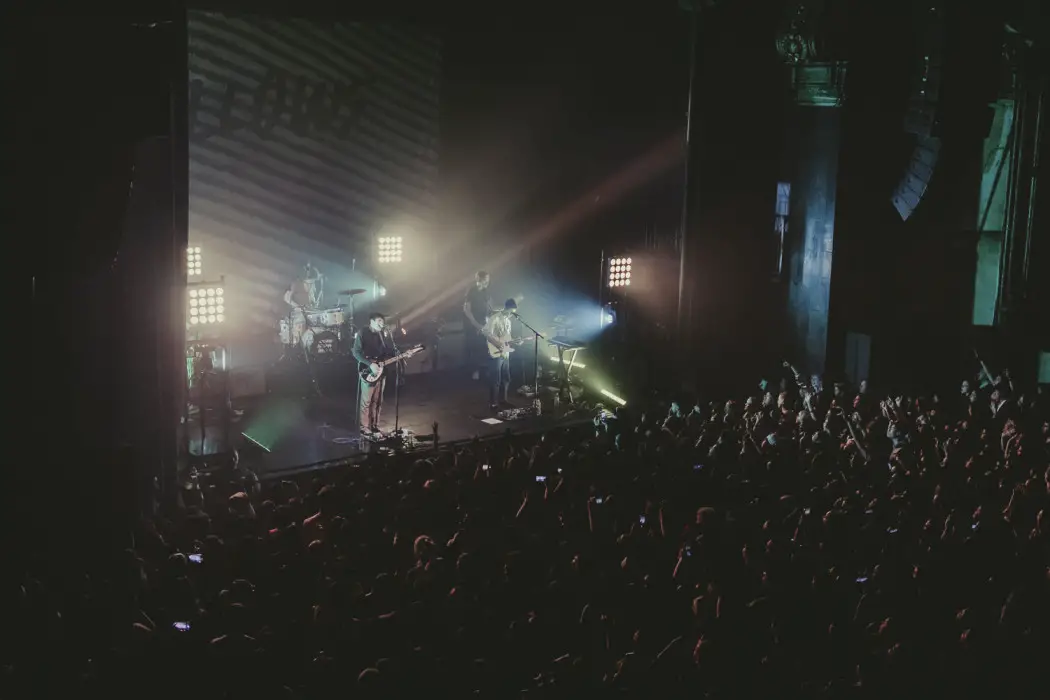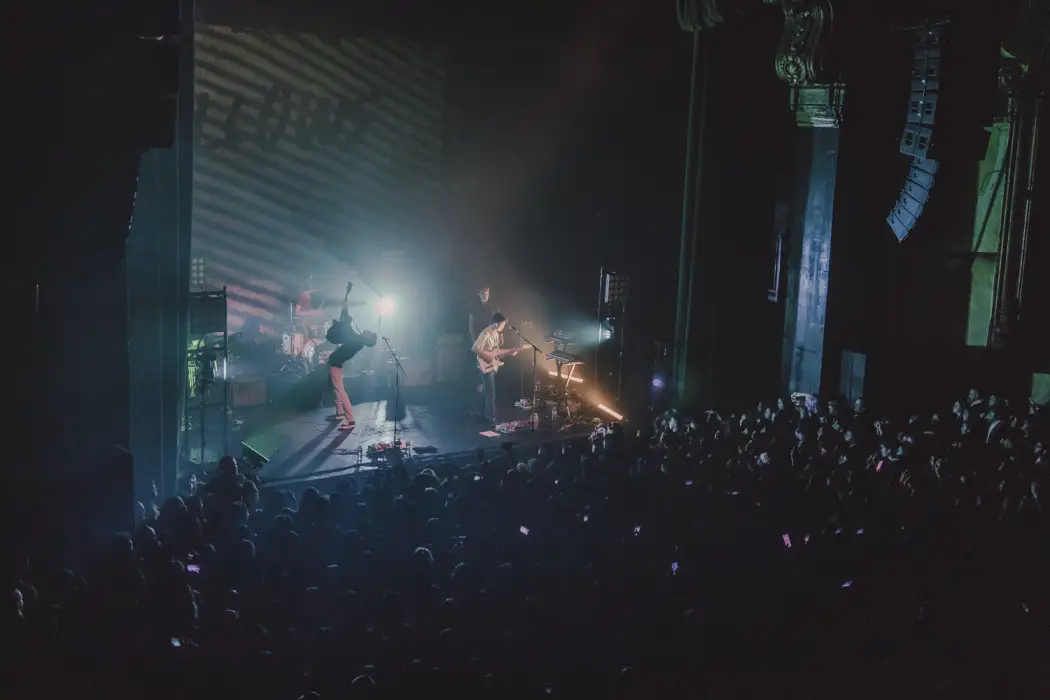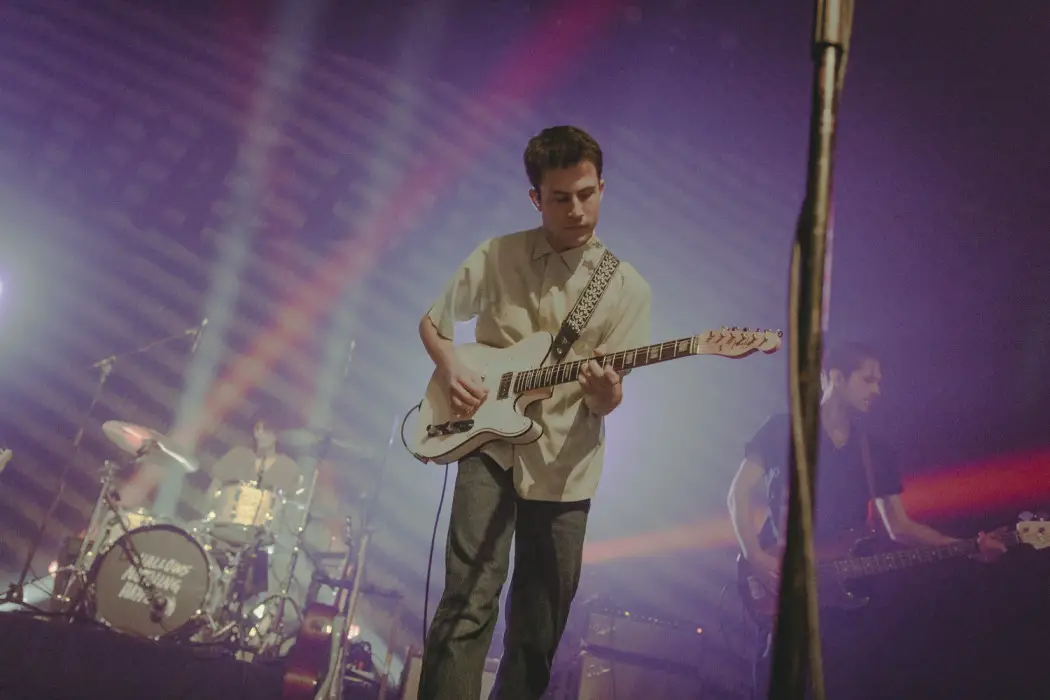 — — — —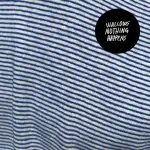 ? © Caitlin Ison
:: Stream Wallows ::