This Asian American and Pacific Islander Heritage Month, Atwood Magazine has invited artists to participate in a series of short essays in observance and celebration of the month's significance. Today's submission comes from Los Angeles based artist, nohidea.
nohidea's prolific output, releasing over 9 albums in one year alone, as well as his involvement in the original lofi.hiphop forum and subsequent reddits and internet communities, have made him one of the most influential artists in this space; his track "falling down" was the inspiration for "Carry On" by the late XXXTENTACTION. nohidea has remained anonymous throughout his career, and the guest essay offers a rare look into the mind of influences of the faceless artist. After remaining silent since his last full length release Lost/Foun' in early 2020, he draws in over a million monthly listeners on Spotify alone. 2022 saw his return with the mixtape sweetdreams, the prelude to the forthcoming album Psychonautica, due out this summer. Psychonautica shows nohidea attempting to strike a new path for the lo-fi genre, and electronic music as a whole, bringing elements of contemporary Rap, Drum n Bass, UK Garage, and old school hip-hop, to make something entirely new.
•• ••
J Dilla (James Yancey, aka Jay Dee) and Nujabes (Seba Jun, aka Jun) go hand in hand as quite unanimously the most prolific and quintessential beatmakers of the century.
Undoubtedly inspiring your favorite artists and their favorite artists along the way at some point, countless top-of-the-totem-pole tastemakers from Kanye West, Metro Boomin, Virgil Abloh, to Kendrick Lamar, James Blake and Erykah Badu; even Gwen Stefani and Pharrell Williams have considered J Dilla a cardinal inspiration to them in music.
J Dilla had gone on to receive widespread acclaim across North America within the hip hop community and its subcultures, especially posthumously; however, Nujabes and his works weren't quite as widely celebrated nor recognized as being the timeless piece of hip hop history that they are, maybe even past today. A tragedy to say the least, as he has had a profound impact and effect on my own creations, my style as a whole, and my ethos to beatmaking. Therefore, I personally want to share more of his story, from my interpretation of some of his accomplishments while he was alive.
Nujabes, after releasing an impressive amount of incredible, evocative and masterful albums and collaborative projects, became increasingly notable in Japan – as well as owning two of his very own retail record stores in Japan – thus cementing his ascent in cultural ubiquity as a record producer to look out for.
Nujabes' laid back production style and knack for effectively simple drums and rhythms, the sophisticated melancholia of his beats, as well as the samples he chose to use in his music is what lauded him as "The J Dilla of Japan" and gave him his signature sound – the very same sound that would then go on to inspire and spawn the inception of the "lo-fi hip hop" subculture as a whole.
With his prolific output providing supreme visibility to Japan and Asia, as another major cultural hub and contender in the hip hop world, Nujabes landed his works as part of a major section of the soundtrack to the smash Japanese Anime series Samurai Champloo. Such works cemented him in the film & television sectors in his home country and catapulted him into the limelight both domestically and internationally. This show would later become the raison d'etre of why lo-fi music and anime are so often coupled with one another. It just works, and the mediums lend themselves beautifully to one another, aesthetically.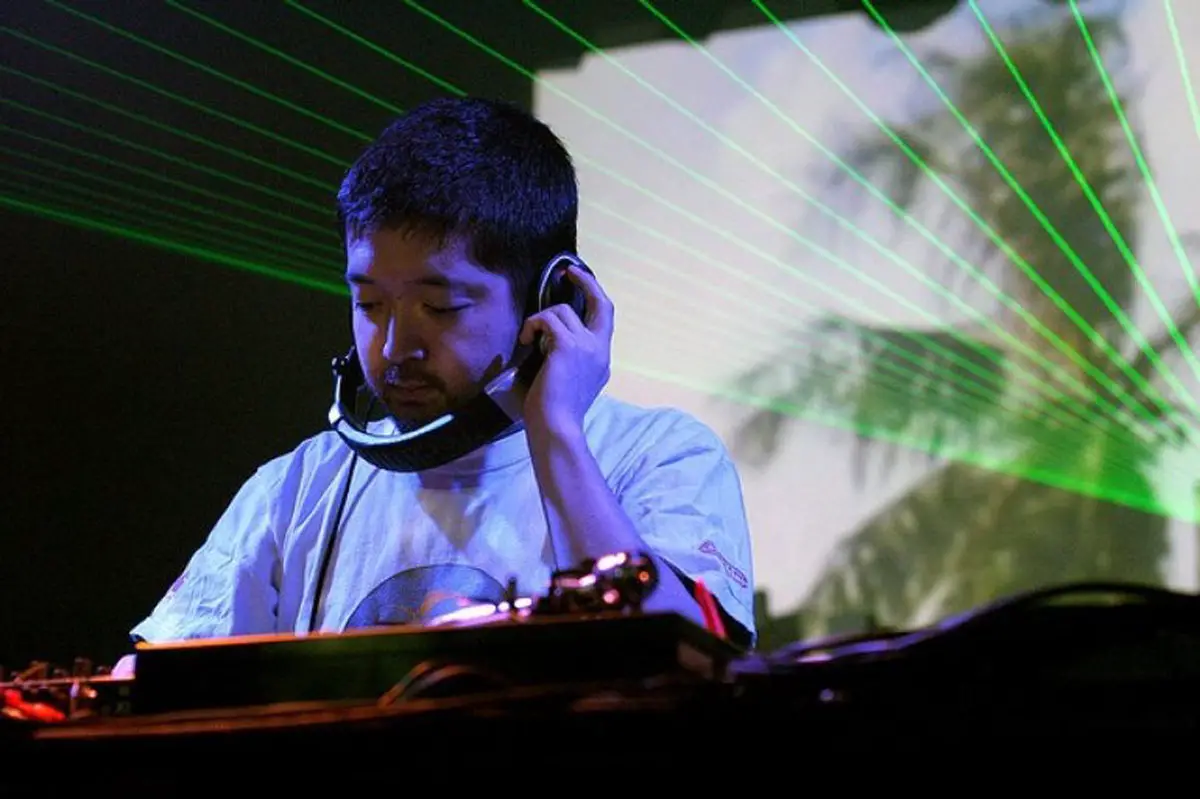 This show would also quickly become a seminal staple in the overall mythology of Hip Hop and beatmaking culture at the time
due to Nujabes' works being the title card anthem for Samurai Champloo, and the soundtrack would go on to inspire and shape the future of Hip Hop and sample-based production and beats, even down to their future incorporation in Mainstream media. This style of music is very often used as a vehicle to express socially conscious and intrinsically progressive political themes and narratives, which there are no shortages of within Nujabes's music and lyrical accompaniments. Some examples of the incorporation of this style into mainstream media can be heard from hit television titles such as Afro Samurai, Entourage, The Boondocks, Megalo Box, Gurren Laggan, and of course The Wire, to name just a few. There are myriad examples of Hip Hop and sample-based music's incorporation into Mainstream/AAA Film as well – far too many to name here.
Jun's music has a distinctively nostalgic quality to it. This is due in part to the equipment he had around at the time. By using equipment that is from the mid-2000s, '90s, and earlier – samplers, beat machines, and synthesizers – we can begin to recreate that signature vintage, almost "broken" quality.
Australian producer Ta-ku notably released the tribute Album 25 Nights for Nujabes as a tribute to his life, accomplishments and intergenerational influence. American rapper SahBabii has even given tribute to Nujabes in the song "Anime World." His legacy has been a heavy influence to so many for many years over, myself included.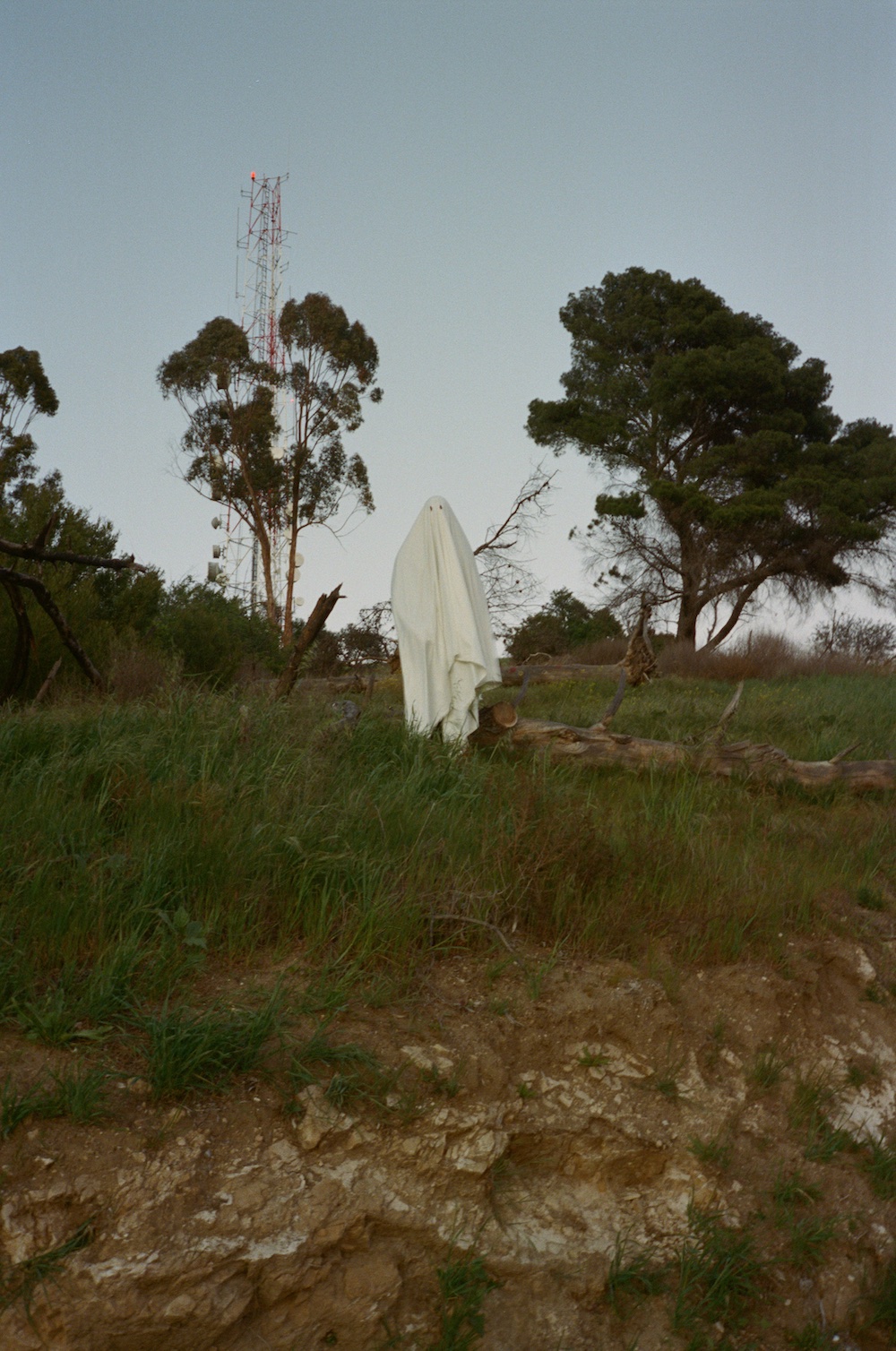 Jun affected my own music in profound ways, drawing inspiration from the tornado of beautiful things I felt listening to the Samurai Champloo soundtrack over and over as a kid. I can't even put it into words that do it justice – seeing hip-hop and Japanese anime converge for the first time was genuinely hypnotizing to me. From then on, it just always stuck with me. Like peanut butter and jelly.
In 2017, I put out an album called Esuna. It's a restorative spell from the Japanese RPG video game Final Fantasy – it's like a cure-all magic spell. I made and released each of the 13 songs on Esuna, pretty much live, every single day for 13 consecutive days in tribute to Nujabes' life and work.
Nujabes' life was cut far too soon. RIP to the greatest.
I truly wish you could know how loved you would become. Thank you for the endless inspiration. Sincerely, C  – nohidea
— —
Stream: "JOY" – nohidea
— — — —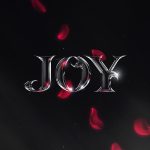 ? © 2022
:: Stream Nujabes ::
---