Jake Luppen and Nathan Stocker of Hippo Campus, along with Caleb Hinz of Happy Children, broke the creative process down to its bare bones during the late-night making of their dizzying debut EP, 'I'm Set'
— —
St. Paul trio Baby Boys aren't ones for following the rules. Jake Luppen and Nathan Stocker of Hippo Campus, along with Caleb Hinz of Happy Children, broke the creative process down to its bare bones during the late-night making of their debut EP, I'm Set (out March 1 via Grand Jury Music). Carefree and collaborative, wired and woozy, Baby Boys arrive with no expectations and simply embrace expression.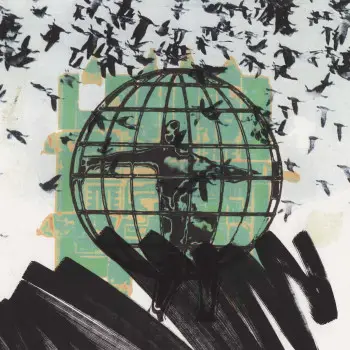 Entirely self-produced, I'm Set captures the ephemeral minutiae of the recording experience. The band kept their equipment running for the entire session and barely edited the results, leaving the EP sounding raw, experimental, and honest. There's something inherently joyful about the cacophony of sounds, the blending together of glitchy guitars, freestyled lyrics, and new perspectives. "Everything was grown on the spot, written on the spot, recorded on the spot," Stocker said in a statement made to Atwood. "We never really gave ourselves time to think too much, so the most inspiring part was always sitting in the energy after a song was made and feeling like, 'What the hell just happened?'"
There are strokes of creative genius on this EP, like a beat built by kicking a microphone stashed in a guitar case and elegantly intertwined yet improvised melodies. I'm Set is what happens when the focus turns away from charts and radio play, and instead returns to the pure bliss of creative fulfillment.
---
Opening with the tequila-fueled "Kinky Toe," the EP spans from frenzied and fearless to gentle and graceful. The Baby Boys sound is certainly distinct but is so clearly grounded in the identities of Hippo Campus and Happy Children. The chemistry between these effortlessly talented musicians demonstrates years of established history; you can hear that there's comfort in creating something so uniquely beautiful in the presence of like-minded artists. "Parcel," the EP's closing track, is a beautiful surrender to this project of sonic exploration and artistic release.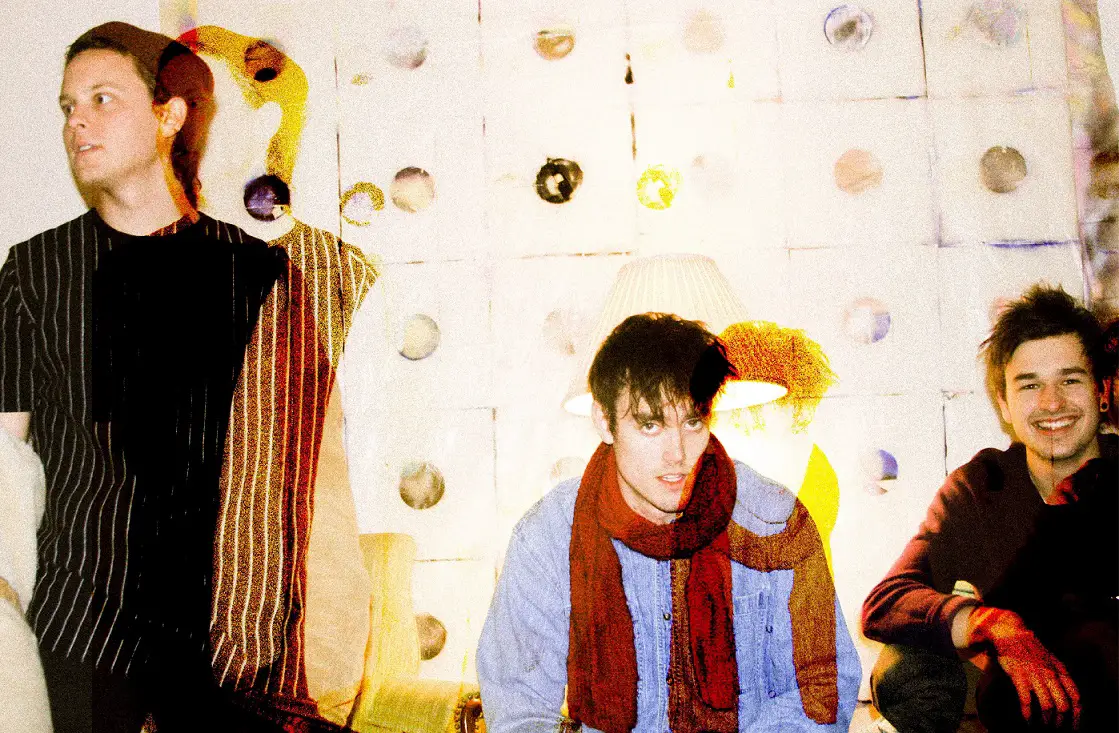 The EP is fleshed out by the bright and bouncy "WannaBe" and purposefully chaotic "Beatdown." Each track adds a new layer to the artists you thought you knew, highlighting the Baby Boys philosophy of breaking down boundaries and ignoring convention. "Beatdown" is a carefree, kitchen-sink creation that sounds both like it was made at 3 A.M. and like the most intentional of the six tracks. Starting off on a mellow note, "Kleenex" erupts into a crescendo of fuzzy guitars and freeing lyrics.
Luppen, Stocker, and Hinz work through any creative doubts or self-imposed restraints on this dizzying debut, and will hopefully continue this inspiring collaboration in the future. I'm Set is a lesson in lightening up and letting go – something we can all serve to do more often in every aspect of our lives.
— — — —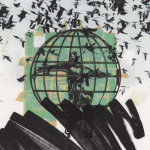 Connect to Baby Boys on Instagram
? © Zach Sutton
:: Stream Baby Boys ::