Nashville duo Boys Club for Girls have made a stunning debut with their intimate and heated "Bad Luck Baby," an achingly heartfelt, bittersweet country song of emotional distance and self-sabotage.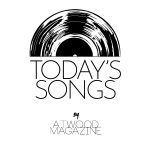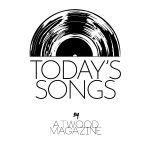 Stream: "Bad Luck Baby" – Boys Club for Girls
---
I know it's crazy to push you away, but I'm thinking maybe I'm bad luck, baby…
It's said that mindsets like pessimism and self-doubt are self-fulfilling prophecies; that if you don't believe in yourself, the effort you give will be lacking as a result – and likewise if you have a poor outlook on life. The same goes for matters of the heart; if you don't believe yourself worthy of love, you might also not be opening yourself up to others such that they can know and love the real you. Of course, all of this is far easier said than done, and one Boys Club for Girls' debut single, the emerging duo show just how easy it is to fall into those cycles of insecurity, self-deprecation, and self-doubt. Intimate, heated, and achingly heartfelt, "Bad Luck Baby" is a bittersweet country song of emotional distance and self-sabotage; of pushing away everyone around you before anything bad happens in the first place.
It's a means of preemptive protection, and it will leave you lonely, sad, and broken on the inside.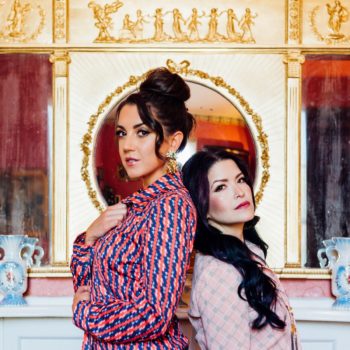 You don't need a mess like me you're the lucky one
You're a rabbit's foot I'm a black cat's tongue
Follow me into the dark til we hit the wall
But you'd have my back when I slip and fall
Why can't you'd hate me
So I wouldn't have to try
To tell you I don't love you
When I know that it's a lie
I know it's crazy
To push you away
But I'm thinking maybe
I'm bad luck baby
Sometimes it feels like it's easier to call something off while it's still good, than to go any deeper and risk getting hurt later on down the line. Independently released on January 19, 2023 together with the song "Not Just Yet," "Bad Luck Baby" is the debut single from Boys Club for Girls. The Nashville-based duo of singer/songwriters Amie Miriello and Vanessa Olivarez formed in 2019 after meeting at an all-female '80s benefit concert, and are now gearing up to release their self-titled debut album on March 24. The pair describe their forthcoming LP as "an 11-song journey through love and heartbreak, elevated by seamlessly rich harmonies and fierce roots in the rule-breaking spirit of the 70s," and from the look and feel of their first few songs, these words seem to hit the nail on the head.
The duo's name is itself a reference to their own distinct, yet unfortunately similar experiences in the still male-dominated music industry and especially the country music industry, whose shortcomings and gatekeeping have been well documented by our own magazine and several other publications over the years. This is their own "boys club" – one that includes everyone. "It is a symbol of what music used to be and can be when we all come together to support one another, no matter who we are or where we come from," Miriello and Olivarez share.
Blending radiant country sounds with sweet, spirited Americana, "Bad Luck Baby" is a beautiful introduction to Boys Club for Girls. Emotionally potent and musically stunning, the song channels passion and pain together in one breath as the duo sing of pushing a loved one away while the relationship is still in its prime. "I know it's crazy to push you away, but I'm thinking maybe I'm bad luck, baby," they sing in a tender, charged chorus – one where cold feelings are bolstered by warm vocal harmonies that light a fire inside listeners and artists alike:
I say it's my fault
You say it's impossible
Maybe I would be better off alone
I'll just let you down, babe
Cause I'm not what you want
I'll only make you lonely
When the fascinations done
I know it's crazy
To push you away
But I'm thinking maybe
I'm bad luck baby
"Is it your doing when things fall apart, or are you just bad luck?" Boys Club for Girls say of this song. "When love fails over and over again, it's easy to begin to believe that the problem is you. The common denominator. You create distance… automatically warn new lovers of potential mistakes and misgivings. 'Bad Luck Baby' is a self-deprecating torch song about the fear of not being worthy of love, and the things we do and say to intentionally or unintentionally self-sabotage. Out of protection for ourselves, and the ones we love most."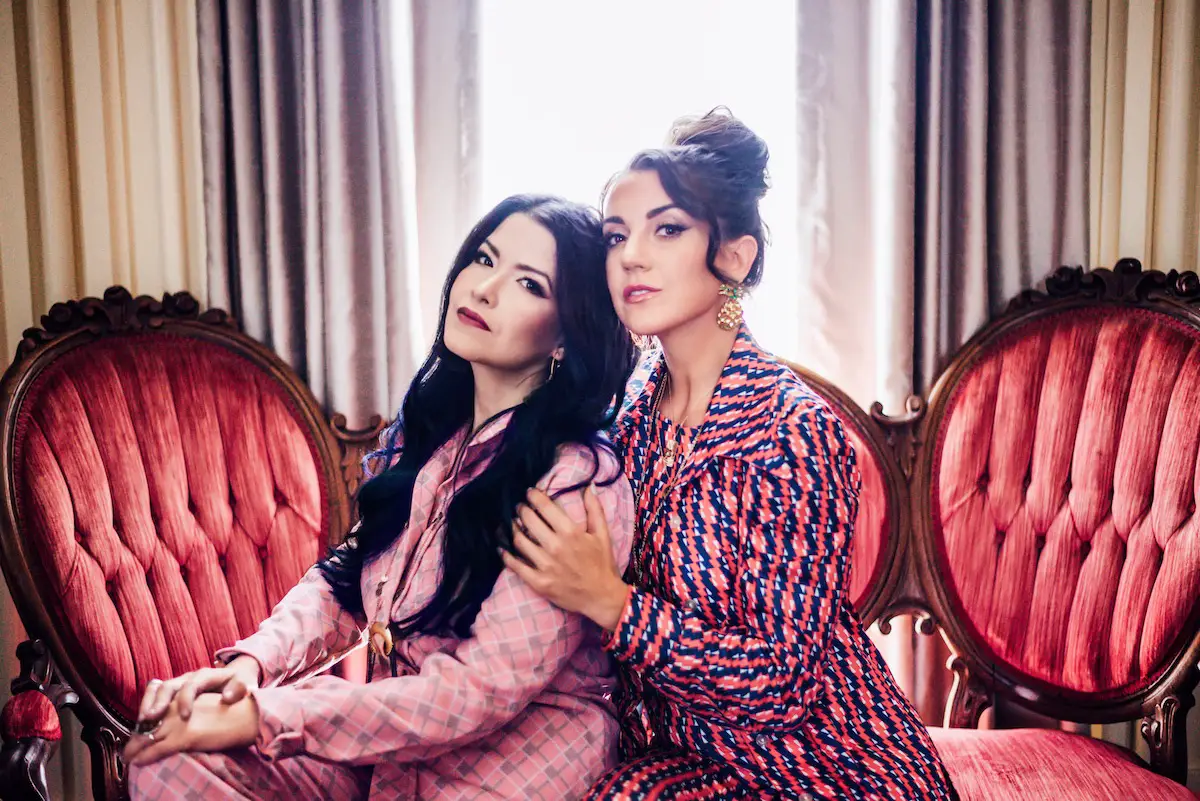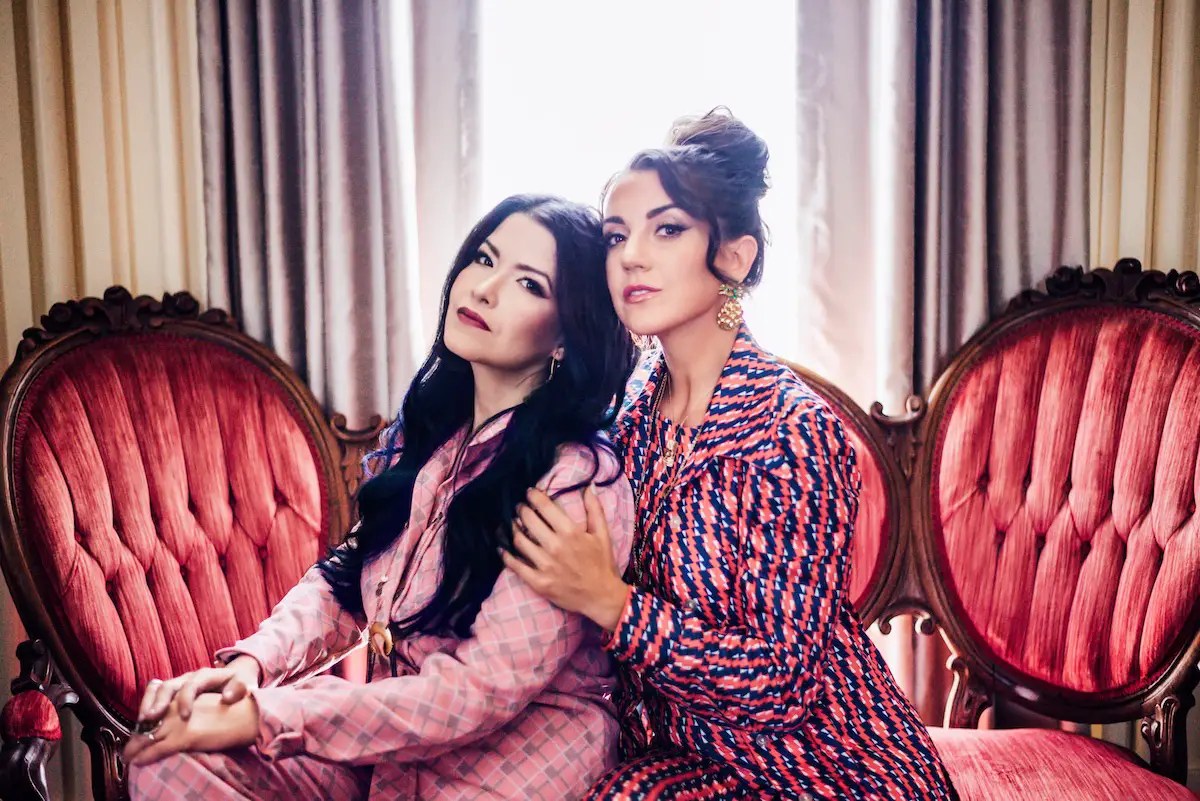 It immediately hurts to put yourself in the shoes of this song's narrator – to try and understand the mindset of someone who would rather push love away, than accept themselves as someone worthy of being loved by another – but the signs are often less obvious and more subtle. It's a lack of willingness to be vulnerable, forthcoming, and honest with your partner; it's a sudden aloofness, and an emotionally adrift attitude – you stop investing time and energy into the relationship, and convince yourself something's wrong or irrevocably broken. Slowly you drift apart; the relationship fizzles, and the self-fulfilling prophecy is once more complete.
We doom ourselves when we set ourselves up for failure from the start. "Bad Lucky Baby" highlights how easily that cycle can be repeated, and how hard it can be for us to break the chain and put our best selves forward.
Meanwhile, Boys Club for Girls are immediately putting their best work forward. Having initially debuted with this song together with the soft and smoldering folk-leaning track "Not Just Yet," the duo recently followed up with their third single "The Weatherman," which they describe as "an analogy for the inevitable bouts of depression that can be followed by manic." Another rousing, hair-raising display of pure talent, "The Weatherman" is further proof of Boys Club for Girls' burgeoning prowess – not to mention further reason for picking up their self-titled debut album upon its release this spring.
Boys Club For Girls is out March 24, 2023. For now, stream all three of Boys Club for Girls' songs where you get your music.
And I draw the fool, babe
He gets me every time
I pray that this is different
But the stars just don't align
I know it's crazy
To push you away
But I'm thinking maybe
I'm bad luck baby
— —
Stream: "Bad Luck Baby" – Boys Club for Girls
---
— — — —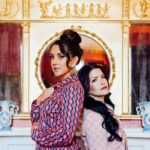 ? © Keturah Rae Bishop
:: Today's Song(s) ::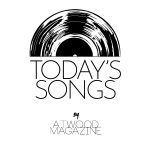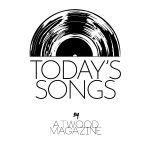 ---
:: Stream Boys Club for Girls ::