Reinvigorating the ideals of old-fashioned romance with a contemporary, youthful twist, Laufey's recent release "Fragile" begs the question, what is love truly?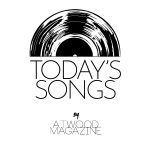 Stream: "Fragile" – Laufey
---
Warm light from the setting sun peeks through the window blinds as you toss your jacket on the worn suede couch of your mostly bare loft apartment. Met with a warm glance, and an even warmer embrace, your lover greets you by snaking their arms around the small of your back. And though the room dims as the sun dips beneath the purple-orange horizon beyond your balcony, time has never felt more infinite than it did at that moment.
If a classic Hollywood romance were to have a modern-day opening soundtrack, and if the feeling of looking into your soulmate's eyes were a song, it would be Laufey's recent R&B-jazz hybrid, "Fragile."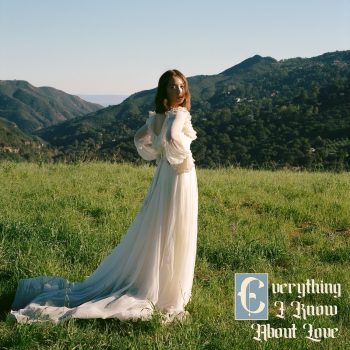 The first of twelve songs in her debut album, Everything I Know About Love, Icelandic-Chinese singer/songwriter Laufey's June 1st release, "Fragile," showcases the tender and pure moments shared with a lover. In the sweet imagery depicted through her romantic lyrics, Laufey melodically welcomes summer in an innocent and classic love song reminiscent of the works of jazz revolutionaries, Ella Fitzgerald and Chet Baker.
Will you let me come closer to you?
I know that you're older but what can I do?
I leave in the morning,
I'll forget that I am surely falling (Ah-ah)
Grew up in a case of fragile glass
But hammer away, it's time to crash
And as it shatters let me shatter into you
The first verse of the song reflects the vulnerably romantic themes of Laufey's past projects, namely her Typical of Me EP, which can be seen in the way she wistfully sings of a new and budding, but all familiar love. With the signature blending of her mystical lyrics and soft, sultry voice, now in conjunction with the dreamy bossa nova guitar, Laufey tells a story through a simultaneously unique and timeless single. In its minimal and gentle instrumentals and light, yet tactfully, layered vocals, "Fragile's" heartstring-pulling and healing complexity ironically lies in its thoughtfully simple composition.
Drawing an analogy between falling in love and something as transparent and fragile, yet violent and sharp as glass, Laufey accurately captures the unpredictable and dichotomous nature of love and ties it back to the theme of fragility. In shattering the metaphorical glass that encases her, the emotional barrier between her and her lover is broken; following the fierce hammering of the glass, she is able to let her guard down and opens herself to a newfound intimacy and tenderness, characteristic of falling in love for the first time.
The soft candle glow
The music so slow
Your skin on my skin
The room is spinning
Nerve on my bone
I'm shaking, oh no
I'm talking though I shouldn't be
I've lost all sensibility
Ooh-ooh-ooh-ooh-ooh
I've never been so fragile
The chorus well captures the butterflies and anxiety of a budding romance in a heartfelt and ethereal manner. A saccharine and unadulterated expression of love in its purest and most innocent form, the romantic and sensual imagery in tandem with Laufey's frantic and senseless fragility shows face in these intimate encounters; listeners cannot help but feel love-struck and blush along.
On a December 9th show, opening for Ricky Montgomery at the Los Angeles Troubadour, Laufey admits that she sings a lot about love for someone who doesn't know what real romance is, which is not evident in the slightest upon hearing her charming and affectionate lyrics. But of course, for the average hopeless romantic, this usually rings truer than it does false.
It's been a year and forty days
Since you picked me up and swept me away
I wanted to run with you into the midnight sun with you (Ah-ah)
Now I sit around and rust in rain
Turn into dust as I just wait
For somеone to hold me like you did that night,
I still rеmember
In her second and final verse, Laufey pays homage to her Icelandic roots with the "midnight sun" reference. Commonly referred to as "polar day" in Iceland, the midnight sun is a summertime Arctic phenomenon in which the sun remains visible all 24 hours of the day and never fully sets. A symbol of not only fleeting time, but also her fleeting lover, she has now learned that deep, profound love is a double-edged sword. In love, there is gaiety and there is misery; there is bright and carefree bliss, and there are brutal hurts and heartbreaks.
As the song winds to a close in the last soulful chorus, she reflects on the nostalgic and bittersweet memories shared with her lover and the excitement she felt in a love so young and untethered. Gently fading out with a diminuendo of the cello and guitar, "Fragile" proves that there could not be a more perfect opening to an album titled Everything I Know About Love.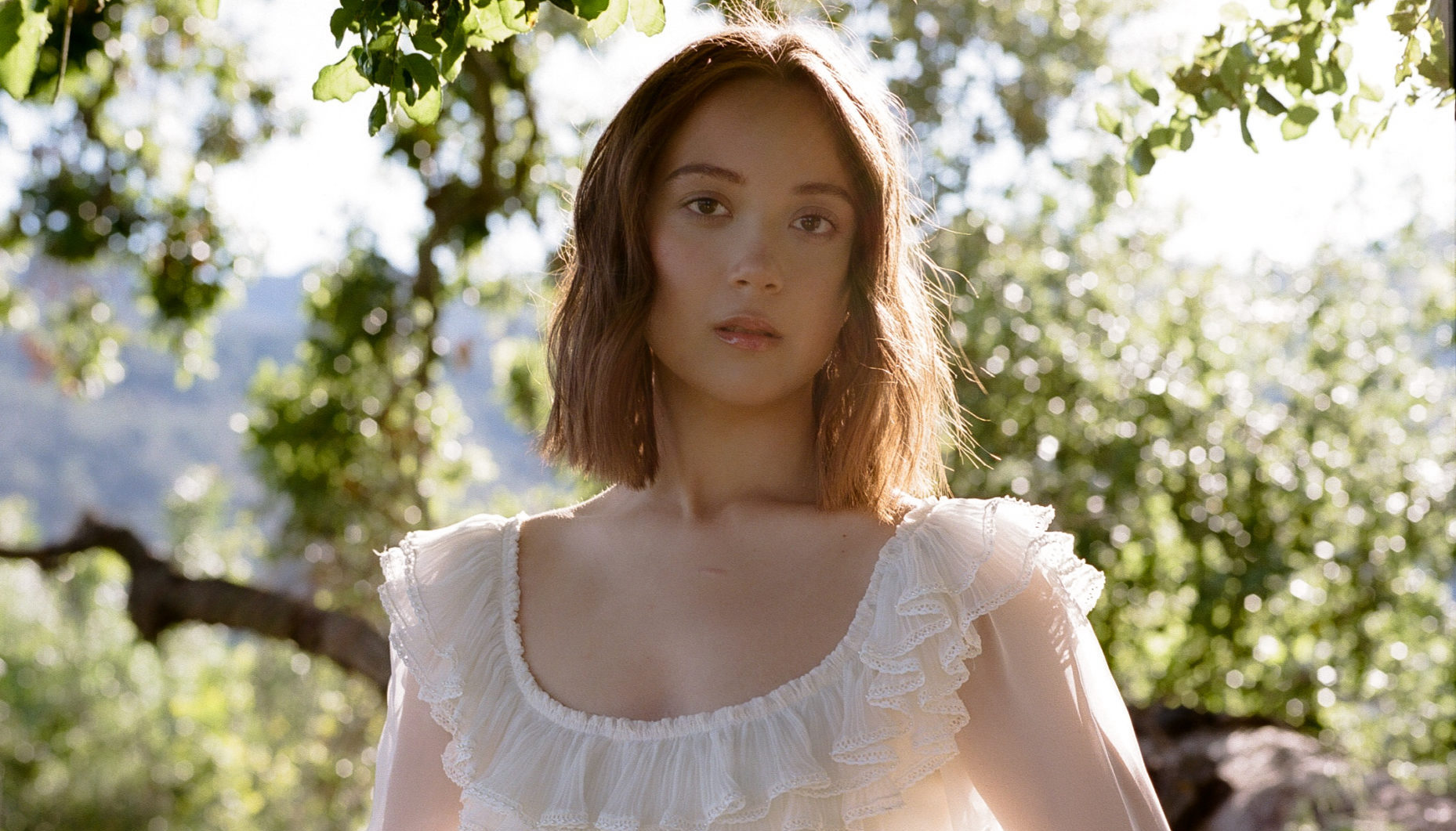 ---
If the feeling of looking into your soulmate's eyes were a song, it would be Laufey's "Fragile."
Laufey describes the origins behind the song and subtly provides some of her own personal anecdotes in an acoustic rendition of "Fragile" on her YouTube channel: "I grew up very sensitive, very fragile, and this is kind of about some of my first encounters with somebody hammering at the box around me. You know, dealing with my fragility."
Whether you're hopelessly in love or a hopeful-hopeless romantic, "Fragile" is sure to serve as a source of comfort and warmth in its bittersweet lyricism and fusion of slow-burn beats with upbeat jazz.
A letter to the old souls, the ones who romanticize the little things, the ones waltzing with their lovers as if they are the only people on Earth, and the ones mending the wounds of a love that once was, this "telling [of] a modern story with old sounds," in the artist's words, is a wonderful introduction to the world of contemporary jazz and classical music.
In preparation for the release of her debut full-length album on August 26th, keep on the lookout for tickets to Laufey's rapidly selling North American and European tour this fall!
— —
Stream: "Fragile" – Laufey
— — — —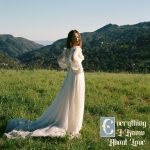 ? © Gemma Warren
:: Today's Song(s) ::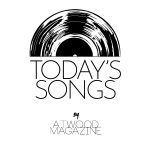 ---
:: Stream Laufey ::