An anthem for The Great Resignation, treesreach's "How It Seems" is a radiant and charming indie rock outpouring of passion and verve.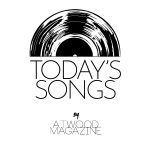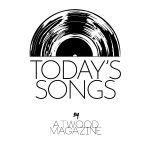 Stream: "How It Seems" – treesreach
---
Never in present memory has there been a better time to rethink one's work/life balance, or realign one's "trajectory" with one's values. So many folks have lost themselves in the everyday toils of a role that doesn't fulfill them, caught in the ether where words like "job" and "career" create the perception of movement where there is only inertia. The Great Resignation, as we're calling it, has seen millions of Americans quit their jobs, with many leaving the workforce entirely as our society takes a hard look in the mirror. Around the country, folks are rejecting the "work until you can't work anymore" ethos of generations past; we've seen too many lives cut short over the past two years, learning the hard way that we can't all look forward to "retirement" as the respite after 40 years' toil. You only live once, after all; if you're not happy, find something that will make you happy.
Still, words are just words until actions back them up, and it can take a lot to leave. On their latest single, treesreach tap into that longing for "more" in life – the wandering, the searching, the hope, and the angst. An anthem for The Great Resignation, "How It Seems" is a radiant and charming indie rock outpouring of passion and verve: A song for all those stuck in a rut and ready to get out, make a change, and move on.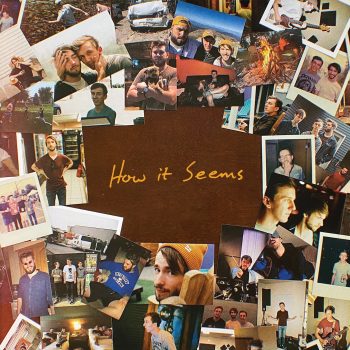 Place my tired face
Underneath the sheets until tomorrow
I could pass the time
Slouching through the morning drowned in sorrow
But the song that you've been making
Gets stuck in my head from time to time
Like a dream
I'll follow where it takes me
'Cause if I stay I'm wasting time
At least that's how it seems
Independently released February 4, 2022, "How It Seems" arrives as treesreach's first song of the year, and their first offering since 2020's Galaxies Away EP. A favorite within Atwood Magazine's pages, Iowa's Treesreach have made a name for themselves through a heartwarming and tasteful folk rock sound, clever, thoughtful lyrics that dig deep into the human experience. "In reckoning through sorrow's dark corridors, the band light a tremendous spark of brilliant light," Atwood previously wrote about the group's dulcet 2019 single, "Wisconsin."
When I blink, I sometimes think
Of driving home unnoticed till the evening
And on that drive, I'd know that I'm alive
In the time between what's real and what it seen
What's that I felt in the snowmelt
What does that tell me?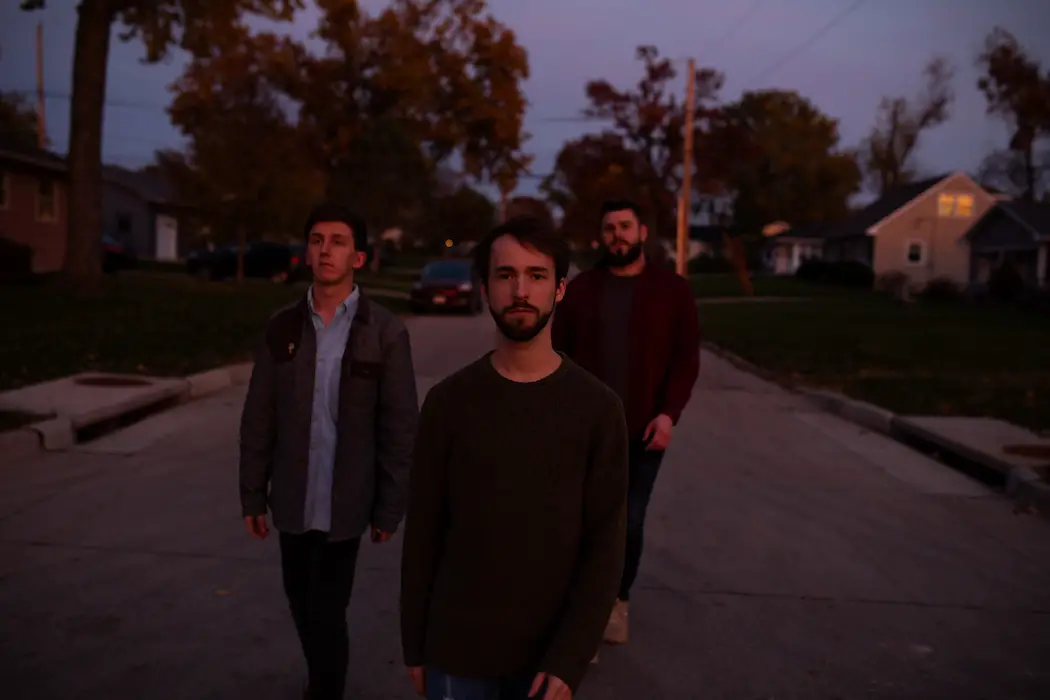 The Cedar Rapids-based trio of Dillon Rairdin, Riley Thurm, and Luke Long, treesreach have incorporated elements of jazz, rock, folk, chamber pop, and more into their music since introducing themselves in 2017 (previously they made music together as "Live Broadcast"). "How It Seems" falls on the rock end of the band's musical spectrum, and is uncharacteristically simple for a group that so often enjoys multifaceted arrangements, extended instrumentals, nontraditional lyrical structures, and the like. No one is more aware of this truth than the band members themselves:
"I can remember a band meeting we had in the fall of 2019, the goal of which being to get some ideas rolling for a new EP. One of the musical bits that was tossed around was a chord-based guitar riff from Luke that sounded very sunny and poppy. The idea intrigued me enough to start finding melodies to go on top of it, and eventually I came up with a chorus to tie it all together," treesreach's Dillon Rairdin tells Atwood Magazine.
"Musically, Luke's riff reminded me of rock songs my older sisters would have been listening to in the late '90s/early 2000s, so I wanted my melodies and chorus to honor that vibe. At the same time, I wanted it to have an intimate sort of charm and "twang" I get out of some of my favorite music coming out presently. I think something that really rooted me in the nostalgic energy of this song was deciding to make the lyrics about how badly I wanted to quit my job. I remember being a kid and hearing cool punk rockers on the radio singing about how much their jobs sucked and thinking, "Man, I can't wait to have a job that I hate and get to write cool songs about!" It turns out this was my perfect opportunity, as I was 1.5 years into a desk job I was 'fine' at, but I could tell was slowly killing me."
"Writing lyrics that felt so 'mundane' was honestly a huge challenge for me; anyone who's already familiar with treesreach will know we (and I) have a penchant for lengthy, emotional explorations of the human experience, stuffed to the brim with unexpected analogs and thorough contemplations. So writing something this straightforward felt… wrong. But, at the end of the day, we all knew it was what the song needed. And any time I tried to load it up with anything more than what was naturally there, it immediately got bogged down. Reflecting on the lyrics now, I have no regrets about keeping it simple. I think we ended up with a really welcoming song that concisely expresses what I was feeling at the time."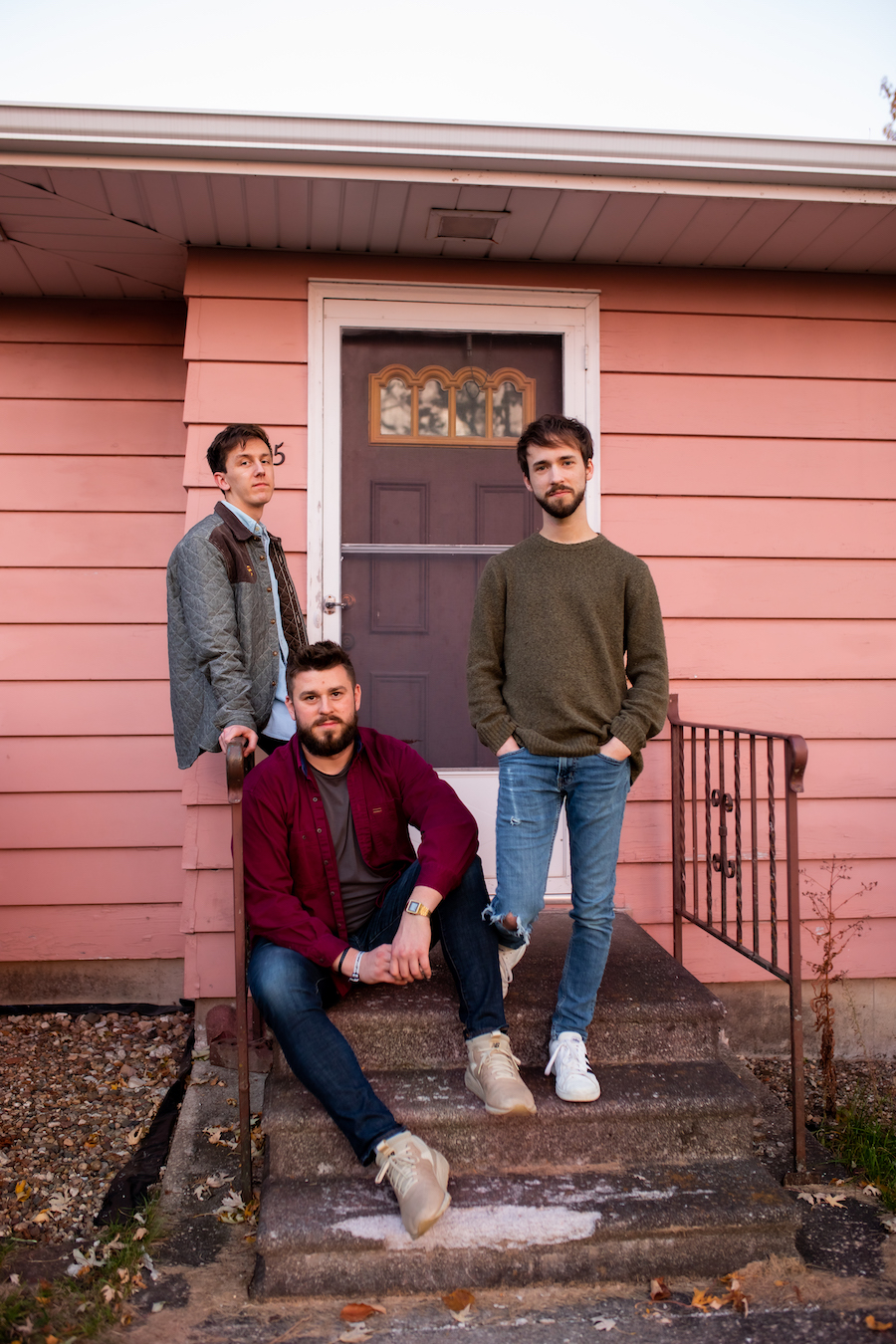 "How It Seems" is a tight, tender emotional outpouring. treesreach ebb and flow through relatable angst-ridden doldrums, rising emphatically through a visceral, unapologetically dynamic chorus. Overdriven guitars claim the airspace and searing vocals ring out as the 9-5's tension slowly slips away:
And the song that you've been making
Gets stuck in my head from time to time
Like a dream
I'll follow where it takes me
'Cause if I stay I'm wasting time
At least that's how it seems
"I would say that, musically, 'How it Seems' is a bit of a departure for us, but I sort of feel like everything we've released so far has felt like that," Rairdin muses. "We went from a two-disc, orchestral concept album to a folk EP, then a spacy funk EP, and now to a pretty straight-ahead indie rock single. Seeing that pattern sometimes stresses me out (as in, "My goodness, what is our identity as a band?"), but ultimately, it makes me happy. It's a natural manifestation of the fact that none of us as musicians are happy staying in one place for too long. There's so much music that influences us and not enough time to adequately explore it all! And if I had to choose, I would choose to be the type of band we are. My hope is that whatever style of music we're doing at any given point in time, we are able to do it with excellence and deliver good songs no matter what."
Sit down, hang tight; I am alright
I just can't quite get my heart right
I will never know
No, I will never know
I will never know
I'll never see just who to be
The song that you've been making
Gets stuck in my head from time to time
Like a dream
I'll follow where it takes me
'Cause if I stay I'm wasting time
At least that's how it seems
There's nothing like chasing your dreams and following your passions, and on "How It Seems," treesreach double-down on their vision and commit to a path of happiness and fulfillment This really is an anthem for The Great Resignation, and whether you're content with your current job or ready for a change, treesreach offer a kind of refreshing escape, an inspiration, and an emotional reinvigoration all at once.
— —
Stream: "How It Seems" – treesreach
— — — —
? © 2022
:: Today's Song(s) ::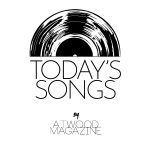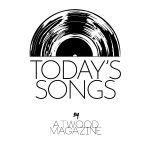 ---
:: Stream treesreach ::