Jackie McLean of the indie band Roan Yellowthorn grants us an inside look at the making of an album from start to finish in her 'Breaking The Record' column.
— —
Something exciting is happening this week.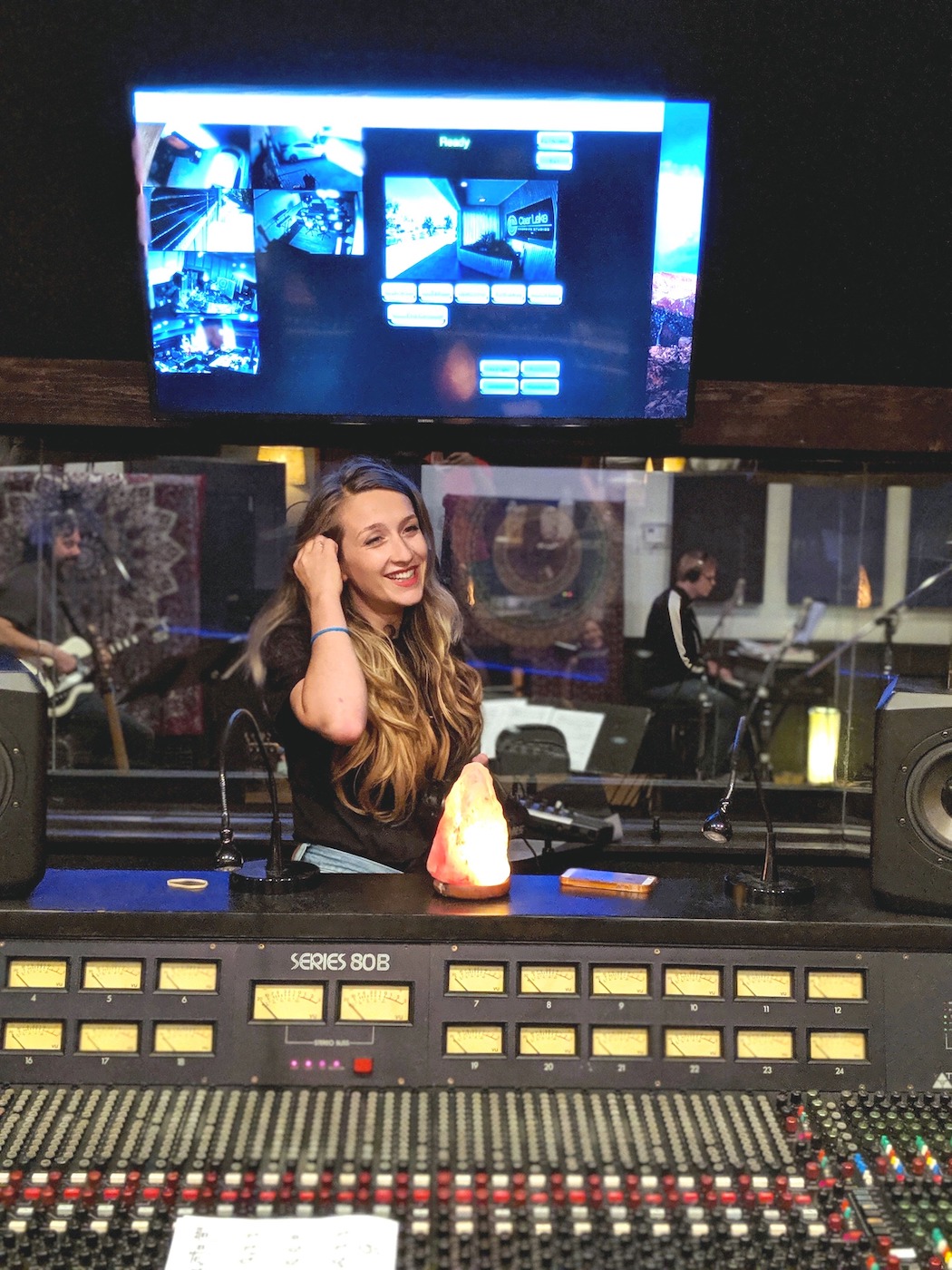 As you may know, I started writing this column 25 weeks ago to document the process of the release of my new studio album to the start of next year. Then, the pandemic happened and we pushed the release back. But there was still so much to write about and so I kept writing. The documentation process became longer, extended by a few months.
And now, as a kind of surprise, I have a new album coming out tomorrow. It's called Rediscovered.
Here's the story behind this album- it started as an idea to record a cover song. We wanted to have a song, maybe two, to release. So, we went to LA and started recording. And we had so much fun that we ended up with an entire album. You might say that these are cover songs, but they aren't. They're rediscovered songs. In the case of each one of these songs, we took its essence and, with that in our hearts, rediscovered it. Truly.
The whole process was imbued with the ecstasy of exploration and discovery.
We set out to rediscover songs and, almost immediately, I realized that the project was leading to a different kind of rediscovery – it became a catalyst that allowed me the profound joy of rediscovering the pure love of singing and creating music.
I think that this ecstasy can be heard in the songs.
This whole album is a celebration – of music, of art, of collaboration, of discovery. That's to say that this is a truly special album. Truly. And I am truly hopeful that you'll listen to it and love it.
How did I choose the songs on this album? Most of them were favorites of mine growing up. I lived in something of a culture bubble as a kid – all of my pop culture references were from the 20's to the 70's. Most of these are songs that I grew up with. You may find that some of the songs are known to you. Maybe they won't be. Either way, I think that they'll feel new to you, while feeling like a friend you've known all along.
I couldn't have done this project without some of my favorite people. Kirk Pasich, the co-founder of my label, co-produced this album and was a huge inspiration in many ways. In fact, his vocals can even be heard on track #5.
The incredible musicians we collaborated with include Ty Bailie, Brockett Parsons, Cooper Appelt, and Zach Ross. We were engineered and co-produced by Zackary Darling.
Making this record was a truly collaborative process, with the group of us in the studio getting excited about a song and figuring out, on the spot, the kind of vibe that it should have. We created this music organically and out of curiosity and love. It was pure discovery. Rediscovery.
And singing these songs. I can't describe what that felt like. Some of my favorite songs in the world. Getting to sing them in my own way was a thrill I'll always remember.
In fact, there's a lot I will always remember about this project. It will always bring me joy to listen to this album. Hearing the songs remind me of a beautiful moment in time.
And I hope that you feel the same. Think of this one as an offering – of love, music, joy – to you. From me.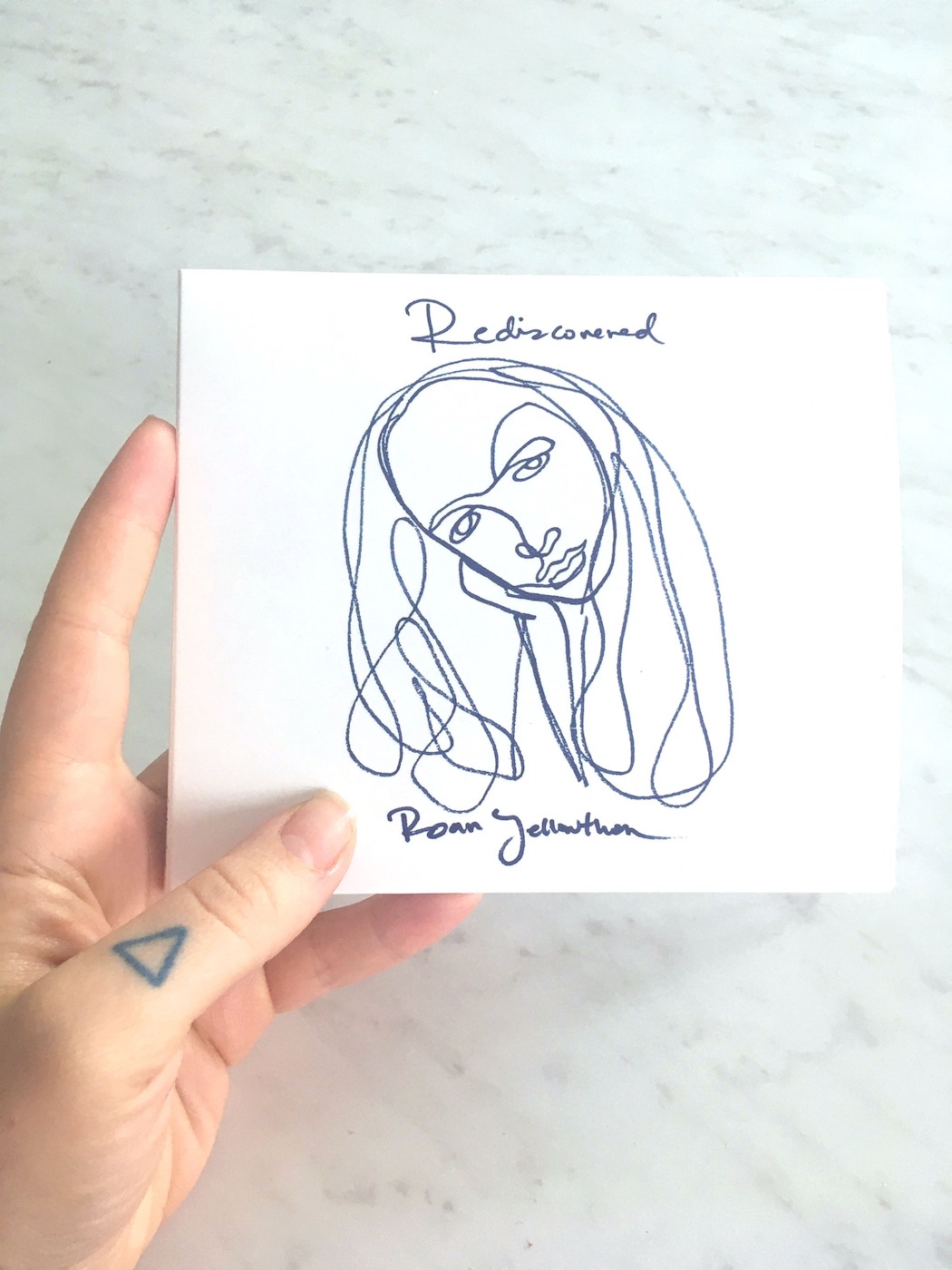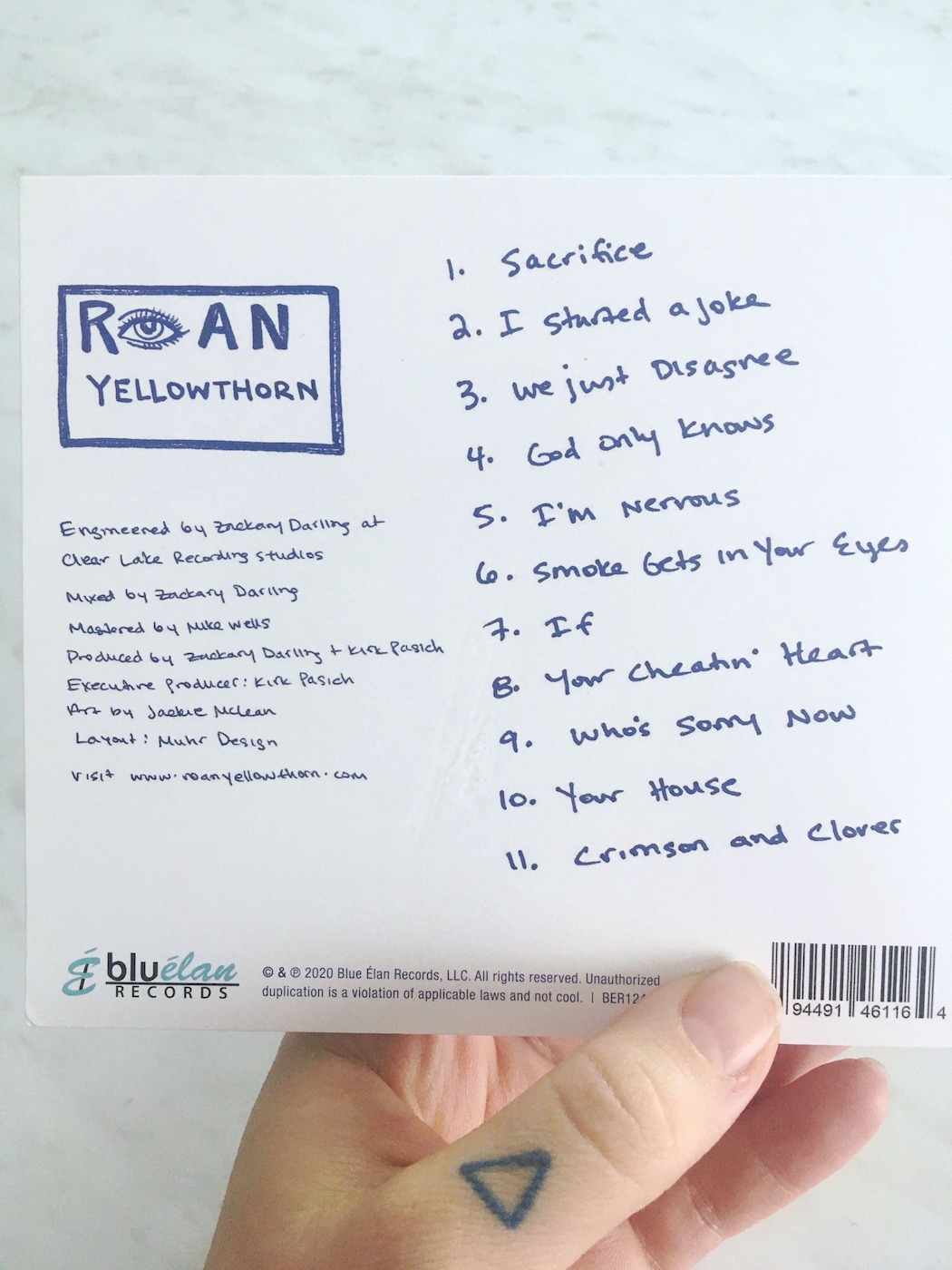 Just jumping into the Breaking The Record series documenting the making of our album from start to finish? Read part 1 here!
— —
— — — —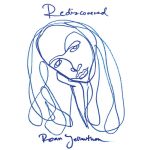 ? © Jackie McLean
:: Breaking the Record ::
---