BTS member Jimin set himself free with his debut solo record 'FACE,' complete with an "English Version" of "Like Crazy" and a surprisingly shirtless music video.
Stream: 'FACE' – Jimin
---
With J-Hope and Jin now officially enlisted in the South Korean military, the opportunities available for the remaining BTS members shifted. Jungkook was named Calvin Klein's latest "Global Ambassador."
RM released Indigo in December 2022. Suga (also known by his second stage name "Agust D") announced his world tour — becoming the first BTS member to do so.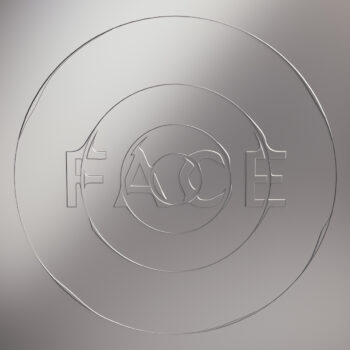 As a member of BTS' vocal line, Jimin released his first-ever solo project: The six-song EP, FACE (March 24 via Big Hit Music). This collection shared a new side of Jimin; a complete album featuring his lofty vocals and somewhat dark themes for the boy band's "Resident Prince Charming."
A fan-favorite, "Like Crazy," comes with a synth-pop sound, sharing similarities to Dawn FM. Jimin even did the "huh" punctuation so similar to The Weeknd's "Take My Breath." But Jimin is his own artist, with a completely different perspective from The Weeknd.
For "Like Crazy," Jimin featured wistful lyrics about balancing his fame and his crush on (or his lust for) another person. The narrator asks their love interest to "numb the pain" and "give [him] a good time."
I'd rather be
Lost in the lights, lost in the lights
I'm outta my mind
Can you help me numb the pain?
Each night, you spin me up high
Emotions on ice
Let me have a taste
– "Like Crazy (English Version)," Jimin
Since its premiere, this track earned over 100 Spotify plays, with the all-English version receiving over 80 million plays on the music streaming platform.
---
Another standout from the collection is "Set Me Free Pt. 2" — the title referring to Suga's "Set me Free" from D-2, released as his solo artist persona Agust D. The track came with its own music video with shirtless Jimin, an extremely rare occurrence for members of the K-pop group.
An even rarer occasion: Jimin cursing and singing about drinking Hennessy at night, both of which he does in this original track.
"I got a good time," Jimin sings, according to a Genius English translation. "Yeah, time to get mine / I wandered into a maze / Hennessy and night / I never stop, I never stop / Again, repeat / I never stop, f*** all your opps / Finally free."
---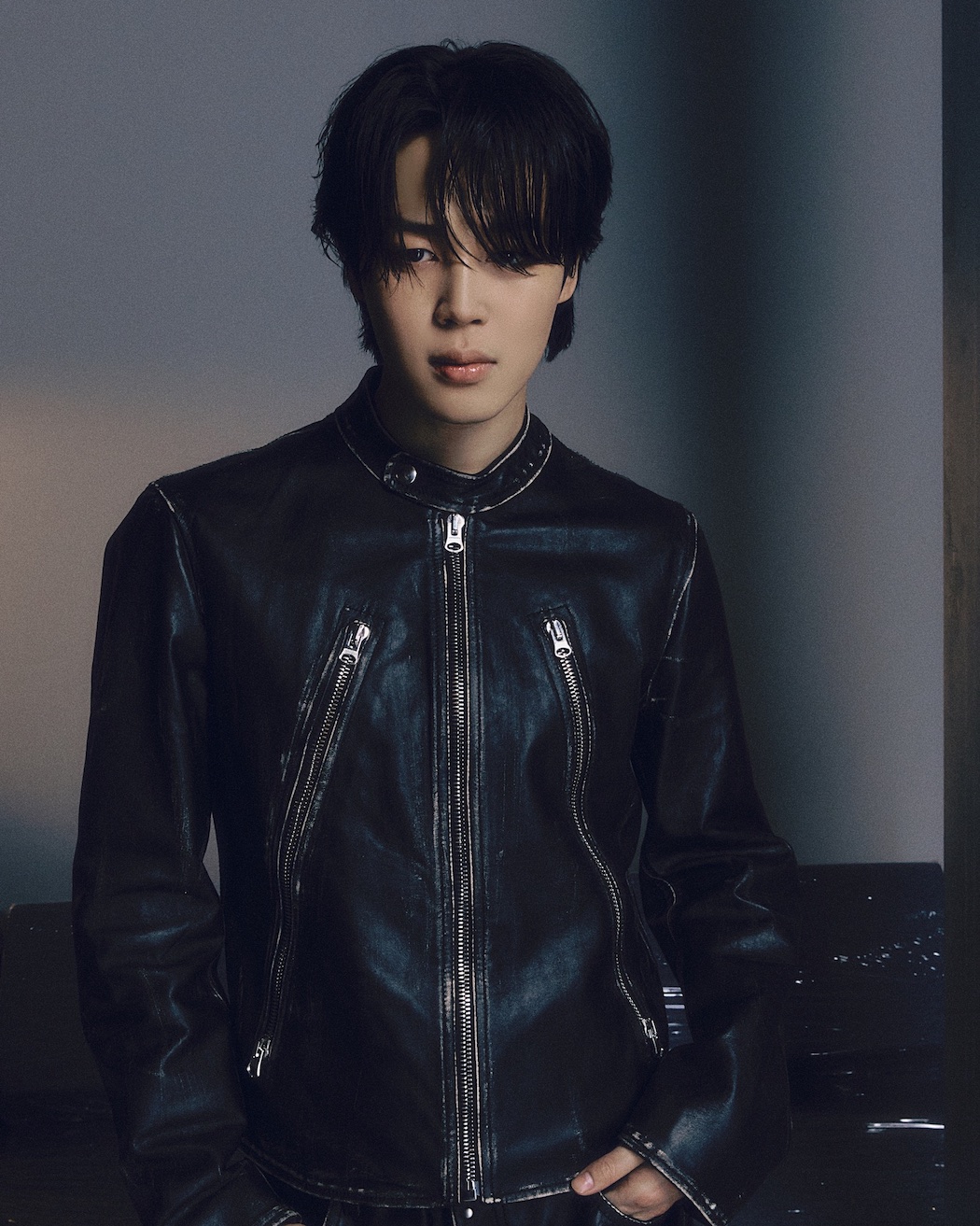 With this EP, Jimin explored and acknowledged his rebellious side, also touching on feelings of loneliness and longing.
It was refreshing and, more than anything, exciting to see Jimin creating music that's totally different and separate from BTS.
Yet, there are still references to Jimin's time in the K-pop group. The audio clip from "Interlude: Dive" is actually Jimin's opening greeting from BTS' "Yet to Come" Concert in Busan, Jimin's hometown.
As one of the younger BTS members, Jimin is expected to have plenty of time before his military enlistment. Will he release more music? Will he tour like Suga? Although not much has been announced by Big Hit or Jimin, FACE has ARMYs feeling "Like Crazy."
— —
— — — —
Connect to Jimin on Instagram
 © BIGHIT MUSIC
:: Stream Jimin ::
---