Every other week, Anthony Kozlowski pens the Atwood Magazine column Tunes & Tumblers, pairing new and classic albums with cocktail recipes. He quickly found however that drinking alone is a sad business. So he invited his friends Pedro Isaac Chairez and Ryan James into a recording booth to aid in mixing delicious drinks and to discuss the music that they all love. Strap on your headphones and enjoy a cold one on us. 
 
The gang keeps the momentum on Episode 2 of Tunes & Tumblers, diving into Kacey Musgraves' Grammy-sweeping opus Golden Hour and mixing a sun-kissed drink that's just as sweet.
   
Episode 2 of Tunes & Tumblers has the unenviable task of following up our blowout premiere, but we haven't let that stop us. The T&T crew plow boldly ahead in this week's edition, leaping over the sophomore slump like a puddle in the street.
Upping the ante is key this time out. Luckily the boys know something good when they see (or rather hear) it. Yeehaw Queen and disco apparition Kacey Musgraves is more than up to the task. Earlier this year, Anthony paired her revelatory album Golden Hour with a tequila cocktail of the same name, and now Ryan and Pedro have arrived to give their own two cents. With glasses full of sunshine, they deconstruct Kacey's near universal appeal and attempt to answer the age-old question: "Why won't some people listen to country music at all?" In an episode exclusive, Pedro comes out as a diehard disco fan, Anthony reveals his love of Fountains of Wayne (for hardly the last time), and Ryan explains what record labels should do when they find themselves "in the red."
Like the premiere, this episode was recorded in a faraway past – so long ago that Anthony is still reeling from the return of the Jonas Brothers (don't worry, that excitement won't really dissipate over the coming weeks). The boys also speculate on Mark Ronson's forthcoming album (which has since been released). It's a race to catch up to the present, and Atwood doesn't have a DeLorean.
Tunes & Tumblers 002:
Kacey Musgraves and a Golden Hour
---
Tunes & Tumblers is just getting started. Fill your glass and dive into our growing back-catalog on SoundCloud. Please binge responsibly.
If you find yourself curious about any of the songs discussed, be sure to check them out on the episode playlist below:
Have your own idea for a Tunes & Tumblers pairing? Let us know in the comments, or hit Anthony up on Twitter.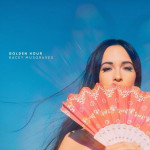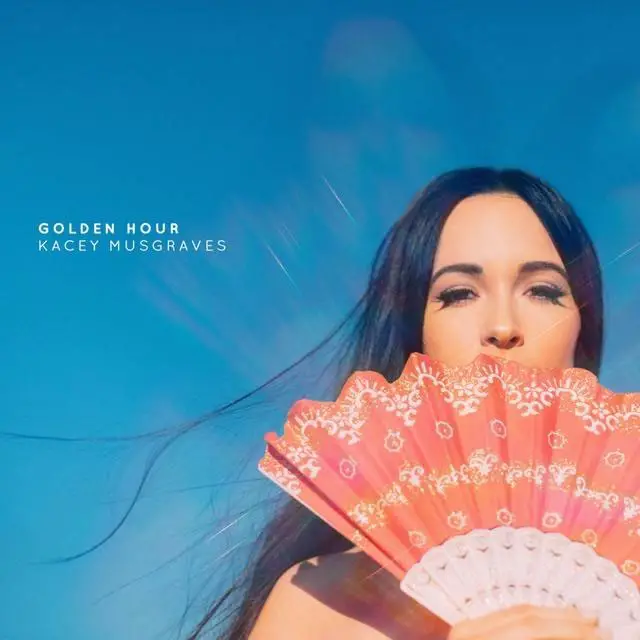 © Pedro Isaac Chairez
:: Tunes & Tumblers ::
Atwood Magazine column