Sometimes, when you're stuck in a rut, all you need is someone else to tell you things are going to get better. It's a small, simple pick-me-up, but it works wonders. Coming to us in the dead of winter, Grace Basement's new song "Summertime Is Coming" is a well-timed, if not thinly-veiled reassurance full of cheer and hope, promising good tidings even when all is lost.
Summertime is coming,
and the leaves will cover the trees
Can't you see those branches strummin'?
Can't you hear the wind through the reeds
Its a song I will remember,
till they lay me down to rest
On a bed of burning embers
and an aching in my chest.
Listen: "Summertime Is Coming" – Grace Basement
---
Atwood Magazine is proud to be premiering "Summertime Is Coming," the latest release off Grace Basement's new album, Mississippi Nights (independently out January 19, 2018). The rock-and-roll side project of St. Louis folk musician, multi-instrumentalist and producer Kevin Buckley, Grace Basement has garnered local and national acclaim for delivering a range of often heartwarming, thoughtful and progressive material. Coming just a day before we receive Grace Basement's fourth full-length album, "Summertime Is Coming" unloads a wave of happiness and sorrow, resonating with the promise of a better tomorrow despite the sadness of today.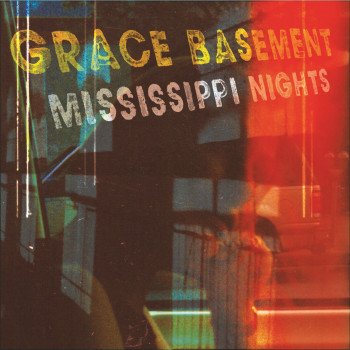 Dig a little deeper, and we find that everything is not strictly sunshine and rainbows. Buckley sings of personal woe and misery:
I left you in the valley, that's now become a lake
And your boat is slowly rising, guess I was just dead weight
Well, I know what you're thinking, as you spin the big wheel
You can find me in the kitchen, heating up my last meal
I was alone with the birds and the bees
They told me to get down on my knees
Ever since, I've suffered from of life unease
I was a victim of the breeze
"'Summertime is Coming' has a bitterness to it, despite its sunny presentation," observes the artist. "The narrator is in negative place I think we've all been in before, laughing, crying or both." The lyrics don't have much happiness about them; in fact, the narrator has, for all intents and purposes, plummeted to rock bottom. With nowhere else to look but up, he sets his sights on whatever sliver of positivity he can find.
The second verse addresses the love he's lost head-on, thinking through mistakes and pledging to learn from them.
Summertime is coming, no matter the time of year
So, its best I just keep strummin'. Hello, I miss you my dear.
How are you? Have you got your ducks in a row?
Did you make the big show?
I admit, there were times, I took my fair share
I was just hurt you never cared
I was a victim of your needs
And you took everything from me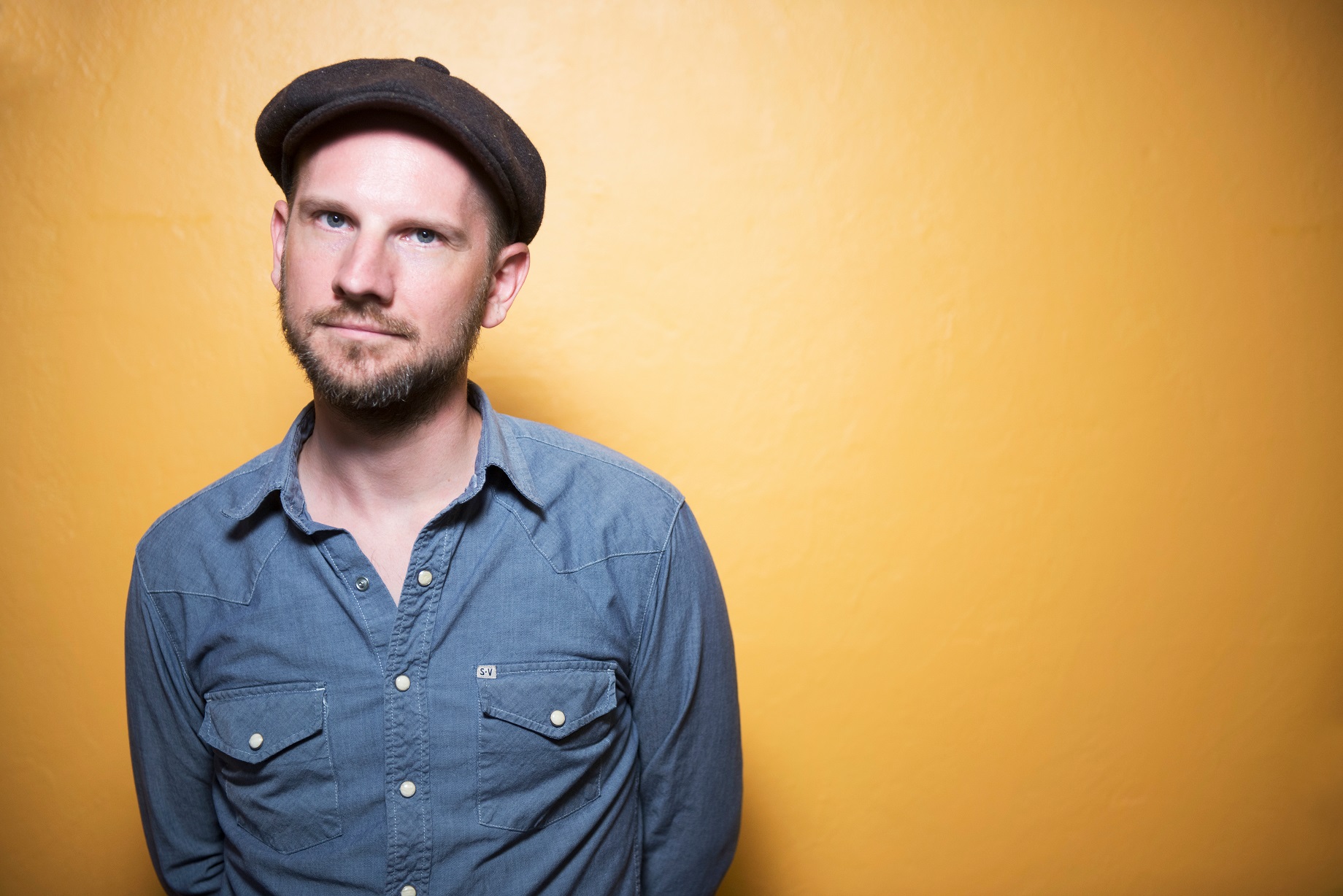 A dynamic album full of genuine emotion and unfiltered thought, Mississippi Nights reminds us that rock music flourishes with the right orchestration. Grace Basement captures everyday moments through a vibrant lens, transforming ordinary situations like the loneliness in "Summertime Is Coming" into extraordinary opportunities to think, feel, and appreciate our world – even when it feels like all is lost.
Ultimately, "Summertime Is Coming" turns despair on its head, whether Buckley knows it or not. It acknowledges that bad times do, and will always happen, but ultimately, there's something to look forward to. Summertime is coming.
— —
— — — —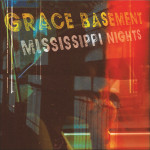 photo © Corey Woodruff
:: Stream Grace Basement ::