RIYL: Fleetwood Mac, Tennis, Ryn Weaver, WE ARE TWIN, No Doubt
Light and enticing or dark and alluring, there's nothing sexier than a little seduction. It comes in many forms, but when it's done right, no one should suspect a thing. That's what makes it art: The subtleties of human manipulation require time-tested finesse. Those who know it, know it well; those who don't are none the wiser.
Echo Park five-piece Banta show their seductive side on "Someday," the first single off their forthcoming debut album. An electric mix of rock, indie, new wave and psychedelic influences come together around lead singer Sharaya Mikael as she croons about rejecting an undeserving lover's advances.
You think you've got me where you want me, in a corner
A back-burner of second hand flame
Listen: "Someday" – Banta
---
Banta approach "Someday" as the underdog – the manipulated one who finally sees through the deceit, and finds the strength to say "enough is enough." It's a familiar enough situation to too many lovers and ex-lovers: Knowing the love won't last, yet continuing to hang on because something is better than nothing, right? Eventually, one gets to the breaking point, and out come the demons. "No it doesn't feel right, wasting my time / playing all your washed-up games," sings Mikael. She's ready to look forward – ready to be free of the restraints holding her back. She's ready to take control of the relationship.
'Cause when you want me, you know where to find me
Come creepin' back say all the things that I've felt
But no I'm not waiting, no I'm not waiting around
You can come begging but my arms won't be found
I've got better things to do than wait for your good news
And no, I'm not waiting, no, I'm not waiting around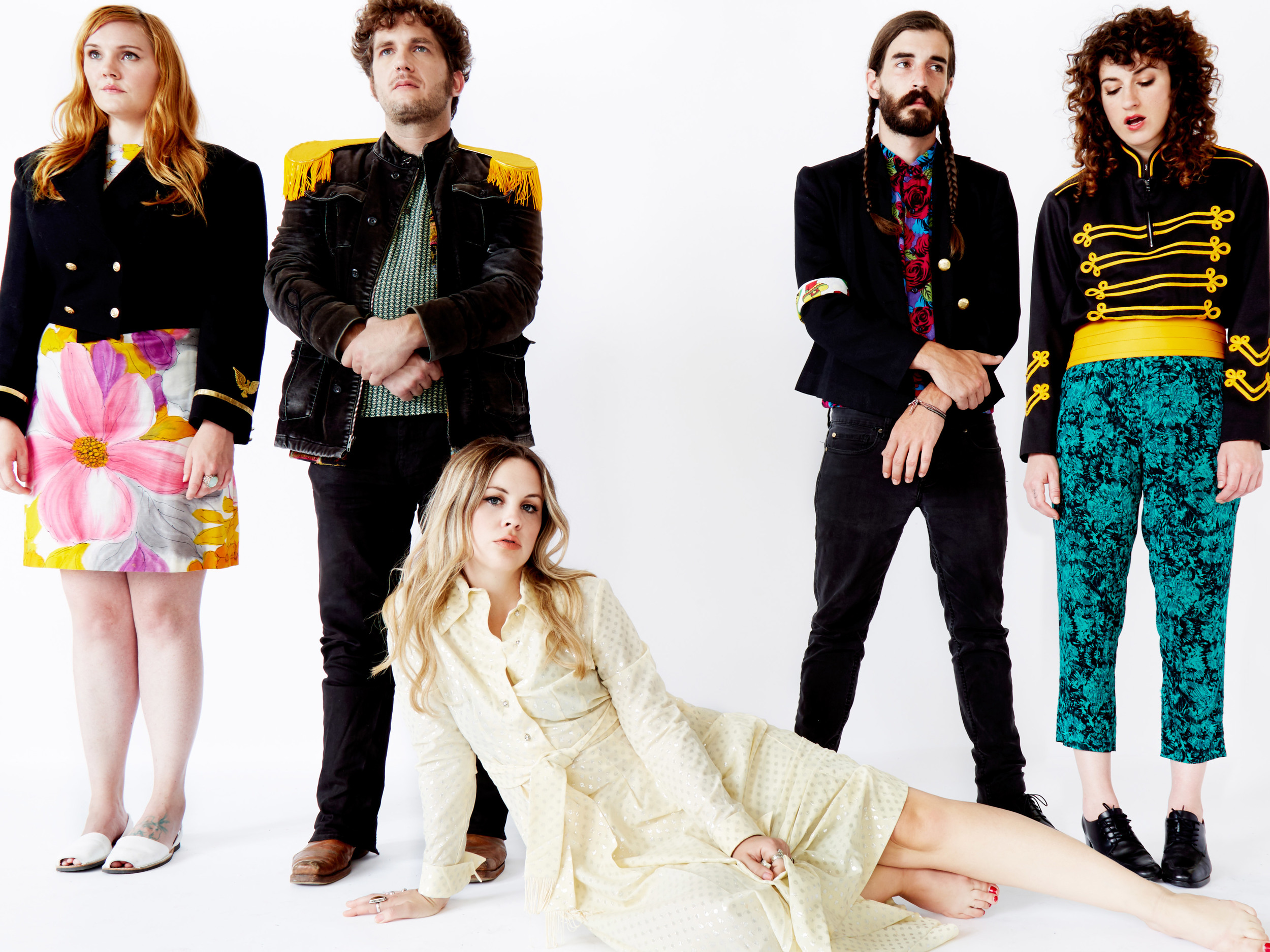 Taking control of one's situation, especially when that means overcoming another's influence, can be one of the most difficult challenges for an individual. It's that special something that the "men" from the "boys," so to speak. It's also how Beyoncé developed her following – by being a strong, independent woman. There is something attractive about a person asserting him or herself. Power itself is a powerful weapon, and Banta are locked and loaded.
The clever duality of "Someday" is that, in denying another's seduction, the song inadvertently becomes seductive. Mikael's voice is strong and unrelenting, evoking such great, self-confident forces as Stevie Nicks, Debbie Harry and Gwen Stefani. Bold and unrestrained, Mikael fully absorbs the words she sings. She wails, "You can come begging but my arms won't be found," leaving no shed of doubt that she is over "you" and everything "you" stands for.
Mikael's most seductive moment comes at the chorus' climax, as she deals out one final blow:
'Someday' won't hold me down
She breathes the words out slowly, holding onto them for added effect. This is the magic moment and Banta stick the landing, delivering a catchy chorus that repeats itself long after the song is over.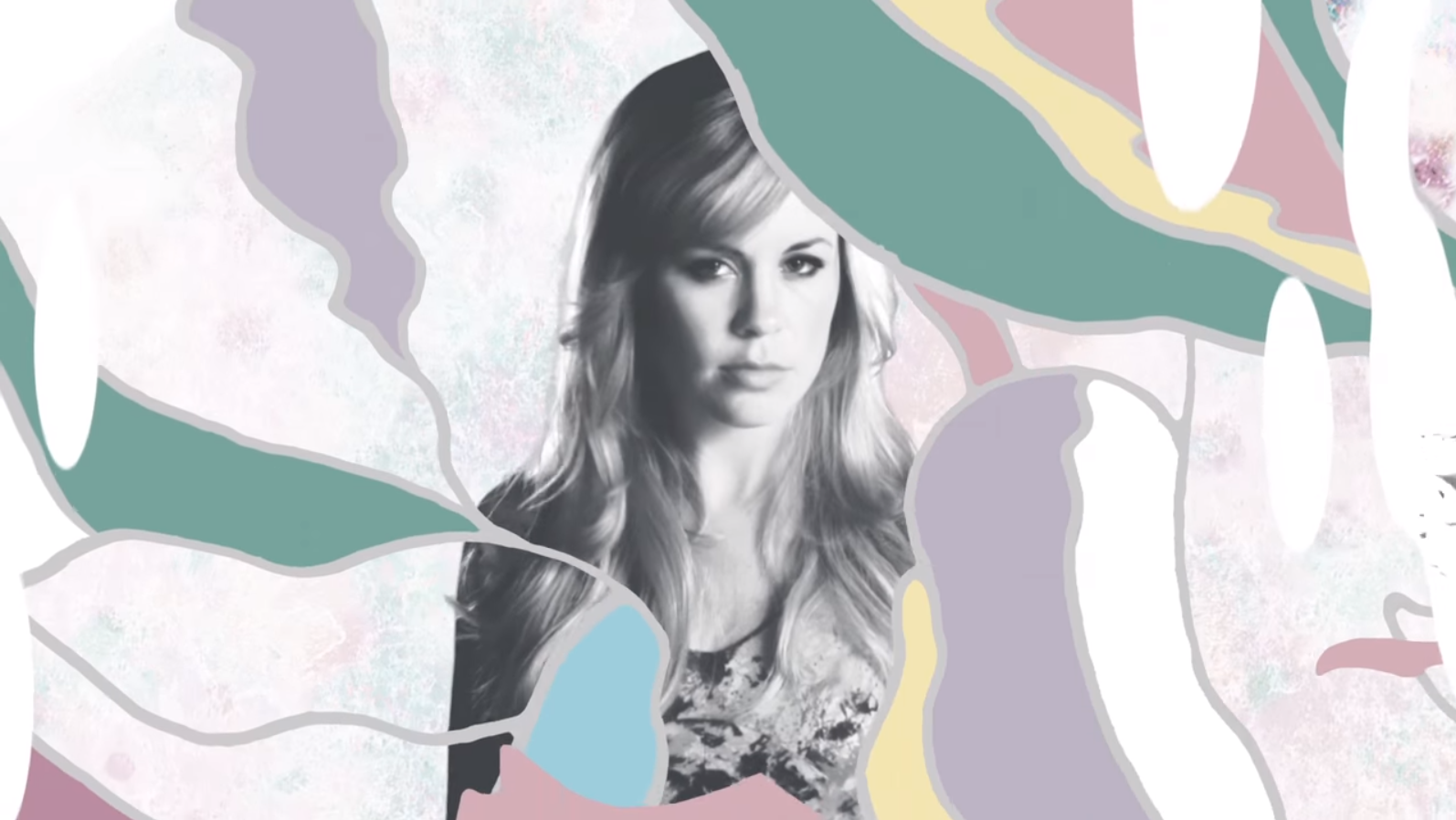 The seduction is even more overt and emphatic in the "Someday" music video, in which a lone Mikael maintains locked eyes with the camera as she sings. Her gaze is piercing: Hers are the eyes of one who knows she's on top. Even as psychedelic collage pieces wash over her, the force of her presence remains intact. The lyrics come to life through Mikael's visual display of self-determination.
Banta are on their way to great things, and "Someday" is the best introduction any artist could ask for: Lively and potent, it shows off the band's musical creativity while showcasing their ability to craft a catchy pop single that doesn't sound like pop. It is seduction and temptation, strength and defiance all wrapped into one. Stay tuned for more on this 2016 Artist to Watch, as a voice and creative mind like Mikael's cannot be kept secret for long.
Banta's debut album Dark Charms comes out April 15 via eOne Entertainment, and is currently available for pre-order. Until then, submit yourself to the sweet seduction of Banta's "Someday."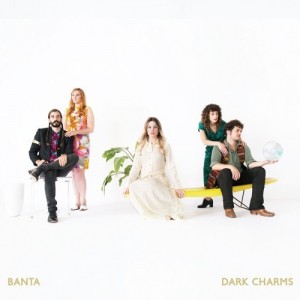 Discover more new music on Atwood's Picks
Banta Tour Dates
March 22 – Los Angeles, CA @ The Echo
April 29 – Los Angeles, CA @ Resident LA
Watch: "Someday" – Banta