Brooklyn duo Surf Rock is Dead offer the most intriguing glimpse yet of what their upcoming debut album may have to offer with their new song, "Diabolik."
Stream: "Diabolik" – Surf Rock is Dead
---
When you come to a city crammed full of 8 million people, there's no telling what kind of crazy individuals you may wind up residing with. Some of us have experienced this personally; others have access to a healthy range of movies and TV shows that offer an outsider's sense of what it's like. But now we all have a fresh perspective on the subject matter thanks to Surf Rock is Dead, whose new single "Diabolik" explores the trials of "dealing with some extreme situations we've encountered living with various people in NYC."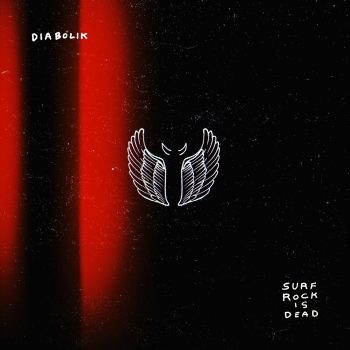 Time can put you in the
dark, you refuse to see
Charlie takes you to the mark,
it's not where you want to be
I feel it too
I've had enough of it
Try to tiptoe
Round the fire
It's on
For those of you who are new to the party, Surf Rock is Dead is a duo comprised of Joel Wittenberg of Melbourne, Australia and Kevin Pariso of Chicago, IL. The two have been based in Brooklyn, NY for a number of years and have spent their time there trying to put a new genre called "surfgaze" on the map, as they explained in Atwood Magazine's interview in late 2019.
This innovative style — which they describe as a product of "the sonic framework of '80s post-punk rhythms and shimmery reverbs" — is one they have built upon throughout their recent releases, including the 2017 EP, We Have No Friends.
Fans can expect surfgaze to be treated more thoroughly than ever before on the duo's upcoming full-length debut, Existential Playboy, to be released on May 1st. Several snippets of this album have already seen the light of day, namely the lead singles "Away Message" and "Our Time." But "Diabolik" represents probably the most promising preview of this project yet, with sophisticated lyrics and music that underline how much Witenberg and Pariso have taken the time to thoroughly hone their craft before putting their first-ever LP out into the open. 
From the moment the fast-paced guitar kicks in, it's clear that "Diabolik" is going to be an exciting example of the well-established style that surfgaze has become in the hands of Surf Rock is Dead.
Echoing vocals, rhythmic drumming and nimble strings have been combined to exciting effects on much of the duo's past work; on "Diabolik," they really prove that they've got the formula down at this point. Bringing forth guest drummer Jake Robert Beal— who contributed seven total tracks to Existential Playboy — provides even more of a musical punch, as that clash in the opening seconds more than proves well enough on its own.
Lyrically, "Diabolik" takes the blink-182-like approach of fashioning catchy rock tunes out of goofy everyday situations. Although some of its lyrics could take on multiple meanings at face value— just think of how many roles could be filled within the line "You are now the enemy, walking on my own again" — this is ultimately a track about having to cope with challenging roommates. And given that New York City is home to 3 million millennials, a third of whom live alongside Surf Rock is Dead in Brooklyn, there's no telling who may wind up coming your way.
You are now the enemy
Walking on my own
Come home
Find you
On the
Bathroom floor
You won't ever see the light
You said everything's alright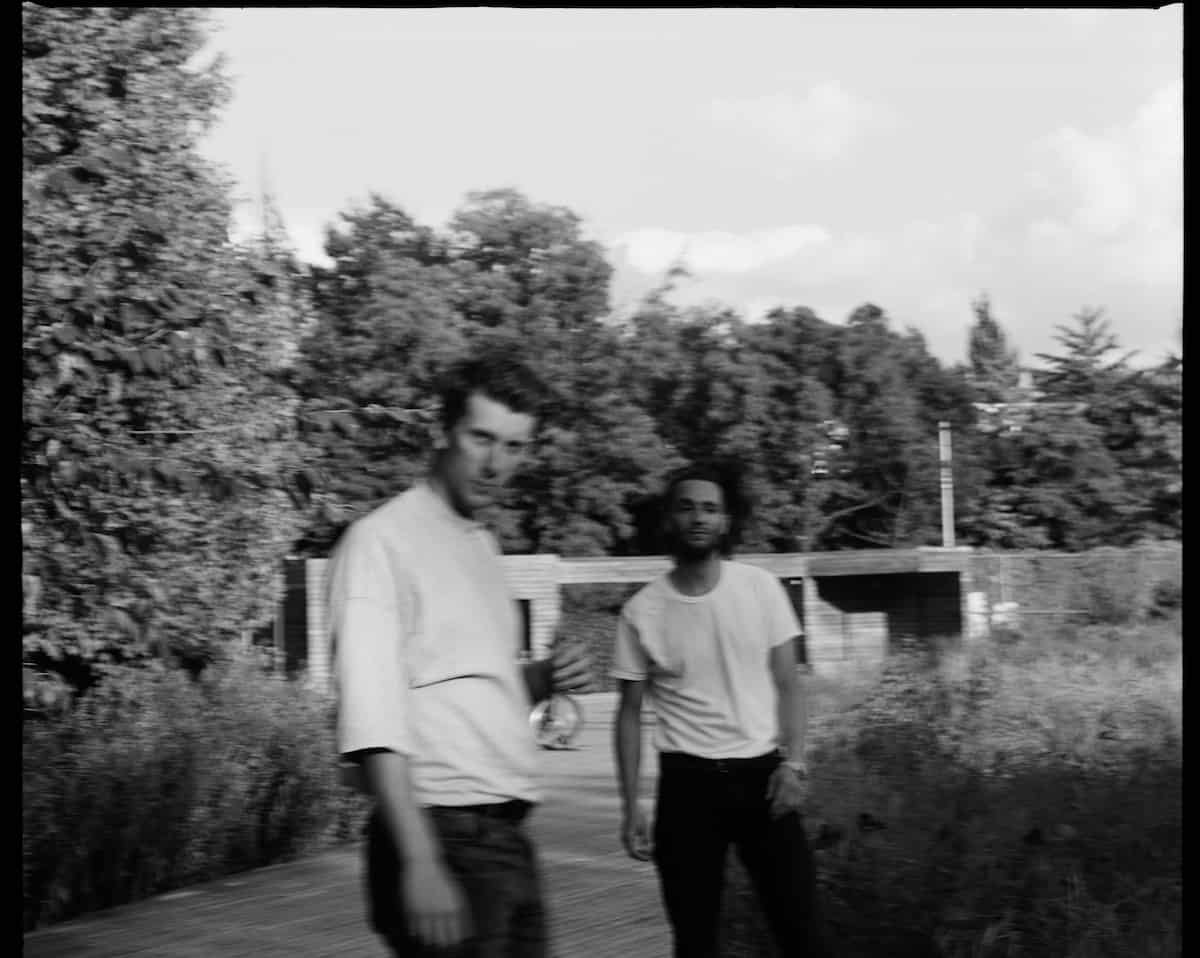 "'Diabolik' is about dealing with some extreme situations we've encountered living with various people in NYC. Sometimes you never know what you're going to get… Whether it be a roommate sleeping on the bathroom floor, a pile of who-knows-what on the living room floor, or strangers ending up in YOUR room, sometimes it's not exactly how you imagined your life," the duo tell Atwood Magazine. "'Diabolik' is a venting of those crazy roommate situations that suck in the moment, but given enough time, actually are pretty damn funny."
This trip "into surrealism and introspection territory" proves to be a worthwhile one. "I've had enough of it, trying to tiptoe round the fire," sings, essentially resigning to how exasperating of a situation he now finds himself in within his apartment. "Charlie," the trying roommate who otherwise remains anonymous, "takes you to the mark… it's not where you want to be." Anyone who has not always seen eye-to-eye with their cohabitors — just about anyone who has spent time living in a college dorm, for starters— can relate to this predicament. The lyrics also speak to the even more universal theme of having to resolve our differences with the various people who, like it or not, have an enduring presence in our lives. Sprinkle a few alluring "oh-ohs" on top, and "Diabolik" winds up as a song with broad-reaching appeal.
On the strength of this fully impressive track, Surf Rock is Dead should be ready to release their debut LP — not to mention embark on an accompanying tour with fellow dreamy indie rockers Tennis System — with confidence aplenty.
— —
Stream: "Diabolik" – Surf Rock Is Dead
— — — —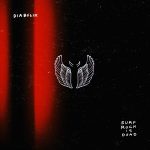 ? © Shamshawan Scott
art © Sabrina Mai
:: Stream Surf Rock Is Dead ::
---