In honor of Women's History Month, Atwood Magazine has invited artists to participate in a series of essays reflecting on identity, music, culture, inclusion, and more.
•• •• •• ••
Today, Seattle indie folk musician Ollella shares her essay, "I'm not going to sleep with you," about her experience working together with a male producer, as a part of Atwood Magazine's Women's History Month series. A classically trained cellist, Ollella "blends the acoustic with the contemporary, folk with pop, and tenacity with softness, pulling on influences such as Feist, Cat Power, and Jesca Hoop." Her debut album 'Back Back Back' is set to release April 7, and hones in on the theme of trusting your gut despite messaging that may direct you otherwise. She recently released the album's lead single "Head in the Clouds," described as a call to action to believe in yourself.
•• ••
Stream: "Head in the Clouds" – Ollella
•• ••
"I'M NOT GOING TO SLEEP WITH YOU"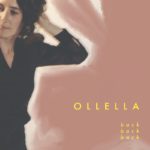 by Ollella
"My last condition," I explained, "is that I'm not going to sleep with you."
It was the final item on a list of expectations I had written down to talk over with a new producer during our first session. The two of us sat in his at-home studio – a 10×10 foot freestanding unit tucked behind his house. Between the microphones, monitors, and instruments, there wasn't much wiggle room between us. I sat on the couch; he sat four feet away at his computer.
He laughed. "My wife will be happy to hear that," he said.
I had met Steve (name changed for anonymity) a few weeks prior, after he asked me to coffee to pitch me on a sync deal. He had reached out on Instagram after seeing me perform. Our coffee was friendly – he was relaxed, easy to be around, and I appreciated his blunt, East Coast sense of humor. But my hackles were up. Who was this guy? According to Instagram we had no mutual connections, but we had both recently moved to town so the lack of overlap wasn't totally surprising. What did he actually want?
My first concern, quite frankly, was rape. He was a stranger, he was physically bigger than me, and we were going to spend long hours alone together in a small, visually-shielded room with one exit. For me, like many women, this is the first place my mind goes. My list of expectations included a point about recognizing the power dynamic between us: he was an early-forties male with decades of experience in the industry; I was an early-thirties female artist who had yet to work with a producer. Emerging women artists are taught to be extra wary of predatory male producers. So secondary to rape, I was also acutely aware of the vulnerability of my career.
Steve and I got along, though, so I cautiously continued forward. We had several day-long studio sessions, each one increasingly more friendly and relaxed. We wrote songs about breakups, we talked about our families, we ate lunch in his home.
At one point, after some untrusting side-eye from me, he said, "I'm your friend, dude! I'm on your side!" Something about his candid attitude helped me believe him. "And as your friend, I just have to say one thing. Remember when you referenced the power dynamic in the room between us? I just want you to know that you hold a lot of power too. Us old guys need younger women to keep our careers going. You can use that."
I'll pause so you can read that, and the many layers it contains, again.
Us old guys need younger women to keep our careers going.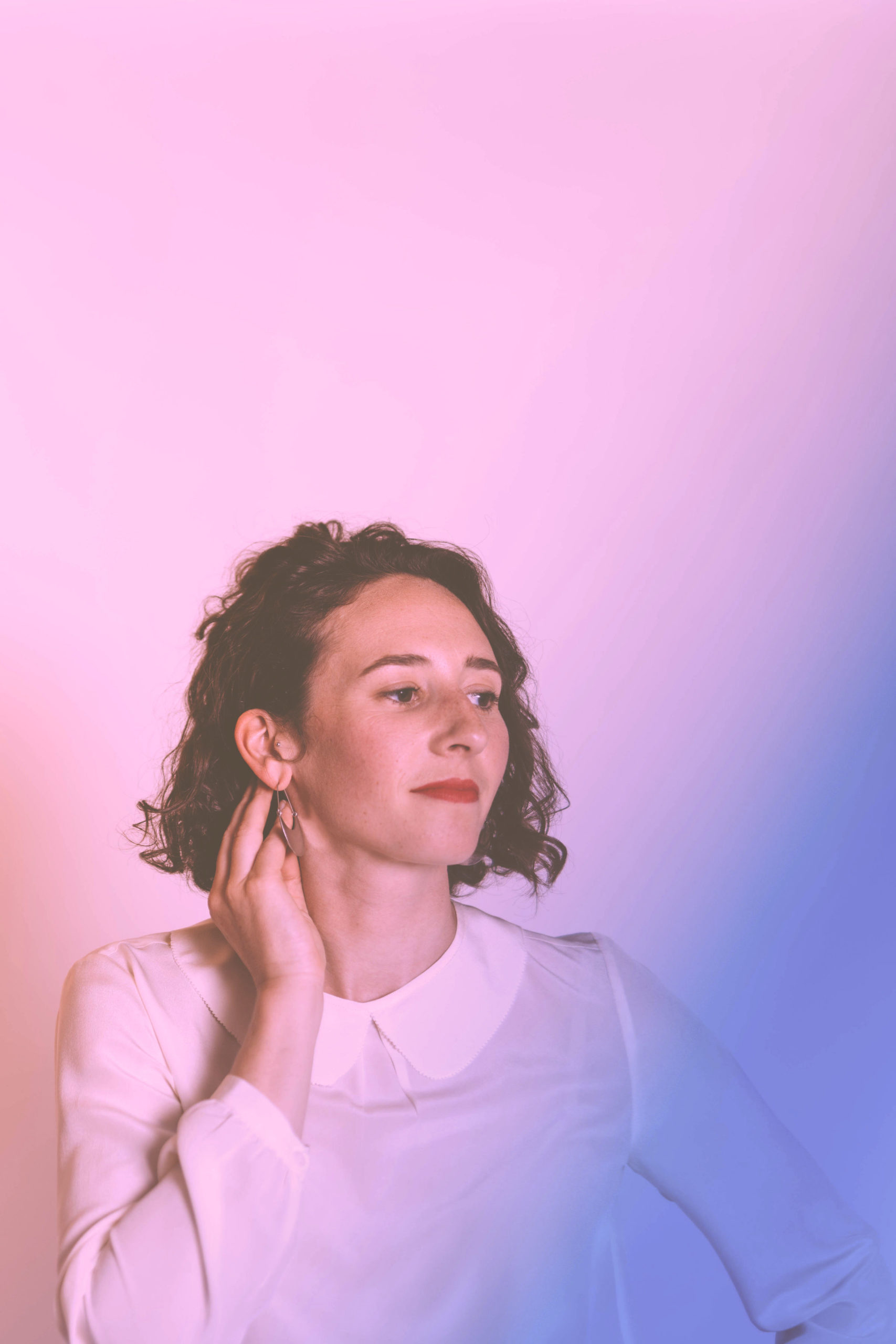 There was something particular in Steve's comment that I hadn't heard before – something about accepting the victimization of women and reclaiming it. Perhaps it was new to me because I come from the folk industry instead of mainstream pop, or because I'm from Seattle and he's from LA. Perhaps I felt like I needed permission to even consider it. But I was surprised to find that it felt quite refreshing.
A 2023 USC Annenberg study on the contemporary music industry highlights that women represent 23.3% of artists, 12.8% of songwriters, and 2.8% of producers. Do these numbers piss me off? Absolutely. Do they at times make me feel powerless? Yes. Do I feel empowered when someone advises me to use the industry like it uses me? Also yes. We talk so often about where women don't have power that we forget to look at the places where they do.
There is plenty of data to explain why I was apprehensive to trust Steve, but I do now consider him a friend. His advice is nuanced and complex, but what it helped me see is that women need to find our points of leverage and use them. We need to remember that despite the state of the statistics, we can change them. We have agency. We can't forget that. – Ollella
•• ••
•• •• •• ••
Stream: "Head in the Clouds" – Ollella
— — — —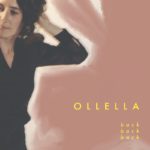 © Kendall Rock
:: Stream Ollella ::