Heartbreak is hard, but loss, with all its permanence, is even worse. There's something about separation from someone or something we hold dearly that only truly comes out with the parting of ways. Looms' new single "Winter Here" is a poignant goodbye, a bittersweet ending that evokes the cold wind of ultimate change.
Listen: "Winter Here" – Looms
[soundcloud url="https://api.soundcloud.com/tracks/326004047?secret_token=s-vxeum" params="color=ff5500&auto_play=true&hide_related=false&show_comments=true&show_user=true&show_reposts=false" width="100%" height="166″ iframe="true" /]
---
Atwood Magazine is proud to be premiering "Winter Here," the latest single off Looms' sophomore album How It Has To Be (out August 2017 via Little Dickman Records). Consisting of Sharif Mekawy (vocals, keys, guitar), Harry Morris Jr. (guitar), A. Hammond Murray (bass) and Louis Cozza (drums), NYC-based Looms blend a consistently inconsistent mix of folk, electronic, rock, jazz, and more into a warm, melodically rich vision of sound. Born out of a dead relationship that ultimately ended in one party leaving the city, "Winter Here" paints a bleak image of overwhelming solitude and aching emotion.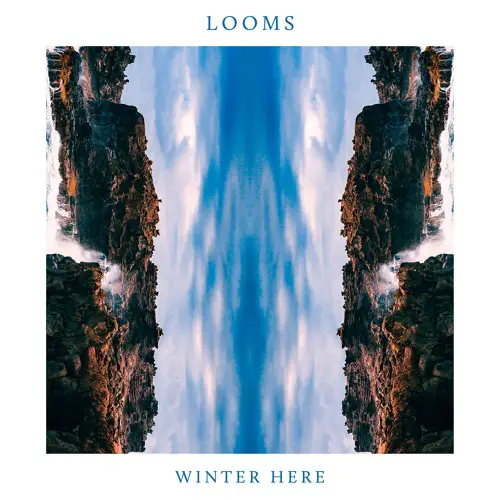 End of the day
Has brought you away
You can't stand another winter here
End of an age
Nothing to say
You can't look back to change
"I once dated a girl and carried out a pretty toxic relationship with her after we broke up," says Mekawy. "Eventually, she became so fed up with us and other aspects of her life that she couldn't stand to be in New York, so she planned to travel to Southeast Asia for a while. I was really torn up about how things ended, and Winter Here was my way of trying to deal with the fact that she didn't want to be around the city or me anymore."
I hope the best
For you the rest
I hope you find what you need
I'm wondering why
The rain in the sky
Falls so hard
How better to capture complete and utter rejection than through the somber tranquility of song? "Winter Here" is a cathartic release of encumbered weight: It carries with it the essence of sour sorrow, and in taking that responsibility off Mekawy's shoulders, it allows him to move on.
We've all been there; we all know what it's like to openly acknowledge the "end of an era." With its mellow lilt ramping up into fiery guitar overdrive, Looms' "Winter Here" evokes the worst parts of loss in a passionate outburst of musicality. Catch Looms on tour throughout the Northeast this August – dates below – and stay tuned for more vibrant music off How It Has To Be, out August 2017!
— — — —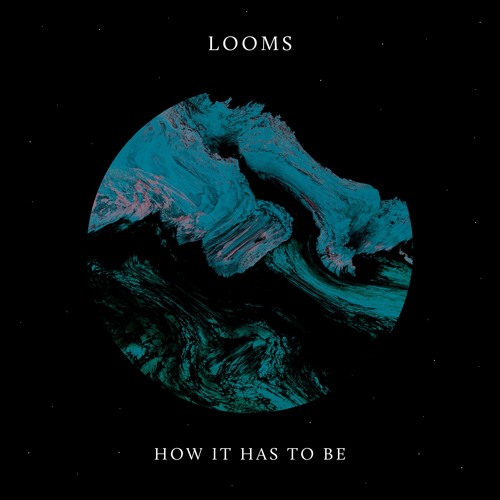 cover © Soul Shot Photography
:: Listen to Looms ::
[soundcloud url="https://api.soundcloud.com/users/2910687″ params="color=ff5500&auto_play=false&hide_related=false&show_comments=true&show_user=true&show_reposts=false" width="100%" height="450″ iframe="true" /]
---