Amsterdam's Nana Adjoa dives into her intimate, cinematic debut album 'Big Dreaming Ants': A compelling tapestry of tender and turbulent, reflective and expressive music exploring identity on a granular and universal scale.
Stream: "National Song" – Nana Adjoa
---
Every occasion in which the old tradition of a national song is sung, it feels to me like a moment of doubt between the past and the future.
Nana Adjoa opens her debut album with an intense statement of identity and values.
"National Song" instantly goes for the jugular as the Dutch-Ghanian singer/songwriter, based in Amsterdam, reflects on what it means to be a part of a nation at a time when neonationalism is on the rise in democracies around the world. A tense, softly-sung serenade steeped in foreboding and immersed in dark atmospherics, it's a dramatic introduction to a multifaceted record that compels its audience to think critically and keep an open mind.
You know how to shout and pray, and wave your pitchforks
You know how to barricade your classroom doors
You know your Lord, and how he's awaited
You know this revolt of yours will never get old or antiquated
You know the words to your national song
You know the melody, and you ride it along
You know you don't feel, feel it at all
You know the drill, drilled to belong
You know your opinion, and you know how to sell it
You know all your life you've been living on credit
But you don't know the value of the cards you've been dealt
Released September 24, 2020 via Bloomer Records, Nana Adjoa's intimate and cinematic debut album Big Dreaming Ants is a compelling tapestry of tender and tranquil, turbulent and explosive, unrelenting and unapologetic music. An album of identity and purpose, it is Adjoa at her finest – finding the 27-year-old multi-instrumentalist diving into the deep end of observation and existence, only to come up time and again wiser, and unscathed.
A very long time in the making, Big Dreaming Ants follows Adjoa's two-part EP series Down at the Root, whose songs introduced her subtle and nuanced artistic voice back in winter 2017 and summer 2018. While she still exudes the same singer/songwriter goodness, Adjoa has grown in leaps and bounds over the past few years – a quality that shows throughout her full-length debut.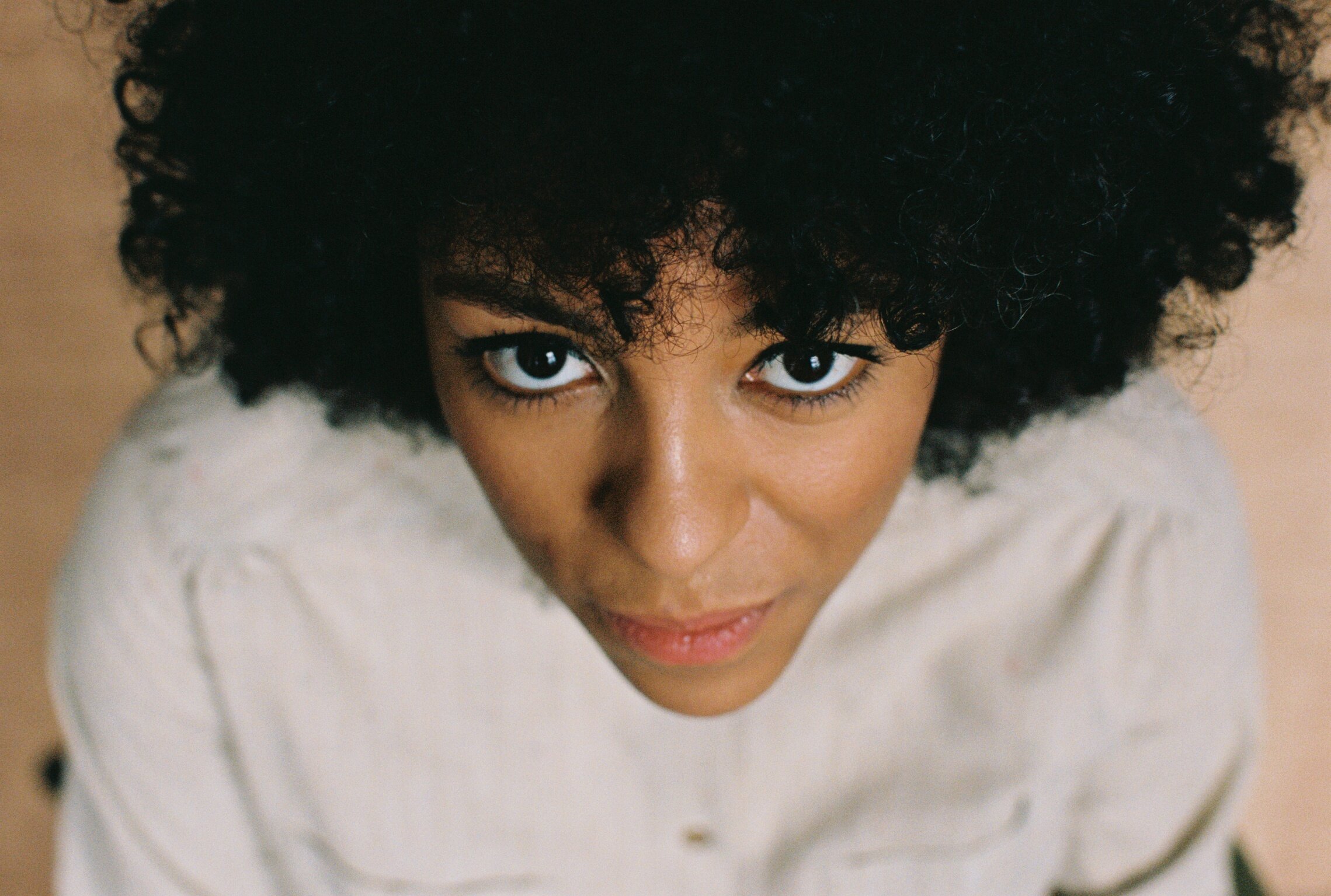 "Looking back, this album was written in a time where I was reflecting a lot. Figuring out my place in this world, at that time," Adjoa tells Atwood Magazine. "My place as a woman, a woman of a mixed background, my place as a musician in what suddenly became an even bigger, more international scene which sometimes seems like an over saturated field, and my place as part of the present, a time that is a lot about shaping and is going to shape our shared future. Zooming in at myself and my personal search for identity, and zooming out to see yourself as a very small piece in a bigger part that as a whole is also on that same search."
For her, Big Dreaming Ants is a mission statement. The overarching theme is that all of these songs come from her, and inhabit her perspective.
"It sort of mirrors my personal growth at this time, I think," she reflects. "The writing and performance, as well as productional choices are more confident. Confident in not knowing all the answers or right choices yet, but being open about it and showing those insecurities is part of getting to know yourself. Listening and reading back, it's in the music and the lyrics."
"When I first sat down to start working on 'an album' I had written down some ideas and concepts, mainly sound wise, how I wanted to combine both my heritages musically. But once I started writing things just went another direction. I realised that my way of songwriting is rooted in following and listening to my intuition, which is a pretty abstract process. I don't seem to get the same results when I start with a strong concept before hand. So only when I had written and recorded a couple of demos, I started regonizing some similarities in vibe and subject matters, and that realisation helped shape the rest of the songs. When halfway the producer, Wannes Salomé, jumped in on this album, me having to talk about it and him having me send him music as references, shaped it even more."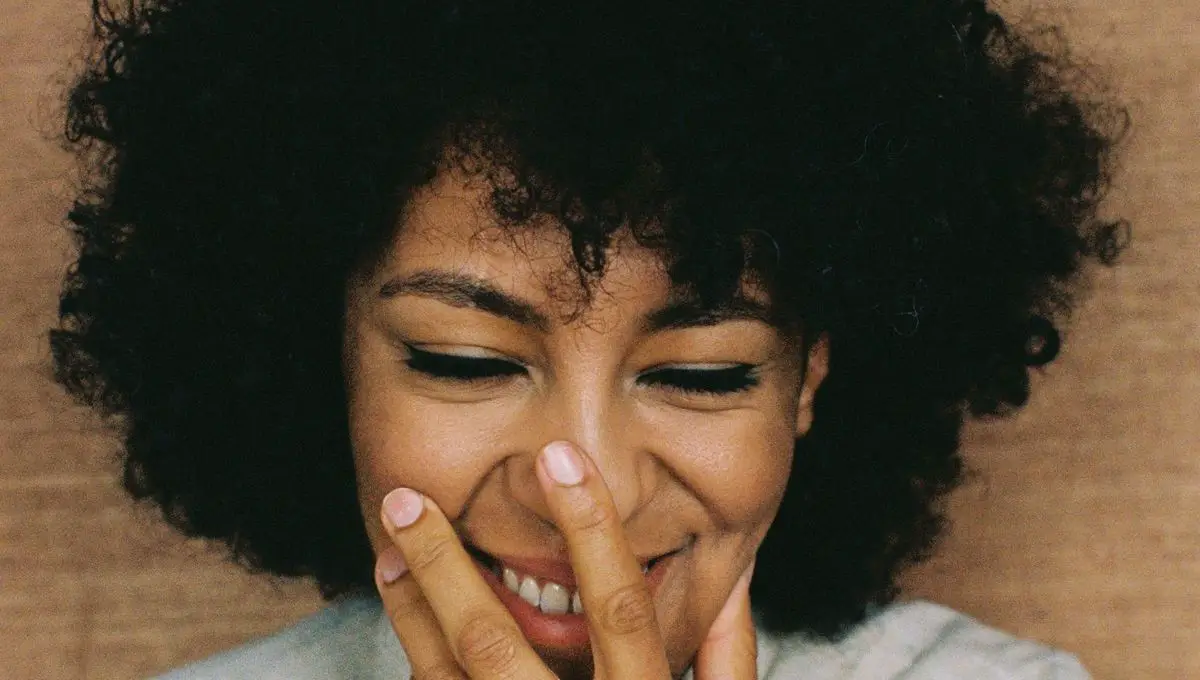 There is no mistaking the meaning and intent behind the album's aforementioned opener; while she will go on to dive deeper into herself, personal reckonings and fleeting emotions, the pain and passion behind "National Song" is utterly intoxicating.
"When writing this track over a year ago, I felt that there was a resurfacing of neonationalism occurring at different places in the world," Adjoa explains. "People, myself included, are trying more and more to find out and express their own identities. But sometimes it creates more distance between themselves and other people who are in many ways similar. Our 'nations' and borders are no longer what they once were because of so many different and rapid changes in what used to be our small worlds. Growing pains of progress (I hope), which express themselves as a desire for conservative ideas rooted in a fear of change. A National Song, an old tradition, is very symbolic of how we've changed from where we came from. When you dig deeper in the heritage of National Songs, (the Dutch one for example), there is a lot of story we don't remember anymore, or that doesn't apply to the here and now anymore. Anyway, this song is ultimately about understanding where I'm now as person, in a nation, in a globalised world, and what the value is of belonging to a nation."
From this emphatic beginning, Big Dreaming Ants goes on to explore Adjoa's observations on authority ("Cardboard Castle"), internal conflict ("Throw Stones"), and much more. Album singles like the pulsing indie rock outpouring "She's Stronger" and the graceful, mesmerizing "No Room" remain highlights as Adjoa ebbs and flows effortlessly, tapping into rollicking energies when she needs to, but for the most part maintaining a mellow groove. No stranger to silence, Adjoa has no problem letting her voice fade into a sonic abyss, or having her guitars ring out for an extended period.
Adjoa's personal favorite moments change all the time; she is as much ready to dwell in deep cuts, as she is to embrace the singles. "Listening to the vinyl test press, I reconnected with the third verse of "In Lesser Light Pollution" accompanied by the beautiful strings parts played by Jonas Pap and some lovely vibey ear caressing sounds by producer Wannes, and the way it plays out," she explicitly notes.
---
While we would be remiss to pinpoint any one overarching takeaway from Big Dreaming Ants, there is no mistaking Nana Adjoa's unceasing comfort in vulnerability and ownership of her truths.
Musically and lyrically, spiritually and thematically, Adjoa has created in Big Dreaming Ants an unforgettably beautiful soundtrack to stillness and movement alike. "I hope people feel like they are also part and connected in this big world by shared emotions and insecurities," Adjoa shares. "I hope you enjoy the ride listening to it."
I hope people feel like they are also part and connected in this big world by shared emotions and insecurities.
Own your identity. Let your true self shine through.
---
In speaking to Atwood Magazine earlier this summer, Nana Adjoa dove into the meaning behind her album's title. "Big Dreaming Ants comes out of the lyrics from the closing track on my album," she explains. "In 'I Want to Change,' I sing: 'Big dreaming, little ants, it's just who we are.' Writing this album, there was a constant state of mind or feeling of me being a moving piece, a small part that fits into a bigger whole was a constant. Me dreaming about the possibilities of my life, my generation, my world, and seeing myself as a part of a bigger shared dream. It sometimes feels like you are born into this world to work on yourself but also on this common goal/dream, but I/we don't exactly know what it is we are working towards."
We can think of Big Dreaming Ants as a critical balance of the self and the collective – of individual and universal truths. Nana Adjoa's music is full of turbulence, but it's equally serene as she, like you, like me, navigates this world in search of answers for which we lack a question.
Experience the full record via our below stream, and peek inside Nana Adjoa's Big Dreaming Ants EP with Atwood Magazine as the singer/songwriter goes track-by-track through the music and lyrics of her debut album!
— —
Stream: 'Big Dreaming Ants' – Nana Adjoa
:: Inside Big Dreaming Ants ::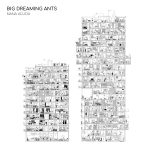 — —
NATIONAL SONG
Every occasion in which the old tradition of a national song is sung, it feels to me like a moment of doubt between the past and the future. It's something I never used to think about twice, and now makes me feel something different; there is something uneasy about it. What is this feeling of belonging to one nation worth nowadays, especially for people with mixed backgrounds like myself.
CARDBOARD CASTLE
The surfacing of a dormant resentment towards authorities that lie out in the open. Time to pay more attention and have a closer look at those who should lead by example.
THROW STONES
An internal conflict. Trying not to participate in the ugly, superficial, attention seeking and messy noise people put online about everything. Recognising you sometimes have those angry feelings yourself, but you're fighting not to give into those feelings and that tone.
NO ROOM
Conversation that leaves nothing to discover, no room to get to really know someone or something new. Feeling stuck and pinned down in the ordinary.
IN LESSER LIGHT POLLUTION
This is missing your 'love', and trying to pass the time being apart by drifting and contemplating the concept of time itself. EVERY SONG Every piece of music, sound or lyric is connected to a pre-existing one. But still we keep trying to express what's already been expressed. Because we need it.
LOVE AND DEATH
A cover of Ebo Taylor's 'Love and Death'. A song that shares the wisdom of how love and death go 'hand in hand' through life.
SHE'S STRONGER
You meet a woman who is the version of yourself you want to be. She's stronger, more independent, more adventurous, more forgiving. She weakens you in in the knees and she inspires you at the same time.
WHO DO WE LOOK TO NOW
Looking for a leader to follow, looking for guidance in role models, but there is nobody to look up to. You're no leader yourself, you're aware that you're part of the flock, but you're not ready to do something about it.
I WANT TO CHANGE
You wanting to change yourself and the world around you. You feel you'll never change (fast) enough. Feeling paralysed by the amount of change needed but still aware of your own inaction.
— —
— — — —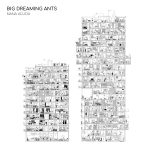 ? © Latoya van der Meeren
:: Stream Nana Adjoa ::
---