Jackie McLean of the indie band Roan Yellowthorn grants us an inside look at the making of an album from start to finish in her 'Breaking The Record' column.
— —
'Rediscovered' – Roan Yellowthorn
---
So, I'm staying busy while awaiting the release of my new album, scheduled to come out sometime in early 2021, and one of the things I'm doing is starting to write for a new project.
I can't say much about it yet but it's different from other things I've done, it's collaborative, and it's really great to have something creative to pour my energy into. I'm really loving it.
Just jumping into the Breaking The Record series documenting the making of our album from start to finish? Read part 1 here!
In addition to that, it looks like I may be releasing something special before the album comes out. So there are lots of things to look forward to that are making the agonizing wait until the release date feel a little less agonizing.
Also in the meantime, I'm starting to do a few interviews and things. Kind of a pre-pre album campaign beginning. I haven't done an interview for quite a while and I haven't done a live performance for over a month.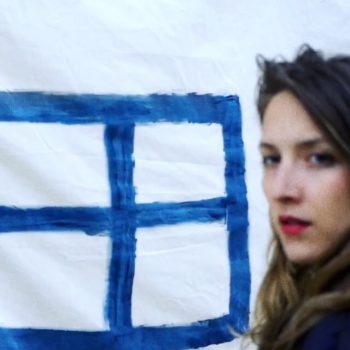 Before the pandemic, I had been doing a live show roughly every week. Most involved travel. It was a lot of moving around. A lot of traveling. A lot of driving. I like moving around. I like taking long drives and spending time by myself. It helps me to clear my mind and get my thoughts straight. I really like spending time with people. And I also really like spending time alone.
It seems like almost another life, the constant moving and traveling and playing live shows for people in an audience. I didn't have any idea that it would stop and that it would be because of forces beyond my control. I took it for granted that the option to play would always be there, as long as I worked hard enough to book shows and find a way to get to them.
But now no one knows when live music will return. And, until then, there is much less moving around. Much more staying in place. And the absence of a kind of 'fear of missing out' that I know I often felt in the before-times. Even when I was moving almost constantly, I felt like I could be doing more. I felt like I should be doing more. Mostly, because I saw what other people were doing. But there's none of that now. None of that comparing to others, because no one else is moving much either. But there is a comparison to the past. Comparison to past selves.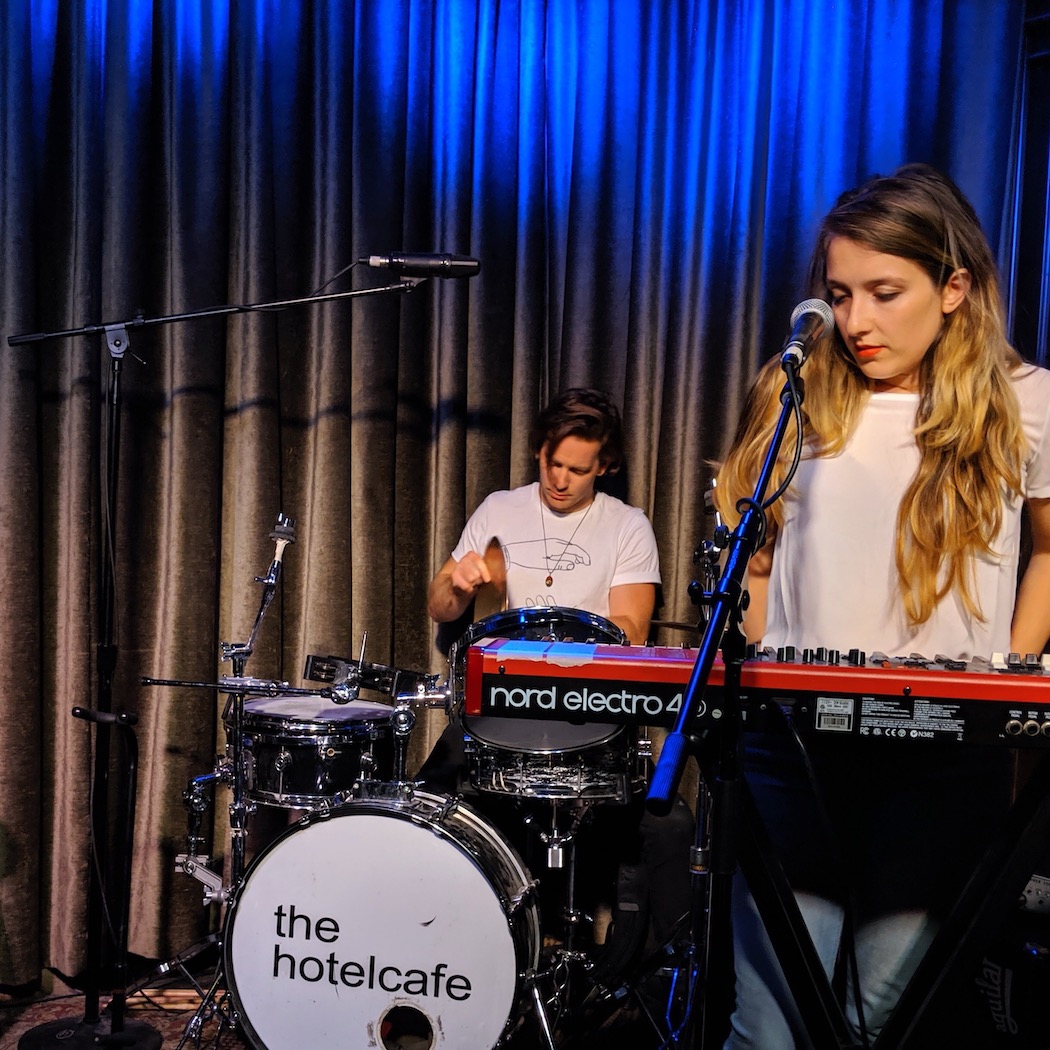 It's hard to believe it was only last summer that life was completely different. As recently as last winter, we went to LA, Hawaii, and recorded our forthcoming album in New Jersey. So much has changed. Then, the amount of movement achieved felt like a measure of success. Now, the normal measures of success are no where to be found. The goalposts have not been moved so much as re-moved. Who knows where they'll end up.
But, for the time being, it feels like a nice little reminder of previous times to have an interview coming up and to have some projects in the works, slowly and yet rapidly coming closer to release.
I hope that this time in lockdown, however long it lasts, can be like a chrysalis. I hope that we will emerge transformed and more beautiful. They say that a caterpillar almost dissolves in the chrysalis. You've probably heard this before. It's not so much that the caterpillar grows wings; more so, it's that the caterpillar ceases to exist and re-forms itself or is reformed (depending on your perspective) into something new, something almost unfathomable in every way. A creature that can fly when once it was able only to crawl. Maybe we will be like this upon our emerging – unrecognizable but profound in our beauty. Changed and transformed, even to ourselves.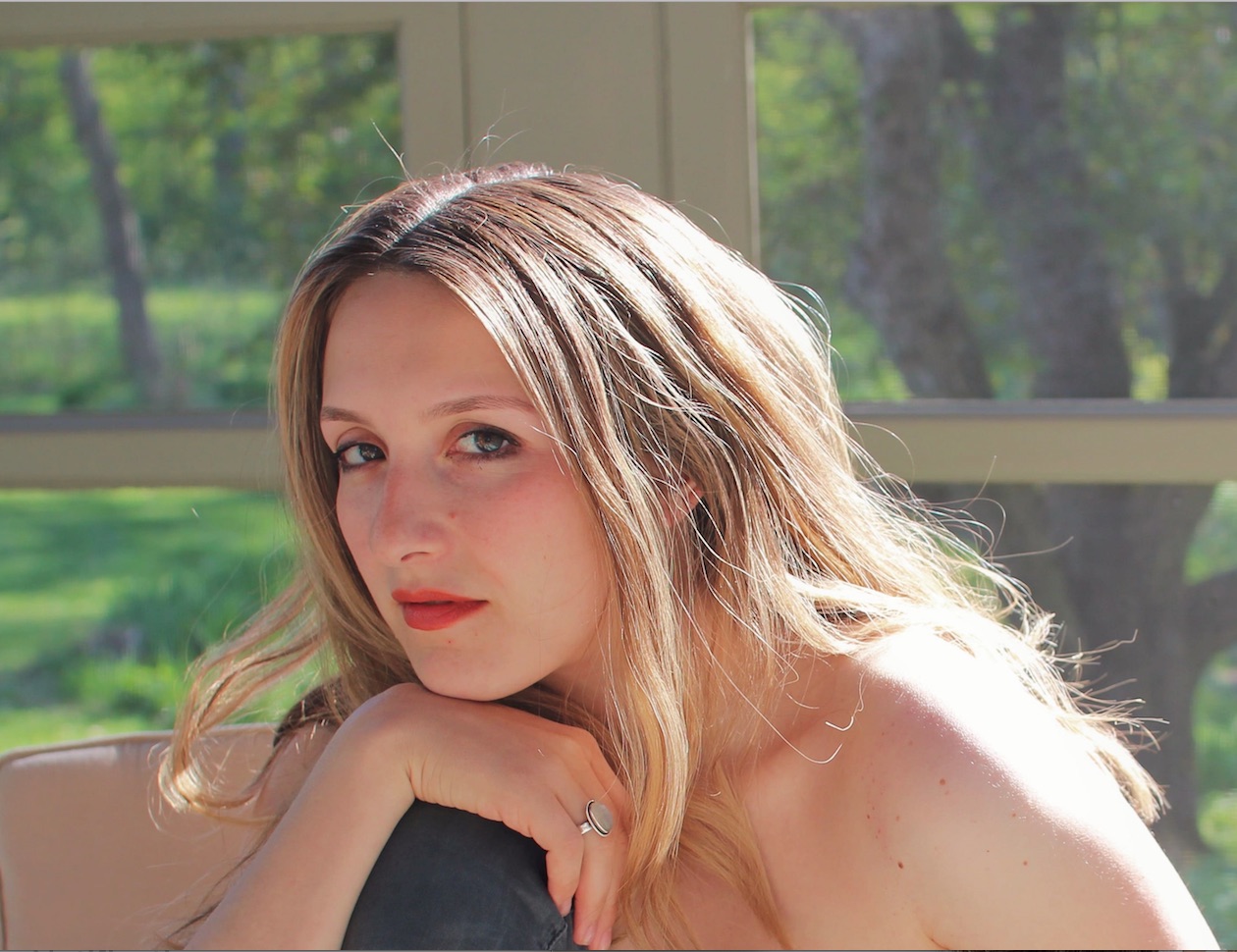 Register for my upcoming performance and interview for WEXT Radio here:
— —
— —
— — — —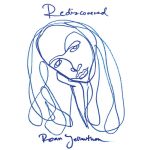 ? © Jackie McLean
:: Breaking the Record ::
---