A lullaby for the internet, DENNY's passionate anthem "She Gonna Eat Your Heart Out" is a heart-heavy reflection on our obsession with attention & approval.
— —
Minneapolis indie rock band DENNY are permanently on Atwood Magazine's artist to watch list – mainly due to the incredibly high caliber of their music, but also due to their snail's pace of a release schedule: The trio has put out only three songs since we lauded edgy debut single "Bloom" well over two years ago, making every new offering from the band a cause for celebration – not to mention a confirmation of their stunning potential.
Released last week, the fiery "She Gonna Eat Your Heart Out" (June 29, 2018) is DENNY's fourth official single. Described as a lullaby for the internet, "She Gonna Eat Your Heart Out" is a slow-burning anthem, a heart-heavy reflection on our culture's obsession with attention and approval.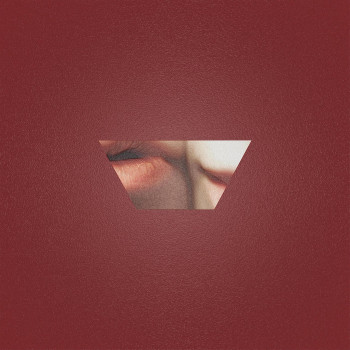 she's more than just a dream
sharp teeth behind her kiss and tell
intertwining on the internet
my body said, "you might as well"
Atwood Magazine is proud to be premiering the music video for DENNY's "She Gonna Eat Your Heart Out," a lush and entrancing affair full of emotion and glitter. The slowest song from the trio of Alexander Rollins, Randon Nelson, and Sully, "She Gonna Eat Your Heart Out" expands from a whisper, to a cry, to a shout: "Originally, this was a bombastic indie pop track – a "bop," as I've heard on Twitter," Rollins recalls. "We stripped it apart and created an atmosphere that reflected the lyrics, which are about the internet and the world of comparison and consumption that's out there and how that eats people from the inside out."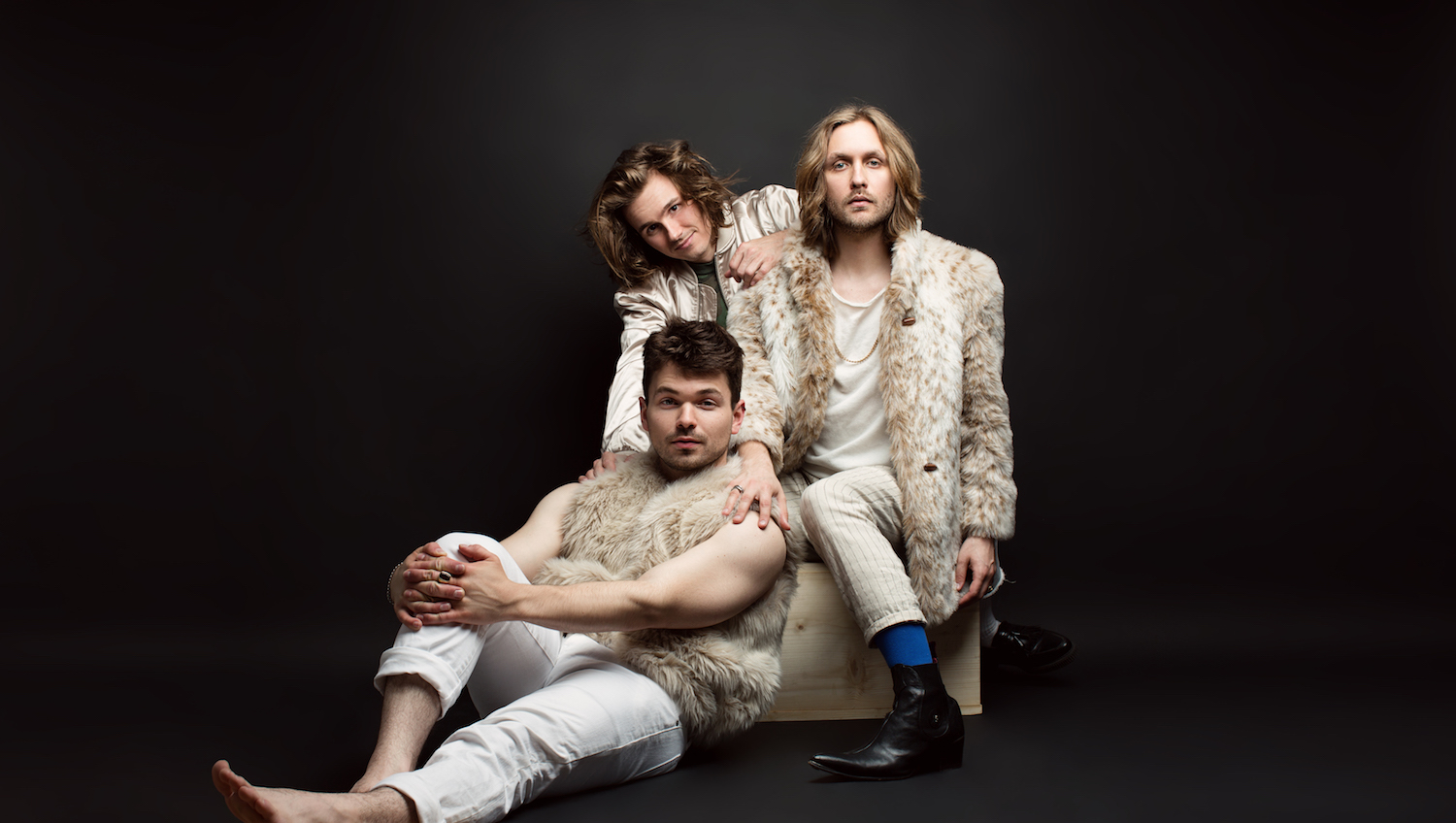 don't go slow
don't talk
don't complicate this by falling in love
don't go slow
just watch
One could even read into this song as a personal note – an apology perhaps to themselves more than to their listeners? – from DENNY themselves. As Rollins notes, "We have a huge chip on our shoulder that we used to be slow to release music since we have like twenty-some songs done, but that's not going to happen any more, and we've really discovered our sound — but that didn't come without a lot of noise. We recorded and produced it ourselves in our studio and wanted the atmosphere in the song to reflect a cacophony of voices, laughter, noise, chaos paired with warm, sunny melodies. The rest of our releases this year, the songs on our debut record are big, funky pop songs that we're incredibly excited to release. This one is a deeply personal reflection that needed to come out before those."
it's all right
spare the nice
take your time
save the lies for tomorrow, baby
Directed and filmed by DENNY, the "She Gonna Eat Your Heart Out" music video straddles a fine line between interpreting the song's message, and capturing the band's artistic identity. "We did this all ourselves, too," Rollins explains. "I directed, we filmed (with some help from my better half), and I edited it. The whole concept is about obsession and comparison and consumption, with some easter eggs for our fans who've known us the longest. I scrolled Instagram and just wrote down the most ridiculous things I saw and then wanted to recreate them with a hint of satire. I think the whole "flat lay" thing is hilarious… like, people spend hours laying their stuff out in a perfect grid just to show other people what kind of stuff they have. I collected little inspirations like that from Instagram and then made a video to satirize it. The glitter champagne and the mirrors are about consumption. The lyrical themes are all there, visually. We also just had a lot of fun fucking around on the rooftop of our studio, drinking glitter and popping champagne like we were at some disco garden party. We have an image to uphold, which is part of the theme here."
There's a sense of easygoing enjoyment and fun to DENNY's music video, but beneath the shenanigans lies a stronger message with deeper and lasting implications. "We grow infinitely tired just trying to impress anyone who will listen." These words twist themselves around the outer rim of the video's screen, addressing the song's core value and expression. Who's gonna eat our heart out – someone? No; something. We are at the mercy of the internet itself, slaves to its will as we remain glued to our social media feeds, posting pictures but deleting the ones that don't get enough likes – literally changing ourselves like chameleons in order to fit a mold that was never meant to exist in the first place.
Globalism has brought people together like never before, but at what cost? What are we losing as societies become increasingly homogenous; as out-group behaviors are discouraged and abandoned by a growing majority of self-obsessed, bland lookalikes with literal libraries at their fingertips – who instead remain transfixed by an endless scroll of images and memes, glued to their LED screens?
DENNY may not have intended their song to go this far, but that's the beauty of music itself: It is filled with possibility, and can be understood a million different ways. When I experience "She Gonna Eat Your Heart Out," I feel despair, fear, and dismay for my generation – knowing fully well that I am as culpable as everyone else. We, as a society, need to move on from passing judgment; we must move on from basing cultural import and social status on looks and likes, if humans are to continue growing, improving, and bettering our world.
Stream DENNY's "She Gonna Eat Your Heart Out," exclusively on Atwood Magazine!
"She Gonna Eat Your Heart Out" – DENNY
— — — —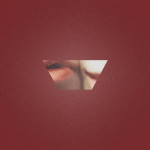 ? © Brittany Link
:: Stream DENNY ::
---