Heartfelt and sincere, "On My Way" showcases the artistry of Elsa Birgitta Bekman through gorgeous melodies and honest storytelling.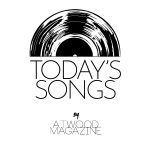 Listen: "On My Way" – Elsa Birgitta Bekman
---
Through the many facets that make up life, each person's journey is a multilayered experience with remarkable depth. Stories of love and loss, of tales of long-lived lives, but also of the ones that have been cut short. The good and the bad, the heartwarming and breaking – this is the journey we all embark on, these are the moments Elsa Birgitta Bekman has captured with grace on her latest single "On My Way."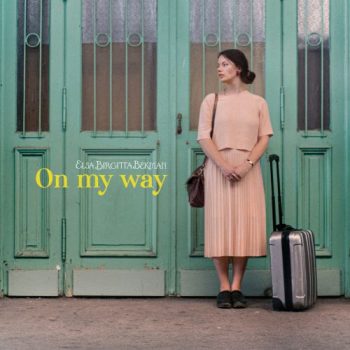 It is a four letter word and
This is a feeling that matters
So what I just can't understand
Is how it just all went out the window
All went out
All went out the window
All went out
"We're living our lives, experiencing things, making mistakes, and hopefully learning from them before eventually moving on. It's all about being "on your way" to becoming a wiser version of yourself." Bekman's input on the song's meaning is one that resonates with each note hit and word sung. From the second it begins to the final fading moments, an unmatched charm is created as Bekman's soothing vocals harmonize with the intoxicating piano melody in the foreground. The inclusion of the string arrangement only serves to elevate the piece, and when they all coalesce with one another, bliss is the result.
It is a five chapters counting book
This is what's been given to us all
But what I just found to be unfair
Is that one gets two
Well another counts one
And another gets none
The melodies of "On My Way" are only half of the story. Its lyrics are the perfect tools to paint a canvas with, something Bekman utillizes with great detail and poise. "Choices in life make the consequences unavoidable. May make me hateable for the people involved. But as a new day brings light It shines a new light on life It shows that everything is relative, with respect to alternatives," Bekman intones during the chorus, doing so with a melodious cadence that listeners' can't help but feel comforted by. She has shown in the past her exemplary vocal abilities, and "On My Way" further proves just how mesmerizing of a talent Bekman truly is.
We're all allowed a certain amount of crazy
That the people surrounding us will tolerate
Though I think I crossed that line last night
I've made my bed so I'll lie in it
Bekman didn't stop there, though. No, she went the extra mile to create a companion piece that embodies the snapshot ideas of the song in a visually striking manner. The video explores the moments of Bekman's past four years, not only showing "the beautiful, romanticized moments, but also the frustrations and struggles because that's what life is like. Not always easy or successful, but that makes it interesting and this makes you appreciate the highlights even more." Each memory is a dive into what makes Bekman, Bekman. These moments allow viewers and listeners to understand more of Bekman and her journey, all done with a front-seat view.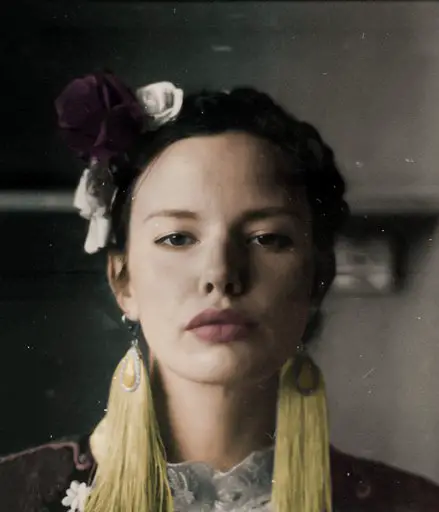 This is a never ending journey
Full of achievements and mistakes
And though I am not near my destination of wisdom
I am on my way
I am on my way
I am on my way
The musicianship and artistry Elsa Birgitta Bekman possesses should not be understated. She, without fail, brings her words to life, and always ensures she is joined by the most alluring of harmonies. "On My Way" is a capsule of life as one knows it, a look into the travels – both external and internal – that comes with existence. The song's majesty is a pure one, something that can bring a cherished light into the world. One need only press "play" to experience it for themselves.
— —
Listen: "On My Way" – Elsa Birgitta Bekman
— —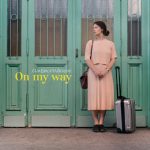 ? © Jasper Bolderdijk
:: Today's Song(s) ::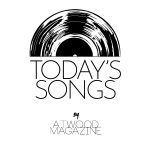 :: Stream Elsa Birgitta Bekman ::