Urgent, uplifting, and inspiring, Frances Luke Accord's new single "Window" is a warm, folk-fueled call to action released in time with the upcoming 2022 midterms.
Stream: "Window" – Frances Luke Accord
[soundcloud url="https://api.soundcloud.com/tracks/1252343833?secret_token=s-KZa6XdQAy3Y" params="color=ff5500&auto_play=true&visual=true&hide_related=false&show_comments=true&show_user=true&show_reposts=false" width="100%" height="300″ iframe="true" /]
---
---
"Nowhere to run, no time to hide; open up your eyes," Frances Luke Accord sing in gentle waves of rich harmony. Life doesn't wait for you to wake up; if you want to make a change, you have to be a catalyst and an active driver in that change. Urgent, uplifting, and inspiring, the duo's new single "Window" is a warm, folk-fueled call to action; a spirited and tender track that soothes and startles us awake.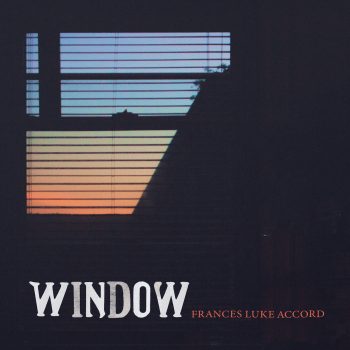 Nowhere to run
No time to hide
Open up your eyes
We will not lie
We do or die
While the world goes by
Atwood Magazine is proud to be premiering "Window," the latest single taken off Frances Luke Accord's forthcoming sophomore album, Safe In Sound (out February 9th, 2023 via Tone Tree Music / Two-Dale Records). Arriving on the heels of 2022's singles "This Morning," "Friend You've Been," and "In My Life," "Window" finds the Chicago based duo of Nicholas Gunty and Brian Powers doing what they've long done best: Craft a lush, lilting experience out of stirring folk sound and expressive lyrics.
This time around, there's even more weight to the band's art.
"Window" is a simple call to action," Nicholas Gunty tells Atwood Magazine.
"It's right there in the lyrics," Brian Powers adds. "Even though it's been incorporated into our live set since 2019, we purposefully timed this release to coincide with the upcoming midterms. So please get out and vote! There's so much on the line, especially for the younger generations."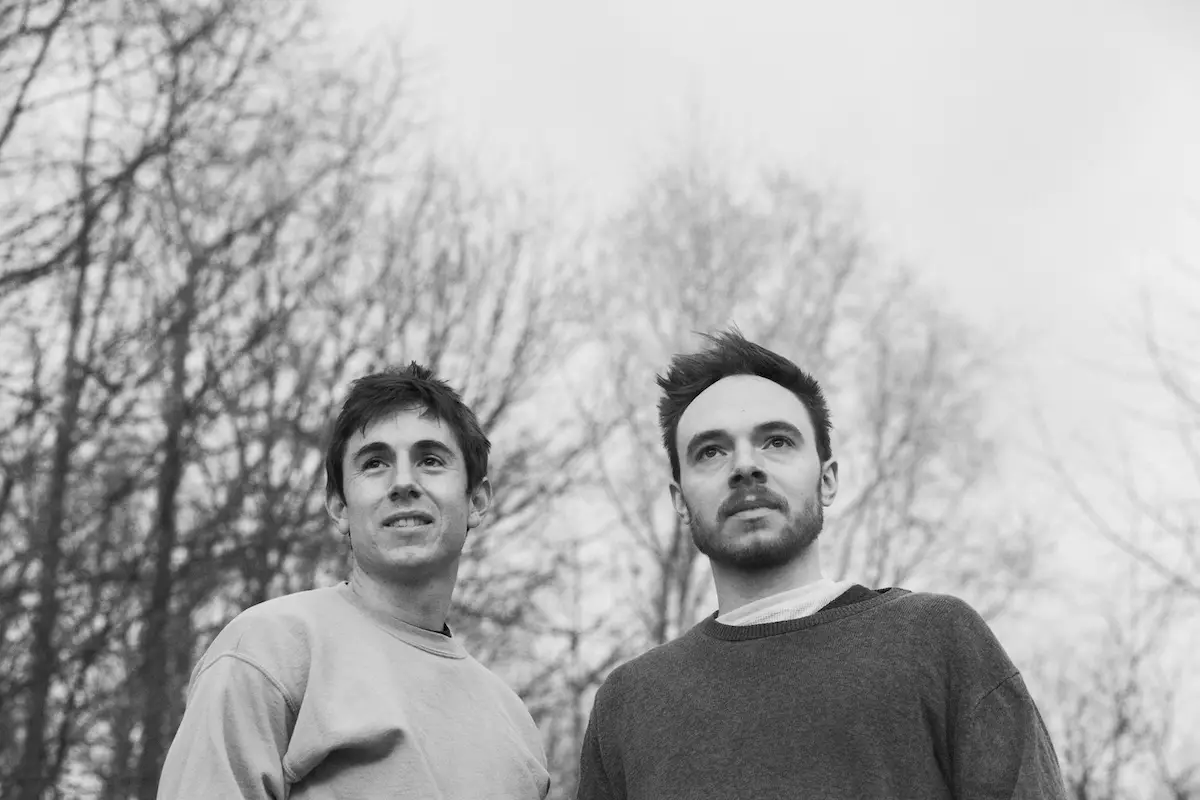 A longtime staple of Atwood Magazine, Frances Luke Accord have been enriching our ears with their contemporary for the past decade. The band independently released their debut album Fluke in 2016, followed by 2019's Silver & Gold EP and 2021's Sunnyside EP (along with plenty of singles in-between). "Their musicianship has long been built off emotion, substance, and sonic beauty," Atwood Magazine wrote of the group in a premiere early last year, going on to call their music a "staple of the modern American folk diet."
"Window" and its preceding singles affirm that Powers and Gunty are (still) on top of their game, and that the upcoming Safe in Sound LP promises to be a captivating, immersive folk experience. Stream Frances Luke Accord's latest single exclusively on Atwood Magazine, and don't forget to get out and vote this November!
— —
— —
Stream: "Window" – Frances Luke Accord
[soundcloud url="https://api.soundcloud.com/tracks/1252343833?secret_token=s-KZa6XdQAy3Y" params="color=ff5500&auto_play=false&visual=true&hide_related=false&show_comments=true&show_user=true&show_reposts=false" width="100%" height="300″ iframe="true" /]





— — — —
? © Luke Jackson
:: Stream Frances Luke Accord ::
---