The latest single by up-and-coming synthpop queen Grace Kay finds catharsis in sadness, exploring how our closest connections can guide us through, no matter how briefly someone is "here" with us.
Stream: "Here" – Grace Kay
---
Who hasn't cried to Fleetwood Mac? Taking a train through blurred countryside, raindrops on the window rendering it in impressionist distortions as Stevie Nicks purrs "Dreams," it's hard not to let the tears flow, especially when you're already carrying a heavy heart.
For Los Angeles singer-songwriter Grace Kay, trips like these marked a period of intense confusion and misery. Escaping from a toxic relationship, she began to have panic attacks and cut her bangs "in protest of it all."
What got her through it? The love and presence of her best friend.
But we're here
We've got somewhere to go and we're still around
(Still around baby, we're still around, baby)
Yeah we're here
I've got so much to tell you we're still around
Pop music has an obsession with romantic love. The ballads and bangers that blanket the radio overflow with proclamations of finding and losing "the one." Most of us will indeed experience those feelings in our lifetime, but they often are not the great loves of our life. We share love for our family, biological and chosen, and the friends who rush to our side through good times and bad. Whether or not they last forever, these connections keep us afloat while they are here. With her latest single, Kay captures this feeling of intimacy that shepherds us through any storm.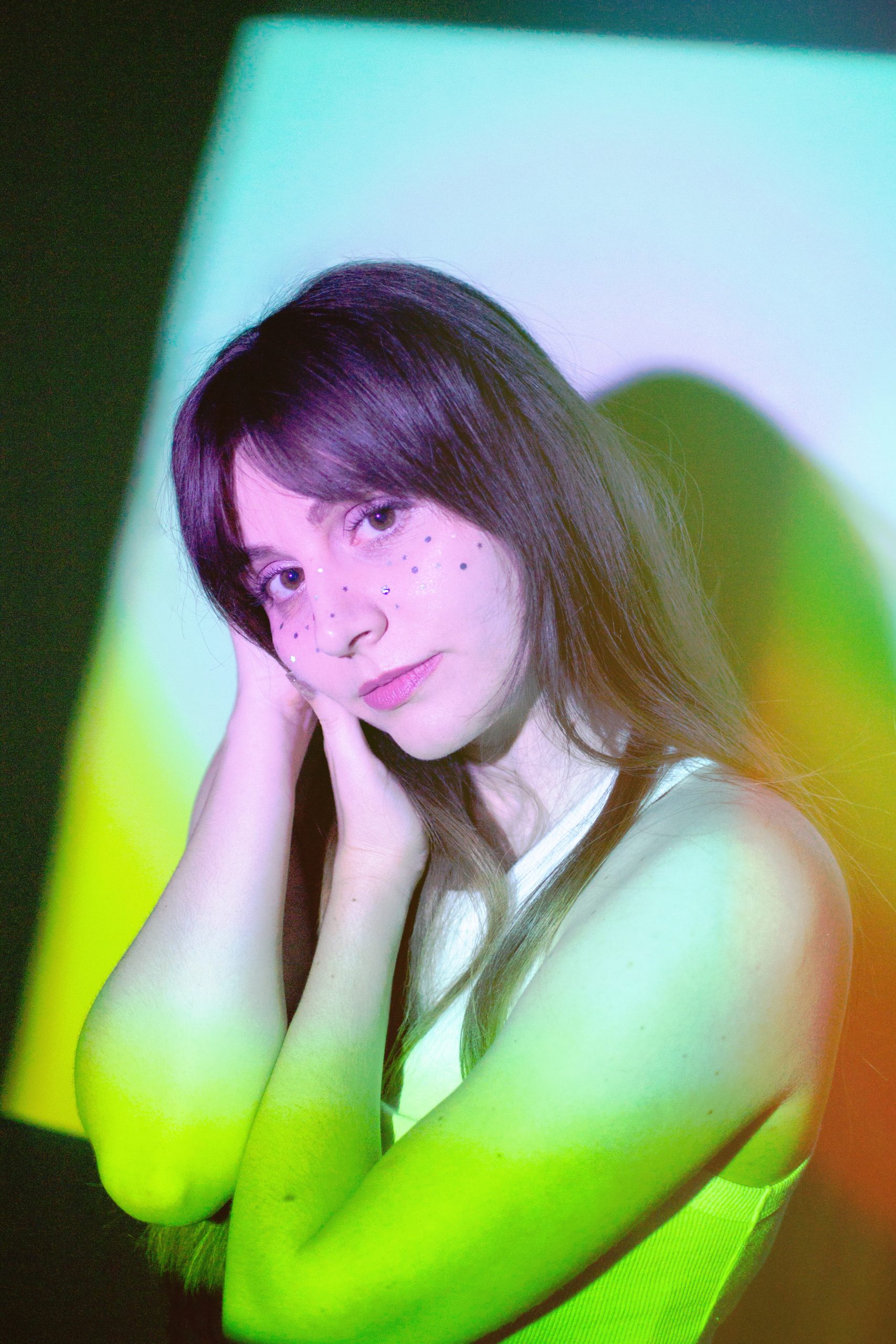 Atwood Magazine is proud to be premiering "Here," the latest offering from Grace Kay. Buoyed by lush and expansive synthpop production, it stands as a monument to the friends we lean on and who lean on us in return.
And I- well I'd drive a thousand miles just to sing that song with you
And I'd pen a thousand different lines for the love you run into
I'll be there watching your life go by (ooo)
And I'll ride it with you even if you're not sure
Kay is already well on her way to conquering the electropop world with the upbeat syncopation of her previous singles "play" and "fool" (plus one hell of a slowed and contemplative take on ABBA's "Dancing Queen"). With "Here," she trades the playful tones and club-ready production for hazy, nostalgic soundscapes reminiscent of M83 at their deepest rearview-gazing. It's the type of reverie that doesn't pull us out of the present but makes us more aware of it. "Here" is subtle yet big, excavating anxiety and strife from the comfort of an embrace and placing all of us who have cried over a boy or wanted to peace out from reality for a day square in her shoes. It's a song dense with 80s new wave sheen and bittersweet memories, creating a soft-focused photo that mythologizes not the tragedy, but the love that held us.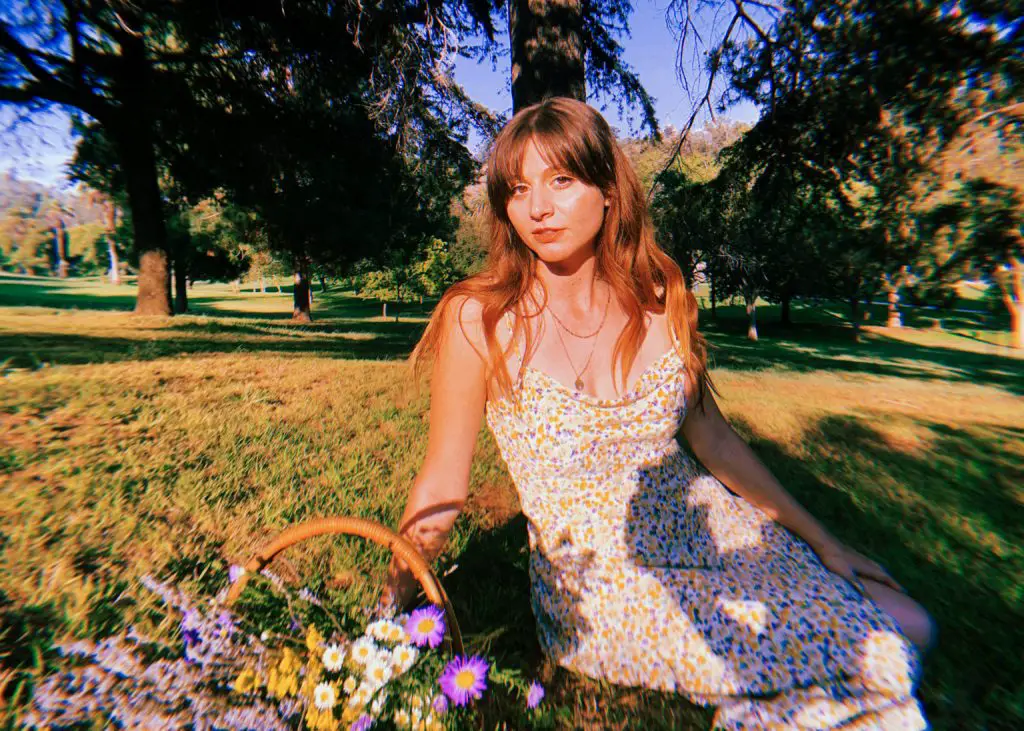 Just as time heals, so too does it change. Kay maintains a recognition through the story of "Here," that connection occurs like aligning planets. Some people we know forever, others for an afternoon. What ultimately matters is how we spend the time we have with them.
In the song's spellbinding climax, Kay revels in this ecstasy of "now" through an encompassing dance of synths and a jubilant bass line, warm and cleansing as a summer rain. When everything else is washed away, we still remember the bonds that held us tight, even if they are no longer here.
"The fact of the matter is time heals all and I know [my best friend] will be there for more celebrations and bumps in the road," she conveys. "And I'll always just be happy to be here with her now."
"Here" is out tomorrow, November 11th, on all streaming platforms via Trailing Twelve Records. Pre-save the track here.
— —
Stream: "Here" – Grace Kay
— — — —
? © Xkylar
:: Grace Kay ::
---