Touring their debut album 'What's Your Motive,' Miami's fast-rising indie rock stars The Hails stole the audience's hearts at Boston club The Middle East.
Stream: 'What's Your Motive' – The Hails
---
On September 17, indie rock collective The Hails performed at Boston's intimate venue, The Middle East: Upstairs. From beginning to end, the band's performance was electric, interactive and had the crowd grooving for all 15 songs of their set.
The five piece composed of Robbie Kingsley (frontman,) Dylan McCue (guitarist,) Franco Solari (guitar, keys and vocals), Andre Escobar (bass), and Zach Levy (drums) met in a divine twist of fate whilst performing in Miami, Florida in 2018. Five years later they are currently touring their debut album What's Your Motive, where the band explores 20-something coming-of-age and young love night after night.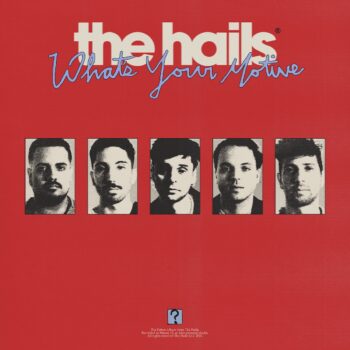 When the band stormed the stage dripping with swagger and ironic Christina Agulira graphic tees, I had no idea of the night of electric performance I was about to witness. Everything from McCue's heavenly guitar solos that would rival some of the rock Gods, to the buttery blend between the vocalists, to the unwavering verve for performing left The Hails as an indie rock staple in my mind.
They commanded the stage with the assertiveness of seasoned performers. Whether it was Kingsley constantly interacting with the crowd, Solari's fierce vocals or all five members losing themselves in the music – there was an harmonic synergy between the bandmates that exuded warmth, familiarity and genuine friendship. Throughout their set I couldn't help but feel a smile creep onto my face as I watched the performers radiate genuine euphoria as they basked in every moment the stage lights were on them.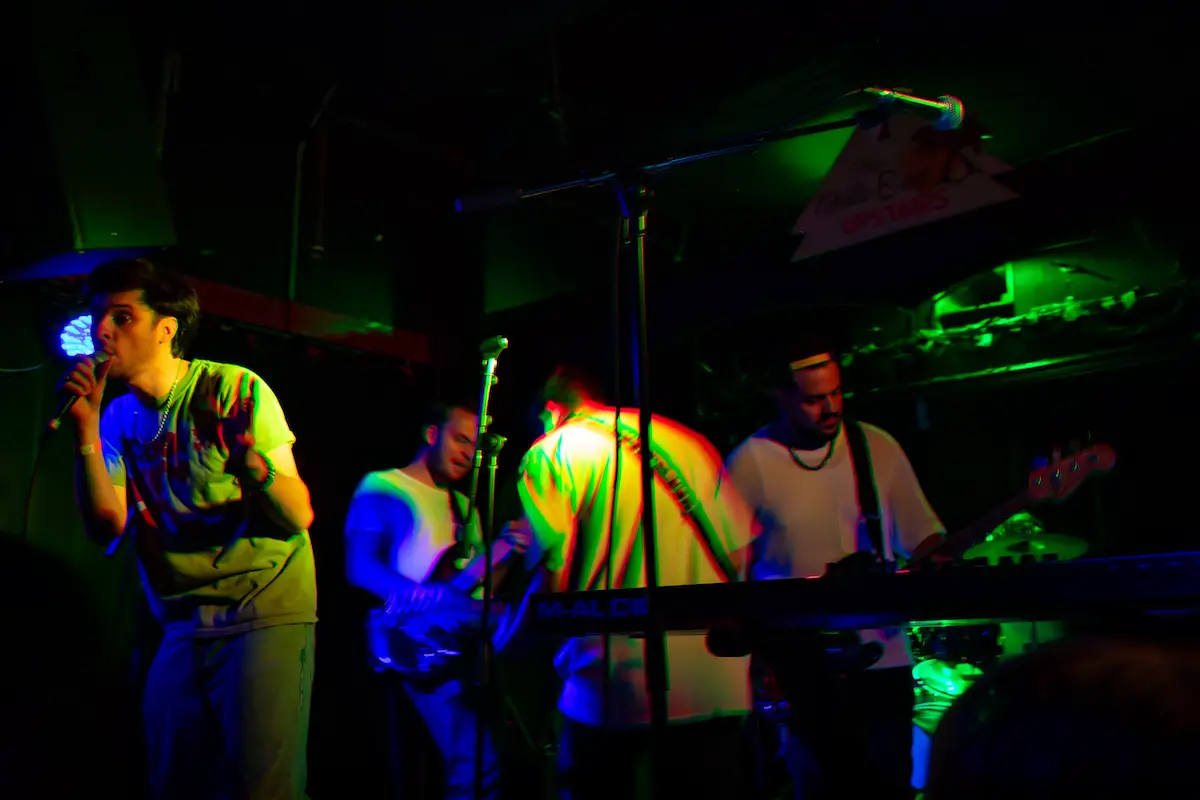 For the duration of their set, there was a strikingly effortless banter amongst the band.
All five members began synching up their movements, thrashing on beat, Solari was dancing with fellow bandmates and Kingsley was caught playing "air bass" along to Escobar's solos. Like watching a fine-tuned machine, the band was hypnotizing.
The studio recording of What's Your Motive is a solid fusion of standard elements of indie rock, celestial electronic beats and surf rock riffs, but live, they transform into gritty, soul shaking, and unforgettable tracks that will leave your mouth agape.
Easygoing tracks like "When You Were Bored" and "Fiona" twist into sparkling, high-energy, and mosh-worthy garage rock songs that had fans screaming along, "I can't take the pressure." The Hails took concert goers on a journey through their discography– playing everything from their most popular track "Stay" to their latest release "In Moments" and even deep cuts like their single "Sugar."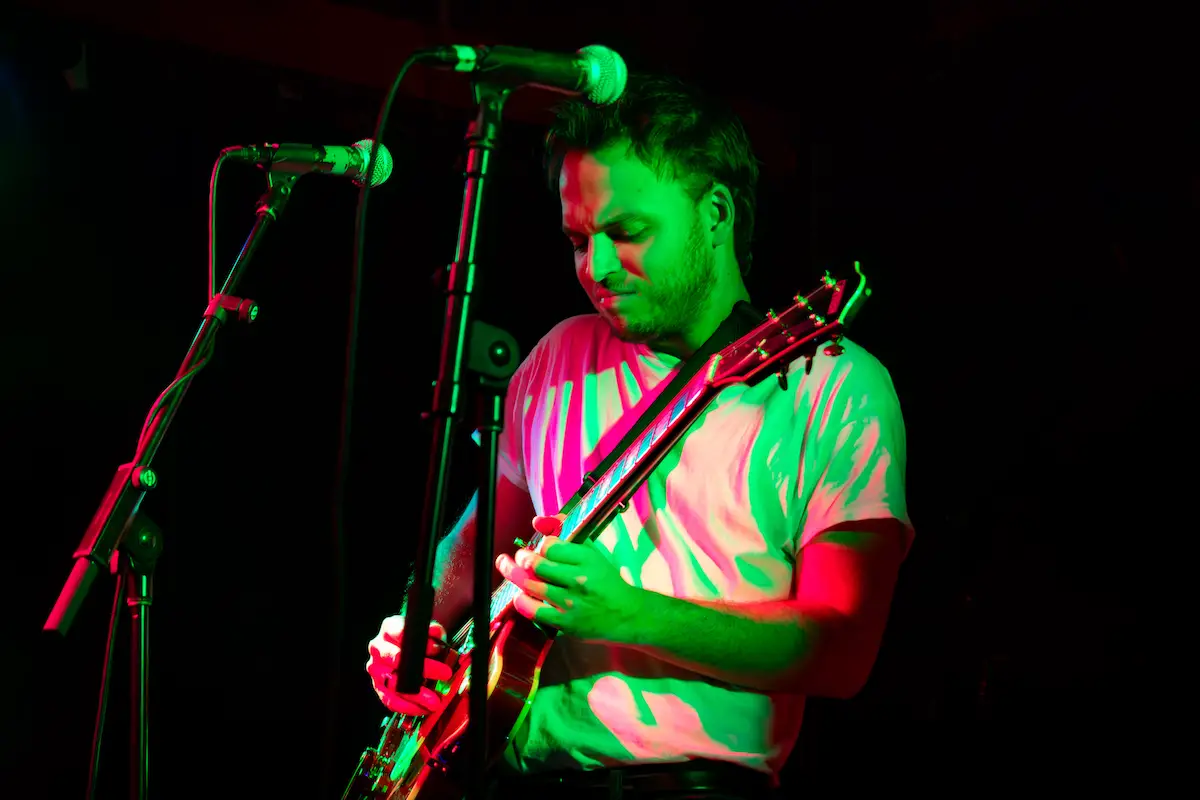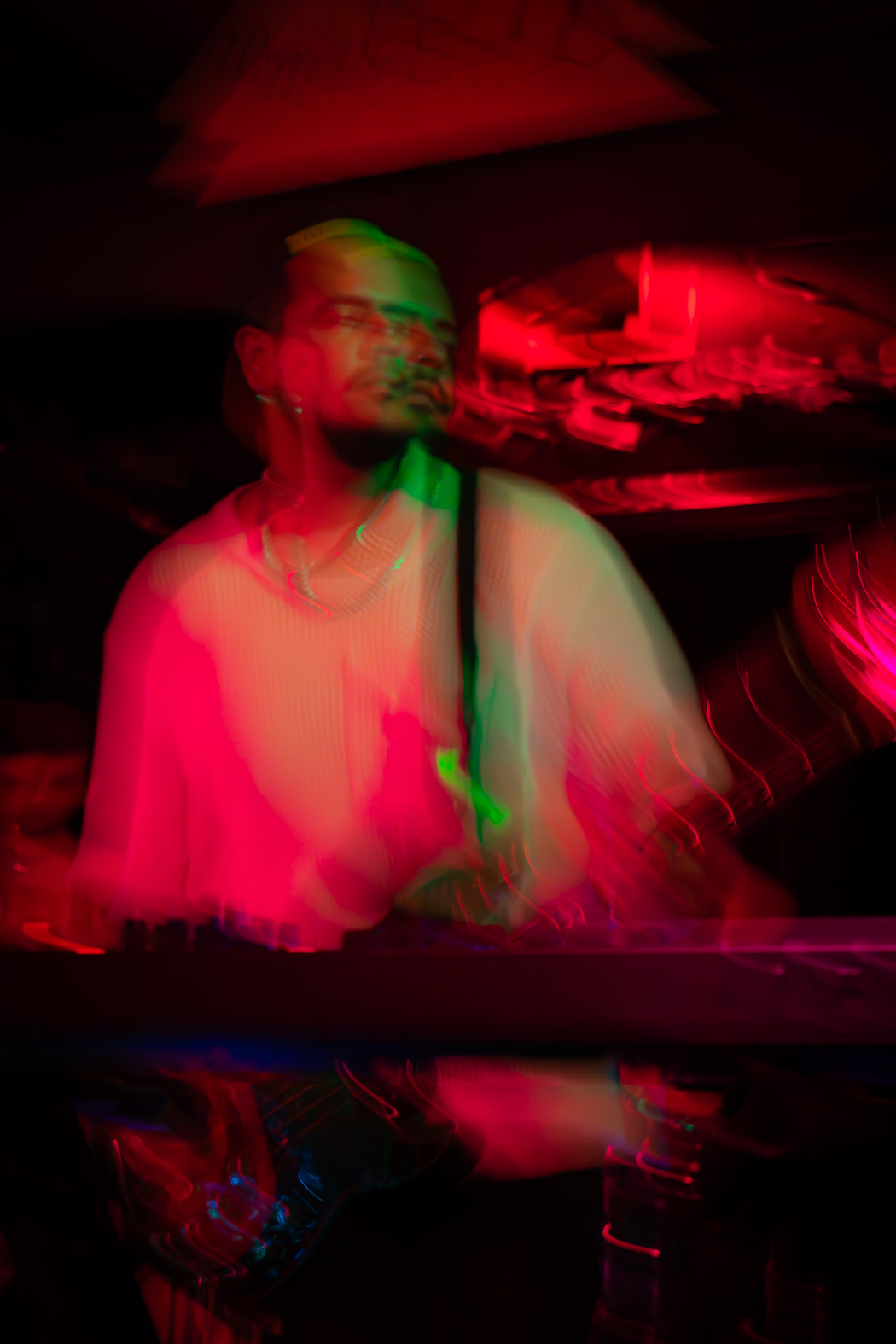 The Hails created an electrifying concert-going experience that makes us all the more ecstatic to watch their trajectory as they continue to stun each venue they visit.
This is just the beginning for the group – rest assured, in a year's time they will be playing larger venues and creating that same exhilarating environment on a much larger scale.
— —
—
The Hails 2024 Tour
^ with support from Foxtide
February 1 – Houston, TX – White Oak Music Hall ^
February 2 – Dallas, TX – Club Dada ^
February 3 – Austin, TX – Mohawk (Inside) ^
February 7 – Phoenix, AZ – Valley Bar ^
February 8 – San Diego, CA – Voodoo Room at House of Blues ^
February 9 – Los Angeles, CA – Moroccan Lounge ^
February 11 – San Francisco, CA – Brick and Mortar ^
February 13 – Portland, OR – Mission Theater ^
February 14 – Seattle, WA – Barboza ^
February 16 – Salt Lake City, UT – Kilby Court ^
February 17 – Denver, CO – Lost Lake ^
February 20 – Minneapolis, MN – 7th Street Entry
February 21- Milwaukee, WI – Cactus Club
February 23 – Indianapolis, IN – Hi Fi
February 24 – Columbus, OH – The Basement
February 27 – Carrboro, NC – Cat's Cradle Back Room
— —
— — — —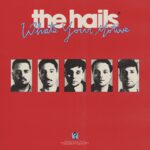 © Morgan Wuhrl
:: Stream The Hails ::
---