Smut vocalist Tay Roebuck and her bandmates have managed to delicately navigate deep grief and pain in a relatable way through "Supersolar," just one multi-layered offering from the quintet's debut LP.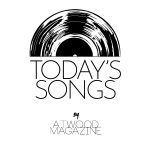 Stream: "Supersolar" – Smut
---
---
Smut's "Supersolar" exists in two worlds at once:
That of '90s alt rock via its sonic leanings (including a tight groove and crashing drums), and that of a much darker, more shadowy world – the difficult moment in the grieving process when one wants to withdraw, afraid of encumbering others.
It's a striking track with plenty of depth and nuance to spare, and it's a highlight of debut LP How the Light Felt, out now on Bayonet Records (the home of other similarly introspective and oft-hazy bands like Beach Fossils).
Smut's "Supersolar" kicks in high gear with an explosive build of drums. It noticeably features a strain of radio-ready '90s alt rock, with a decidedly modern revamp at its core.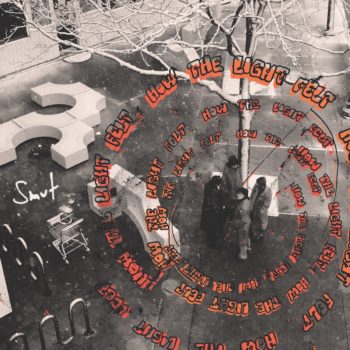 Tearing my chest out
Figure about when my stars had died
Turning it over, heart supersolar
I'm terrified
Head split
Streetlights flicker as you passit
Full of stones and drowning in atonement
Undressed turned away to hide
Don't feel you watching like you used to
But I won't ask you
Tearing my chest out
Figure about when my stars had died
Turning it over, heart supersolar
I'm terrified
What is it about the Midwest that produces bands with an inclination toward atmospheric guitars and moody soundscapes, perhaps with a dash of Brit pop and shoegaze thrown in for good measure?
It's anyone's guess, but the genre-blurring sonic output is a breath of fresh air amongst a cloudy middle America backdrop.
Bands like Bully and WAVVES have taken Smut out on tour, and the group recently played a string of East Coast shows (they're due back in current hometown Chicago on December 9th).
Smut pulls off an intoxicating combination of those '90s influences paired with Roebuck's retro-tinged vocals, which the band accurately describes as being similar to the Cocteau Twins (if a tad more recognizable and clearer, suffice to say).
Possessed
In a vortex of resounding grief
It's hurting you to love me as much as I need
And do you feel to fear the fever burn
To sympathize with ruins pain in front of you
I'm not the flower you painted by thе sea
You say we're friends but treat me like an enemy
Left sat in blame and guilt
of the forgotten words you spoke to me
"Supersolar" is an example of the band's music as an exercise in stability through an increasingly dark time: The 2017 death of Roebuck's sister pushed the vocalist to use writing as an escape, and as the band says, a way to navigate her "labyrinth of grief."
"This album is very much about the death of my little sister, who committed suicide a few weeks before her high school graduation in 2017," vocalist Tay Roebuck says. "For the past five years now, I've been chipping my way through grief and loss and I think the album itself is just the story of a person working through living with a new weight on top of it all."
Indeed, the group describes its debut effort as an "electrifying statement of hope in the thick of resounding loss, and a love letter to the people that keep us going."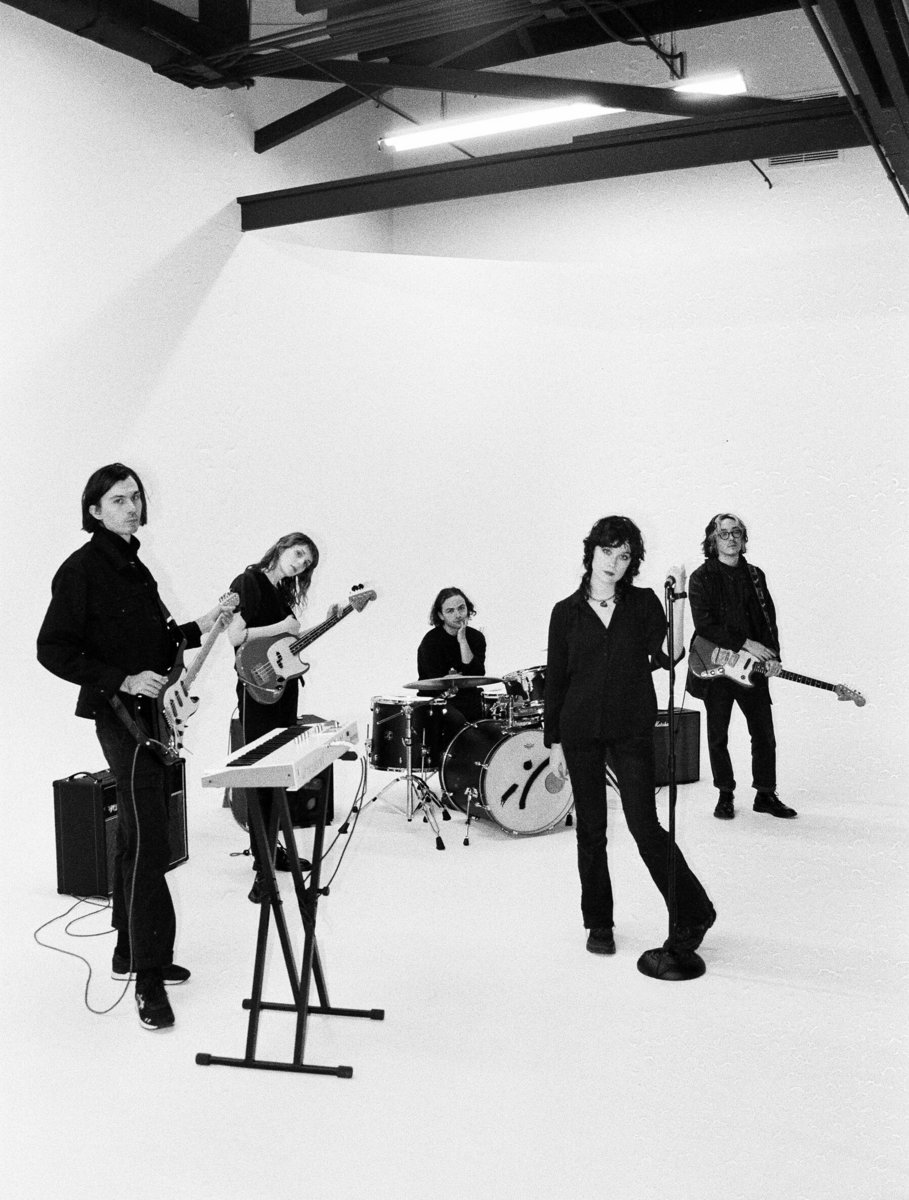 "Supersolar" dives into other uncomfortable but relatable realities as one experiences deep grief.
Tearing my chest out
Figure about when my stars had died
Turning it over, heart supersolar
I'm terrified
The quintet described the track as "a song about feeling like you are losing those you love to the loss you can't get past," adding that the song dives deep into "the part of the grief process where you feel like a sudden burden to those around you."
While resolution isn't quite close at hand within "Supersolar," it serves as another marker along the many twists and turns of dealing with unspeakable loss, and the title of the debut LP perhaps speaks to another feeling: How it feels to finally see the light through the darkness.
— —
Stream: "Supersolar" – Smut
---
— — — —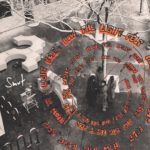 ? © courtesy of the artist
:: Today's Song(s) ::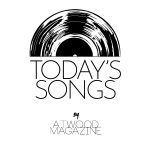 ---
:: Stream Smut ::