A freshly independent MisterWives have made their triumphant return with "Stepped on a Bee" and an exhilarating live show that shines bright with joy, verve, and pure passion.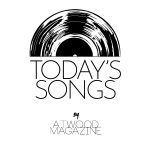 Stream: "Stepped on a Bee" – MisterWives
---
The members of MisterWives have been thrown their fair share of bumps in the ever-challenging road that is making it in the music industry, or even more simply, making your dreams come true. The one thing that has remained steadfast is their genuine love for making music exactly the way they want to make it. They have never wavered to fit into a mold, and they have always delivered a genuine and one-of-a-kind experience through their songs and the shows that go with them.
That is why we are pleased to review their first independently released single, from their own label, aptly titled Resilient Little Records, "Stepped on a Bee" (released December 17, 2021).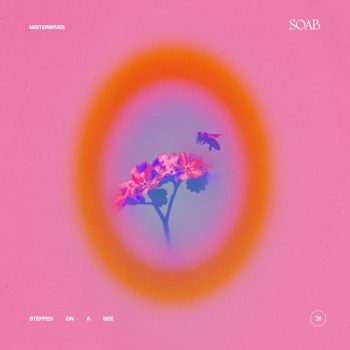 It's kind of funny, I stepped on a bee the morning
I heard you were leaving, the worst thing
Is you didn't call, had to hear from what others were saying
Had no warning, but deep down, I knew it was heading
Straight towards me, no point running
Away from what would eventually catch up with us
Growing up and growing out
Of lovers and places and friends
But staying stuck when you've had enough
Is something I won't do again
There are a lot of songs about romantic heartbreak. As devastating and necessary as those songs are, there are less created for the loss of a friendship, which happens all too often and is just as, if not more, devastating. The thing about a friend walking away is you never see it coming. With romance, you know there is always a chance it may not last, but with a friend, you never think about the end.  MisterWives captures the raw and genuinely heartbreaking feeling of a friend walking away, along with the general adversity faced when pursuing your dreams, with new single "Stepped on a Bee."
The song starts with bright piano pulses and Mandy Lee's velvety smooth vocals, drawing you in immediately. The melodies that travel through the verses and into the choruses are uniquely gorgeous and pleasant, creating an interesting juxtaposition to the unpleasantries they are singing about. Meanwhile the lyrical parallels drawn in this song, from the title to the verses, are as smart as they are catchy:
It was sunny, the day it all stopped kind of funny
The forget-me-nots staring at me
While you forgot about all the promises we made
When you're living out all of the dreams we were planning
I hope you're happy, I imagine you're flying high in fancy jets
And I can't help but wonder if you have regrets
Growing up and growing out
Of lovers and places and friends
But staying stuck when you've had enough
Is something I won't do again
The second chorus, backed by Etienne Bowler on the drums and Lee's harmonizations. make for a string of music and lyrics that is infectious:
So go on your way, I won't try to stop you
Wish you would stay, there's nothing I can do
Where are the clichés I swore would never come true?
So go on your way, after all that we've been through
You just walk away like there's nothing left to lose
Where are the clichés I swore would never come true?
But they all do
The song breaks with a strong instrumental moment let by guitarist Marc Campbell, bassist William Hehir and saxophonist Michael Murphy, carrying throughout the bridge. The music slows one final time at the last pre-chorus, allowing the song to fully explode into what it feels like the entire track was leading to; a powerhouse of an outro that is felt as much as it is heard. Lee's harmonization's and background vocals in these final moments are those of true rock star status.
If "Stepped On A Bee" is a sign of things to come from MisterWives and Resilient Little Records, we are 100% on board.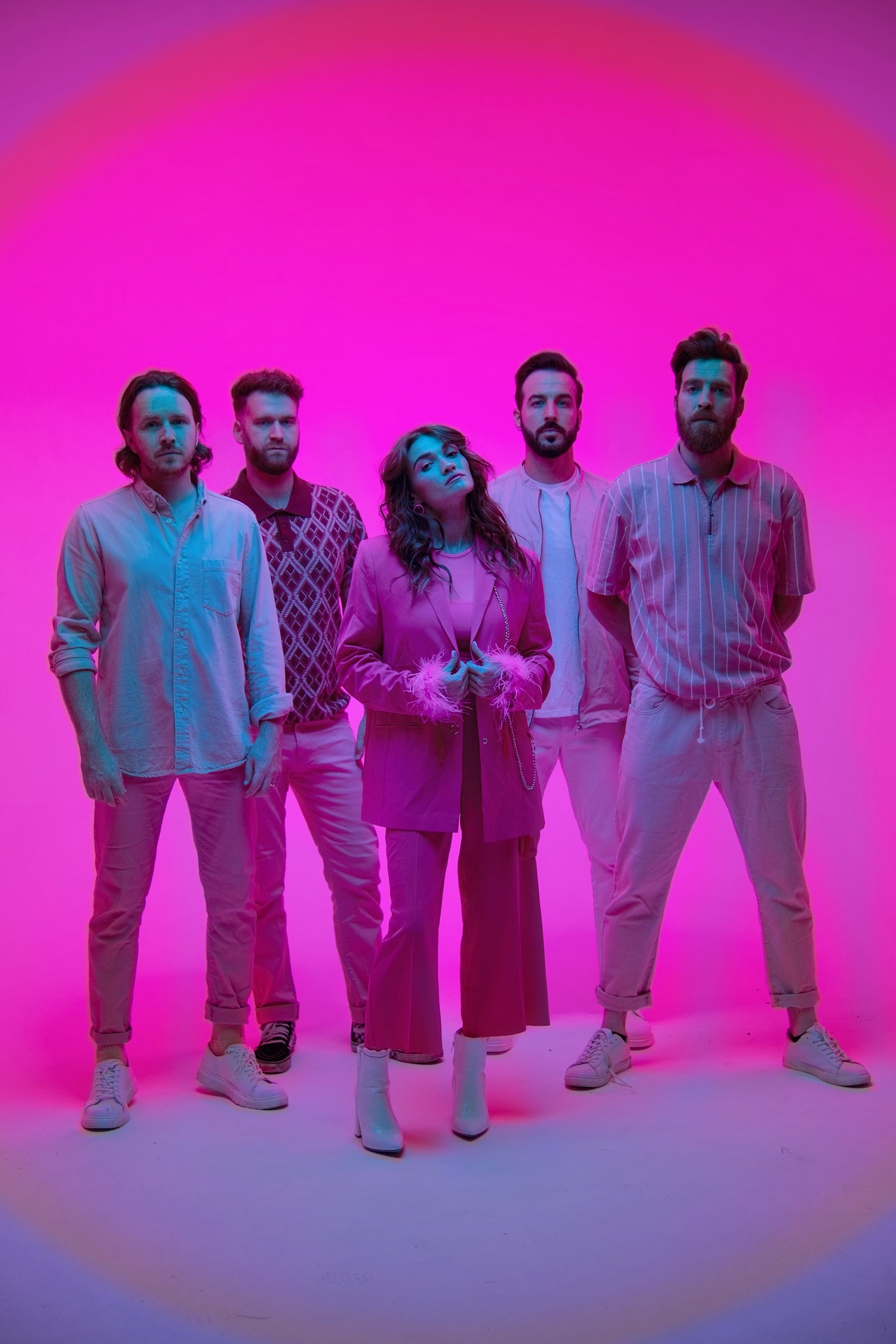 :: The Live Show ::
There is quite simply nothing like a MisterWives show. The energy they bring is the most palpable and the gratitude they hold for their fans is as present today as it was at their start in 2014. Six years of touring has not made them jaded or go through the motions in the slightest, it's only made them shine brighter and stronger.
Lead singer Mandy Lee has a smile so infectious you can't help but to feel happy in her presence. She rarely stops moving and connecting with all corners of the audience whilst perfectly hitting the highest of notes and the most intricate riffs. Never once do you want to stop dancing and singing along, because this band delivers with excitement and enthusiasm during every second of the show.
Their camaraderie is evident and natural as they have been on this journey for years. Hehir on bass and Campbell on guitar play into one another perfectly as Lee pinballs between the two. Etienne never lets up as the heartbeat of the band and Murphy holds down the keys delivering on the colorful MisterWives melodies as well as providing several shining moments with a Saxophone solo. This is a group of musicians who love what they do and clearly do not take for granted that they get to do it. This is something that cannot be faked or replicated. That, on top of a catalog of soulful, truthful, vulnerable, and rich songs that range from making you cry to making you want to dance the night away, makes this MisterWives and their show one of the best, if not the best, you will ever see.
Not only are the songs perfection, but every little detail that went into this tour is something to be noted. From the wardrobe to the set design feeling like it is straight out of The Wizard of Oz to the lighting being so unique and precisely timed — MisterWives and their team went above and beyond for the Resilient little Tour. It was a night to escape your troubles and truly experience the SUPERBLOOM in real life.
Stream "Stepped On A Bee" go to their live show – your life will be better if you do.
— —
Stream: "Stepped on a Bee" – MisterWives
— — — —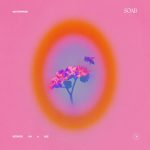 ? © 2021
:: Today's Song(s) ::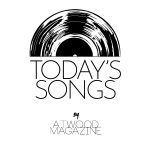 ---
:: MisterWives ::
---