Tiny Deaths' 'Dance the Album' video captures the energy and intimacy of new album Magic through an enchanting display of physical and emotional connection.
— —
Dance is among very few mediums in its ability to capture, elevate, and transform music; it's a primal instinct and a highly-evolved means of expression all in one! Considering how many listeners express their love of song through physical movement, it's no surprise that a vast number of music videos involve some form of dancing — but Tiny Deaths have gone above and beyond in their new album's dance visual. Choreographed by John Mark, the expressive Dance the Album video captures the energy and intimacy of Tiny Deaths' Magic through an enchanting display of physical and emotional connection.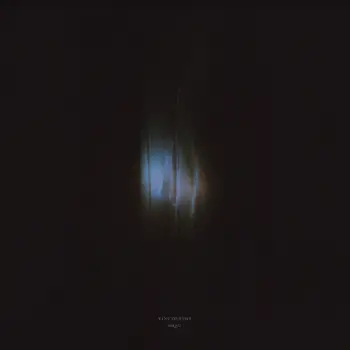 Atwood Magazine is proud to be premiering Dance the Album, a medley dance video for Tiny Deaths' sophomore album Magic, released September 21, 2018 via Handwritten Records. The Minneapolis, MN and Brooklyn, NY based duo of vocalist Claire de Lune and producer Grant Cutler, Tiny Deaths debuted with 2014's self-titled EP before releasing their full-length debut Elegies in early 2017. Having always had a strong focus on the intimate and intoxicating, the duo's sophomore record is a dark indulgence full of reflective lyrics and cool, brooding electro/dream pop warmth.
Experienced on its own, one might determine Magic to be an album for solitary and nighttime listening. Dance the Album challenges that notion, depicting the collective effort of dancers Laura Osterhaus, Elizabeth Robinson, Jacob Lewis, Christopher Patino, Desaré Cox, and Sarah Davis through short 30- and 40-second snippets that seamlessly flow into and out of each other.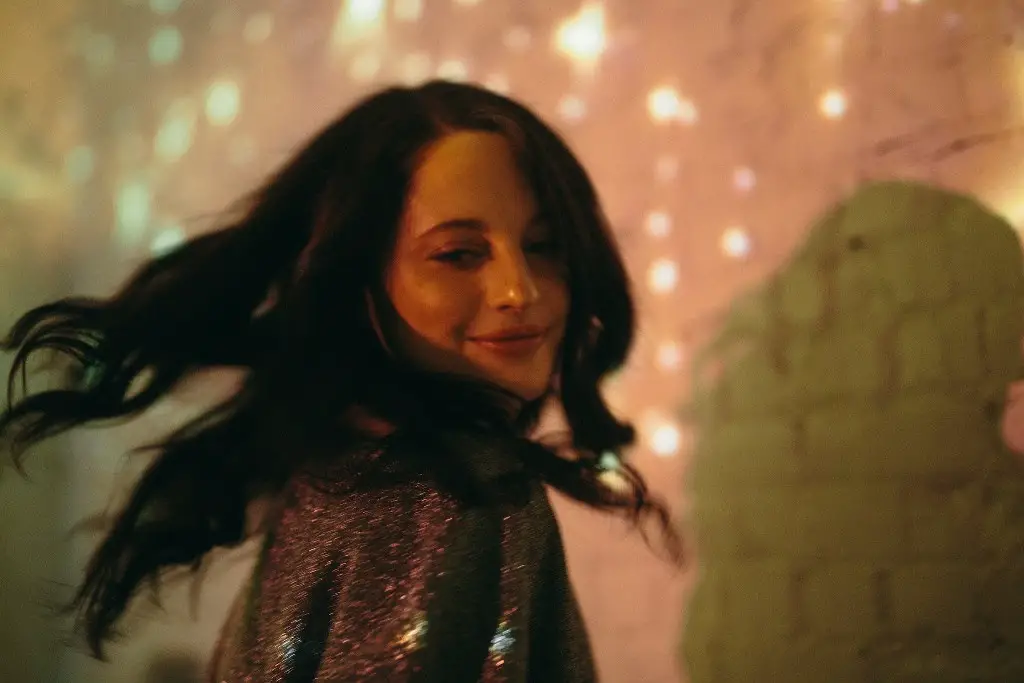 "I've been wanting to work with my dear friend John Mark, an amazing choreographer and director, forever, and when he told me the idea for this "dance the album" concept I knew it was the perfect time to make it happen," Tiny Deaths' Claire de Lune tells Atwood Magazine. "Magic is a record that really lends itself to dance, I think, and it was so beautiful to see it come to life through these dancers and John Mark's imagination."
Dream pop never felt so real. Through this visual, John Mark and Tiny Deaths have delivered an enticing new way not only of introducing their music, but also of understanding it: Each song comes to life with its own special physicality, whether it's the dynamic movements of the visual's opener "Flame," or the internal outpouring and intense heat of its closer, "Daughter." When it comes to both expressing and reimagining pieces of music, John Mark and the dancers have absolutey delivered in this multifaceted performance.
More than anything else, Dance the Album is sure to entice audiences to experience the fullness and depth of Tiny Deaths' sophomore album. Watch Dance the Album exclusively via Atwood Magazine, and stream the immersive Magic below! Out of Tiny Deaths, there comes incredible life.
Stream: "Magic" – Tiny Deaths
— —
— — — —
? © Zoe Prinds
director: John Mark

:: Stream Tiny Deaths ::