From the cavernous depths of vulnerability and fear, girlhouse's Lauren Luiz shares insight on the necessity of giving yourself up to love, despite how terrifying it may be, as the liberty that is birthed from it is boundless.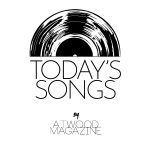 Stream: "worth it" – girlhouse
---
Something must be laced within the progressions and lyrics of Lauren Luiz, better known by her stage name girlhouse, because once again she leaves listeners breathlessly stunned. The newest addition to her discography is an anthemic little tune that serves as a testimony to the tempestuous thing that is coming of age.
Released March 3rd via Secret Road Records, "worth it" tells a love story. However, it is not a story about two soulmates, or a pair of star-crossed individuals, but rather a story about one person. Yourself.
A three-time Atwood Editor's Pick and one of Atwood Magazine's 2023 Artists to Watch, Luiz took on the monstrous task of unfiltered self-reflection and the inspection of some of the most challenging parts of life. Coming to the conclusion that knowing your self-worth and having the capacity to be vulnerable enough to expose yourself in all your most raw forms is vital to creating the most fruitful relationships.
Love is scary; actually, it is terrifying. But what Lauren Luiz has done is to allow listeners to see that baring your all make love more approachable, making it that much more liberating. The message she seems to be conveying through cleverly simple lyrics with purposeful diction is that if you are able to recognize the amount that you matter and be open to proving how much you are worth, then what will come from your vulnerability will strengthen any prospective bond with someone else.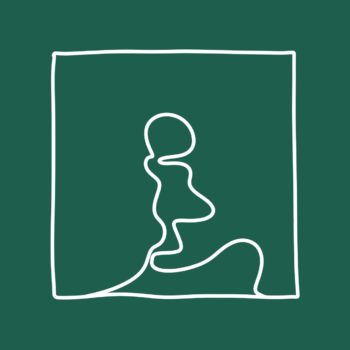 i'll paint you pictures
if you make the bed
i'll play it stupid
if that's what makes sense
you walk the line
so i play pretend
everybody knows
how this story ends
let me show you i'm worth it
i don't listen to
and i don't feel the same when
do you… feel that too?
This track comes from a place of long-awaited retrospection. All the instrumentation, production, and vocals create an atmosphere similar to the moment after the climax of a film. The aftermath of ecstasy. Think of the moment in a coming-of-age film where the lead character has had a sudden realization and a newfound freedom is unlocked. A slightly unsettling wave of comfort envelopes you and it seems like you could either be floating or running, it's disorienting, but known deep within. Precisely what exudes from the song can be seen in "worth it" music video, directed by Cooper Brown. If you imagine yourself on a bike or hanging out the top of a car's sunroom, while the wind burns on your face and the moon rises overhead and the sun fades away, this track may be best described as transcending on a comedown.
Thematically, "worth it" is straightforward, but what is unique about the track is that even though it could be argued that everyone can identify with the messages in the song, it is rarely said aloud in such an approachable manner. The arrant sincerity that aerates every element of the tune is increasingly complex. In classic Lauren Luiz style, there is so much more than what meets the ears and eyes woven throughout the individual lines and chords.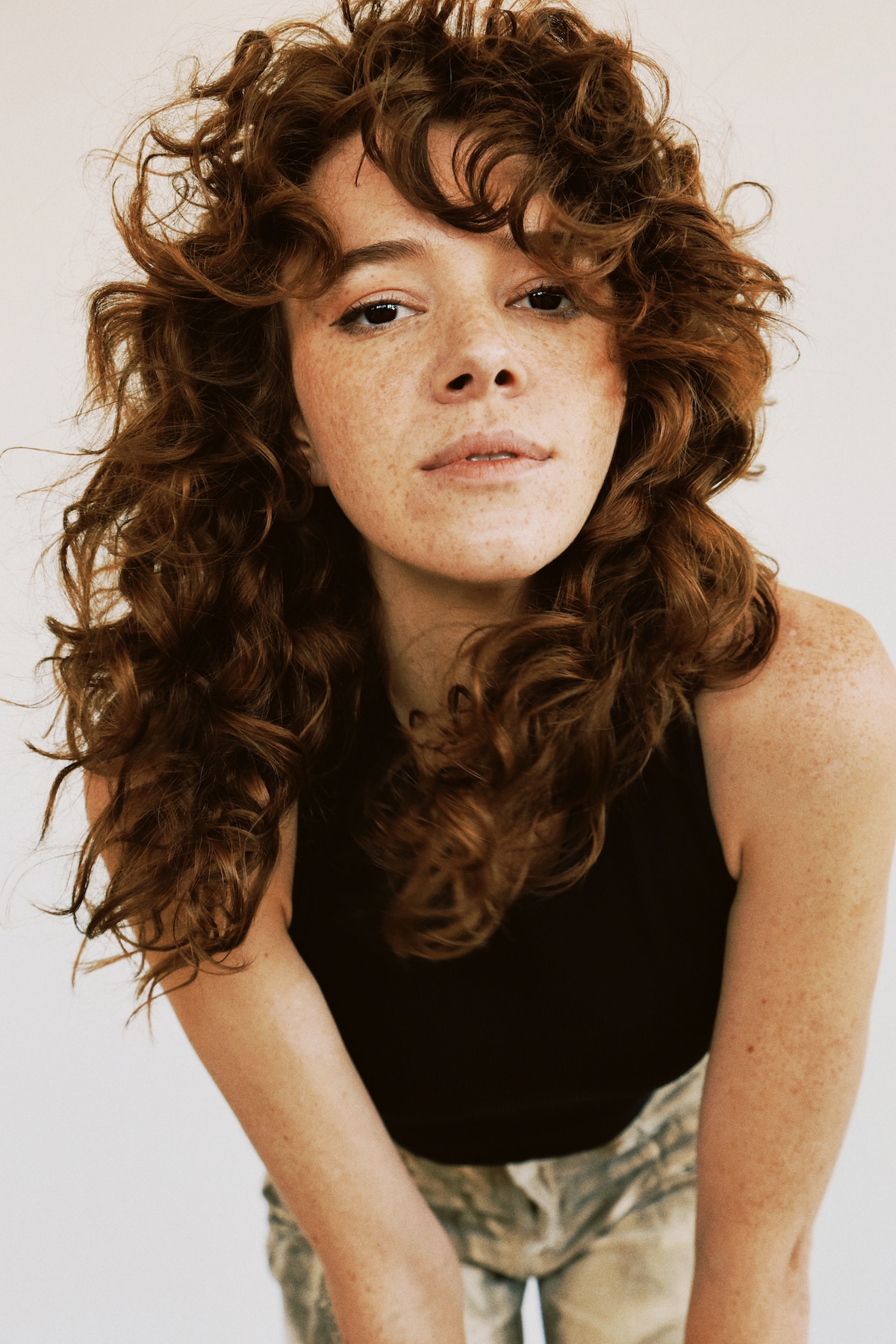 Something innately classic lives within the confines of this track – and it could be in the way that the song is constructed traditionally, with a retro flair that is consistently auditorily pleasing, but what really sets the song into motion and makes it so intriguing – and launches it beyond timeless, into the now – is its riveting, storytelling lyrics. Luiz is uncannily vulnerable and intimate within the lines she shares. In her writing, she sets a specific setting and describes all that is happening with such clarity, that it seems impossible that a snapshot of your mind hasn't been taken and put into music form. With lyrics like, "Walking around don't live here anymore, cd skip and scratch from hanging on my floor," your childhood bedroom adorned with all its fraying and dust-covered memorabilia is on full display.
walking around
don't live here anymore
cd skip and scratch
from hanging on my floor
i think it's funny
you're so hard to find
everything about you i made up in my mind
At the press of play, a sound reminiscent of '80s synths greets the listener and builds the dreamlike base from which the song blooms. After each of the first two lines of the chorus, there is the introduction of an electric guitar and slightly aggressive drums, in tandem this allows for the tune to reach a new height of cacophonous explosion and the release of the comedown is left open for the listener to experience in its entirety.
It is almost eerie how personable "worth it" is, as it recognizes the importance of loving yourself and the desire to be loved by another while reassuring that it's ok to be a bit selfish in the realm of love.
— —
Stream: "worth it" – girlhouse
— — — —
 © Shervin Lainez
:: Today's Song(s) ::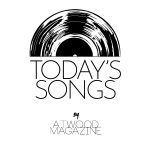 ---
:: Stream girlhouse ::