Tom Speight shines while staying true to himself throughout his 'Sunset Sound' EP, a serene, expansive four-track record capturing themes of America, connection, hope, and perseverance.
Stream: 'Sunset Sound' – Tom Speight
A stellar breath of light in the dark, Tom Speight's brand new EP is a transcendent thirteen minutes. The British singer/songwriter shines, expanding his sound while staying true to himself throughout his Sunset Sound EP, a serene four-track recording that captures intimate snapshots of America alongside themes of connection, hope, and perseverance.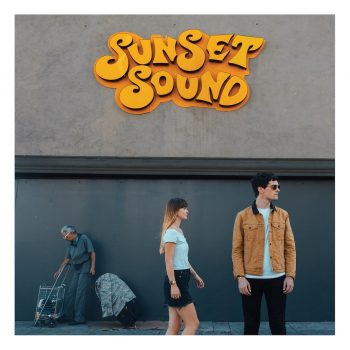 Standing by the station
Between the bridge and the bay
New York's over your shoulder
And your miles away
I remember everything
Like it was yesterday
Having a good time
A good time
Kissing in the back row
Of the Nitehawk cinema
I never liked when you smoked
It tastes so bitter
I remember when you made a scene
I remember everything
Having a good time
A good time
– "Good Times," Tom Speight
Independently released July 17, 2020, Sunset Sound EP arrives as a sunburst of nuanced emotion and feeling. Recorded at the legendary Sunset Studios on Sunset Boulevard in Los Angeles, the extended player arrives a little over a year after Speight's critically lauded debut album Collide asserted his place amongst Britain's top indie songwriters. "Collide [marries] bright folk pop with deep, sincere emotions in such a way that takes listeners on a dazzling journey through the confines of Speight's rich, expressive point-of-view," Atwood wrote in an interview that dove into the vulnerability and emotion behind the album.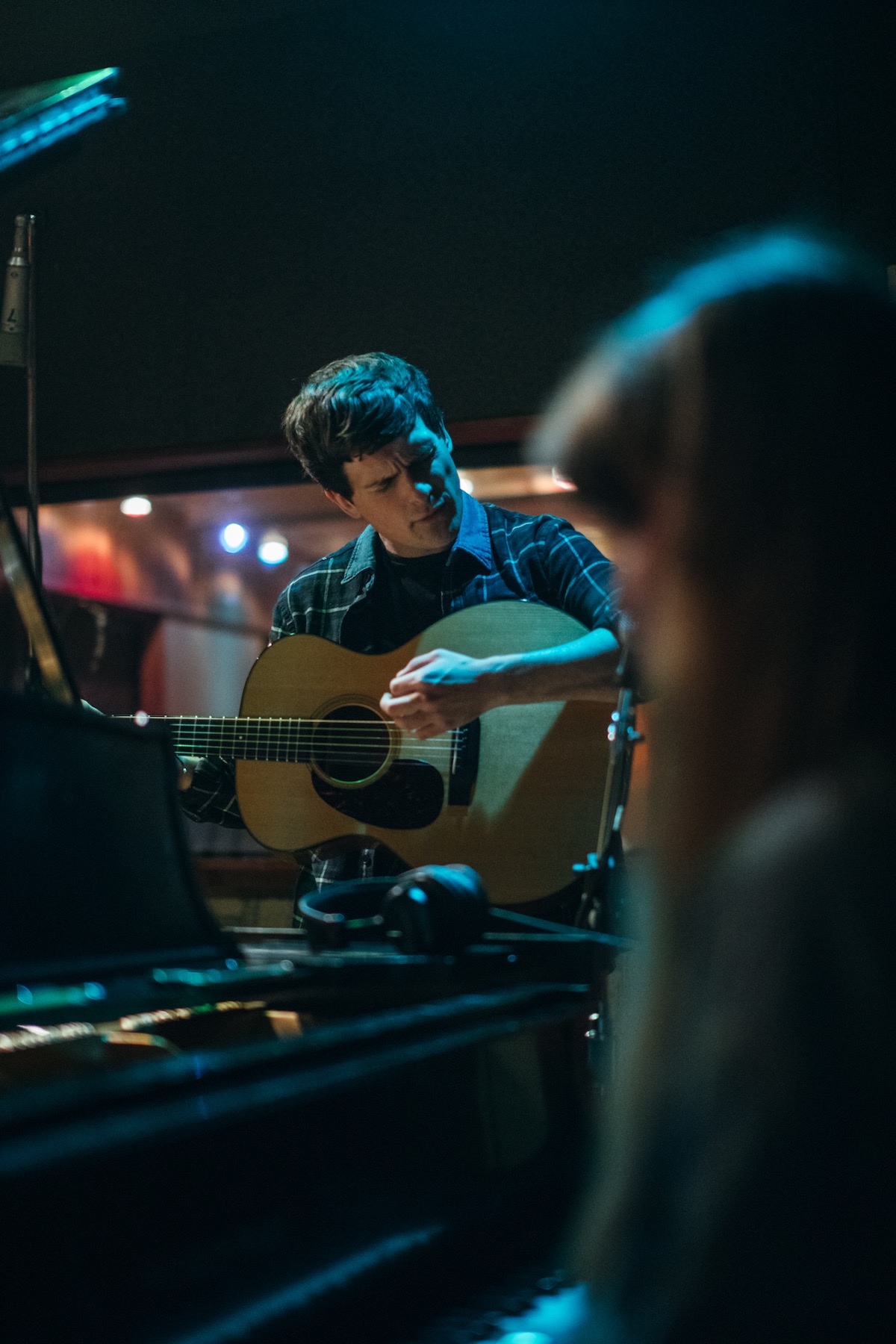 An Atwood Magazine "artist to watch" for years now, Tom Speight is a naturally gifted songwriter and weaver of worlds that feel instantly relatable and compelling.
Sunset Sound is no exception; despite its short run time, its songs "Good Times," "Natalie Portman," and "Honey" are as intimate and emotional as they are plain catchy. While Speight's stripped guitar and vocals charisma shines in spots, the EP elevates the artist's work with additional background instruments and immersive aural textures.
"['Good Times' and 'Natalie Portman' were] recorded live at Sunset Sound. Lydia Clowes and I tracked the piano and acoustic in Studio 1 in a couple of takes," Speight tells Atwood Magazine. "The songs themselves were written in London after reflecting over a recent trip to New York. The theme of the EP is loosely based on America and my experiences there. So for example with 'Natalie Portman,' you have a song based on pop culture with the film Garden State and references to Simon & Garfunkel's 'The Sound of Silence.' Writing and recording this record only felt right; it should live within this concept EP."
While it could have been another of the many hit singles off Collide, the delicate "Honey" roars with its own spellbindingly sweet energy. "After touring with Tom Odell in Europe, I came away wanting to write a more piano based song," Speight says. "The result was 'Honey' – tracked very quickly in Studio 1 with Lydia on piano and me playing acoustic. I think this track might be my favourite from the EP."
All it takes is one listen to understand why this song, in particular, may feel so special. The track is simple, yet brilliant in its expression of love. Speight's falsetto coalesces brilliantly with Lydia Clowes' golden vocals; together, they deliver a magical performance worthy of repeat listens.
Ever since you said goodbye
Taking off on your flight
You've been on my mind
Finding your fingerprints
Tripping over everything
You've been on my mind
I can't keep faking
Running from the truth
I can't keep smiling for you
I don't want to mess around no more
I don't want you screaming my door
I don't want to love you now..
I don't want to hit the ground
I won't back down
Honey it's over now
– "Good Times," Tom Speight
---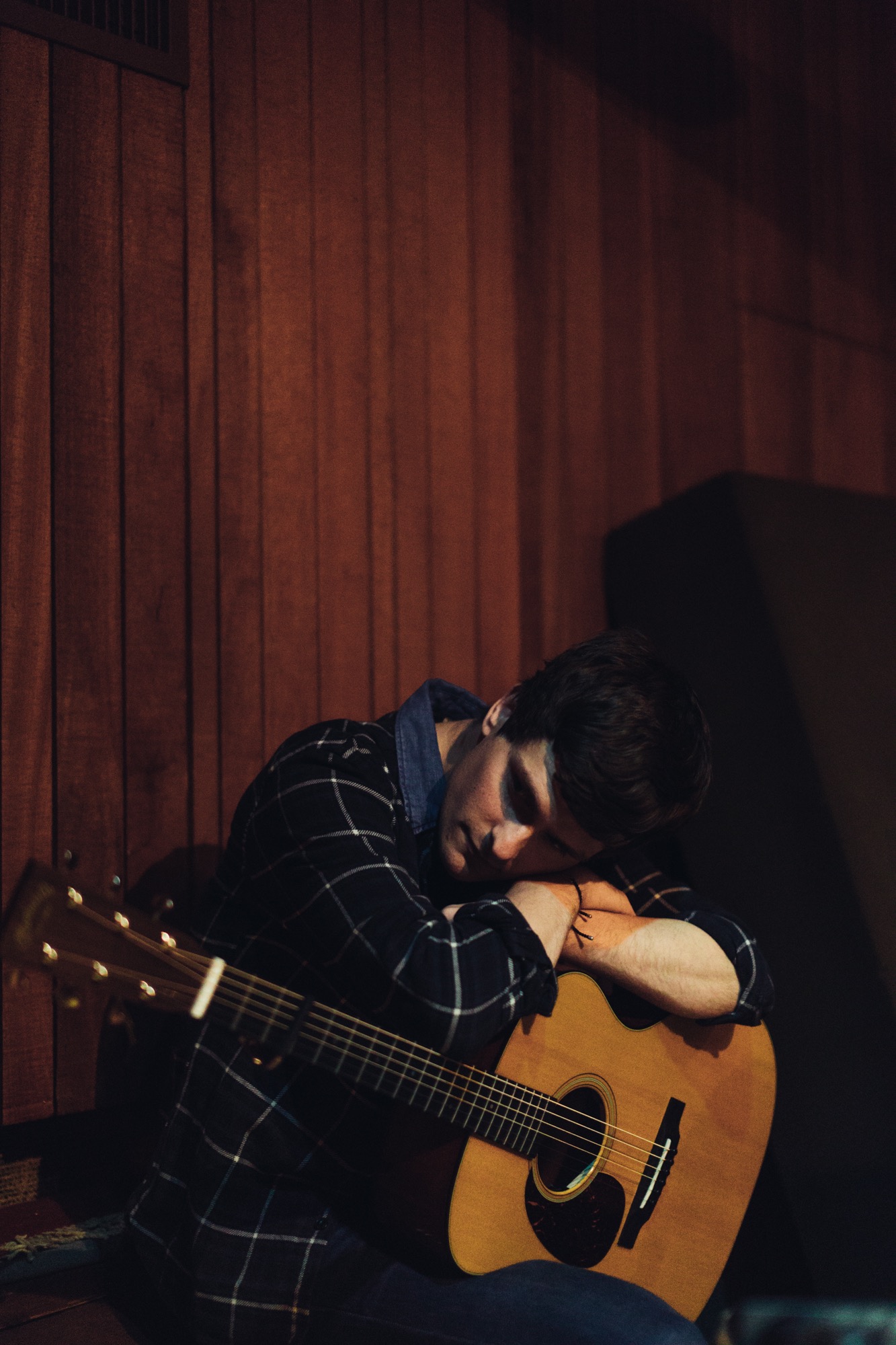 Sunset Sound ends with a fittingly ambient, instrumental title track. "I wanted to capture the sound of city on the last instrumental track," Speight explains. "I recorded street noises and different areas of Sunset. It's also the last thing I recorded close to midnight… It felt very fitting." A soothing piece worthy of your best ambient music playlists, "Sunset Sound" closes Speight's record with a warm, fitting kiss goodbye. It's the musical equivalent of tucking you into bed at night – the cherry on top following three tracks that find the British artist still peaking, still wandering the annals of his heart, and still delivering pure, unadulterated gold.
At its best, Sunset Sound captures so much more than an individual's experience in a new land: It captures love and togetherness, connection and contemplation. It's a diary of the here and now, ready to soundtrack our own little love stories.
— — — —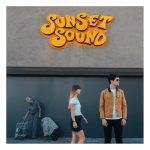 ? © Tom Leishman
Tom Speight
---